The number of limousines in the Mumbai RTO's parking must be more than the number of limos present in the country. Recently, the flying squad of Mumbai RTO seized a stretched Nissan Teana. This time around, the team has impounded an imported Chrysler 300C that has been illegally stretched.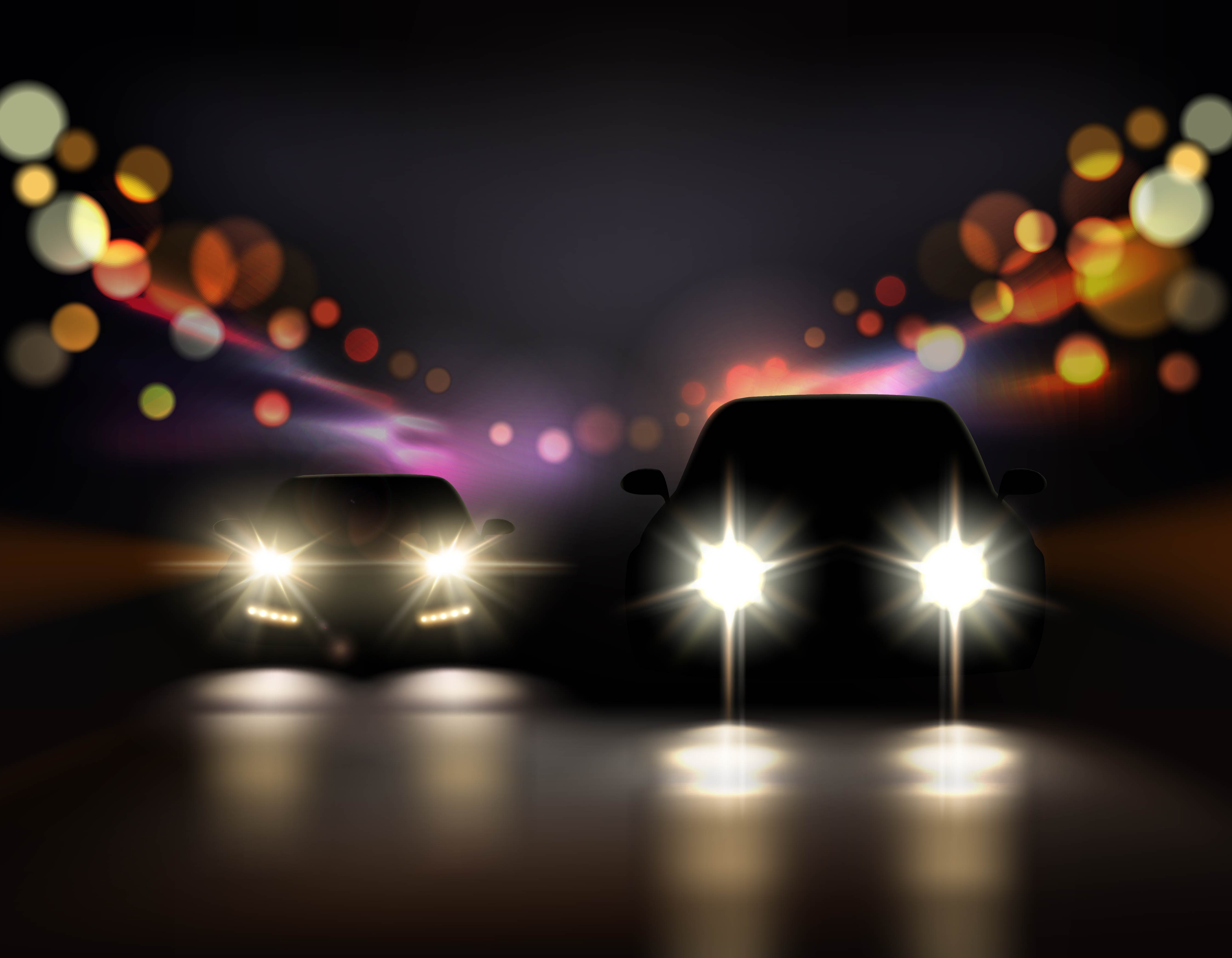 Under the Motor Vehicle Act, any car cannot be structurally modified until and unless the final design is granted by ARAI and VRDE. The vehicles that are modified structurally are said to be dangerous, hence, such rules have been implemented. The limousine is believed to be 26 feet long. The original Chrysler 300C measures only 16.5 feet.
Interestingly, the Chrysler 300C was being operated with a maxi-cab license but as per the officials, the documents did not match the description of the vehicle. The vehicle is Delhi registered and had come to Mumbai for an event. As soon as the event was over, the car was detained.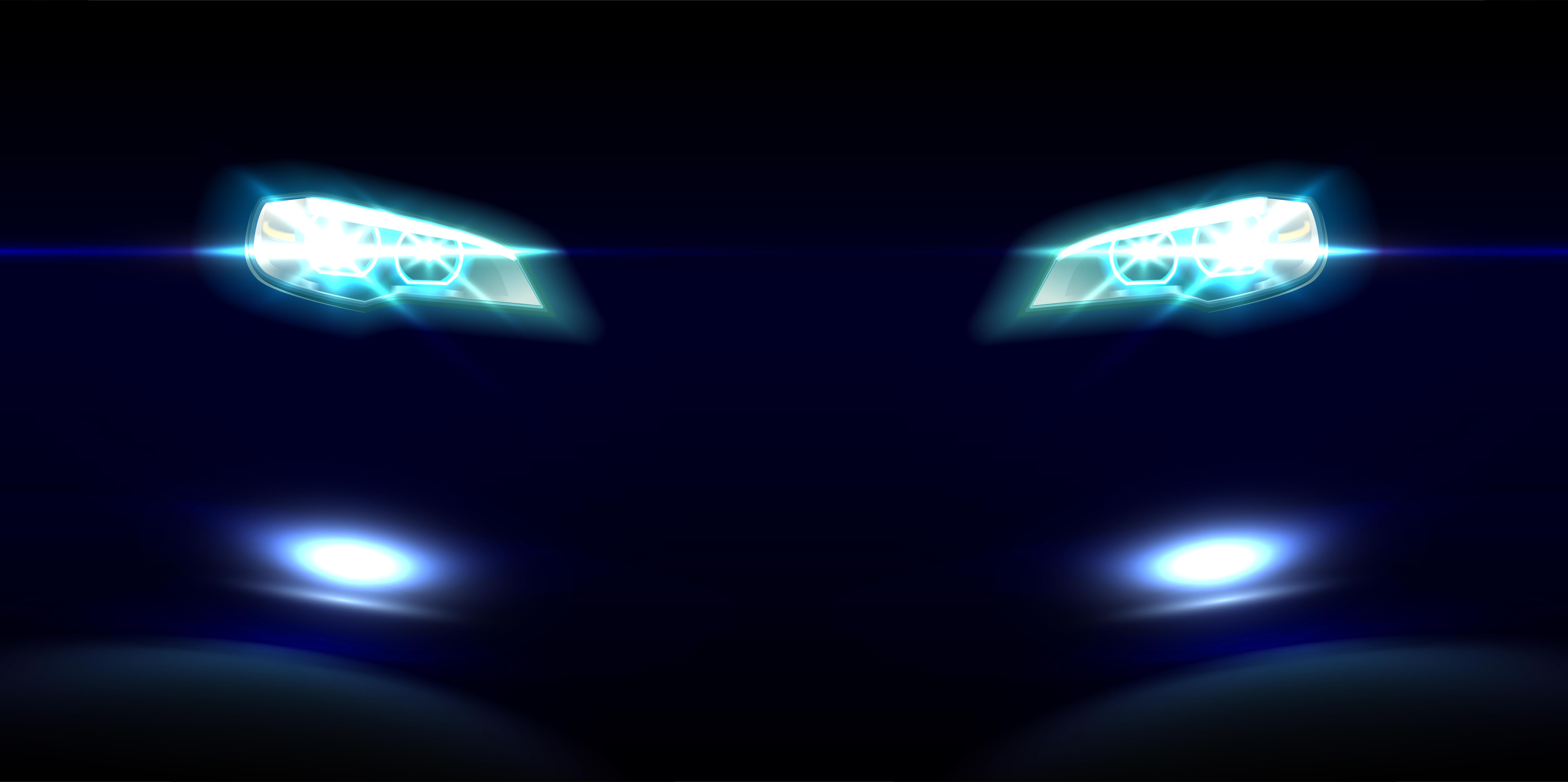 "We found discrepancies with the documents in possession with the person driving the vehicle. While the chassis of the Chrysler showed that it was a 2007-make car, the registration documents of Delhi RTO showed 2012 as the manufacturing year. We have impounded the documents for verification and detained the vehicle," said inspector Anandram Wagle of the special flying squad of Andheri RTO.

Regional transport officer (Andheri) Govind Saindane said, "The vehicle, it is learnt, was registered as a 10-seater and the permit was issued as a Maxicab. The car's length is 26 feet. We are calling for all documents related to its import and we will verify if all legalities are complied with."
What were the modifications?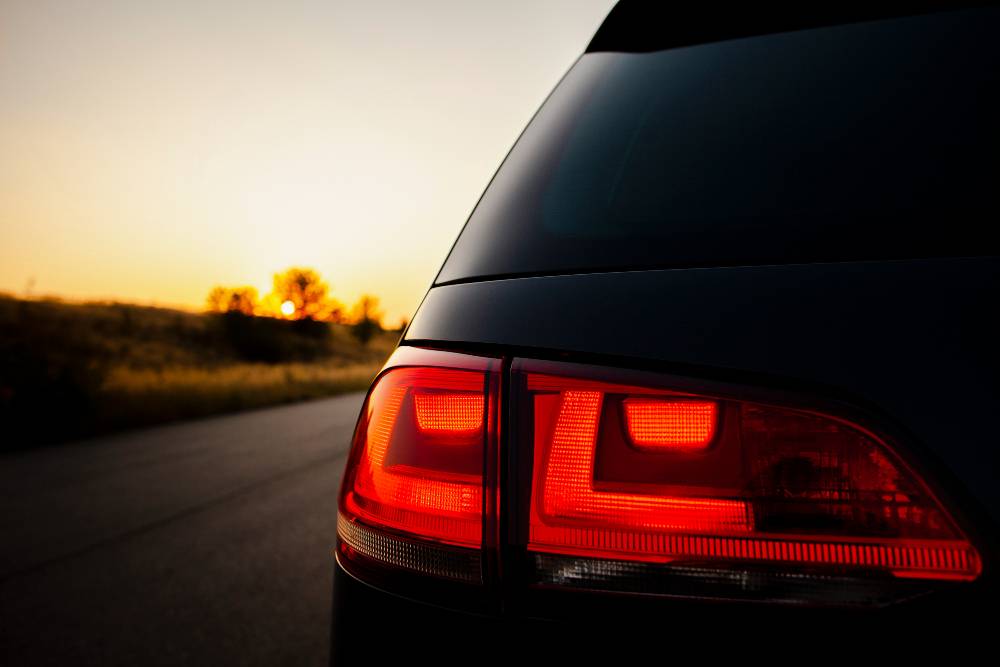 Apart from the 10-feet stretch of the vehicle's structure, there were many luxurious accessories in the vehicle. The limousine has a space of 10 people with a long stretched sofa. The car also gets a mini bar, a fridge and an LCD screen.
The Chrysler brand is not officially sold in India and the vehicle has been imported. The RTO officials are trying to figure out if the car came to India as a stretched model or it was modified after it landed in India. All the import documents have been asked by the cops to check the validity of the vehicle in India.
What happens next?
The hotel for which the car operated will now present all the documents to the RTO officials. If the car is found to be illegally modified, it will spend the rest of its days in the RTO parking. If the documents match the requirements, it will be released to enjoy the roads again.
Via: TOI