Girls driving a vehicle have become common these days. However, this was not the case some years back. Now, we do see women driving cabs. However, we still do not see girls driving heavy commercial vehicles like trucks and busses in our country. Here is Pratiksha Das, who is breaking stereotypes. She is a Mumbai-based Mechanical Engineer and has become a bus driver.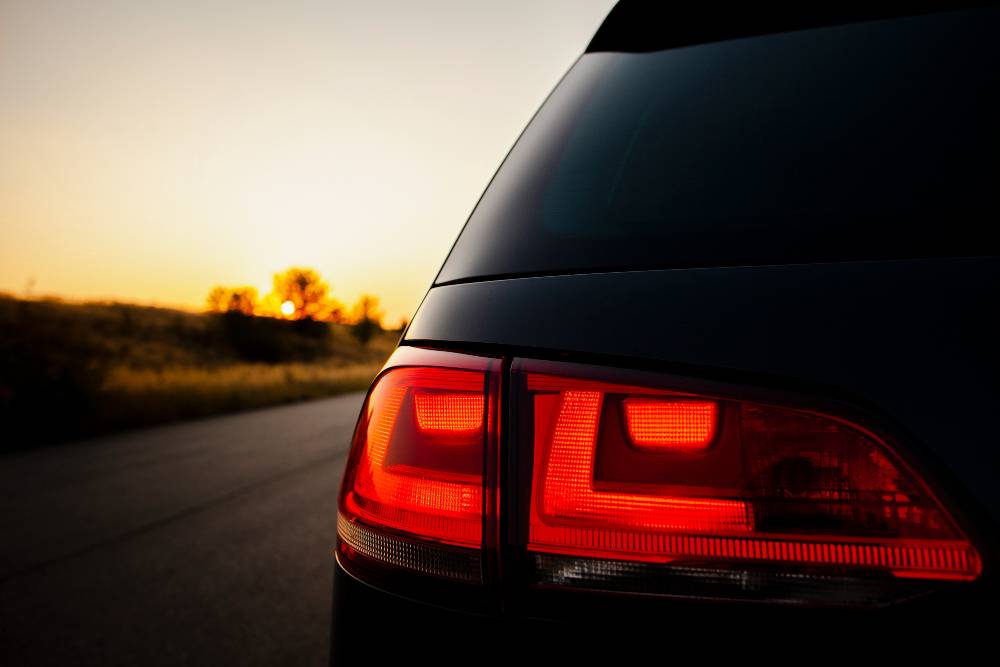 Pratiksha completed her mechanical engineering from  Thakur College which is located in Malad, Maharashtra. She has been appointed as a bus driver of the Brihanmumbai Electric Supply and Transport (BEST) at an age of just 25 years. She is an ordinary girl who likes to go to movies, visit the salon and hang out with friends.
She told TOI that she has loved heavy vehicles. She says she always wanted to do this and has been working to master it for the last six years. She says, "I started off with bikes, then larger cars and now, I can drive buses and trucks. And yes, it feels good."
Also read: Royal Enfield Classic 650: What it"ll look like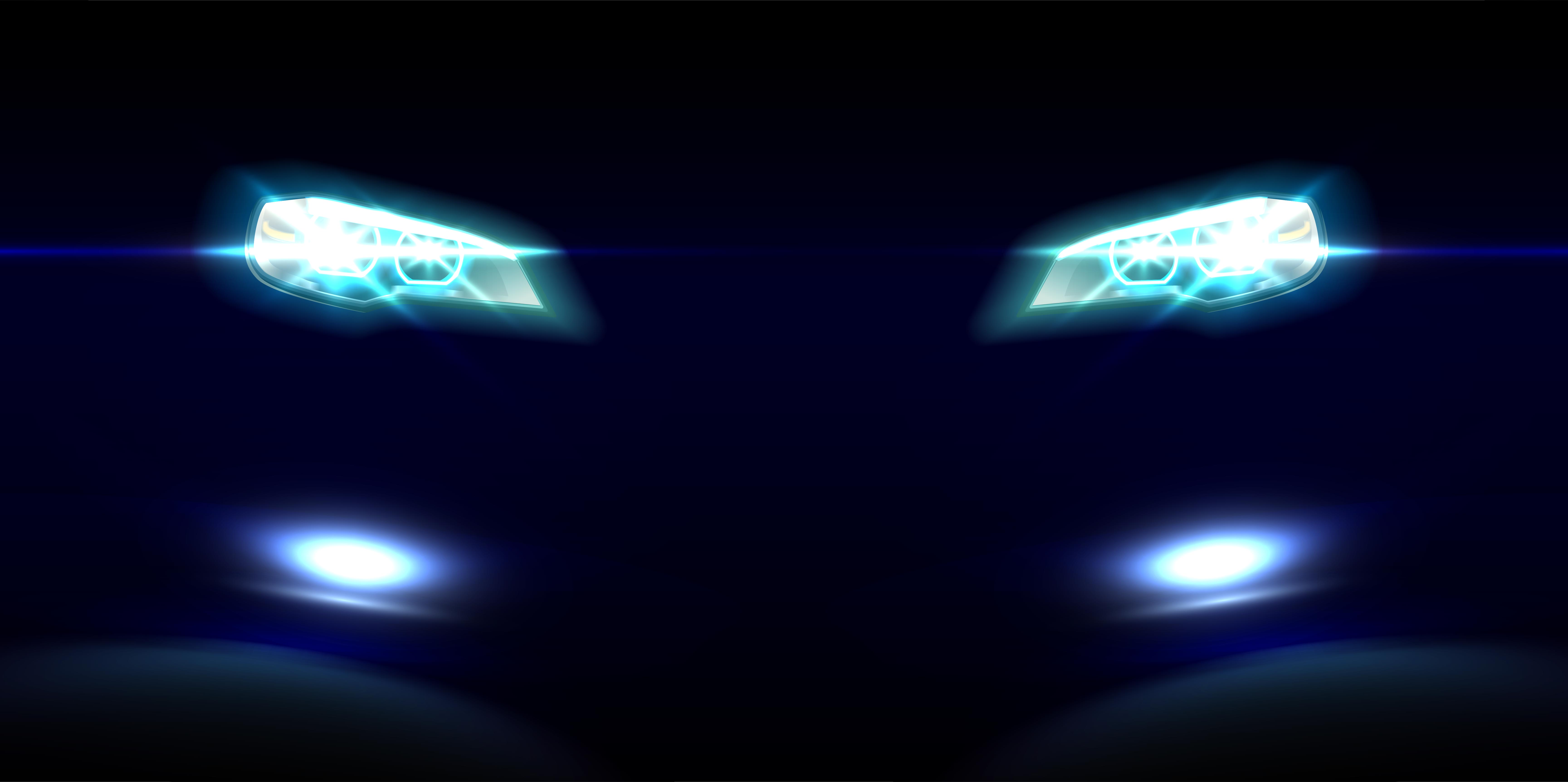 Pratiksha wanted to become an RTO officer for which she needed a driving license that too of heavy vehicles. However, she thinks that this was perfect for her because she always wanted to learn to drive a bus. She started learning on her maternal uncle's motorcycle when she was just in eighth grade in the village. Her uncle was surprised and said 'How can you ride this in two days?'
She has had this effect on every trainer. She is a fast learner. When she started taking training for driving a bus. Her trainers were very tensed. They kept saying 'Yeh ladki chala paaygi ke nahi?'. This was because unlike driving a car where all the inputs have become easy with electric steering, light clutch etc. A bus demands strength to drive it. The steering wheel can be a bit difficult to turn. She has a height of 5"4 due to which the trainers would say 'You are so tiny, will you be able to do it?' To this, She answered, "I can ride all kinds of bikes and even race cars." Needless to say, Pratiksha knew what she was doing and she was at home doing it.
She did have some issues in the beginning while driving a bus. Because the bus is quite long you need to adjust yourself. Pratiksha initially had some issues while changing lanes and turning the bus but she mastered it in 15 days. She said, "The bus is almost 36-feet long and it's not easy to get a hang of the judgment. When you're taking a turn, you have to look into the mirror, which is actually smaller than a bike's mirror. But I managed to acquire that judgment in 15 days and turn the bus without my trainer guiding me." When she passed the test, the trainers were very happy and thrilled to see a girl pass the test for the first time.
Pratiksha has also participated in Asia Road Racing Championship 2019 as she is a motorcycle racer. She has participated in races for Honda and TVS. She has won 2 TVS Racing Championship trophies and was the 2019 title holder of "Fastest Female at India Speed Week Drag Race".
Also read: Meet "Kush", a custom built, track-ready KTM RC390 from Rajputana Customs