Mahindra Scorpio is loved and revered among car buyers and off-road enthusiasts. And the generation updated — came in 2014 — has made the Scorpio even better. But that's not to say modifiers' love for the SUV has died, though. So while there are some nice examples of modified Scorpios around, there are some oddball versions, too. We look at the latter.
Warning: The following images can hurt your eyes and sanity. Viewer discretion is advised.
AGM Bodykit
We'll start with the one that's slightly easy on the eye. The AGM-modified Scorpio gets a revamped front-end styling, different-style cladding on the sides, and a custom paintjob. There's a lot going on at the front, with sharp slats, round headlamps, and a custom grill-bumper. The inclusion of an LED strip under the headlamp just adds to the loud looks. A subtle design could have worked better, but subtlety is not Scorpio modifiers like, as we find that out below:
Escalade-esque Scorpio
None of the modern Cadillacs are sold in India, but that of course didn't stop the Scorpio from looking like one. Seized late last year by RTO, the illegally modified, Scorpio-based limousine comes with Escalade-like headlamps grille flanked by a pair of Wagon-R headlamps. It certainly can get worse, but headlamps off a Wagon-R? Like, seriously?
Mahindra Pajero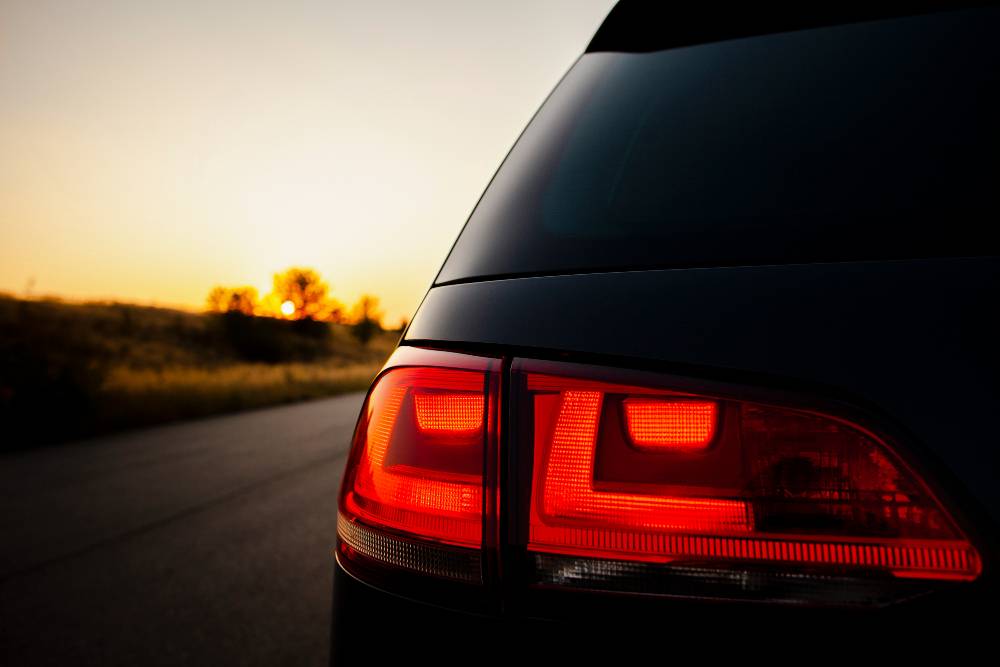 With a gold iPhone in one hand and a crocodile leather handbag in the other, you have to have a car that's as loud, don't you think? But of course the money was spent in buying the handbag, so instead of getting a car that you can flaunt, you get a car that fools people into believing that it's a Pajero, maybe. And that's how you get the Mahindra Pajero. Also, we can totally relate to what the guy next to the Pajero Scorpio feels like!
And if you thought this was unique, here's another one, following the same concept, complete with a Mitsubishi logo:
Ford Scorpio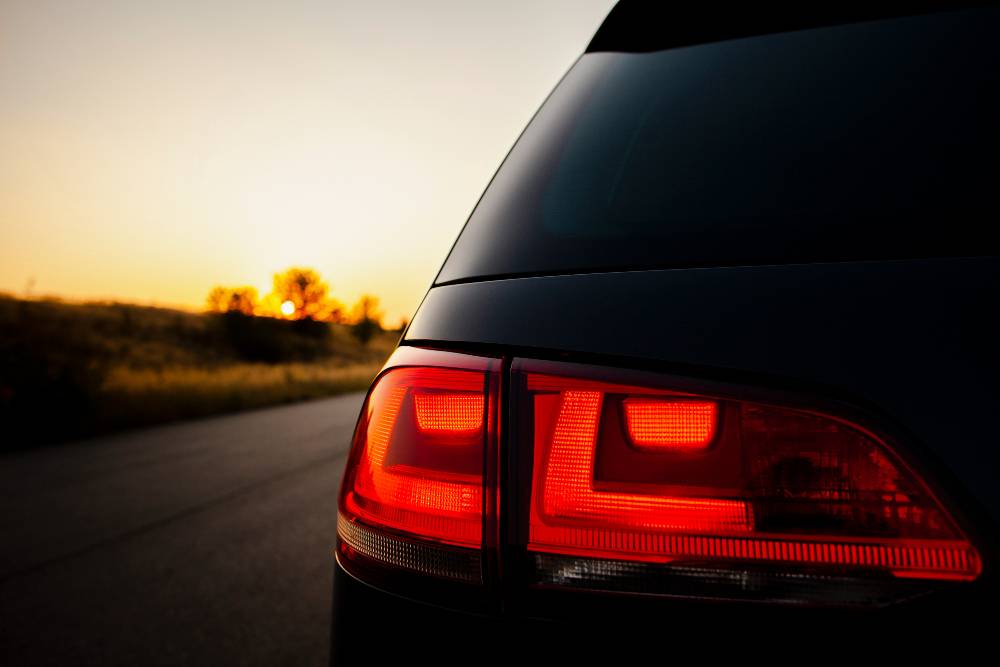 Okay, not the Ford Scorpio sedan, but this one's a Mahindra — made in India for India and all that — that wants to look like a Ford. The Mahindra Scorpio gets a two-tone paint job, flared wheel arches, added lights on the bonnet, and of course, headlamps from the Ford Endeavour. To each his own, but if the guy/girl had to turn it into a proper off-roader — considering he got a winch added too — there are tasteful ways to do it, aren't they?
Platoon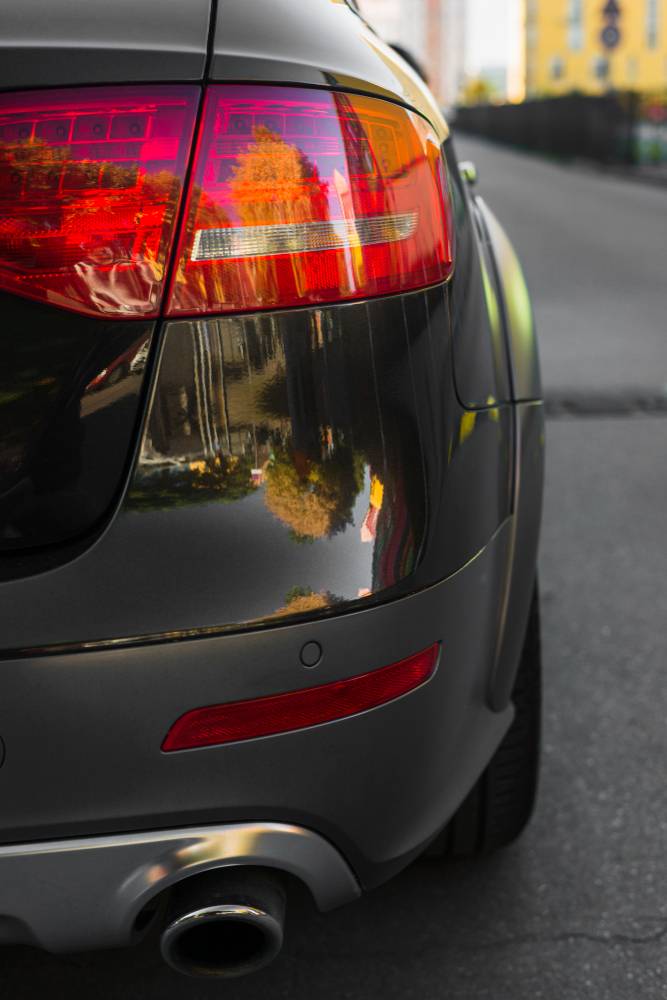 While we've covered the Mahindra Customisations' Platoon before, here's another example that caught our eye. Based on the Scorpio, badged 'Platoon', the customised one has ghastly-looking wheel arches. And if that doesn't turn you blind…