With the Fiat Abarth Punto and the Avventura Powered by Abarth, the Italian carmaker entered a segment that others were afraid of. And while the products have a lot going for them, the enthusiasts haven't really put their monies where their mouths are. We look at 5 stupid reasons that according to a lot of prospective Abarth owners have kept them away from the vehicle.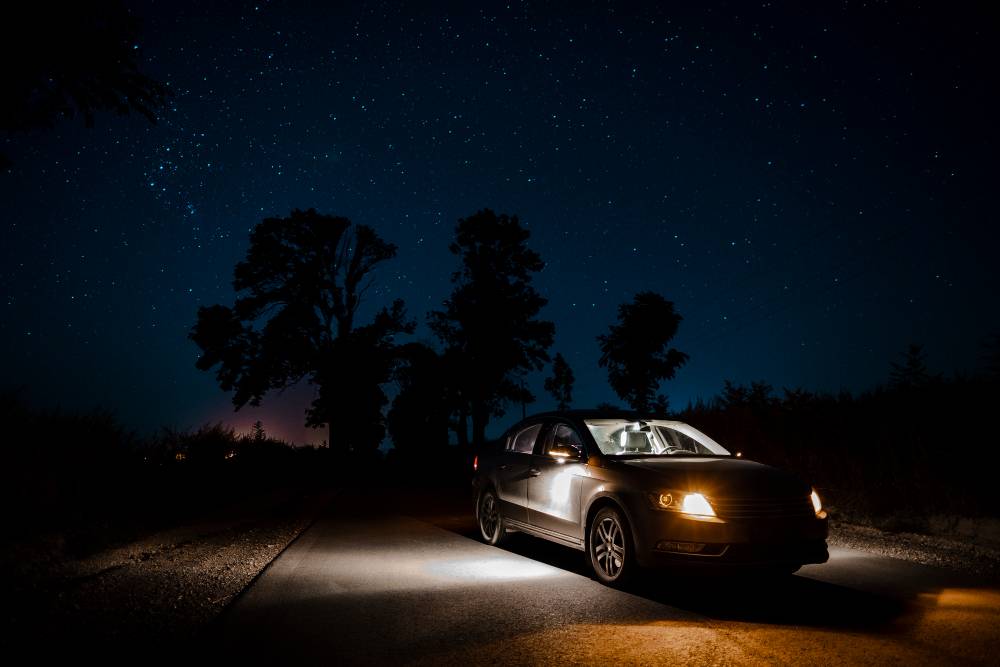 '145 means horrible fuel economy'
Well, I'm afraid not, sir. You see the vehicle has a turbocharged petrol engine, and while it has a lot of character, you don't need to rev the nuts out of it to make decent progress. Drive it with sanity and the fuel economy figures are bound to rise. Owners claim to be getting close to 15+ kmpl on longer stretches.
'155 mm of ground clearance just means one thing: scraped undersides'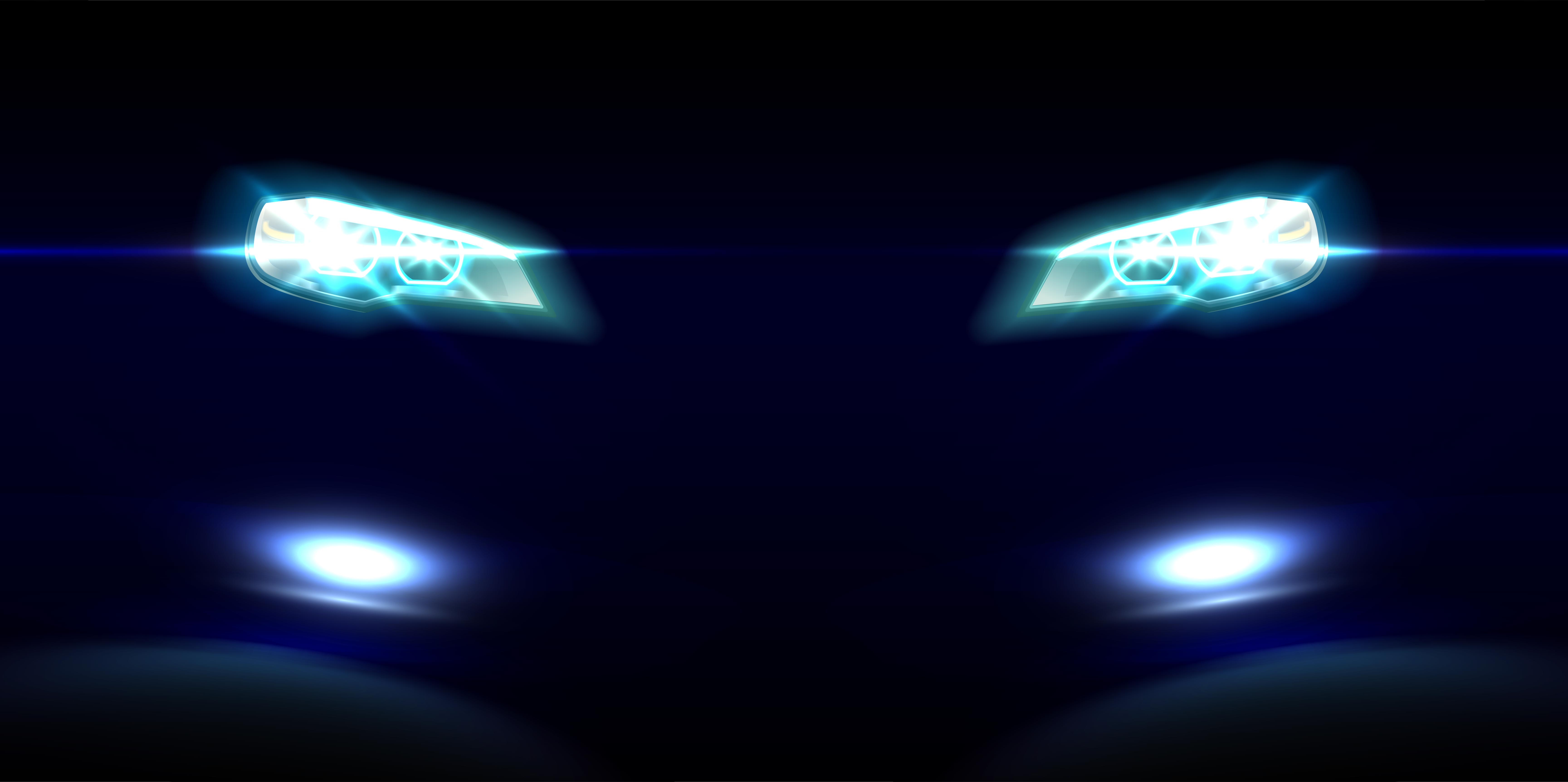 It's true that you have to be cautious if driving the Abarth Punto over treacherous terrain – also because you don't to damage the good looking 16-inch 'Scorpion' alloys – but it's safe to say that the vehicle doesn't scrape its underside as often as one would be made to believe. The lowered ride height certainly improves the handling, too. What saves it is the stiff suspension, which not just keeps it in shape while cornering at high speeds but also ensures that it doesn't bottom out easily.
'Fiat means horrible quality'
The build quality can't be faulted but as far as fit and finish goes, the earlier Fiats (especially Grande Punto and first-gen Linea) have suffered. Over the period, the company has updated its products, and the current models, especially the Abarth versions, not only have very tasteful interiors, the build quality isn't bad, either. There are rough edges, yes, but on the whole, the Abarth Punto has one of the nicest cabins in the segment, if you keep in mind the design aspect, too.
That gearbox!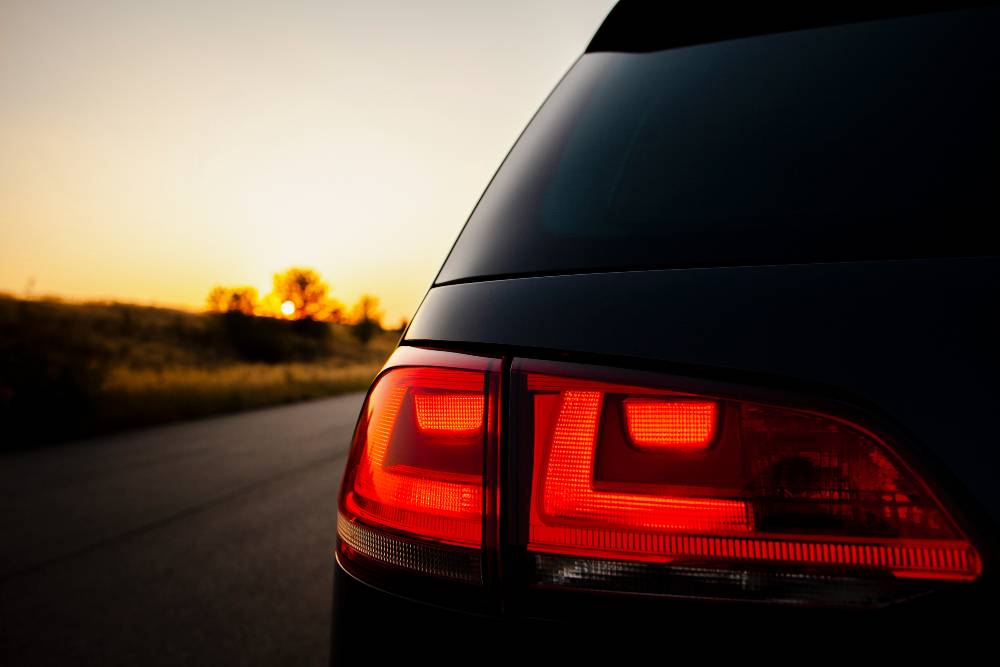 Longish, rubbery throw is not something you would want in a performance-oriented hatchback, and the gearbox has been one of the negative points of the Abarth Punto. But it's only when you live with the car you start to appreciate it as well. The gearbox might not be the best (it's far from that!) unit out there, but you can still make the engine work, shift quick, and derive all your driving-related pleasures from it.
Having said that, a short-shifter is what the vehicle needs. And while installing that isn't going to be something from the manufacturer's side, if owners' comments are anything to go by, a short-shifter makes a huge difference.
Talking of a huge difference, there are two other things that can possibly make the Abarth Punto the perfect hatchback. One is a limited slip differential. Now with huge amounts of power and torque being sent to the front wheels, the vehicle can succumb to understeer. While a limited slip differential might not omit that wholly, it will allow you to get on the power early-on, and have a much better cornering speed.
Also, while the Abarth Punto is certainly the most sublime product in the segment, it doesn't have an aural appeal. So while the induction noise and the turbocharger while might keep you happy for now, getting a free flow exhaust will make it better.
These are the three must needed upgrades in the Fiat Abarth Punto. Ensure to consult the company before investing in them as they can hamper the warranty.
'Rs 10 lakhs for a hatchback!'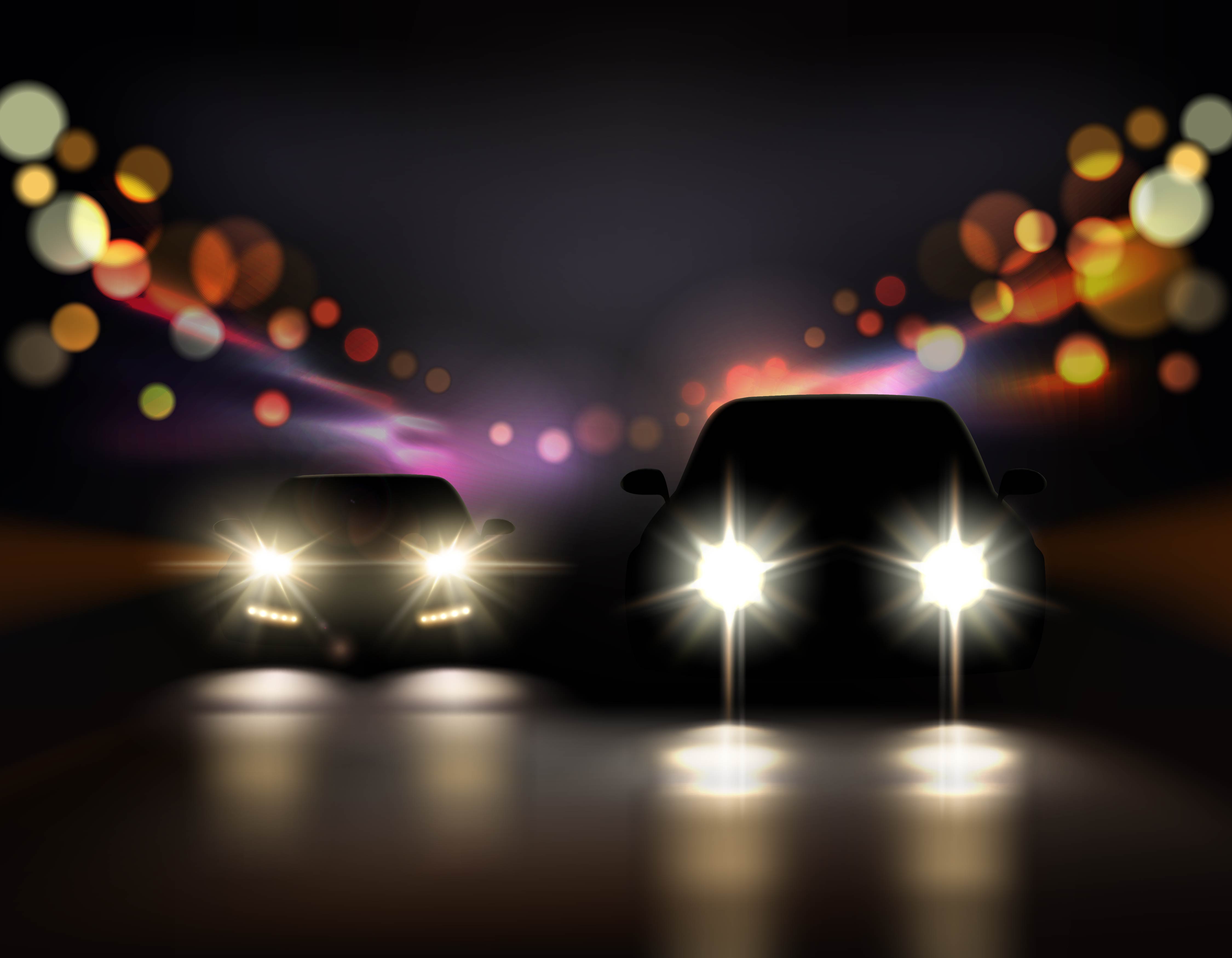 Well, of course, if you keep in mind that this is no ordinary hatchback. It's still one of the classiest looking ones around, and under its bonnet is a 145 HP producing stonker of an engine. There are no drive modes, no automatic gearbox trying to learn the way you drive, no electric power-assisted steering, etc.
And which car offers you 145 hp at Rs 10 lakhs Not only that, if you want to do a price to performance comparison, then using unitary method, you get 14.5 hp for every lakh you spend. In that case a Rs 30 lakh car should offer 435 hp. Do they? No!