The Ministry of Road Transport and Highways has been hard at work to reduce the travel times between popular destinations in the country with the construction of various new roads and highways. And in the most recent announcement from the MoRTH minister Nitin Gadkari it was announced that the travel time between Nagpur and Pune will now be cut down to 8 hours. Currently it takes around 14 hours to travel between these cities through highways.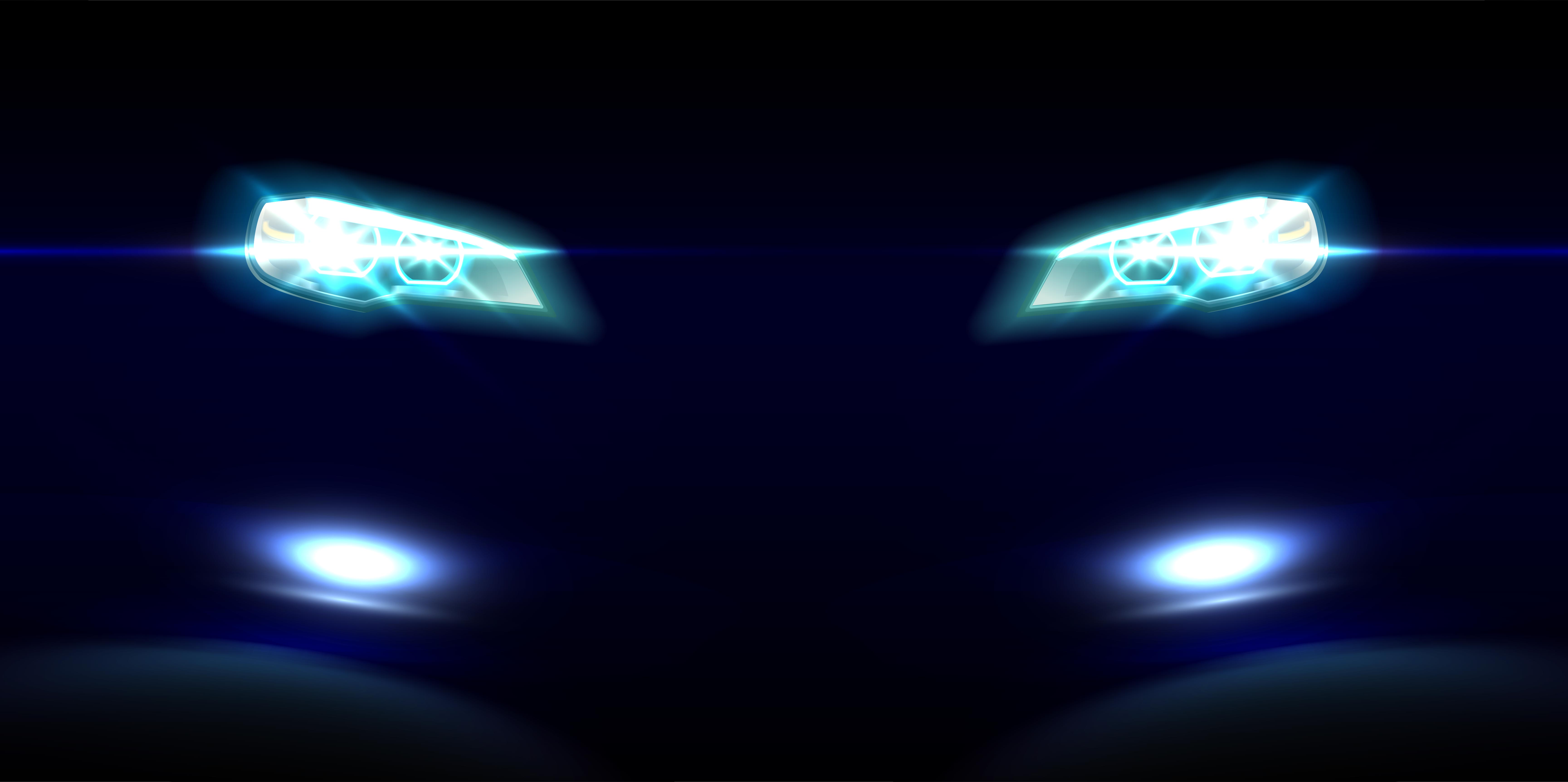 Announcing this news on his official twitter handle, Nitin Gadkari tweeted, "Nagpur to Pune journey will be possible in eight hours! Considering the inconvenience to commuters currently traveling from Nagpur to Pune, the Nagpur-Mumbai Samridhi Mahamarg will be connected to the newly proposed Pune-Chhatrapati Sambhajinagar (Aurangabad) Access Control Green Expressway near Chhatrapati Sambhajinagar (Aurangabad). This road will be constructed with a completely new alignment by NHAI. #PragatiKaHighway"
He further added, "This will make it possible to travel from Pune to Chhatrapati Sambhajinagar (Aurangabad) in two and half hours and from Nagpur to Chhatrapati Sambhajinagar (Aurangabad) in five and half hours through Samruddhi Mahamarg. #PragatiKaHighway"
Also read: 10 DC Design cars & how they look in the REAL world: Maruti Swift to Mahindra XUV500
In related news, Nitin Gadkari recently also stated that the Indian government is constructing a Green Express Highway between Mumbai and Bengaluru in a virtual speech at the Association Of National Exchanges Members Of India (ANMI12th )'s International Convention. According to Minister Gadkari, the Green Express Highway would cut the distance between Mumbai and Bengaluru's travel time to just 5 hours. The current travel time between Mumbai and Bengaluru is around 17 hours of nonstop driving.
The minister stated, "We are planning a green express highway between Mumbai and Bangalore. It will be a 5 hrs journey between Mumbai-Bangalore and 3.5 to 4 hrs between Pune and Bangalore. The Mumbai-Pune Express Highway will take a turn from near the Ring Road of Pune and start as the highway towards Bangalore. Similarly, 27 green express highways are coming up in the country."
He futher added, "By end of this year, there will be highways connecting Delhi-Dehradun in 2 hrs, Delhi-Haridwar in 2 hrs, Delhi-Jaipur in 2 hrs, Delhi-Chandigarh in 2.5 hrs, Delhi-Amritsar in 4 hrs, Delhi-Srinagar in 8 hrs, Delhi-Katra in 6 hrs, Delhi-Mumbai in 10 hrs, Chennai-Bangalore in 2 hrs and Lucknow-Kanpur in half an hour. Just like the National Water Grid, we want to develop a National Highway Grid."
Meanwhile previous to this announcement the MoRTH minister while speaking at the 81st Annual Session of the Indian Roads Congress, Lucknow, Uttar Pradesh also made a huge statement. He said that by 2024, the road infrastructure of the state will be at par with that of the US!
During the session, the MoRTH chief announced various projects across the state of Uttar Pradesh that will be worth a total of Rs 7000 crores. While speaking at the session he quoted US President John F Kennedy "American roads are not good because America is rich, but America is rich because American roads are good," and said, "I've promised (UP CM) Yogi Ji that before the end of 2024, we'll make the road infrastructure of Uttar Pradesh equivalent to that of the USA" He further stated that a total of Rs 5 lakh crore will be invested on roads in Uttar Pradesh before 2024.
Also read: Upcoming 2022 Maruti Suzuki Vitara Brezza rendered