The Prime Minister is one the most powerful person of a country. So it goes without saying that security is a major concern due to the high risk nature of his job. Keeping that in mind, the Indian Prime Minister uses the BMW 7-Series High Security as his official vehicle. But what goes into this ultra secure car. We explain.

PM Modi travels in a 760 Li High Security, and also has 2 other decoy cars that are of the same spec to make sure other's don't know which vehicle he is travelling in.
That makes it 3 BMW 760 Lis in the fleet. His total motorcade consists of roughly 9 cars including a few BMW X5s, a Mercedes Benz ambulance and bomb squad vehicles as well.
The 760 Li is powered by a massive 6.0 liter V12 engine making 554 Bhp and 750 Nm. An 8 speed automatic gearbox drives the rear wheels. According to international standards, the vehicle has a protection rating of VR7 and is certified to meet BRV (Bullet Resistant Vehicle) 2009.
This means the vehicle can even withstand firing from an AK-47. Other than that, it can protect occupants from high intensity TNT blasts of upto 17 kgs.
For that, the body panels have been reinforced with high strength steel and the windows are now 65 mm thick. This armor adds roughly 2 tonnes to the weight of the car and takes the total weight upto a massive 4 tonnes.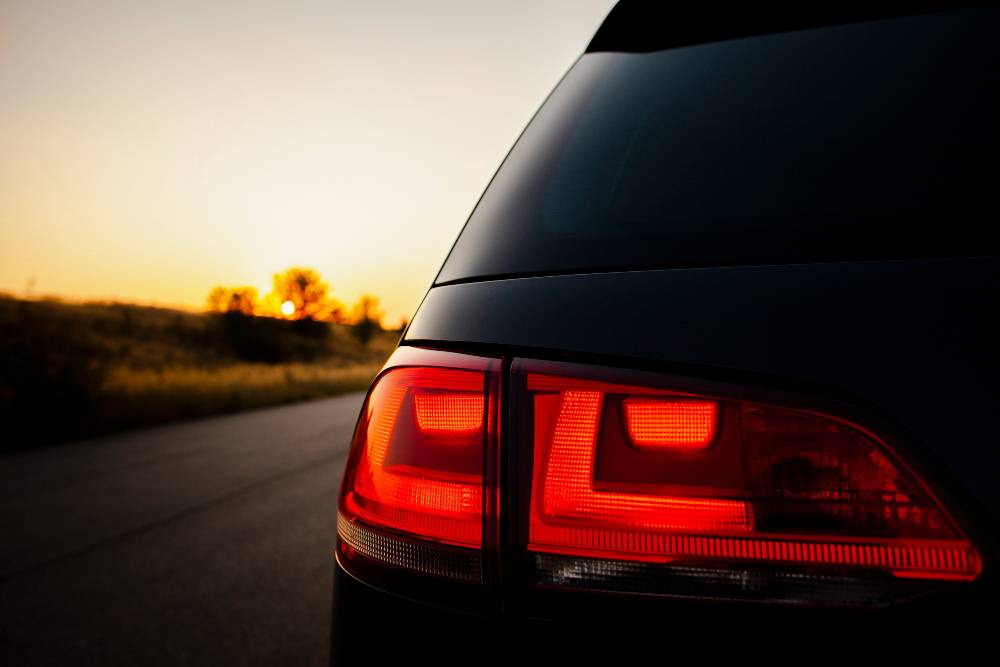 The fuel tank has also been made of self-sealing Kevlar so that it doesn't catch fire when being under threat. To protect occupants from a chemical or gas attack, the vehicle also comes with an oxygen tank stored in the boot that can cleanse the air inside the cabin. The tyres are run flats and can withstand bullets as well. Even if it is pierced, it can still travel at a speed of 80 Kmph.
If for some reason the door gets jammed, there is an emergency exit system which allows the door to get removed in order to evacuate the vehicle. At the back, there are two 9.2″ screens that allow passengers to watch DVDs.
The seats have a massage option and are ventilated so as to make sure the dignitary arrives in full comfort. The vehicle has an intercom system so that there is no need to open the windows and also comes with a panic alarm .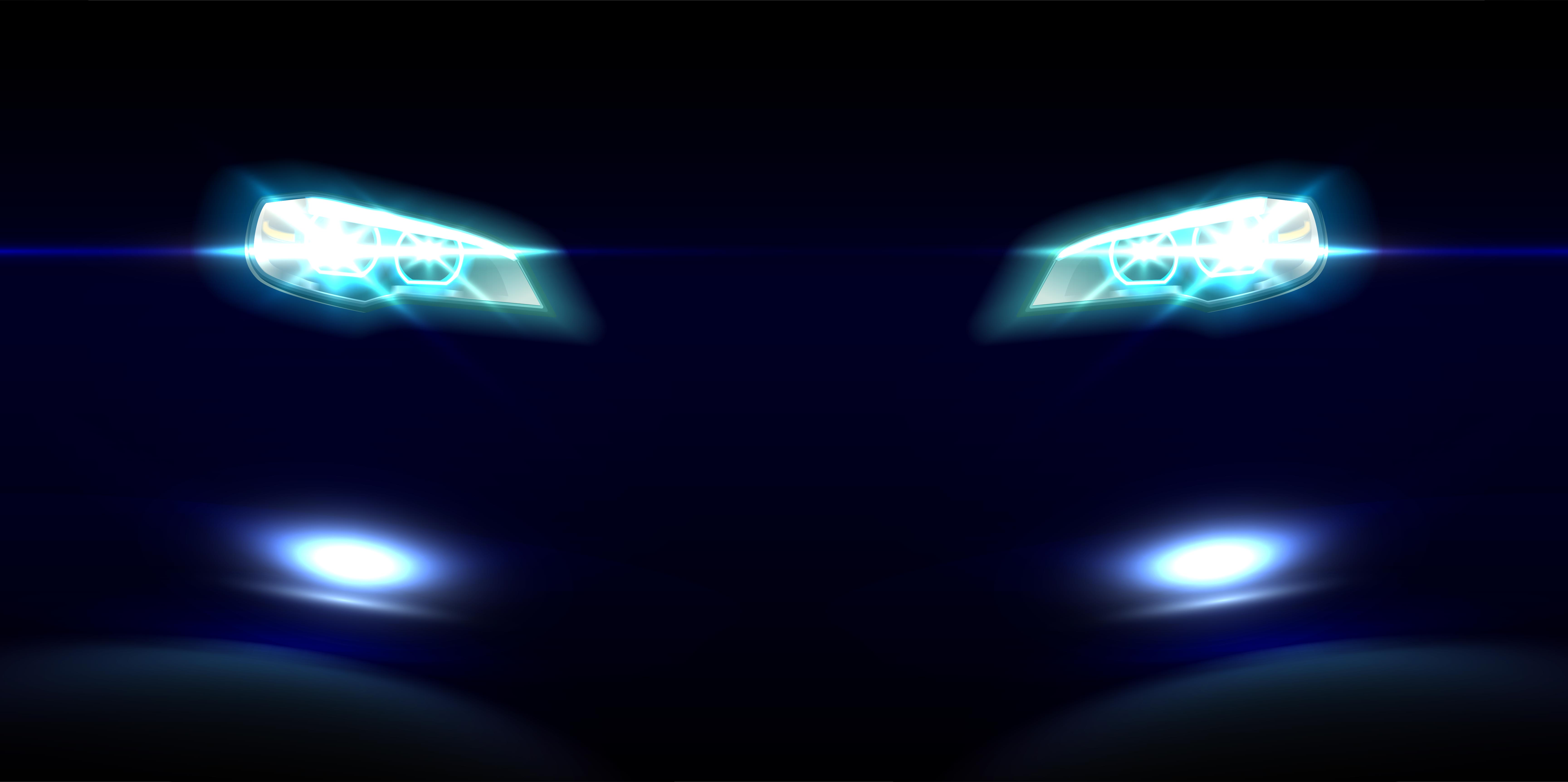 The suspension system as well as the brake system have been beefed up to deal with the excess mass of the car. Even with the added weight, 0-100 comes up in a quick 6.1 seconds. Top speed? 210 Kph. The car is bought by the Indian governments for about 5 crore rupees, and arrives into India as a duty free vehicles. A normal citizen will have to shell out more than 10 crore rupees as duties and taxes are included.
That's how much Mukesh Ambani paid for his BMW 7-Series Security. Don't miss his story below…