Bollywood's movies are usually all about the big superstar actors like the Khans and Kapoors. However, many lesser-known actors who are known for taking up unconventional roles are also appreciated for their acting chops. In this post, we take a look at the cars these unconventional actors drive.
Nawazuddin Siddiqui – Mercedes-Benz GLS
Nawazuddin Siddiqui first came into the spotlight for his role as Asgar Mukadam in the movie Black Friday. Nowadays he's known for his role as Ganesh Gaitonde in the Netflix series Sacred Games. While his daily driver is a previous generation Ford Endeavour, he was gifted the Mercedes-Benz GLS Class SUV after the success of his 2017 movie Babumoshai Bandookbaaz. The GLS is considered to be the S-Class of SUVs and is the flagship sports utility vehicle from Mercedes-Benz.
Jimmy Shergill – Land Rover Range Rover Sport
Jimmy Shergill is best known for his supporting roles in movies like Mohabbatein, Munnabhai MBBS, A Wednesday and My Name is Khan. The actor is a well-known figure in Bollywood and uses a previous-gen Range Rover Sport from British marque Land Rover. His black Range Rover Sport isn't the only fancy SUV in his garage and is also the owner of a Mercedes-AMG G-Wagen.
Abhay Deol – BMW X6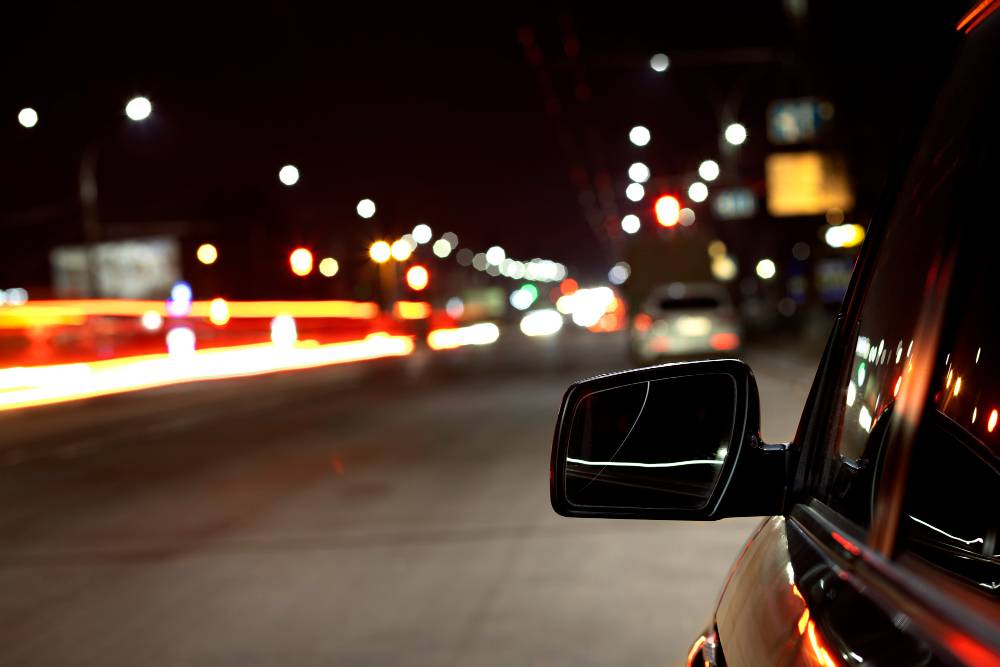 Abhay Deol is best known for his role as Dev in the movie Dev D which was a modern day take on Devdas. The actor's family is known for its love of cars and Abhay Deol drives around in an X6 and has often been seen behind the wheel of the SUV.
Irrfan Khan – Mercedes-Benz S-Class
Irrfan Khan is known for his roles in various movies from both Bollywood and Hollywood and has acted in various films like Maqbool, Slumdog Millionaire, The Amazing Spider-Man, Life of Pi and Inferno. The actor, who is currently undergoing treatment in London for a neuroendocrine tumour uses a white Mercedes S-Class when travelling around in Bollywood.
Shreyas Talpade – Audi Q7
Actor Shreyas Talpade is best known for his role in the Golmaal series and he is known for taking on unconventional roles. Talpade uses an older-generation Q7 SUV, which is a very popular vehicle in Bollywood, as a daily driver.
Farhan Akhtar – Porsche 911 GTS
Farhan Akhtar is an actor, singer, director and producer and is known for his roles in Rock On and for directing the Shah Rukh Khan starring 'Don' series. Farhan Akhtar is often seeing driving around in his Porsche 911 GTS which is powered by a 335 Bhp flat-six engine. The 911 GTS can sprint from 0-100 km/h in just 4.9 seconds. Farhan Akthar's garage also houses a Jeep Grand Cherokee.
Nana Patekar – Mahindra Jeep CJ4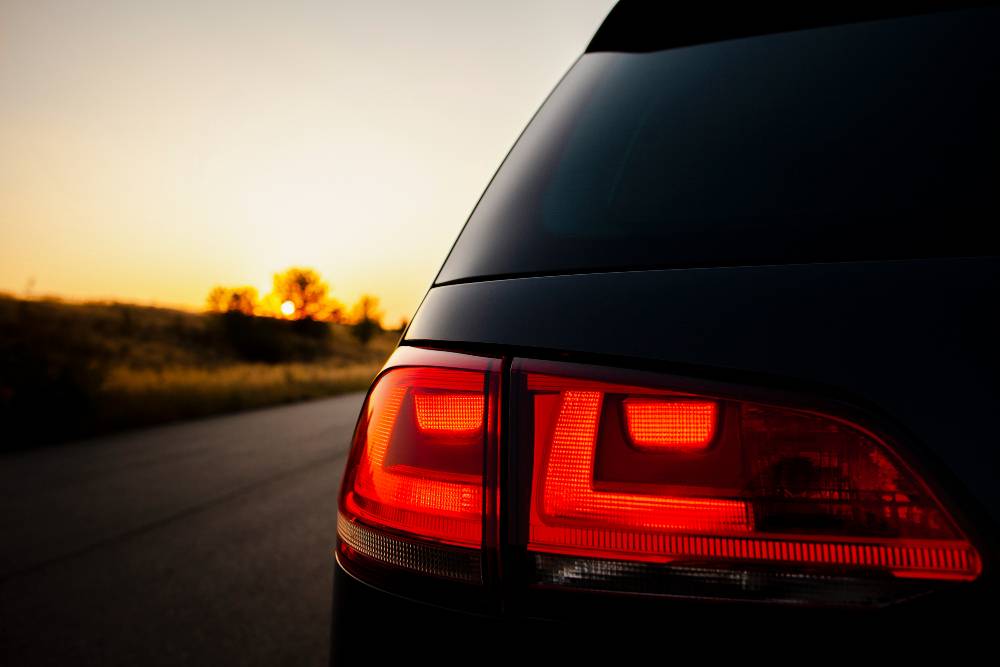 Nana Patekar has acted in almost every type of Bollywood movie you can think of. Patekar's daily drivers are quite regular and one of the cars he uses quite frequently is a Mahindra Jeep CJ4A. The CJ4A featured an extended wheelbase and shared its engine with the CJ3B Jeep. The 2.2-litre petrol engine on the CJ4A produces 72 Bhp and 154 Nm of torque.
Paresh Rawal – Toyota Etios Cross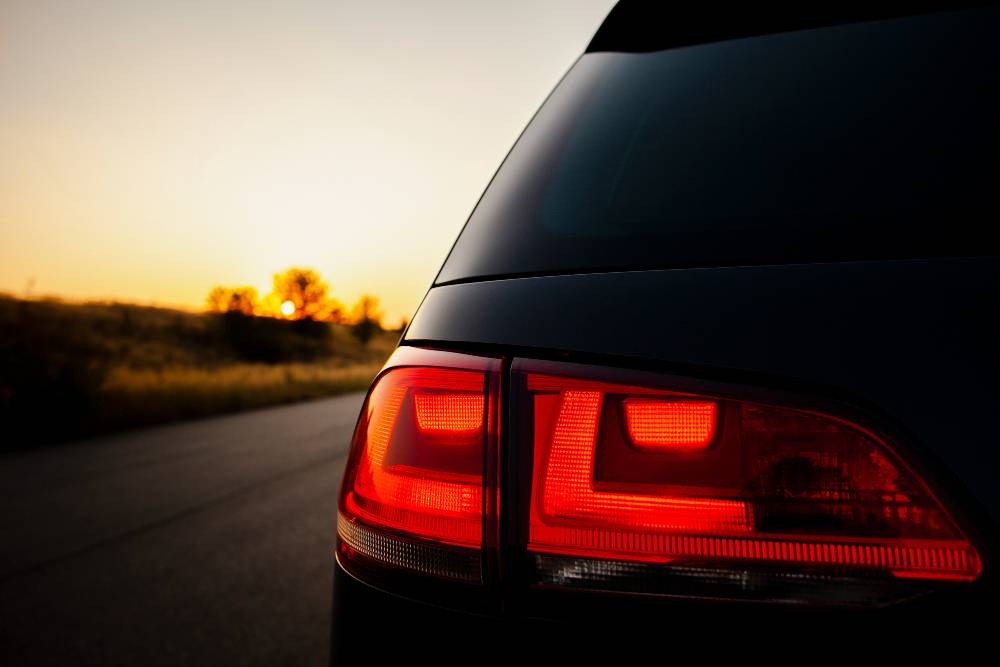 Paresh Rawal is known mostly for his roles in comedy movies but he recently was back in the spotlight for playing Sunil Dutt in the movie Sanjay. The Member of Parliament from Ahmedabad East, Rawal is often seen in a bright orange Toyota Etios Cross, which he uses for his daily commute.
Vicky Kaushal – Mercedes-Benz GLC
Actor Vicky Kaushal hasn't acted in a whole host of movies in Bollywood but his choices till date are quite unconventional. The actor's daily driver is the Mercedes-Benz GLC SUV that he recently purchased and he can be seen using it to commute to shoots and various events.
Boman Irani – Jaguar XF
Actor Boman Irani has been around B-town for ages now and has played many roles on the silver screen. The actor's daily driver is the Jaguar XF sedan, which like the many diverse roles he has portrayed, helps him stand out in Bollywood.