The Wanderer W24 car that Netaji Subhas Chandra Bose used to stage his great escape in 1941 is all set to be restored. The restoration will be carried out by Audi, a part of the original German automaking group (then known as Auto Union) of the car. Netaji Research Bureau, which is a trust established by the Bose family, has entrusted this work to Audi.
What makes this car so special?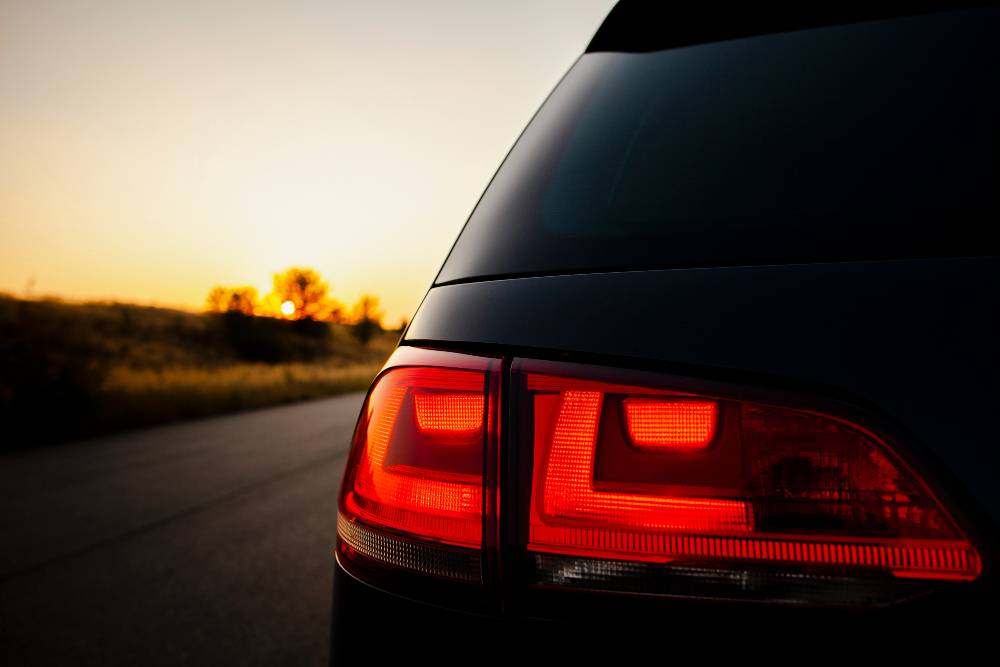 On the night of 16th January 1941, Sisir Bose – Netaji's nephew, drove the legendary freedom fighter from his residence on Elgin Road in Kolkata to Gomoh, Jharkhand. Netaji staged his 'Great Escape' from Gomoh, and left India to lead an army that fought the British. The Wanderer W24 is the car that Netaji was driven in during his escape, and bears the registration number BLA 7169.
Tell me more about the Wanderer W24…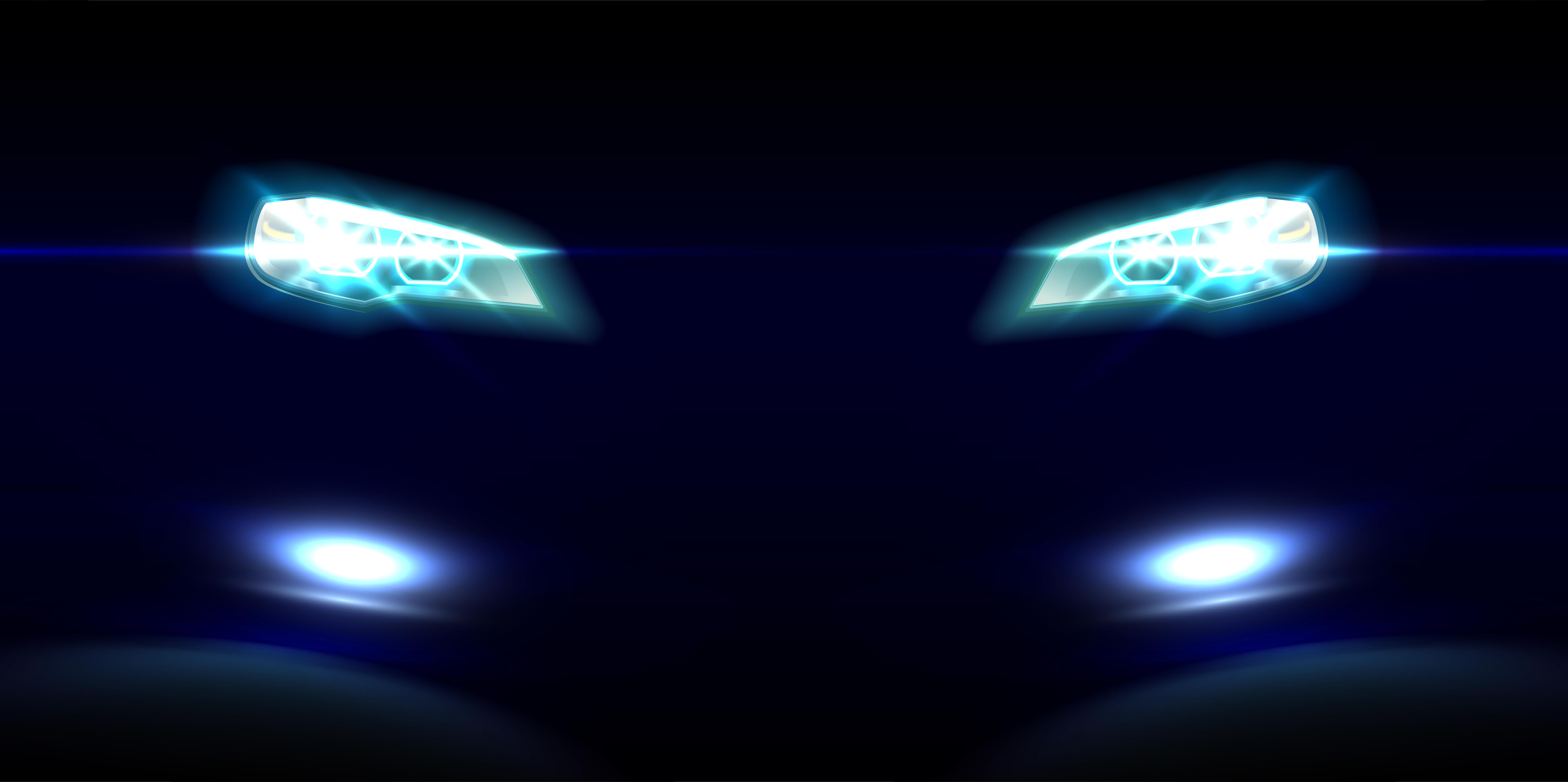 The W24 was a car built by Wanderer, a German automaker known for building a range of vehicles such as motorcycles, cars, vans and even bicycles. Wanderer, which was started in 1896, became a part of Auto Union in 1932, and got defunct in 1945.
The W24 featured a 1.8 liter-4 cylinder petrol engine putting out 42 PS at 3,400 rpm. The rear wheel driven car used a 4 speed manual gearbox, and sat on a body-on-ladder chassis. It was sold as a four seater saloon, available in two door and four door body styles. The W24 that was used by Netaji was a four door model.
23,000 units  of the W24 were made. The Wanderer W24 used by Netaji was first purchased by Sarat Chandra Bose, Sisir's father and Netaji's brother. It was passed on to Sisir, who drove the car well until 1955. After this, the car was placed as a vintage at Netaji Bhavan on Elgin road, Kolkata.
Via TheHindu