Netaji Subhas Chandra Bose was one of the Indian nationalist leader who played a crucial role in the independence of India. In 1941 Netaji Subhas Chandra Bose had made his 'great escape' from his ancestral house in Kolkata. The car in which he escaped was a Wanderer W24 sedan. Few years ago, we came across reports of the car getting restored by Audi. It looks like the car has now been finally restored. The restoration work was carried out by Audi, a part of the original German automaking group (then known as Auto Union) of the car.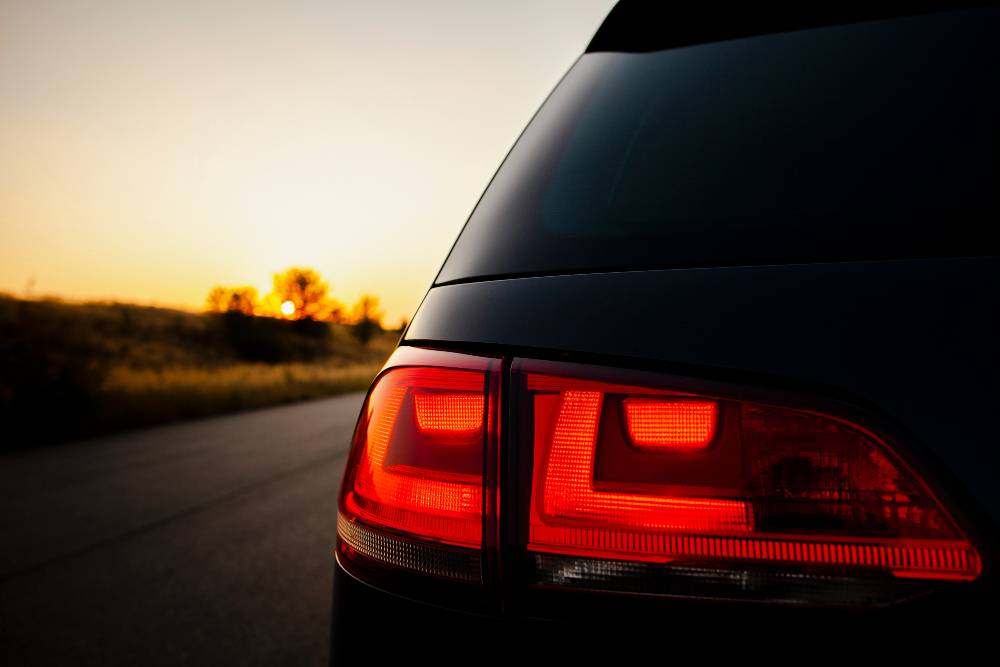 Netaji managed to escape from his residence in Kolkata to Gomoh in Jharkhand. Later he left India to lead an army to fight against the British. The Wanderer W24 sedan was driven by Netaji's nephew Sisir Bose while Netaji sat in the rear seat disguised as Mohammad Ziauddin. The leader escaped on 16 January 1941. The Wanderer W24 is a car that was built by Wanderer, a German automaker known for building a range of vehicles such as motorcycles, cars, vans and even bicycles. Wanderer, which was started in 1896, became a part of Auto Union in 1932, and it got defunct in 1945.
The car used by Netaji Subhas Chandra Bose had a registration number BLA 7169 and the car is currently kept at Netaji's Kolkata Elgin Road ancestral house. The car was restored completely to its 1941 looks by Audi and the car was unveiled by former President late Pranab Mukherjee. The car has been completely restored and is kept on display at his house. The Wanderer W24 used a 1.8 liter-4 cylinder petrol engine putting out 42 PS at 3,400 rpm. The power was sent to the rear wheels and it was mated to a 4-speed manual gearbox.
Also read: Modified Royal Enfield Thunderbird 500 motorcycle from Eimor Customs look beautiful
It was a body-on-frame car and the car was available as a 4-door, 4-seater saloon or sedan. It was also available with a 2 door body style. The car used by Netaji was the 4 door version. The car was 4,280 mm long, 1,645 mm wide and 1,600 mm tall. The car offered a ground clearance of 200 mm and the wheelbase was 2,600 mm. The car had a fuel tank capacity of 40 litres. Approximately 23,000 units of Wanderer W24 were manufactured. The Wanderer W24 used by Netaji was first purchased by Sarat Chandra Bose, Sisir's father and Netaji's brother. It was passed on to Sisir, who drove the car well until 1955. After this, the car was placed as vintage at Netaji Bhavan on Elgin road, Kolkata.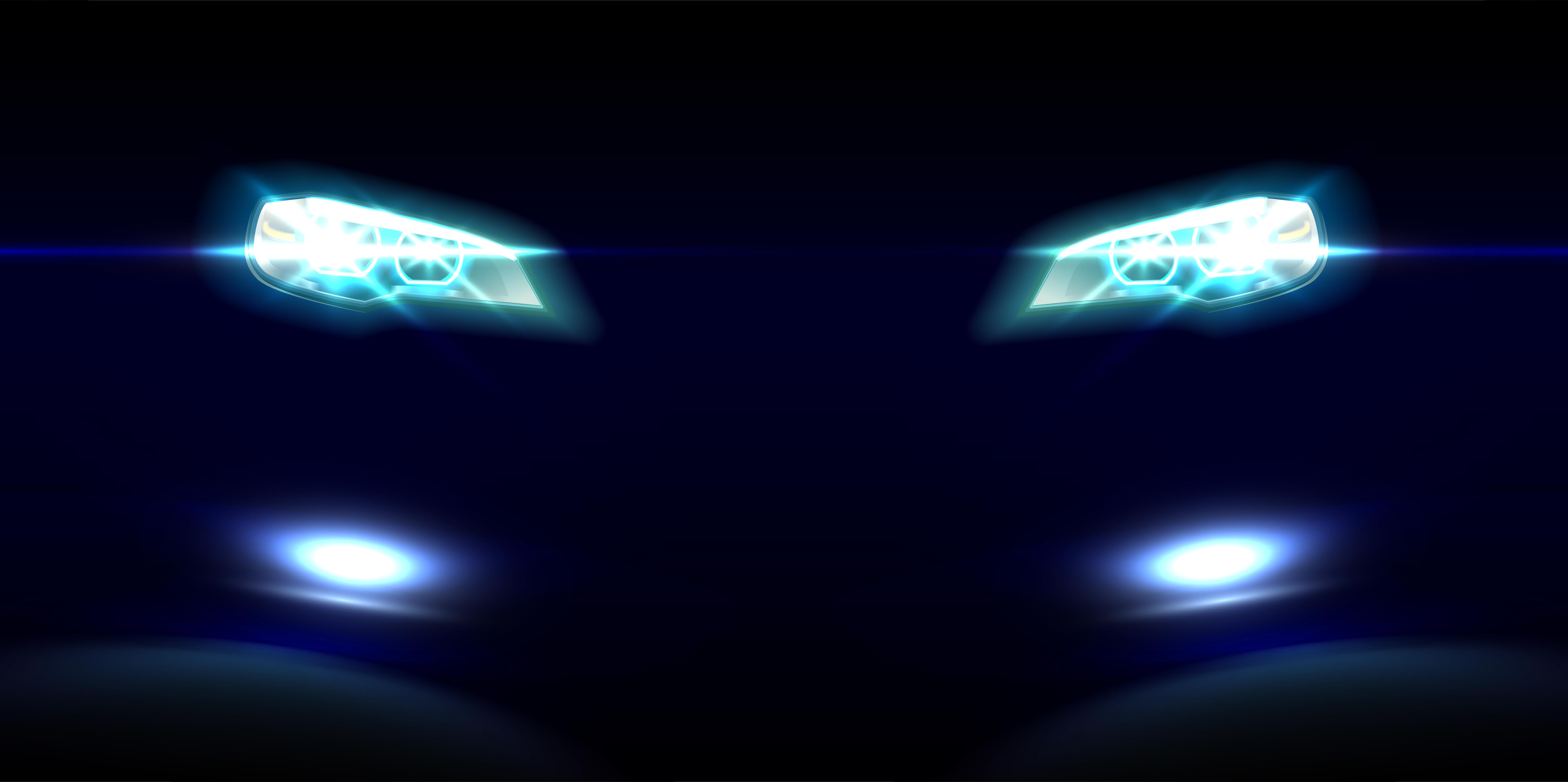 W24 is not a very common car among collectors in India. Earlier this month, we had featured a Buick LeSabre America sedan that once ferried former Prime Minister Indira Gandhi. It is a 1976 model fourth-generation buick LeSabre. Just like the W24, this is also a very rare car in India. It is a massive American sedan that was actually imported to Kerala via Delhi. It was imported by the state government to be used as an official vehicle by the VIPs and leaders visiting the state. The Buick LeSabre is currently not being used and is preserved as a showpiece at the Thycaud Government guest house.
Also read: BSA Motorcycles unveil Gold Star 650: Will Rival Royal Enfield 650 Twins