While existing carmakers continue to launch new variants and models in India, there are still a number of global brands that haven't got into the Indian market yet. It's a different matter that growth projections are highly conservative this year, but still India is seen as an emerging market. Elsewhere the car market is declining already. 
There were at least five companies that had announced keen interest in the Indian market. These include Peugeot Citroën, Isuzu, Datsun, Proton, Kia and Jeep. Here's a quick update on where the plans of each of these brands stands right now.
PSA Peugeot Citroën
Peugeot was all set a year ago to make its second comeback in India (after the PAL-Peugeot venture fizzled out in the 1990s). The company showcased three models at the Auto Expo last year that it wanted to launch in India – the Peugeot 508 sedan, the 3008 crossover, RCZ sports car. It was also spotted testing the 207 hatchback in the country.
However, in April last year, the company fell into deep losses and hence the investment of €600 million (about Rs. 4000 crore) for its plant in Gujarat was scrapped. There was talk of Peugeot tapping into alliance partner General Motors infrastructure to build cars in India, but that plan fell through. As of now, the company has kept its India plans on hold. Also read: Peugeot may launch cars in India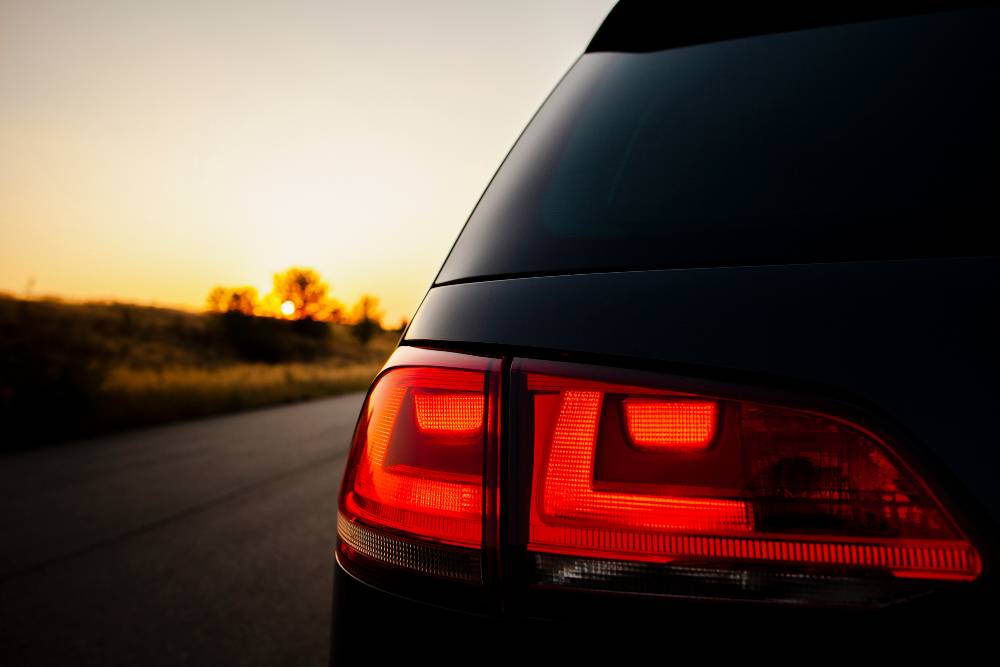 Isuzu
Isuzu is a name that is quite familiar in India because of its supply of engines to Hindustan Motors for the Ambassador and Contessa. It also made trucks in association with Hindustan Motors. The company now is coming in on its own and will be building a plant in Andhra. It has already soft launched three vehicles in India, bringing them in as imports – the MU7 SUV, priced at Rs. 23.75 lakh, D-Max double cab pickup priced at Rs. 8.09 lakh and the single cab pickup priced at Rs. 6.87 lakh.
It currently has only two dealers in India – at Hyderabad and Coimbatore and is in the process of opening more dealerships. However, its plans will only pick up pace by 2014, when its plant is fully operational. Also read: Isuzu launches MU-7 and D-Max in India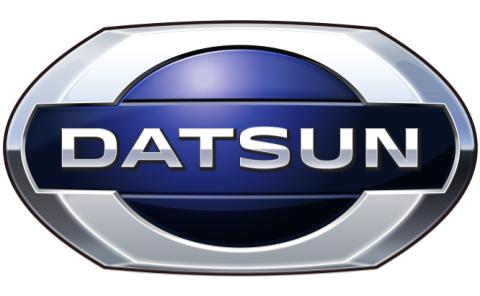 Datsun
Datsun is another brand that India is familiar with as it was present here in the 1970s and 1980s, with the Datsun Sunny being a popular import those days. The company is on a comeback path to India, now being part of Nissan as its low-cost brand. The company has already announced two models for the Indian market for the end of this year, while it plans to launch a total of five cars, all in the entry-level budget segment by 2015.
Datsun will share the Renault-Nissan alliances manufacturing facility near Chennai, and will also use India as a hub to make cars for export to other emerging markets. Also read: Datsun to enter India with 5 cars
Proton
Proton is one of the biggest carmakers in Malaysia and manufactures cars that it also exports such as the Wira, Persona and Exora MPV, some of which will perfectly fit into the Indian market. The company has been scouting for a local partner since 2008, ever since it started a market study to launch cars in India. It has been in talks with Nissan and Hindustan Motors for an alliance, but none have worked out. It had also spoken with Mahindra and Hero Motors, but again to no avail.
As of now the plans of Proton are still status quo with no Indian partner in sight. It isn't planning to set up base on its own as that would take significant investment.
Kia
Kia is a sister company of Hyundai and test mules of the Kia Picanto / Kia Morning have been spotted in India for a couple of years now. There is no news forthcoming from the company as to what the cars are doing in India. Speculation suggests that Hyundai could be testing components for the new Hyundai i10 using the Kia, as the two share many components. Or it could be that Hyundai is evaluating the car for India as a separate brand in the same way that Renault-Nissan or Volkswagen-Skoda operate. For now, there is no new information on the brand's entry to India. Also read: Kia may launch small car in India
Jeep
Jeep, a well-known brand from the Fiat-Chrysler alliance, plans to launch its products in India by the end of 2013. It will be entering India with the Grand Cherokee SUV and the smaller Wrangler SUV, and plans to add two more products by 2016. This could include the new Cherokee as well, which will compete with the likes of the Honda CR-V. Jeep brand products will be distributed by Fiat in India, and are likely to be fully imported products, although Fiat may consider local assembly later for its newer models to bring down prices. Also read: Jeep to enter India with Wrangler and Cherokee