Important points to remember while taking delivery of your car!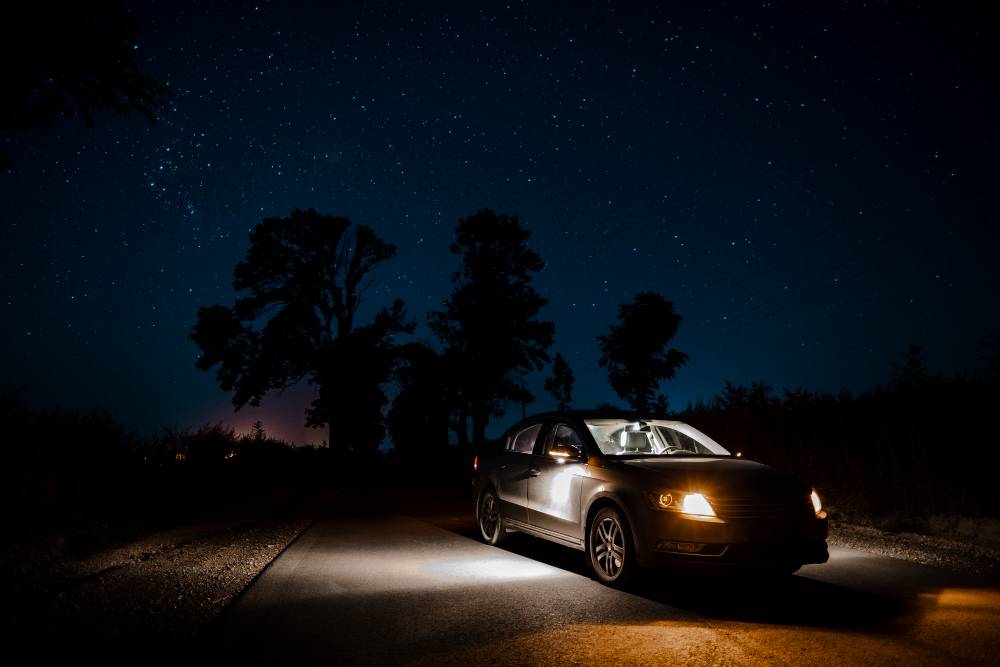 Reach the showroom early. Recheck all the items you did during PDI as a lot can change between the time you last saw the vehicle and when you see it again.
–          Cross check the engine number, chassis number, battery code and tyre codes to ensure they are the same.
–          Check the odometer again to see if there's any untoward mileage that's been added up
–          Check the fluid levels again
–          Check the condition of all electrical again.
–          Ask for a full demonstration of all controls of the vehicle by the dealers' representative.
–          Check the spare tyre, warning triangle, spare bulbs and tool kit
–          Check for owner's manual, warranty booklet and battery warranty
–          Check if any accessories you've asked for are there – such as mats, mudflaps, beadings, scuff plates, seatcovers, wheel caps and stereo.
–          Check if you have enough fuel to get to the nearest petrol pump
–          Check all the paperwork is in order – if your name and address is correct, engine number, chassis number is correct and the insurance papers also tally this. You will need to collect the sales invoice, receipt, RTO challan or RC book, insurance certificate, PUC, owner's manual, service coupons and warranty from the dealer.
–          Get all the contact details of the service center and road-side assistance team from the dealer.
Also read: Pre-delivery checklist for your new car!
[poll id="30″]
Once you've done all this, you can ensure that you've got yourself a good car and peace of mind. Taking a gift or some sweets for the showroom staff and sales representative works well in building a rapport with them. Don't forget to smile as you drive out! Happy driving.