In the past three months, between November and January there have been 10 launches, of which only one is an all-new car, while the rest are all variants of existing cars below the Rs. 25 lakh price band in India. Have these variants managed to prop up sales or have the new launches managed to stir up the market? Here's a look at what made it and what didn't.
November and December are usually dull months in terms of car sales, as buyers try to defer purchase decisions to the new year. However, these are also months when there are maximum deals and discounts running, in a bid to push up sales. It's also a good time to introduce limited editions and upgraded variants with different engine and transmission combinations, to spur buyer interest. Also read: Most successful launches in 2012
Cars that made it
Face-lifted Maruti Wagon-R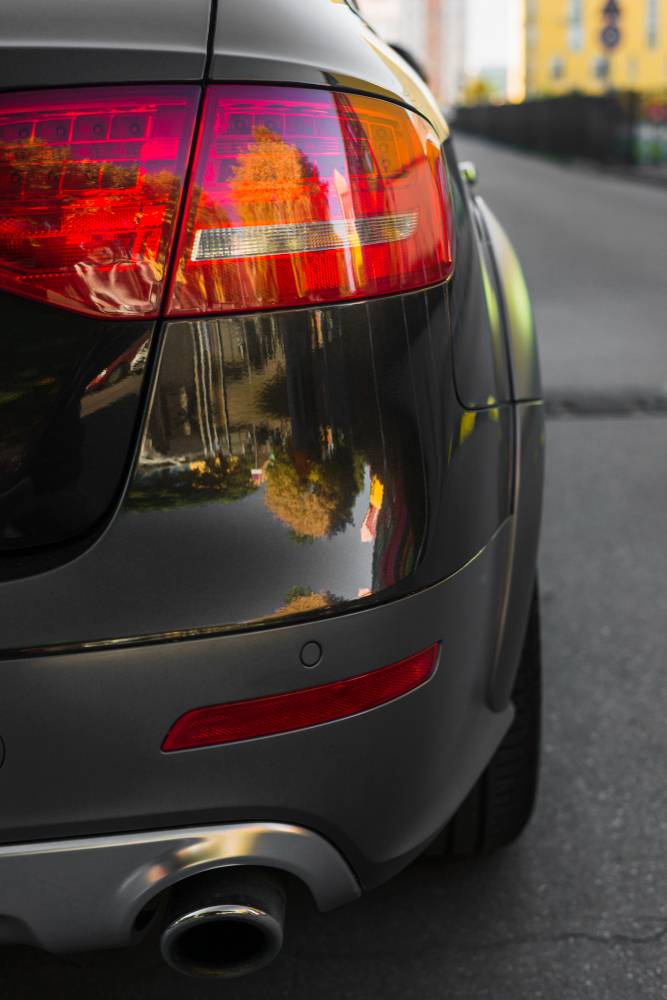 The new Maruti Wagon-R was introduced in January and sales straight away soared. The car hit 14,981 units in January. That is probably because of pent up demand for it, as December supplies were withdrawn, as dealers waited for the new Wagon-R. December saw only 4,316 cars moving off the showroom floor. Also read: Maruti launches facelifted Wagon-R
Tata Vista D90
The Tata Vista D90 was officially launched only at the end of January, but Tata had already begun supplying the Vista D90 to customers in December, with a soft launch. The Vista D90 has a 90PS quadrajet diesel engine under the hood and revised interiors, making it more premium than the regular Vista. The added power and cosmetic tweaks also make this the one of the best-performing Tata cars around, and it does have a sporty edge to it. The Vista shored up sales of the Indica and Vista combine (Tata reports these cars sales together). Sales leapt up from 5,600 cars in December to 7,321 cars in January. There's no way of saying for sure that this spike was because of the Vista alone. Also read: Sales hits and misses from the festive season launches
Toyota Fortuner 5-speed automatic
Toyota upgraded the automatic variant of the Fortuner from a 4-speed automatic to a 5-speed automatic in early January. The five-speed automatic makes it slightly more fuel efficient and a lot more drivable, because of that one extra ratio. The new Fortuner may or may not have been the main reason for this SUVs spike in sales, but the fact is sales of the Fortuner peaked at 1,505 vehicles in January, from 1,260 vehicles in December. Also read: Toyota Fortuner 5-speed automatic launched
Mahindra Verito Executive
Mahindra launched the Verito Executive, a top-end Verito variant, with added features such as leather seats and touchscreen infotainment system with GPS. These constant additions to the Verito line up have kept the car's sales growing slowly. Mahindra has managed to revive the erstwhile Logan, which was written off, by just fixing small cosmetic issues with it. Sales of the Verito dipped a bit in December to 1,026 cars, but swung back sharply to 1,500 cars in January, a number that puts many stylish and modern sedans to shame. Also read: Mahindra launches Verito Executive edition
Maruti A-Star Aktiv Limited Edition
The Maruti A-Star has not been selling well and if rumours are to be believed, it may be in Maruti's cross hairs as a car that could be dropped from its line up. In a bid to push up sales of the A-Star Maruti introduced a limited edition Aktiv variant with a lot of sporty graphics on it in early December. The strategy seems to have worked as it pushed sales of the A-Star from 953 cars in November, to 1,001 in December and up to 1,178 cars in January. Also read: Maruti launches limited edition A-Star Aktiv
Honda City with AVN
Honda launched two new variants of the Honda City, adding audio-visual navigation (AVN) systems to the vehicle, giving it a bit of a premium feel in early November. That, coupled with good deals on insurance and warranty deals have helped push up sales of the Honda City considerably. Sales of the City moved from 1,218 cars in November to 1,442 in December and jumped to 2,898 cars in January, as consumers have a wider choice of variants, including CNG, to pick from the Honda City line up.
Cars that made no difference
Renault Scala CVT
Renault launched the Scala CVT in January in two petrol variants, taking the line-up of Scala variants to six – four petrol and two diesel. The Renault Scala is a spacious and stylish car and the CVT automatic was priced quite competitively with other automatics in the market. The Scala CVT however has made no difference to the sales of the Scala – perhaps it's too early to call. The Scala sold 807 cars in November, 820 in December and 812 in January – as flat a sales line as you can get. Also read: Renault Scala automatic launched in 2 variants
Maruti Alto K10 Limited Edition
The Maruti Alto K10 got a limited edition treatment on the LXI variant in December to give it a boost in sales. A sticker job and a music system for Rs. 13,000 extra is something Maruti hoped would give it a push. However, the regular Alto 800 seems to be running away with the money at the moment and the Alto K10 could do with a makeover soon. Also read: Maruti launches Alto K10 limited edition
Cars that didn't make it
Chevrolet Sail U-Va
Leading the pack among cars that didn't make it is the Chevrolet Sail U-Va, the only all-new car launched between November and January. This car is well-priced and competes head on with the Maruti Swift. It has slightly better engine power on paper, and better interior space. Chevrolet is offering it with a five-year warranty on engine and transmission. Yet it has failed to catch the buyer's attention. Sales have been dwindling. The Chevrolet Sail U-Va sold 1,595 cars in November, which dipped to 1,173 units in December and further slid to 1,076 units in January. Its newly launched sedan sibling, the Sail, may have better prospects hopefully. Also read: Chevrolet Sail U-Va launched at Rs. 4.44 lakh
See all recent car launches