The year 2013 has been off to a fairly moderate start with about 11 launches in the budget end of the market, below Rs. 25 lakh. These launches are of cars that have been changed significantly, and don't include the "limited editions" that were also introduced.
How have these cars being faring in the market? We take a look at the recent launches of 2013.
April 2013
Honda Amaze
The most important launch in the month of April was that of the Honda Amaze. This is Honda's first compact sedan in India, and more importantly, a car that features Honda's first diesel engine for the Indian market. The Honda Amaze, launched on April 11, is priced attractively between Rs. 5 lakh and Rs. 7.6 lakh. It comes in 10 variants, four diesel and six petrol, including two automatics. It is targeted directly at the Maruti Dzire and appears to have gotten a good deal of interest in the first week. The car has clocked up nearly 7000 bookings within a week of its launch according to unofficial sources. Also read: Honda Amaze launched at Rs. 4.99 lakh
March 2013
Maruti SX4 facelift
The Maruti SX4, which has been facing stiff competition in the mid-size sedan segment has got a new lease of life with a makeover. The car features a new front look with a bold chrome grille, redesigned bumper and updated interiors. The top-end SX4 also includes some new features such as a touch-screen audio system, GPS and power-folding mirrors. There have been no mechanical changes to the Maruti SX4. It continues to be offered with a 1.6 litre petrol engine and a 1.3 litre diesel engine. The company has been aggressively advertising the car on TV to improve sales. After a dismal February where it sold just 215 cars, sales improved marginally to 900 odd cars in March, but still a far cry from its heyday when it sold over 1,800 cars a month. Also read: Maruti SX4 facelift launched
Mahindra e2o
The Mahindra e2o is a revolution of sorts. This is India's first all-electric car that can comfortably seat four and has a maximum range of 100 km per charge. Mahindra has been lobbying with the government for subsidies on the Mahindra e2o, and has so far managed to get some for Delhi, where the car is priced at Rs. 5.96 lakh and Rs. 6.4 lakh on-road for the two variants, but is still working on subsidies for other states. The Mahindra e2o offers users an extremely low running cost, making it a good option as a second car for local commuting. Mahindra expected the e2o to sell about 400 units a month across the country, but it hasn't quite got off to a good start.
Toyota Etios & Liva facelift
Toyota has launched facelifted versions of the Toyota Etios sedan and the Toyota Etios Liva hatchback. The cars feature updated interiors with better seats and better plastics on the dashboard. The front gets a slightly different grille and there are new tail-lamps at the rear. In addition to the facelift, Toyota has also added a 1.5 litre variant of the Toyota Etios Liva – the TRD Sportivo, which has 90 bhp engine, priced at Rs. 6.13 lakh. It has also introduced two base diesel variants of the Liva and Etios respectively. The Etios saw a huge jump in sales in March, to over 4,700 units from 2,800 the previous month, while the Liva too saw sales hit 3,800 units from 1,700 the previous month, as the new models hit showrooms. Also read: Toyota launches refreshed Etios and Liva
February 2013
Chevrolet Sail
A big ticket launch in February 2013 was that of the Chevrolet Sail sedan. This car is priced between Rs. 5 lakh going up to Rs. 7.51 lakh in both petrol and diesel variants. Even though the car is much bigger than the Maruti Swift Dzire, it is priced very attractively, at about the same level as the Dzire and offers much better value for money. Sales have been a bit slow to take off, and have not really dented the Maruti Dzire's performance. Sales of the Chevrolet Sail sedan were at 2,232 units in March, up from 1,486 units in February. Also read: GM launches Chevrolet Sail sedan at Rs. 4.99 lakh
Honda CR-V
The new Honda CR-V has been a hit for Honda. Not that it is selling in big numbers, but it has exceeded Honda's target. The new CR-V is locally assembled and is priced between Rs. 19.95 lakh and Rs. 23.8 lakh. The vehicle is loaded with creature comforts and feels better to drive than its predecessor. Being attractively priced, it has been seeing good demand. It sold 30 units last month and 55 in February. Honda can only make about 50 of these a month right now and it already has a waiting period of about three months. Also read: Honda launches new CR-V at Rs. 19.95 lakh
Force Motors Gurkha 4×4
Force Motors launched the Gurkha 4×4 to take on the Mahindra Thar in February. The Gurkha is priced between Rs. 6.25 lakh and Rs. 8.5 lakh. It comes in a soft-top 4×2 variant and two 4×4 variants including a hard top, and features equipment like differential locks which aid in hard-core off-road driving. The Gurkha 4×4 though does not have enough dealers and distributors around the country, and hence has been seeing only limited sales. Also read: Force Motors launches Gurkha 4x4x4 at Rs. 6.25 lakh
Isuzu D-Max and MU-7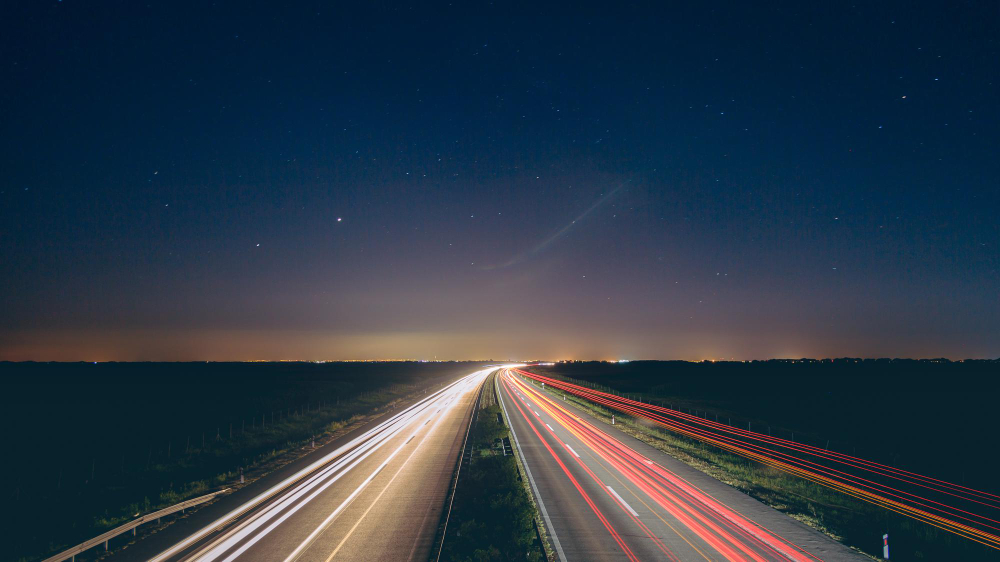 The Isuzu MU-7 is a brute of an SUV and is the flagship for newcomer Isuzu in the Indian market. Priced at Rs. 23.75 lakh, the bulky Isuzu MU-7 is aimed at the Toyota Fortuner, while the company has also brought in two pick up variants priced at under Rs. 10 lakh, but only for the commercial market. The company is still in the process of setting up a plant in India, and will then start full-fledged operations here. Also read: Isuzu launches MU-7 SUV and D-Max pick up
January 2013
Renault Scala automatic
Renault launched the automatic variant of the Scala in January in two trim levels. The car boasts of a segment best fuel economy among automatic transmission cars, with a claimed 17.9 kmpl for the Scala automatic. It comes with a 1.5 litre petrol engine with an x-tronic CVT automatic transmission that makes it a convenient car to drive in city traffic. Sales of the Renault Scala have been slowly picking up. The Scala sold 1026 units last month, up from 620 in February and 812 in January. Also read: Renault Scala automatic prices announced
Tata Vista D90
Tata launched a hot-hatch variant of the Tata Vista with a 90PS diesel engine. This car is targeted at enthusiasts and performance seeking buyers, and comes loaded with features including climate control and a GPS navigation touch-screen audio system. The Vista D90 comes in two variants priced between Rs. 5.99 lakh and Rs. 6.83 lakh. However, despite the introduction of a more powerful Vista overall sales of the Tata Vista and Indica have been slipping. Sales were down from 7,300 in January to 5,300 in March. Also read: Tata launches Vista D90 at Rs. 5.99 lakh 
Toyota Fortuner 5-speed automatic
Toyota updated its 4×2 automatic variant of the Toyota Fortuner in January, introducing a five-speed automatic gearbox in place of the old four-speed box. The five-speed Toyota Fortuner is powered by the same 3-litre diesel engine putting out 169 bhp of power, but comes only in 4×2 variant. The 4×4 variant continues to get a manual transmission only. Sales of the Fortuner have been picking up. In January, the Fortuner sold 1505 units going up to 1772 units in March. Also read: Toyota launches Fortuner with five-speed automatic
Maruti Wagon-R facelift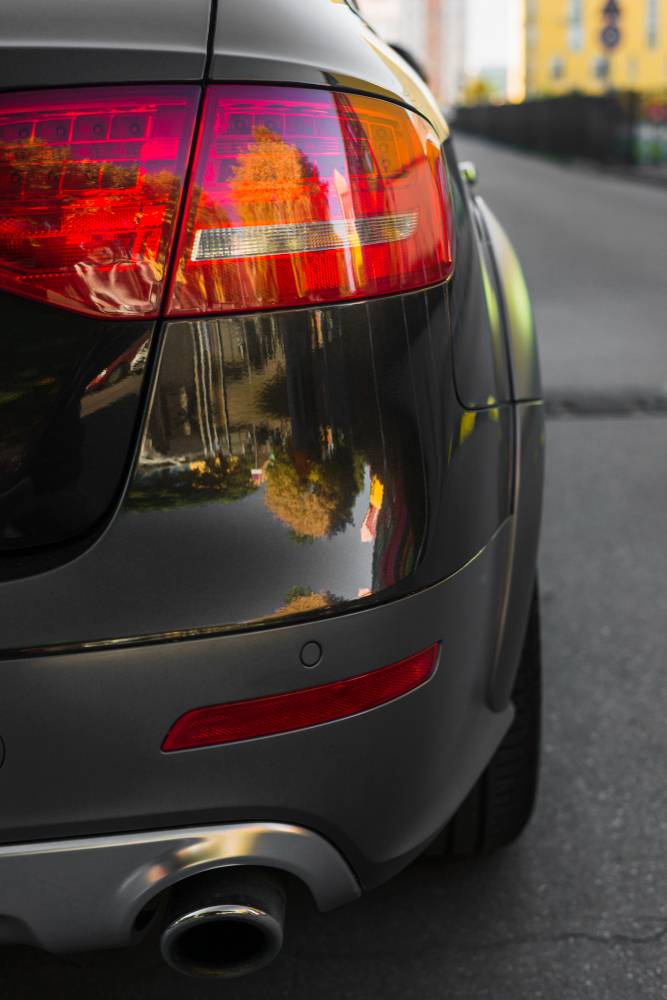 The facelifted Maruti Wagon-R is not really an all-new launch. The car gets a new grille and bumper, and some changes to the interior trim. But what is significant is that Maruti has increased the claimed mileage of the Maruti Wagon-R from 19 kmpl to 20.5 kmpl according to ARAI. The Wagon-R was always a good seller and sales continue to be good. Sales have been hitting over 14,000 units each month since the refreshed model was launched in January. Also read: Maruti launches facelifted Wagon-R