Not every car that is launched is likely to be a sales success. Last year there were quite a few new launches – facelifts of existing cars mainly – that the carmakers hoped would revive the brands and rack up the sales numbers in the Indian market.
Here's a look at some of the cars that launched in 2014, which the respective carmakers hoped would click with the Indian market, but the sales numbers say otherwise. In short, a list of the deemed flops of 2014. Also read: Instant hit cars from 2013 to 2015 in India
Ford Fiesta
The Ford Fiesta got a refresh in June 2014, with the new car getting very distinctive styling – an Aston Martin inspired look in the front and with additional features as well. The refreshed Fiesta came only in diesel (as Ford didn't expect any demand for petrol), with prices starting from Rs. 7.69 lakh going up to Rs. 9.29 lakh – very competitively priced. Ford was hoping not to repeat its earlier mistake of pricing the Fiesta too high (Rs. 8.23 lakh was the starting price then for the petrol variant!).
However, as the saying goes, once-bitten, twice-shy, customers were just not lining up for this car. Ford stopped reporting the sales numbers of the Fiesta separately (to save itself some embarrassment) and instead has clubbed it with the older Fiesta Classic, which still continues to attract buyers with its sheer value for money proposition. The Fiesta and Classic together have sold just over 2,300 units in the past six months, with most of those numbers being for the Classic.
New Fiat Linea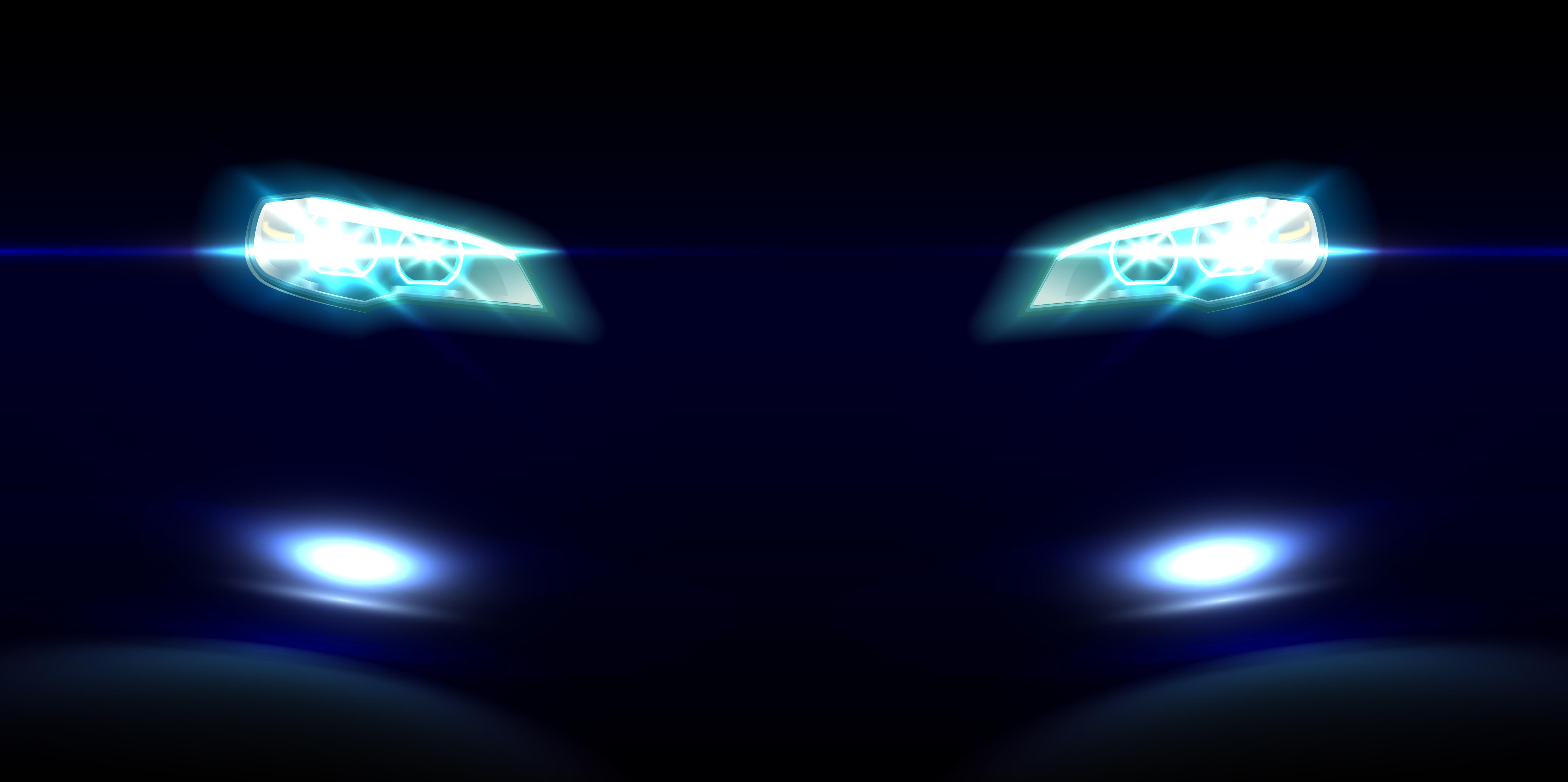 The new Fiat Linea was launched with refreshed styling, coinciding with Fiat's move to go independent and aggressively ramp up its dealer network across the country. Fiat hoped the new Linea would spearhead returning customer confidence in the brand. The new styling, added features such as cruise control and attractive pricing made the new Linea (in both T-Jet petrol and multijet diesel variants) quite a value-for-money car. Prices started at Rs. 6.99 lakh going up to Rs. 9.72 lakh for the top-end Emotion diesel Fiat Linea.
Even with such competitive pricing and fantastic warranty schemes (going up to 5 years), buyers have been shying away from the Fiat Linea. It's a good product, but consumers just don't trust the company enough to invest in a product. Only a handful of enthusiasts have been picking it up. In the past six months, Fiat has managed to sell only an average of 220 cars a month – about 1,360 units have been sold in this period.
Fiat Punto Evo
Fiat has not had much luck with its new launches at all in 2014. The next product to be launched after the new Fiat Linea was the Fiat Punto Evo in July, with refreshed styling. The Fiat Punto Evo comes in seven variants – three petrol and four diesel, including a 90HP edition, which is a driver's delight. Yet, the car has not made much of a difference – sales numbers have not increased from the previous generation Fiat Punto. Not just that – Fiat also then launched the Fiat Avventura crossover in September, hoping to cash in on the craze for crossovers and compact SUVs.
However, even though Fiat has clubbed the sales figures for the Fiat Punto Evo and the Avventura together – the numbers are just too dismal, with a slight uptick in the month the Avventura was launched. In the past six months, Fiat has sold about 4,000 units at an average of about 680 cars a month – nowhere close to what the projected volumes were.
Refreshed Renault Fluence
Renault launched a refreshed model of the Fluence in March 2014, hoping that the facelifted model would interest customer enough to push up sales in an already struggling D-segment. The refreshed Renault Fluence was launched at Rs. 13.98 lakh and the top-end diesel was priced at Rs. 15.49 lakh, ex-showroom Mumbai. It featured a restyled front end with bigger logo and grill and daytime running lights. The rear also saw the car getting restyled tail-lamps and bumper. The interiors got a new sound system and additional airbags.
The car is one of the most comfortable cars in the D-segment. Yet, it has hardly found any takers. In the past six months, it has only sold 129 Fluences. Did we mention that's the figure for six months? Yes, six months.
New Nissan Sunny
Nissan gave the Sunny a facelift – with a restyled front end and some changes to the interiors including the dashboard and upholstery. The car is one of the most comfortable C-segment cars to travel in, offering acres of space and good ride quality. The initial Sunny got off to a good start, selling fairly well in the first year of its launch, but interest seems to have waned. The refreshed Sunny was attractively priced as well, starting at Rs. 6.99 lakh for the petrol variant and Rs. 7.99 lakh for the diesel variant.
However, buyers seem to have been wooed by competition such as the Honda City and Maruti Ciaz. Sunny sales have dropped drastically over the past six months. A car that once used to sell about 2,000 cars a month (when it first launched in 2011), has now dropped to selling just over 2,400 cars in six months – an average of just 400 odd cars a month.
Datsun Go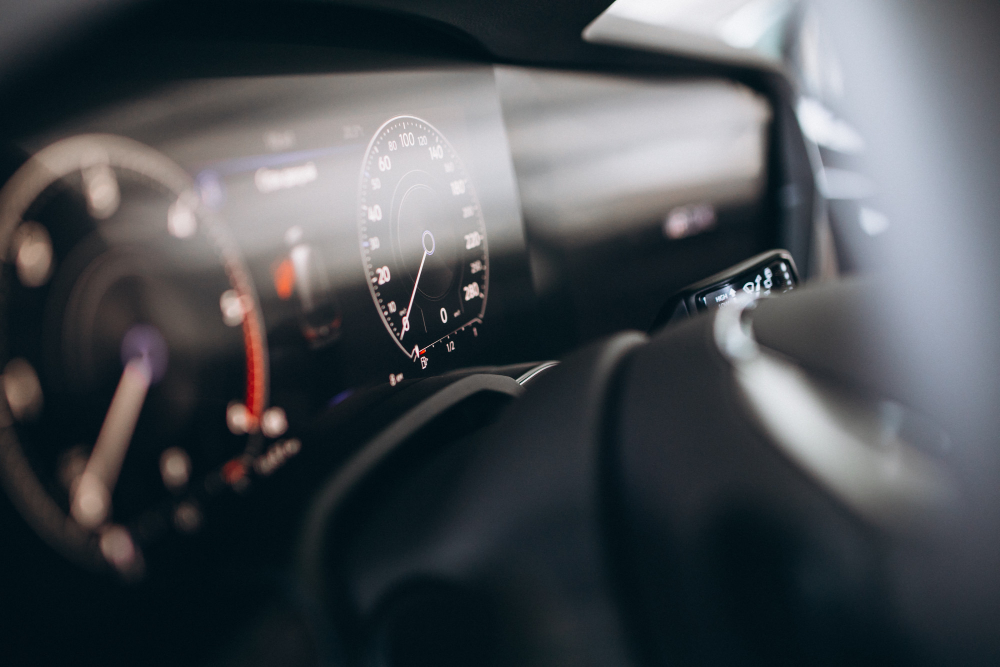 The Datsun Go is a good value proposition as an entry level car, for buyers looking at a spacious vehicle with a fairly powerful engine. The Datsun Go was launched in end March 2014 and got off to a fairly warm start with over 2,000 cars being sold in the first 10 days of launch. It was attractively priced at Rs. 3.24 lakh going up to Rs. 4.05 lakh, making it a much better alternative to cars like the Maruti Alto.
However, interest in the car soon waned, with buyers worrying about access to service for the car. And then came the death blow – a Global NCAP crash test report that deemed the car unsafe, although it meets all Indian safety standards. In six months, it has managed to sell 4,800 odd cars, a number that is fairly low for an entry level hatchback considering Maruti sells five times that amount in a single month!
The other two cars that got refreshes that did nothing for their sales are the Chevrolet Sail twins – the Chevrolet Sail sedan and the Chevrolet Sail U-VA. Both cars have mediocre sales numbers, not changing at all even after getting minor refreshes. The Renault Pulse is another car that has seen no change in numbers even after a refresh.
Also read: Definitive list of failed Indian cars
Also read: Superflops Part II – Cars that failed in the Indian market