It's not just going to be a happy new year for the florists and greeting card companies, car companies also have something in store for you as the new year begins. Having said that, with the 2016 Auto Expo scheduled in February, the launches are going to be limited. We look at the cars confirmed/expected to arrive next month.
Ford Endeavour
Launch date: January 19, 2016
The old Endeavour might be old and heavy but the new one is going to change all that. The vehicle isn't jut lighter than before, it also comes loaded with features like a Terrain Management System, gets a new range of diesel engines (160 PS 2.2-litre and a 200 PS 3.2-litre versions), and looks as macho as it did back in the day. Gearbox options will include both manual and automatic units, and both 4×2 and 4×4 versions will be available. Given the positioning in the market, expect the new Endeavour to be decently specced in terms of features, although only two trims will be available: Trend and Titanium.
Mahindra KUV 100
Launch date: January 15, 2016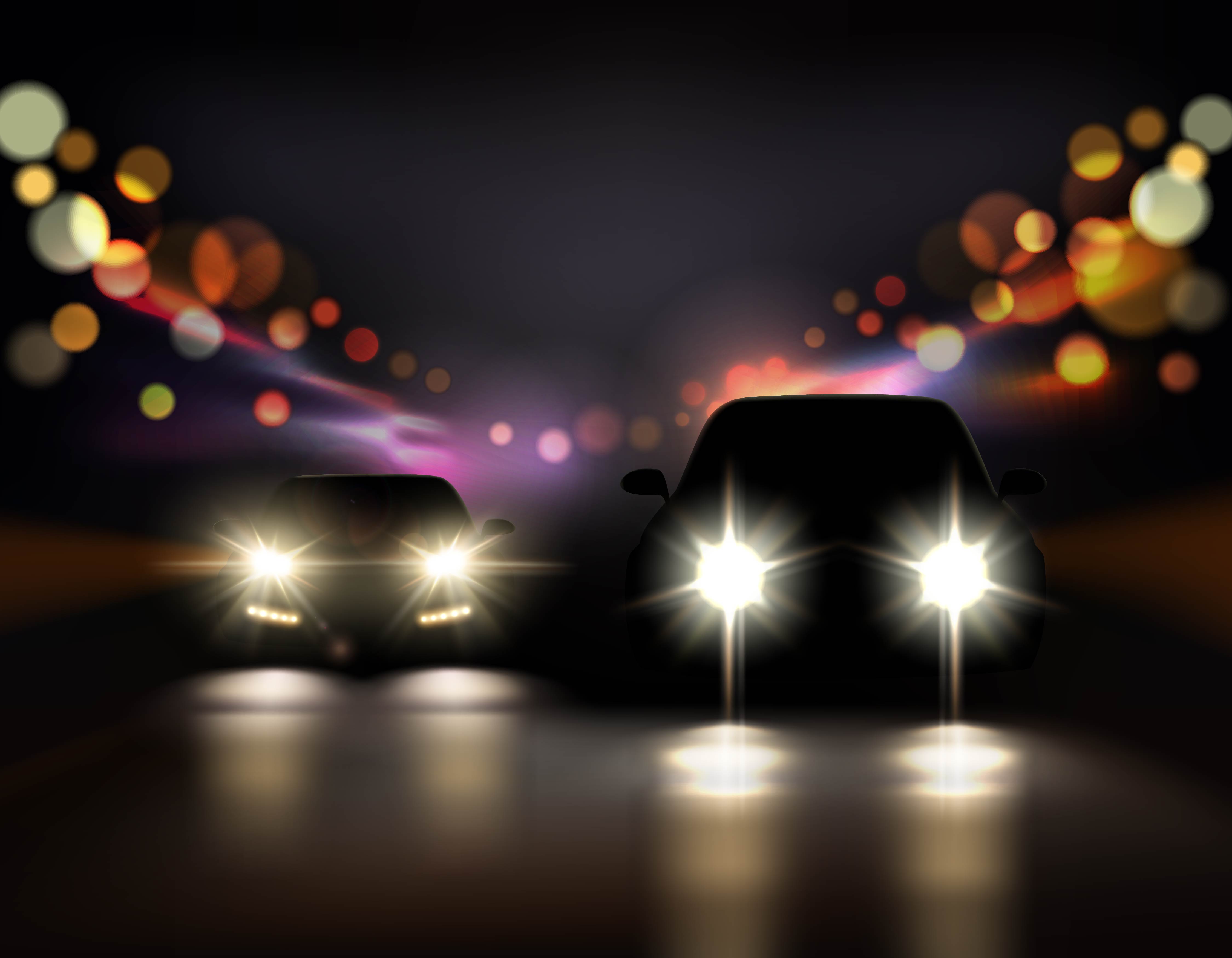 The first compact crossover from Mahindra, the KUV100, will also be launched in January 2016. Announced earlier this month, the vehicle will be offered with newly developed petrol and diesel engines (both 1.2-litre, three-cylinder units), and will also get a rather unique 3+3 seating configuration. It's going to be the second monocoque-based crossover in Mahindra's line-up after the XUV, and shares its styling as well. Bookings have already begun, and the vehicle – to be positioned below the TUV300 – is expected to rival B2 segment hatchbacks in terms of market positioning.
Also read: All you need to know about the KUV100
Tata Zica
Launch date: January 2016
Replacement to the ageing India will finally hit the market in January next year. Called the Zica, not only is it designed to look different from its predecessor, it manages to look distinguished from the current range of Tata vehicles, too. A new range of engines (1.2-litre petrol and 1.05-litre diesel) will power the car, and while a 5-speed transmission will be standard affair, an AMT gearbox will come later in 2016. Expect killer pricing on this one.
Maruti Suzuki Swift Dzire AMT
Expected launch: January 2016
Automated Manual Transmission offers the convenience of an automatic gearbox but without taking away the efficiency of manual units. Maruti Suzuki might have offered it in the Celerio last year, but it's coming to bigger vehicles like the Dzire. The company is yet to confirm about the car's status, but a recent set of spy shots confirm that the diesel powered version of the Dzire is getting an AMT gearbox soon. The Fiat-sourced 1.3-litre diesel engine is likely to remain unchanged. With AMT, the Dzire Diesel will compete directly with Tata Zest which offers the same engine with an optional AMT gearbox.
Also read: Maruti Suzuki Swift Dzire AMT spotted
Mercedes Benz GLE Coupe
Launch date: January 12, 2016
To compete with BMW with a coupe-like SUV (to rival the X6), Mercedes Benz introduced the GLE Coupe. It's headed to India in the 450 AMG guise, and will be launched on January 12. The GLE 450 AMG is powered by a twin turbo V6 petrol engien that makes 362 hp and 520 Nm of torque. The 4-MATIC AWD system will be standard affair and when it goes on sale it will rival the 'regular' X6 and not necessarily the more powerful X6 M. Expect equally (as the X6) stratospheric pricing.