Professional cricketers in India are one of the highest-paid athletes. Most of them mover around in high-end luxury vehicles. The cricketers keep on updating their garage every now and then. Well, here is a list of new cars that the cricketers have bought in recent times.
Virat Kohli
Bentley Continental Flying Spur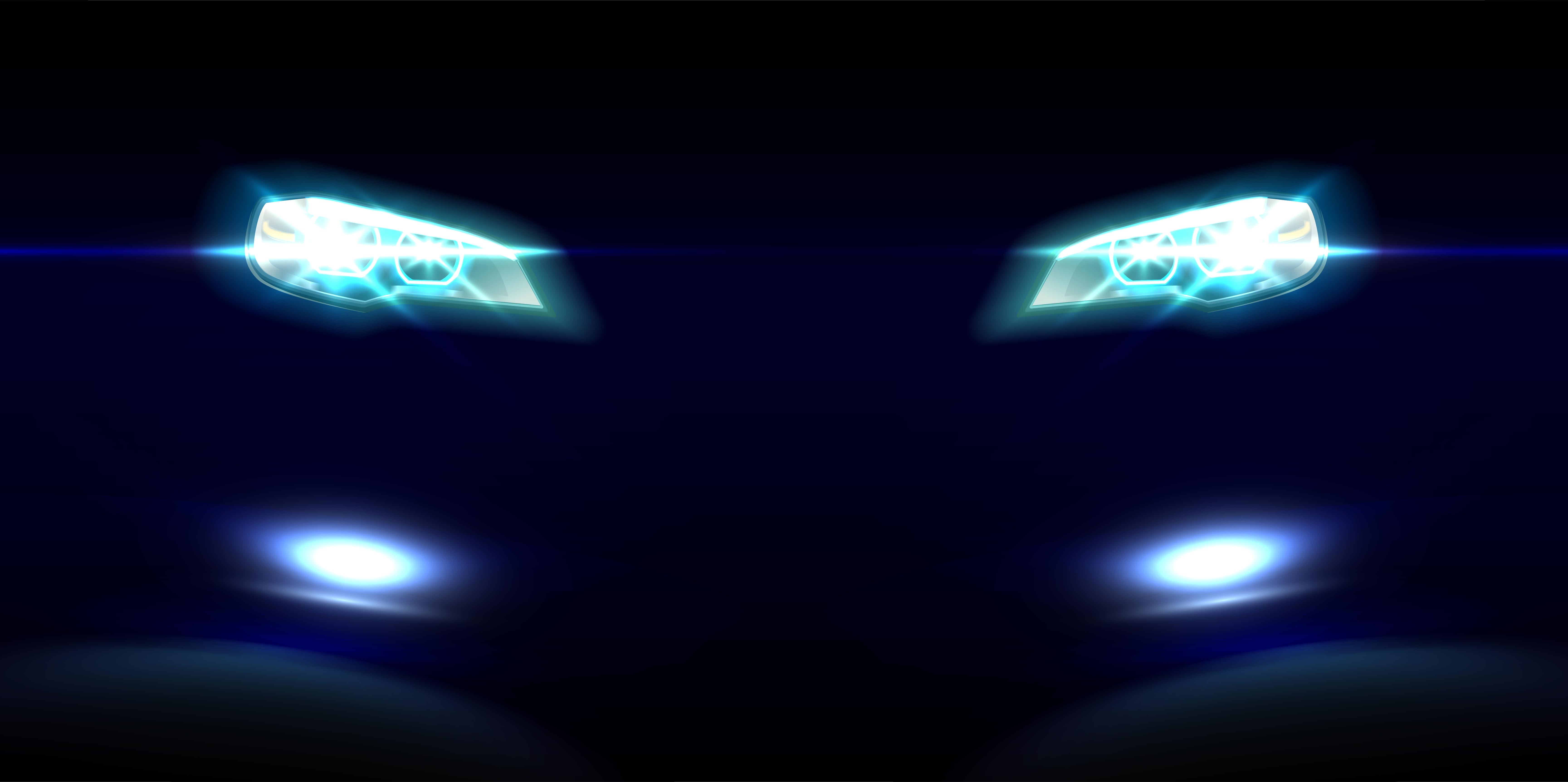 featured
This is the second Bentley owned by Virat Kohli. His first Bentley is in Delhi and is a Continental GT. However, after marriage, when he shifted to Mumbai, he bought a second Bentley, which is stationed in the city. Virat has also been spotted with Anushka Sharma driving around in the same car. The price of the Flying Spur starts at Rs 3.41 crore and goes up to Rs 3.93 crores. It gets powered by the same 4.0-litre V8 engine that generates a maximum of 500 Bhp and 660 Nm. There is a more powerful 6.0-litre W12 engine that develops a maximum of 616 Bhp and 800 Nm.
Hardik Pandya
Mercedes-AMG G63
The all-rounder is very fond of cars and was recently spotted test driving a Lamborghini. Recently, Hardik Pandya bought a brand-new, latest-generation Mercedes-AMG G63, which is priced at Rs 2.19 crore, ex-showroom and around Rs 3 crore on-road. Hardik is often spotted in this Palladium Silver coloured G-Wagen. It gets powered by a 4.0-litre bi-turbo V8 petrol engine that produces a massive power of 585 Bhp and a peak torque of 850 Nm.
Mahendra Singh Dhoni
Jeep Grand Cherokee TrackHawk
Mahendra Singh Dhoni recently received the one and only Jeep Grand Cherokee TrackHawk in India. It is a CBU vehicle and costs more than Rs 2 crores. The TrackHawk is one of the most powerful SUVs in the world and comes powered by a 6.2-litre Hellcat V8 petrol engine. The engine generates a monstrous 700 Bhp and peak torque of 875 Nm. It can do 0-100 km/h in just 3.62 seconds. Dhoni received the delivery of the vehicle when he was on his army duty in Ladakh and his wife, Sakshi Dhoni had put a picture of the vehicle online.
Shubham Gill
Land Rover Range Rover Velar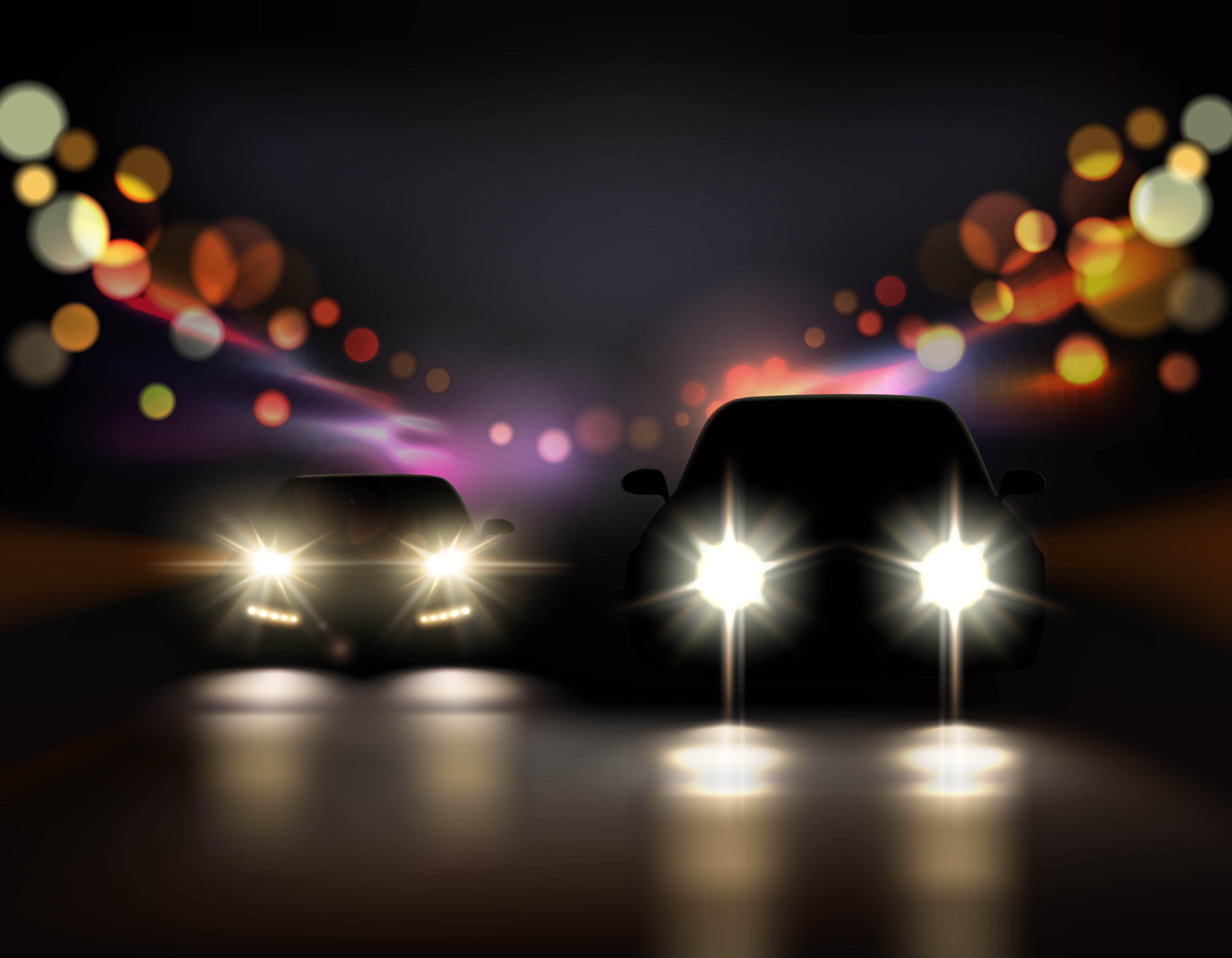 The rising cricketer, Shubham Gill bought a brand-new Range Rover Velar recently. The stylish SUV gets a price tag of close to Rs 1 crore, on-road and it is one of the sleekest looking SUVs in the segment. The Range Rover Velar comes with handles that automatically retract, giving it a very clean look. The SUV comes powered by both petrol and diesel engine options. It also gets the Meridian Sound System, which is one of the best in the segment.
Sachin Tendulkar
BMW M760 Li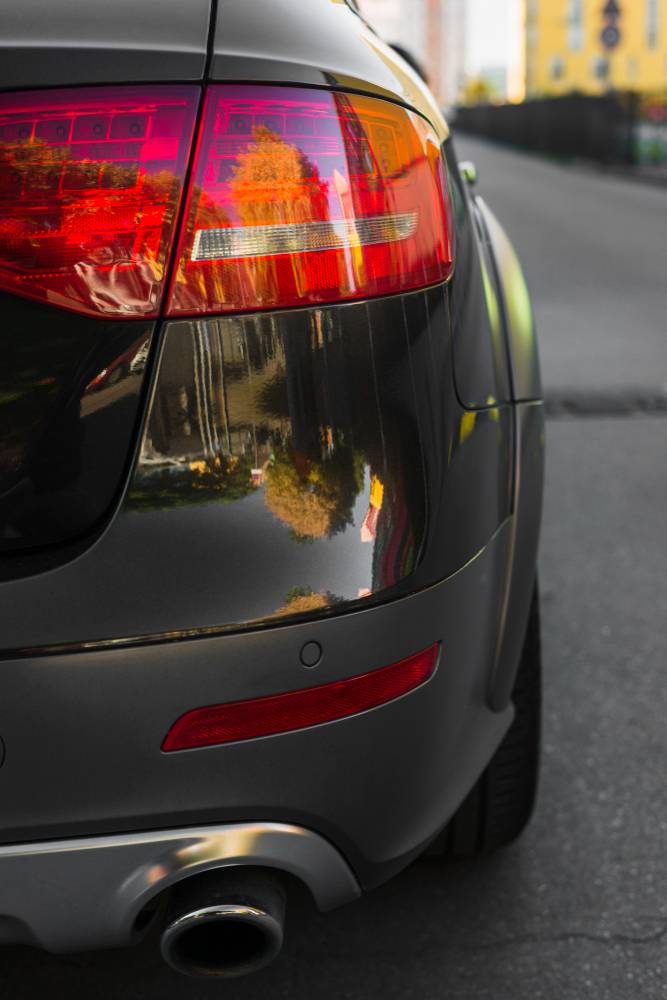 Sachin Tendulkar, who owns a range of BMW vehicles from M5 to i8 mostly moves around in a BMW 7-Series which he got last year. The uber-luxurious car is something that he uses for his daily commutes. It is the top-of-the-line variant of the 7-Series and gets a price tag of Rs 2.8 crore. The on-road price is more than Rs 3.5 crores. It comes powered by a massive 6.6-litre V12 engine that produces a monstrous 600 Bhp and peak torque of 850 Nm. It gets an AWD system too.
Yuvraj Singh
BMW M5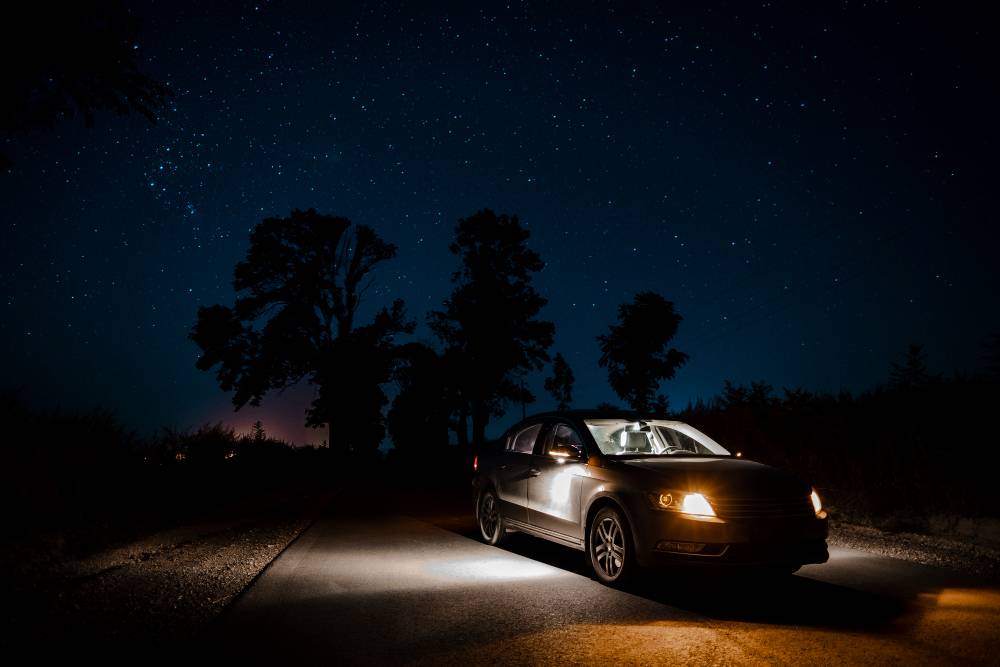 Yuvraj Singh is a proper fan of BMW and owns a range of Bimmers including an X6M. Earlier this year, he bought a BMW M5 from Big Boyz Toyz, which only sells used high-end vehicles in the market. This is E60 M5, which gets powered by a 5.0-litre V10 engine. It generates a maximum power of 500 Bhp and a peak torque of 520 Nm.