Bollywood has always been known for its love for luxury cars. Every now and then, we see the B-Towners updating their garages. Here are some of the latest cars and SUVs of the Bollywood's rich and famous.
Ranveer Singh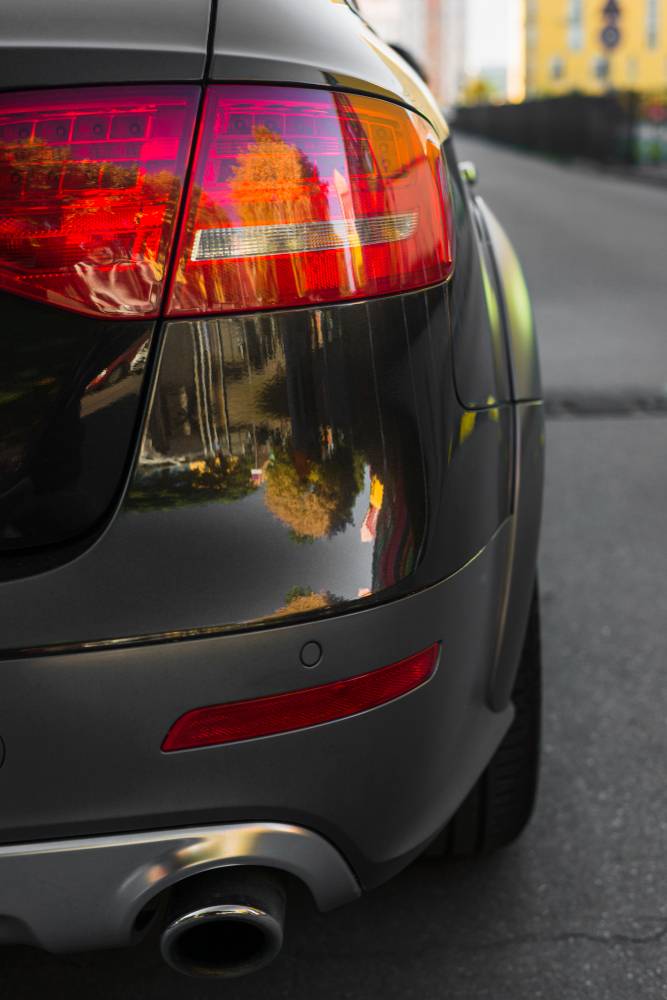 The actor has recently updated his garage with a Mercedes-Maybach S500. The S500 bought by him is a pre-facelift version and it also gets Ranveer's signature number on the registration plate. The Mercedes-Maybach S500 is powered by a 4.7-litre V8 bi-turbo engine that produces a maximum power of 455 Bhp and a peak torque of 700. Ranveer is a car fanatic and has many fancy vehicles including an Aston Martin Rapide and a Mercedes-Benz GLS.
Nawazuddin Siddiqui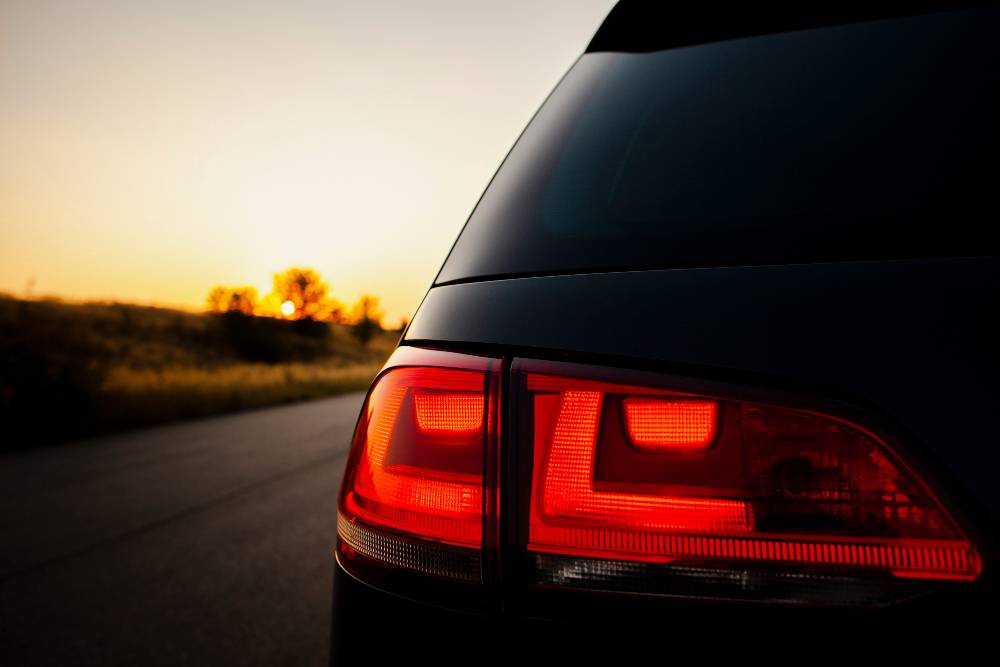 Nawazuddin Siddiqui is known for his off-beat movies. When it comes to cars, Nawazuddin chooses what most of the Bollywood buys, a Mercedes-Benz GLS. This is first-ever luxury car bought by the actor and it is the flagship SUV of the German brand. The GLS is the SUV equivalent of the S-Class and gets all the bells and whistles. The GLS 350d is powered by a 3.0-litre V6 turbocharged engine that produces a maximum power of 255 Bhp and 620 Nm of peak torque. The GLS is the choice of wheels for many popular actors and actresses in India.
Kareena Kapoor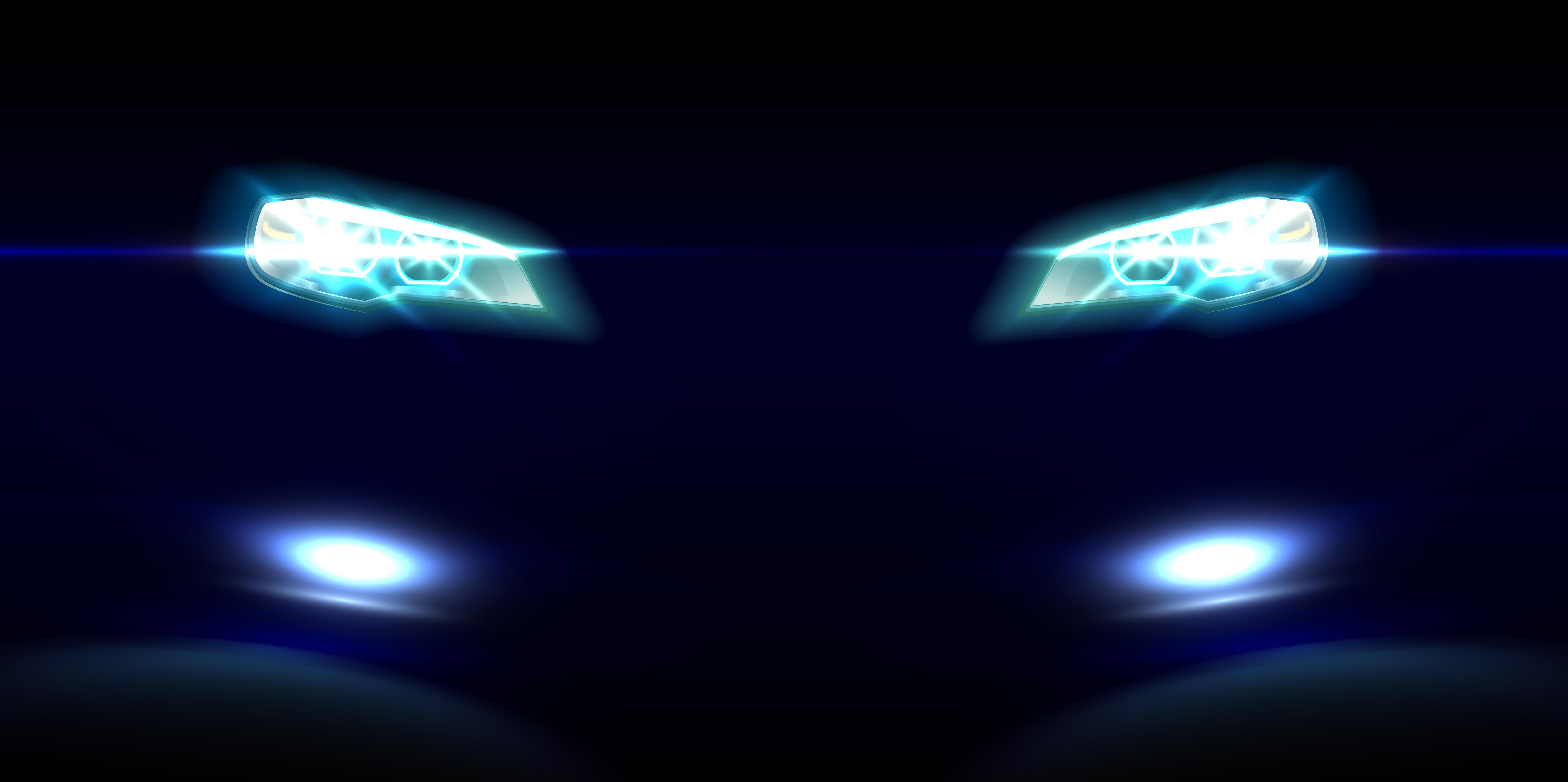 Kareena Kapoor's garage is quite expensive with vehicles like Mercedes-Benz S-Class. Kareena has also recently bought a Mercedes-Benz E-Class, the largest selling luxury sedan in India. The good old E-Class is only available in Long Wheelbase (LWB) version of the car that ensures that rear seat has more than enough space. Kareena's E-Class is a 3.0-litre engine that produces a maximum power of 255 Bhp and 620 Nm. The E-Class 350d is priced at Rs. 79.57 lakh.
Shahrukh Khan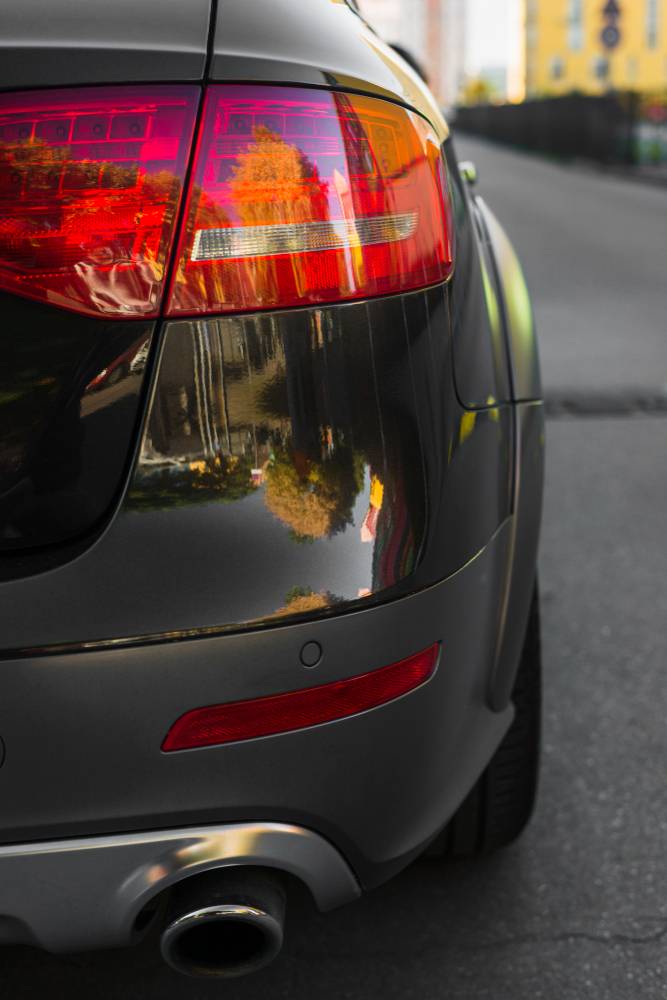 King Khan has a very interesting garage that includes luxury saloons and SUVs. Recently, the actor picked up a Range Rover Sport in white colour, which he uses currently for his daily chores. The vehicle is offered with four engine options in India but we are not sure which one powers Shahrukh's SUV. It is the first Range Rover in Shahrukh's garage. Most Bollywood celebrities own the Range Rovers in India and it is one of the favourite vehicles of the celebrities.
Saqib Saleem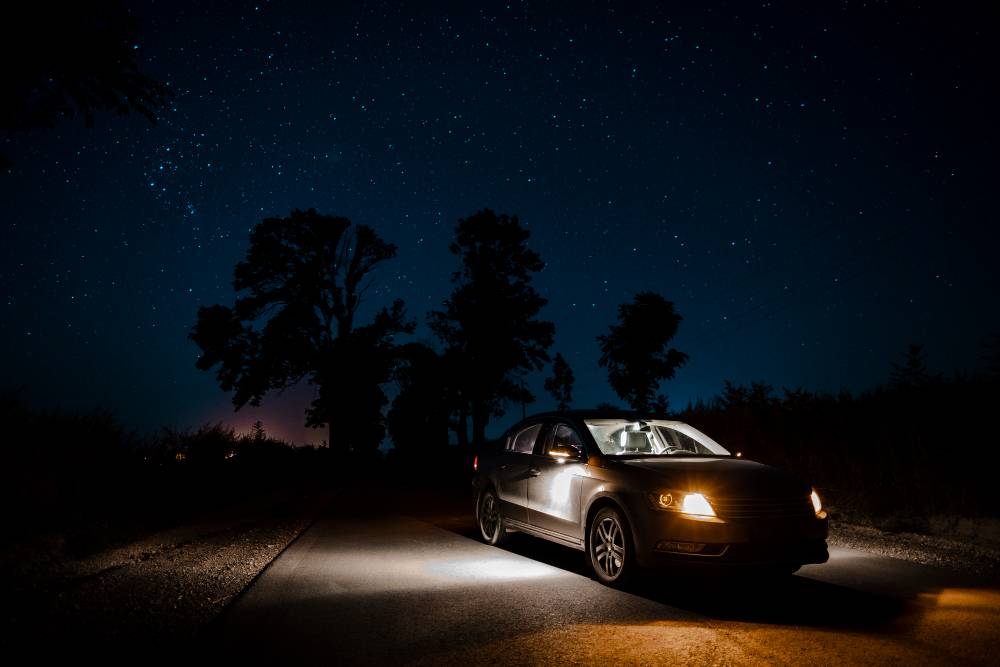 Saqib Saleem is not very popular when it comes to the movies but he has a few nice sets of wheels. One of them is the Porsche Boxster in white colour. The Boxster is one of the most popular Porsches in India and it is a convertible car.