There were a series of launches cutting across segments and car types in the past two months.
One of the most anticipated was the new Maruti Alto 800—the entry level car from Maruti Suzuki. The other was the Safari Storme from Tata Motors. Both are genuinely new cars rather than facelift.
Meanwhile, Honda has brought in automatic variant of its Brio hatchback—an important development considering there are so few auto available in the sub Rs. 5 lakh range.
Here is a full list of new launches in September and October.
New Maruti Alto 800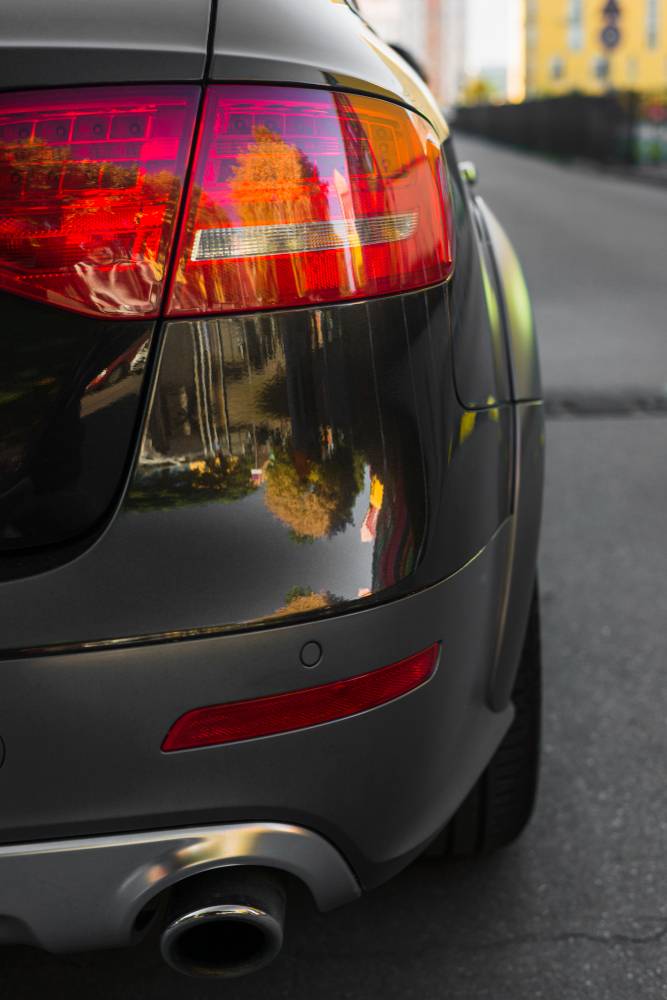 Maruti has launched an all-new Alto 800 to replace the aging existing Alto which has been in the market for over 11 years. The new Alto 800 comes in three variants, standard, LX and LXi, along with a CNG-petrol dual-fuel option and prices start at Rs.2.44 lakh, ex-showroom Delhi.
The Alto 800 has been specifically named to differentiate it from its more sporty sibling, the Alto K10, which will continue to sell. The Alto 800 gets an all new body shell, but quite a few bits continue from the existing Alto.
Styling has drawn mixed reactions—with half of those polled liking the new design.
Interior space has improved slightly from the earlier Alto. The front seats now get integrated headrests (non-removable), and the seat backs are scooped out to free up some legroom. Boot space seems slightly better too.
Safari Storme
Tata has just launched the much-awaited Tata Safari Storme SUV in four variants with prices starting at Rs. 9.95 lakh.
The Safari Storme is a huge improvement over the earlier Safari – nearly 70% better. And in improving itself, it is now a worthy competitor to the Mahindra Scorpio, and may well be worth the slight premium you have to pay for the Storme.
One way of looking at it – is there's a lot less that can go wrong with it. So if you are looking for a rugged SUV (especially the 4×4 variant) that can also do long distances in comfort, the Tata Safari Storme is worth keeping on your shopping list.
Honda Brio AT
Honda has launched three new variants of the Brio. Two of these are automatic variants priced at Rs. 5.74 lakh and Rs. 5.99 lakh for the S (O) AT variant and V AT variant respectively, while the third is a manual transmission variant the Brio EX MT priced at Rs. 4.26 lakh.
The Honda Brio automatics are both five-speed automatics, which build on the strengths of the Brio with its peppy engine, compact size and ease of driving.
If you are looking at an automatic transmission small hatchback, you now have more choice – with two variants of the Brio automatic, two of the Hyundai i10 and one in the Maruti A-Star range. Of these, only the Brio is a five-speed and is probably the better of the lot.
Ford Figo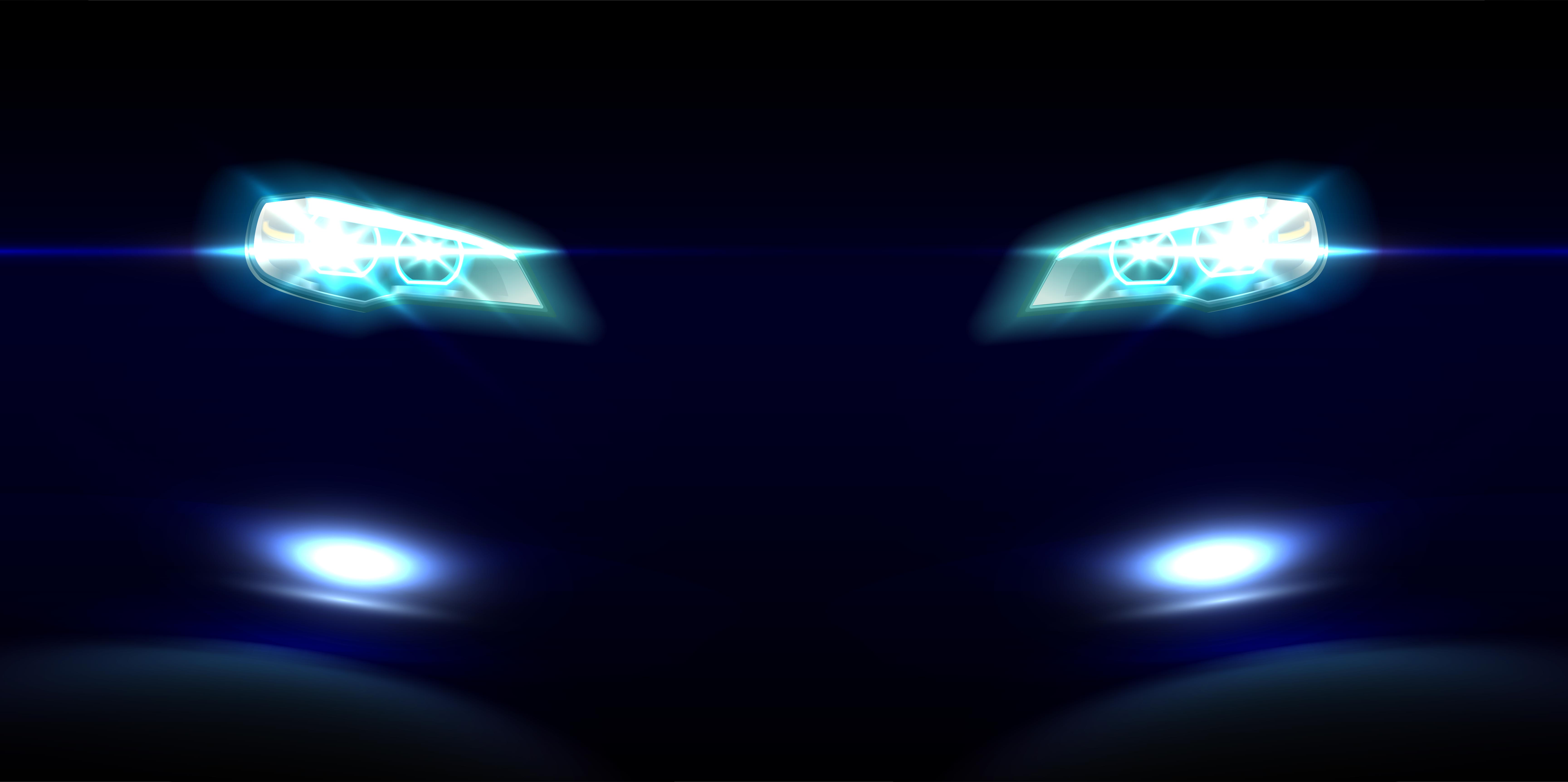 The new 2012 Ford Figo has been launched at a starting price of Rs. 3.85 lakh and Rs. 4.82 lakh for the base versions of petrol and base diesel, respectively (ex-showroom Delhi).
Ford has apparently changed the engine's calibration for the better, improving the pick-up of the new Figo. Whether this difference is evident will be clear only after a full-fledged road test. The Figo also gets better noise insulation and has a quieter cabin. It comes with a 2 year/ 1 lakh km warranty.
Everything else on the Figo remains the same and it offers a decent amount of kit for its price. It is a lucrative option for those a tight budget, looking for a spacious family car.
Nissan Evalia
Nissan has launched the Evalia multi-purpose vehicle in India, in four variants with prices ranging between Rs. 8.49 lakh and Rs. 9.99 lakh, ex-showroom Delhi .The Evalia is a seven-seater MPV that is targeted at those looking for a spacious, fuel-efficient people mover. Nissan is positioning it as an urban-class utility vehicle.
What you need to know is that it is huge inside—three rows of seats with lots of legroom, even more headroom. And yet, lots of space for luggage.
Mahindra Rexton
Mahindra has launched its first premium SUV from its collaboration with Ssangyong Motor of Korea in India, the Rexton. It is available in two variants – the RX7 with an all-wheel drive system and automatic transmission and the RX5 with a manual transmission and four-wheel drive system.
The Rexton is priced attractively at Rs. 17.67 lakh.
The Rexton is a fully-loaded SUV that has a host of features (rivalled only by Mahindra's own XUV500) which will cater to buyers who want a luxury SUV that can take on long-distance trips in comfort as well as provide driver's with plenty of convenience