Hate car shopping? You're in the right place. Once you're through reading this one, you won't have to go car shopping for a long, long time. Every car and SUV in this list has a reputation of lasting really long, and if taken care of, can even outlast its owner. Spares parts are readily available, and are likely to be for many years to come. After sales is excellent too.
Maruti Alto
The Alto is India's best selling car, and a car that you simply can't go wrong with. 20,000 people think likewise, every month. The Alto is available with 2 engine options, with 796 cc and 1 liter displacements, and 2 transmission options – a 5 speed manual and an AMT. If you want a keeper though, buy the simple Alto 800 with the 5 speed manual gearbox. The car is ultra reliable, cheap to run and very affordable to maintain. Spare parts? Don't worry. You're dealing with a Maruti here, and a best seller at that. Prices start from 2.57 lakh rupees.
Toyota Etios
The Etios is a very boring car to look at, and even on the inside, it quite feels low rent. But this car is built to last, and be very economical while at that. Most parts on the Etios have long service intervals, and Toyota has specifically engineered this car to thrive in Indian conditions. The car is offered with petrol and turbo diesel engines. It's quite involving to drive too. Prices start from 6.19 lakh rupees.
Maruti Swift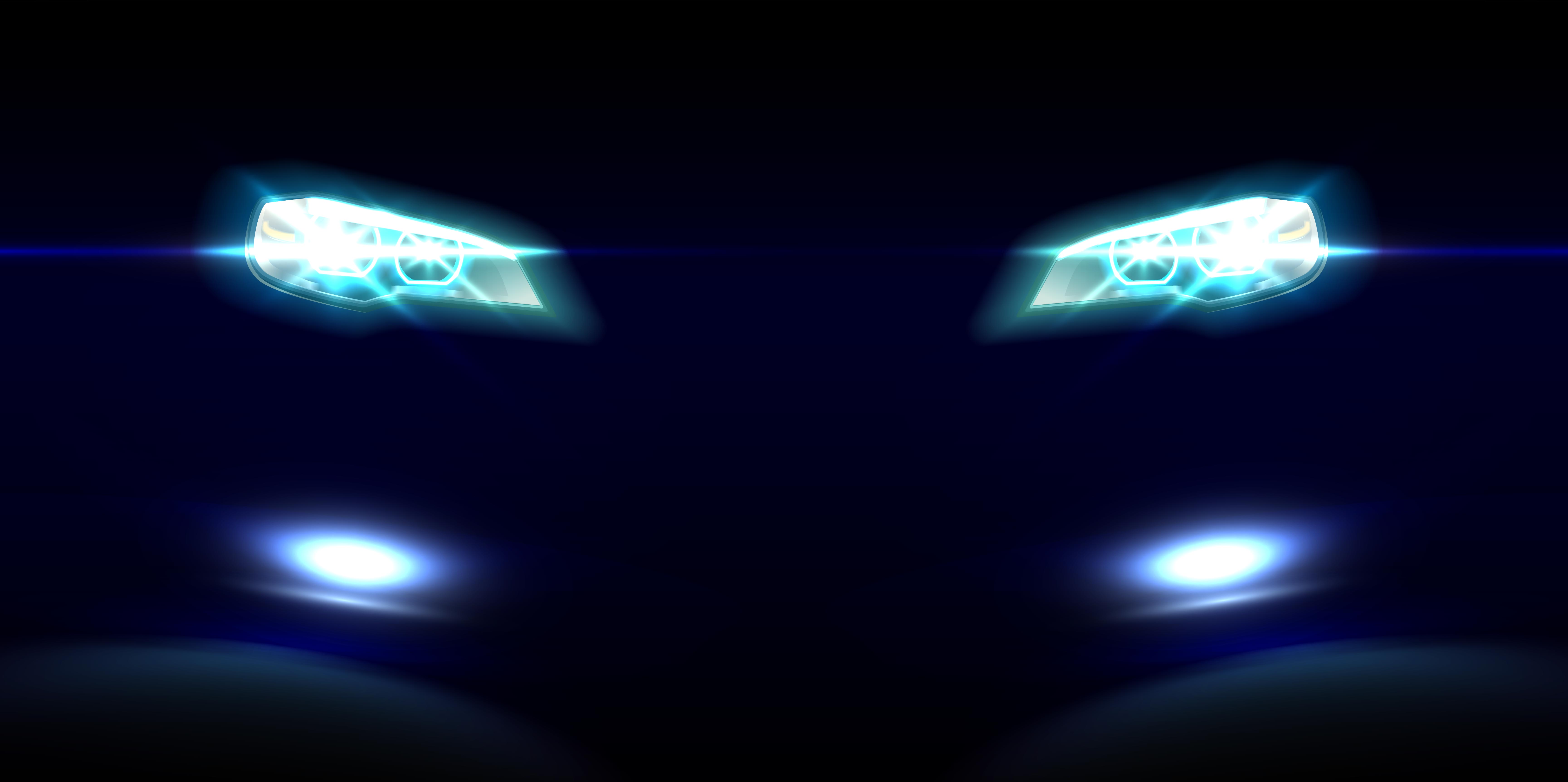 The Swift is India's best selling B-Segment hatchback, and a sporty, everyday car. The diesel engined version is the pick of the lot, mainly because of its punchy yet extremely fuel efficient nature. The Swift's petrol version is peppy, and very reliable. The Swift isn't particularly spacious but if you have small family, this is hardly a dampener. The new Swift is feature loaded, and everything on this car works as intended, and keeps at it for a long time. Prices start from 4.68 lakh rupees.
Mahindra Bolero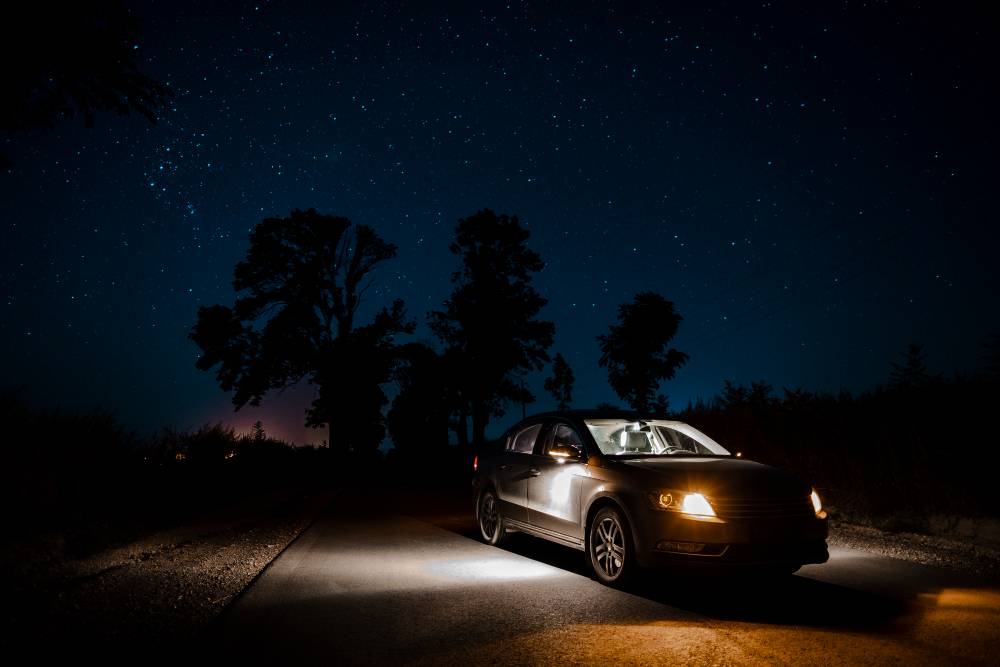 India's best selling MUV has a lot of things going for it. The Bolero is a hardy operator that can take everything that Indian roads can throw at it. This is why it's so popular in the hinterland, where it operates both as a personal car and a people mover. The Bolero features simple mechanicals and a bullet proof 2.5 liter turbo diesel engine that's fuel efficient. Torque is what talks the loudest in the Bolero, which can chug along at 80-100 Kph all day long, year after year. It costs little to maintain, and is backed by Mahindra's nationwide network of service centers. Prices start from 6.47 lakh rupees.
Maruti Gypsy
The Gypsy is a bare basic off roader that has a reputation for being rugged and reliable, in conditions where most cars will struggle to even start. Very basic with even air conditioning and a power steering missing, the Gypsy is for those who want a back-to-the-basics car. Tall ground clearance, leaf spring suspension and a super reliable 1.3 liter MPFI petrol engine makes the Gypsy a car for virtually any road condition. It's been around for over 30 years, and is a global vehicle, which means that mechanics are well acquainted with it, and parts are freely available. Prices start from 6.04 lakh rupees.
Continued below: New cars to buy and keep till you die
Want to see your photo feature about that exciting road trip published on Cartoq? Share your details here