The Chinese automobile market is one of the biggest markets in the world. There is a massive number of automobile manufacturers that are present in the Chinese auto market and many of them export products to countries like Bangladesh, Nepal and Pakistan. The Chinese are notoriously infamous for copying the design of iconic cars and even successful cars from around the world. There are even many manufacturers in China who have copied iconic motorcycle designs as well. Here are six cars that are sold in the Chinese market and their designs are a copy of popular vehicles from the markets around the world.
Toyota Land Cruiser – Hengtian Yueli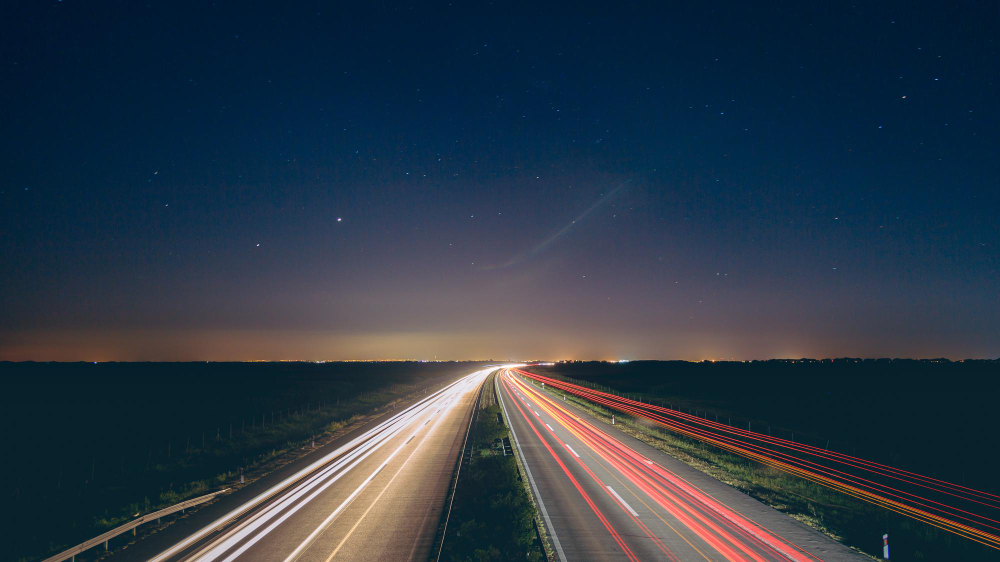 The Toyota Land Cruiser is an iconic vehicle and has been around years now. The Chinese copycat of the Land Cruiser is known as Hengtian Yueli and it was first spotted in 2016. This copycat car has a number of features copied from the Landcruiser and they both look identical from the side. It gets powered by a Foti Power 4.6-litre V8 engine that generates a maximum power of 280 PS and takes the SUV to a top speed of 196 km/h.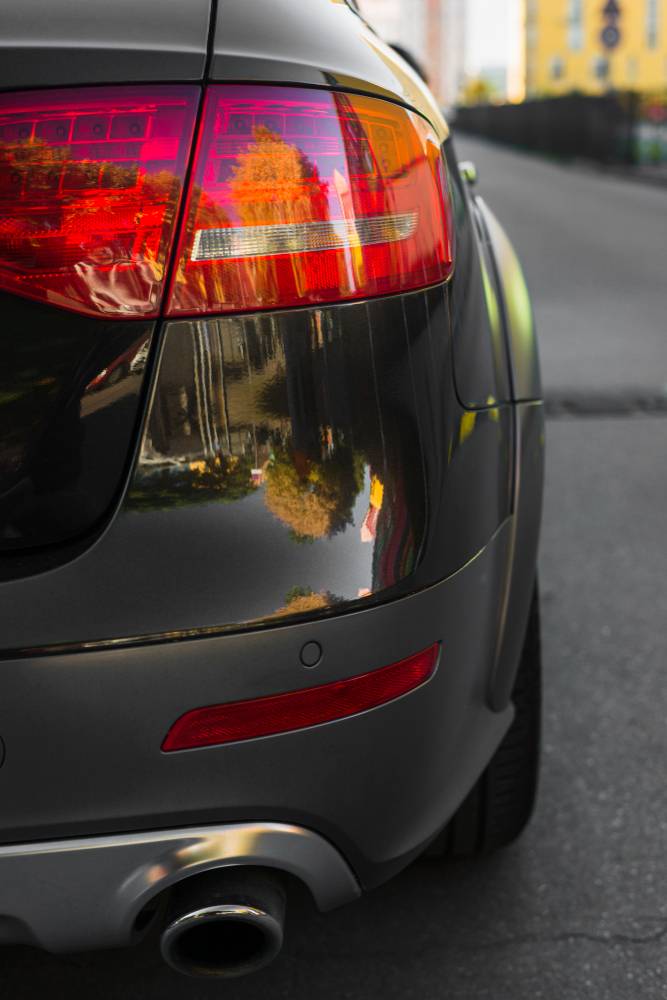 Also read: Royal Enfield Meteor 350 to get a new platform and engine: Launch timeline revealed
Ford F150 – Changan-KAICENE F70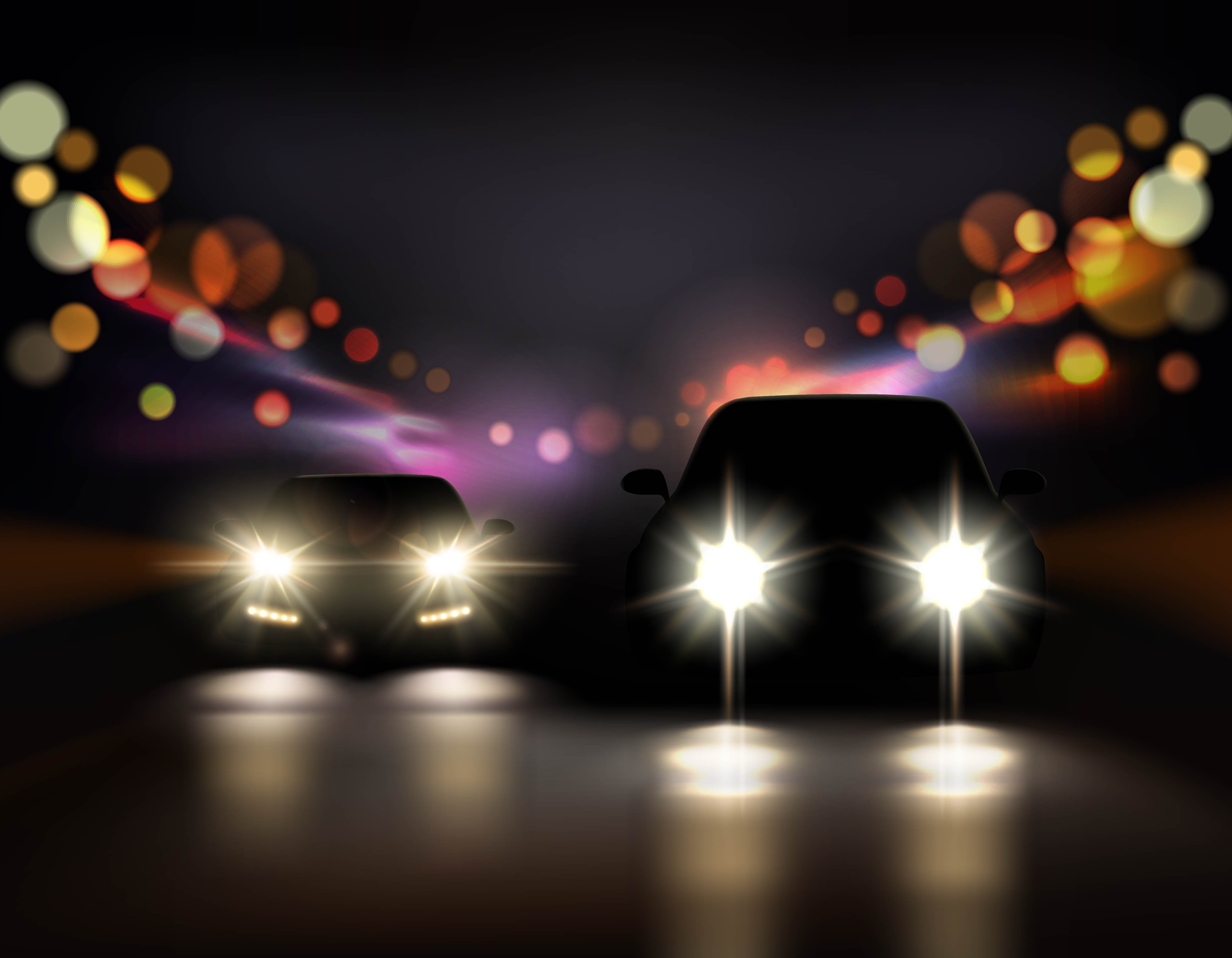 Here is the muscular Ford F150 pickup truck copycat in the form of Changan-KAICENE F70. The F150 is a very popular truck in the USA and is known for its extremely aggressive and intimidating looks. The Changan-KAICENE F70 pick-up truck is a clear copycat of the Ford F150 and it was launched in China a few years ago. It gets powered by a 2.8-litre diesel engine supplied by Isuzu. The Changan-KAICENE F70 also gets a 4X4 system.
Tesla Model X – Xpeng G3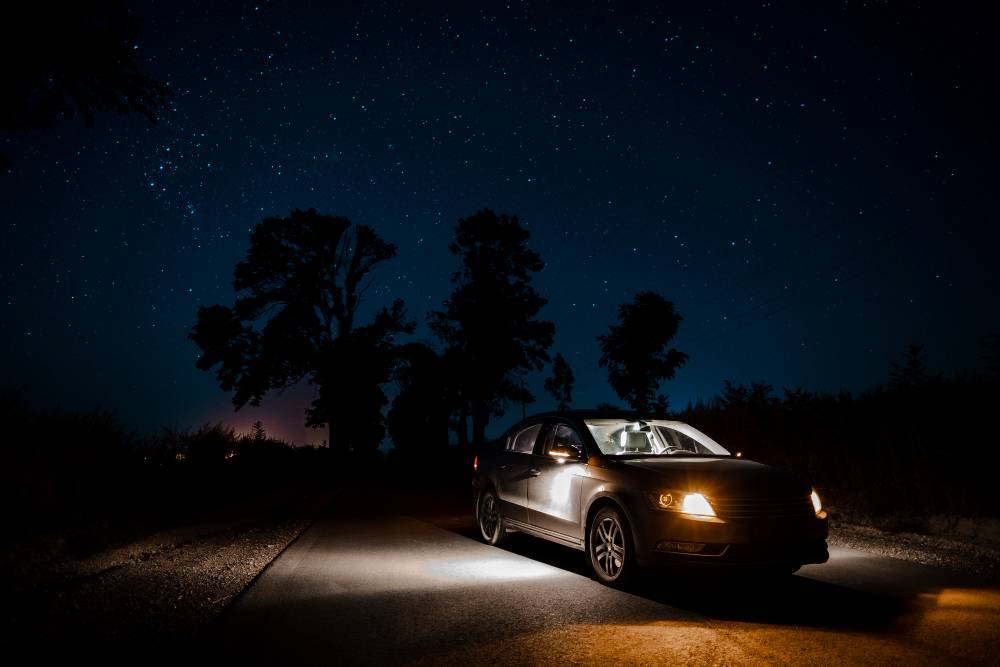 Tesla cars have gained popularity around the world for its performance, technology and futuristic features. Here is a Tesla Model X copycat in China which is sold as Xpeng G3. The copycat of Model X is also an all-electric vehicle that generates a maximum torque of 300 Nm and can go for 230 km on a single charge. It looks like a complete rip-off of the Model X and also gets similar features like a clamshell bonnet, panoramic sunroof and more.
MINI Cooper – Lifan 330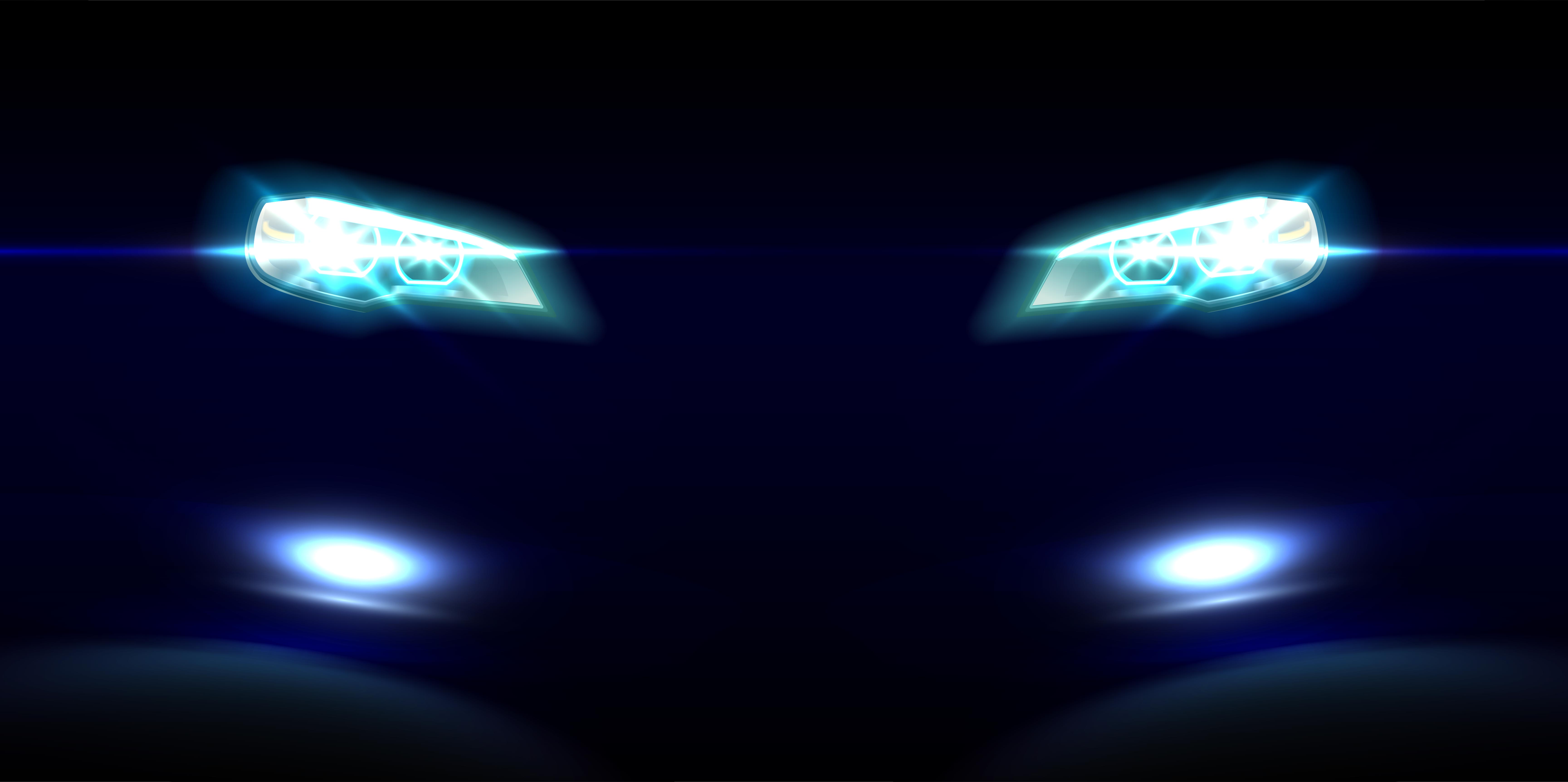 Here is a MINI Cooper replica called the Lifan 330 in China. The MINI Cooper is an iconic vehicle and is a car that everyone identifies easily around the world. This knockoff model has the same design and looks heavily inspired by both MINI and Fiat 500. It should be noted that MINI is officially present in the Chinese market and is quite popular but the Lifan 330 is much more affordable, making it attractive to many. The Lifan 330 gets powered by a 1.3-litre petrol engine that generates a maximum of 90 PS. It gets a 5-speed manual transmission.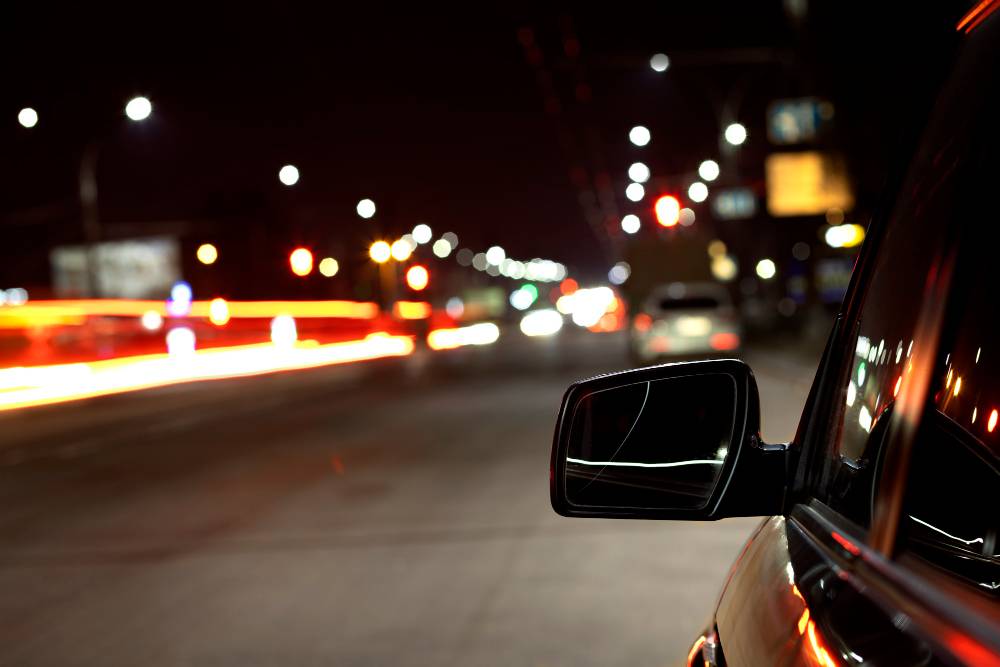 Lamborghini Urus – Hyosow C60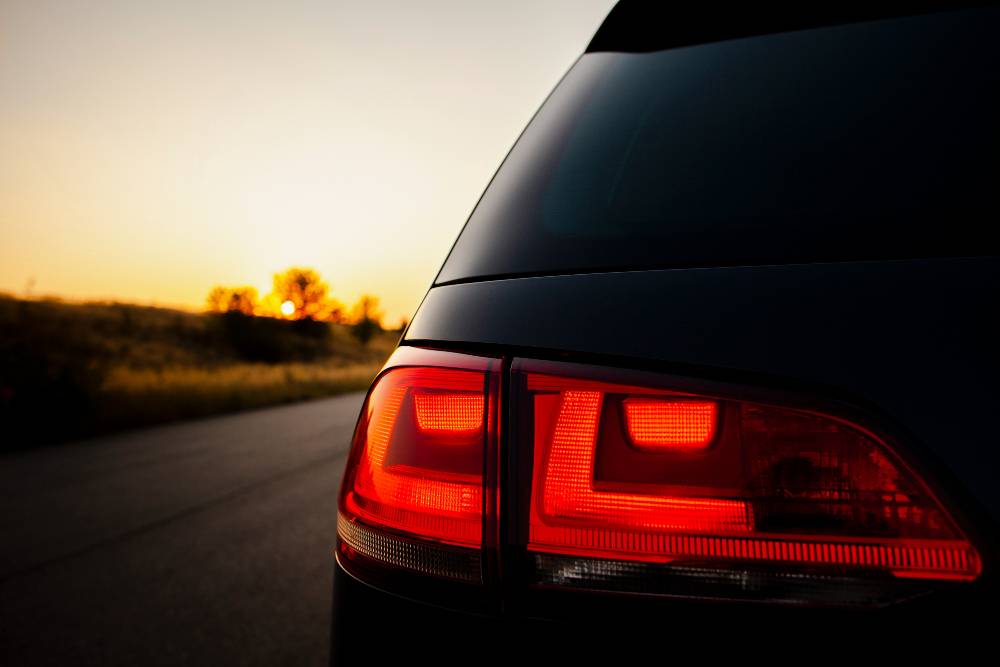 Lamborghini Urus became one of the best-selling cars from the brand in India soon after its launch. The modern-day SUV from Lamborghini is widely popular but the hefty price tag on it keeps the customers away. Well, in China, BAIC-owned Hyosow launched a knock-off version of the Urus. The SUV looks exactly the same as the Urus and gets a 2.0-litre petrol engine that generated a maximum power of 190 PS.
Also read: Mahendra Singh Dhoni drives a Swaraj 4X4 tractor during lockdown (Video)