The number of exotic and rare cars in India have increased in recent times. Even with the high import taxes that can increase the price of the vehicle by a lot, there are many enthusiasts who have privately imported these vehicles and are using them in India! These are truly exotics vehicles that are not officially sold in India and many of them are not even manufactured in Right-Hand-Drive configuration. Here are five such vehicles!
Alfa Romeo 159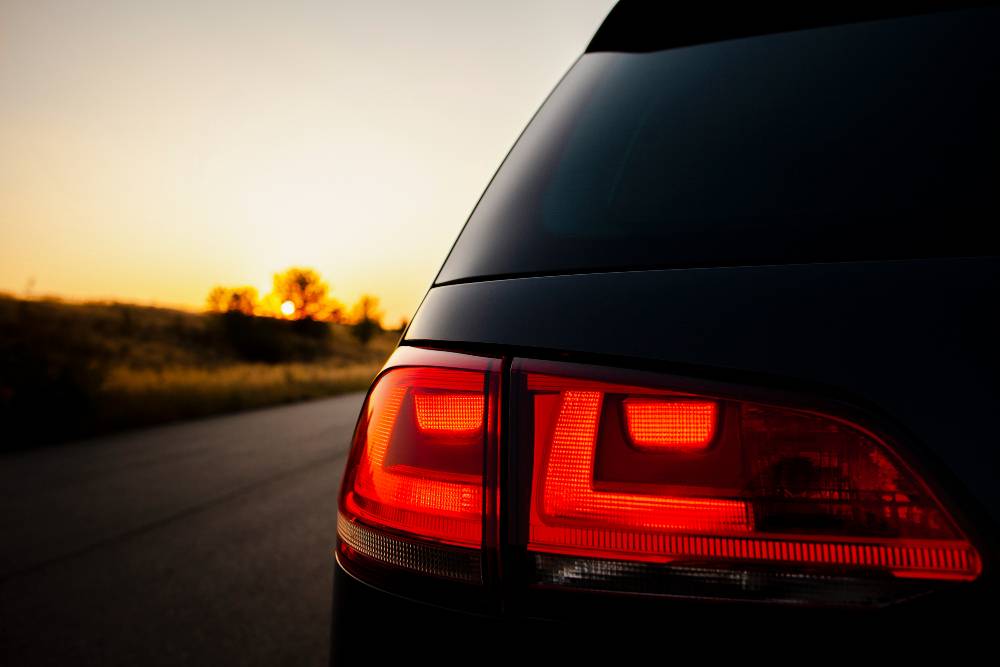 The Alfa Romeos are truly beautiful cars and even their modern vehicles have a touch of classic design. There are not many Alfa Romeos in India though. Here is one that has arrived in Bangalore, India for a few days and will return when the owner goes back to the origin country. This is an LHD vehicle. The production of the 159 came to an end in 2012. Yet, it remains one of the most beautiful cars that when compared to the latest modern-day cars. The car was spotted by Mukul Joshi in Bangalore.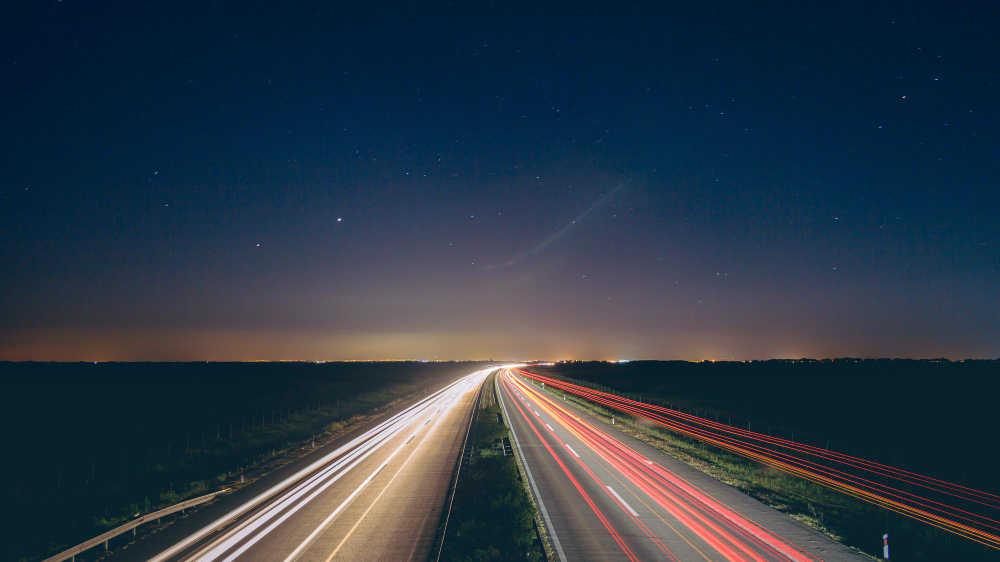 Cadillac Escalade ESV
This is a Cadillac Escalade that was spotted in Hyderabad and is a privately imported SUV. This particular all-black Escalade Long Wheelbase is the first one such car registered in Hyderabad. It was imported recently and has become quite a common sight on Hyderabad roads. To register the Cadillac Escalade in India, one has to spend a fortune on converting the stock LHD layout of the vehicle to RHD. It also looks lower than the stock version. The huge SUV can intimidate any other vehicle on the road and has a tremendous presence. It is powered by a 6.2-litre V8 engine that churns out a maximum power of 420 Bhp and a peak torque of 624 Nm.
Dodge Nitro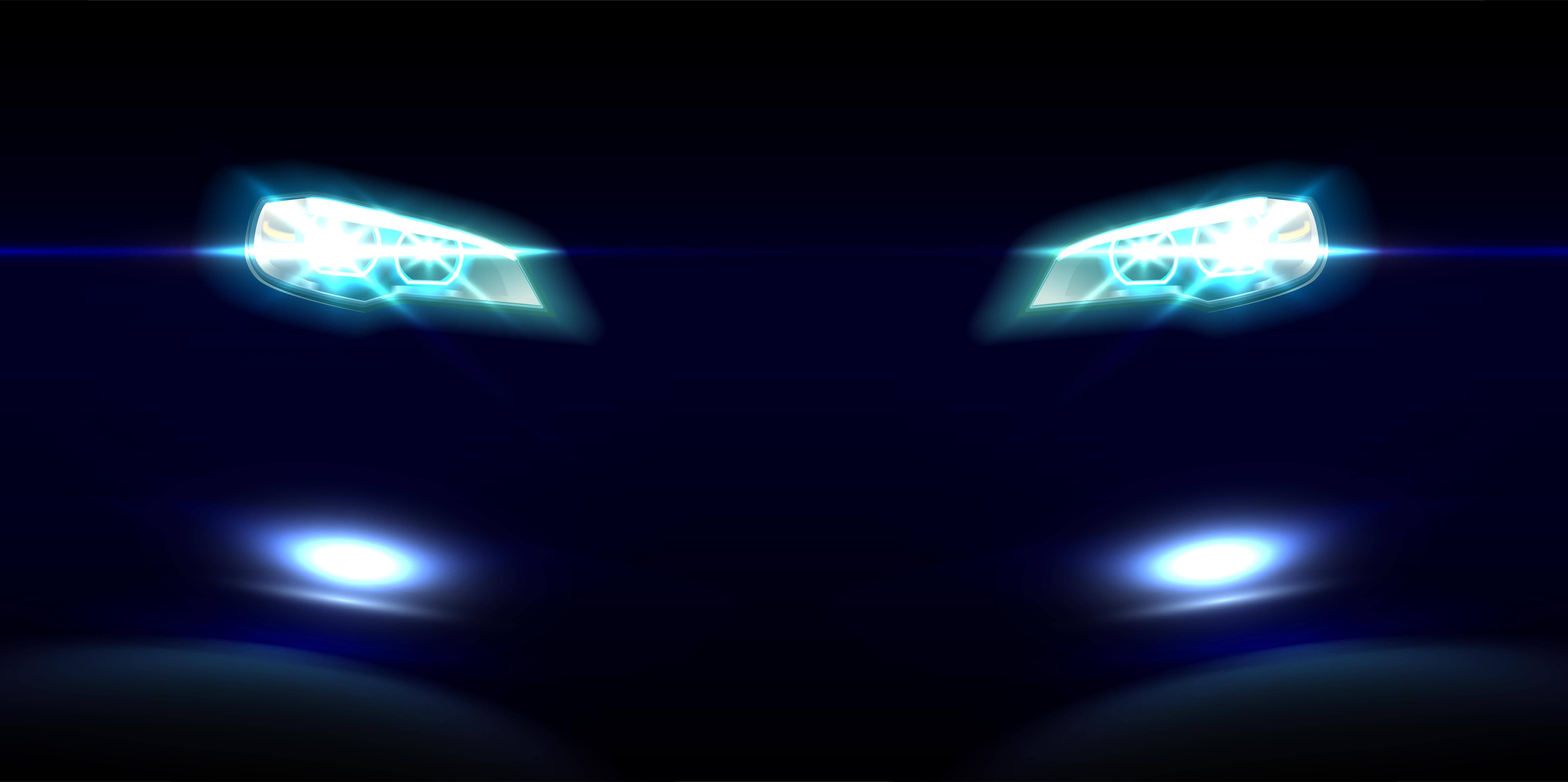 While Dodge is known for its muscle cars, they also made a few models of SUVs. This is Dodge Nitro in Mumbai and there are only four of them in the country. The car came with two engine choices, 3.7-litre and 4.0-litre. Both were V6 engines. The SXT model seen here is powered by the 3.7-litre V6 engine, which churns out a maximum power of 210 Bhp and 235 Nm of maximum torque. The power is sent only to the rear wheels. There are only two Nitros in India, and this makes them super rare.
Chevrolet Camaro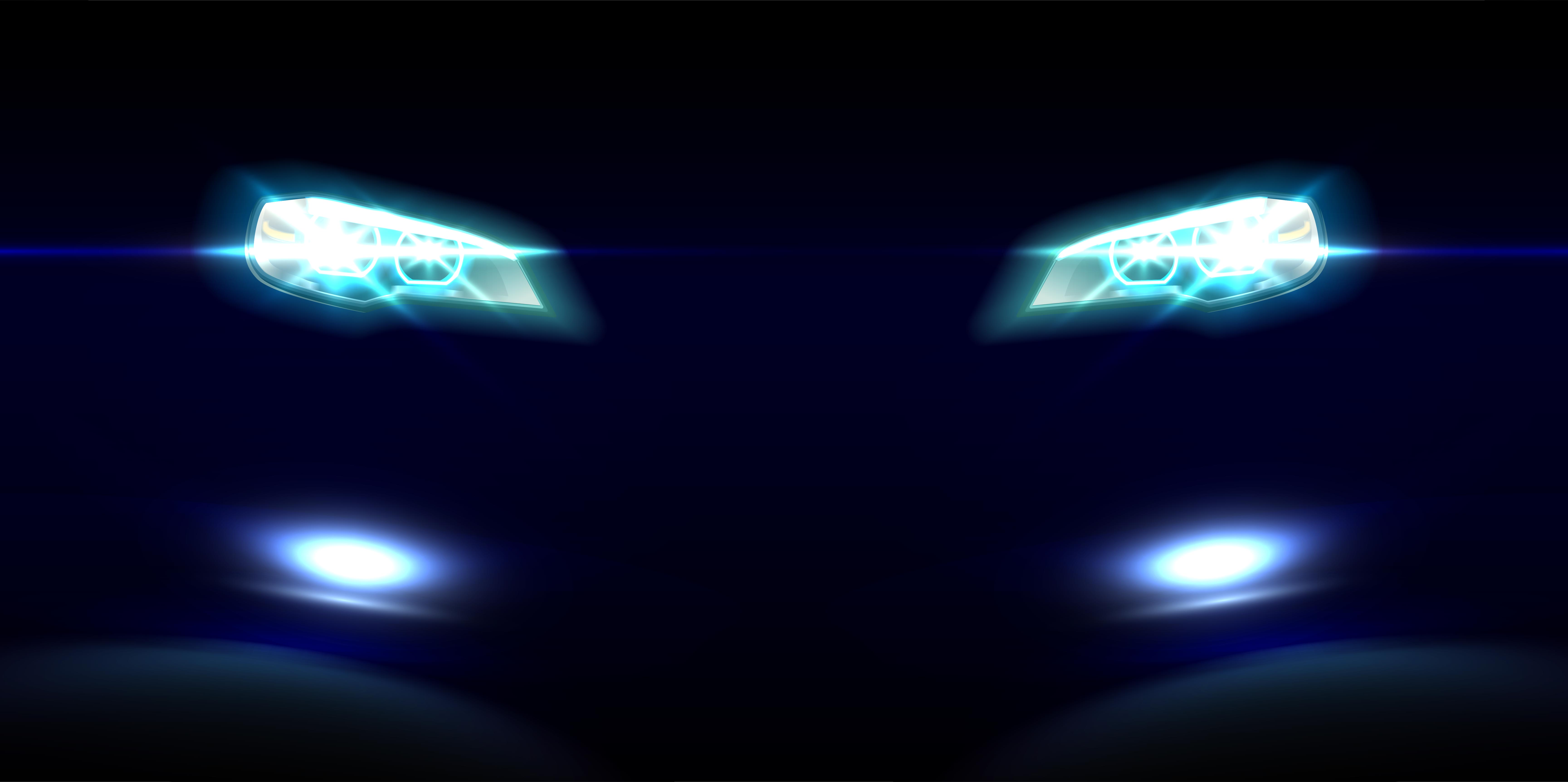 Chevrolet left India a few years ago due to the slump in sales but there are still many enthusiasts who love the muscle cars from the American brand. Here is a Chevrolet Camaro Roadster, which is one of the few in the country. This car reportedly first went to Sri Lanka to convert it to RHD as per Car Crazy India and then came to India. Chevrolet offers various engine options with Camaro. We are not sure which this one uses. To start with there is a 2.0-litre 275 Bhp engine, then there is a 3.6-litre V6 engine that churns out a maximum of 335 Bhp and the most powerful 6.2-litre V8 engine that develops a maximum of 455 Bhp.
GMC Sierra 2500HD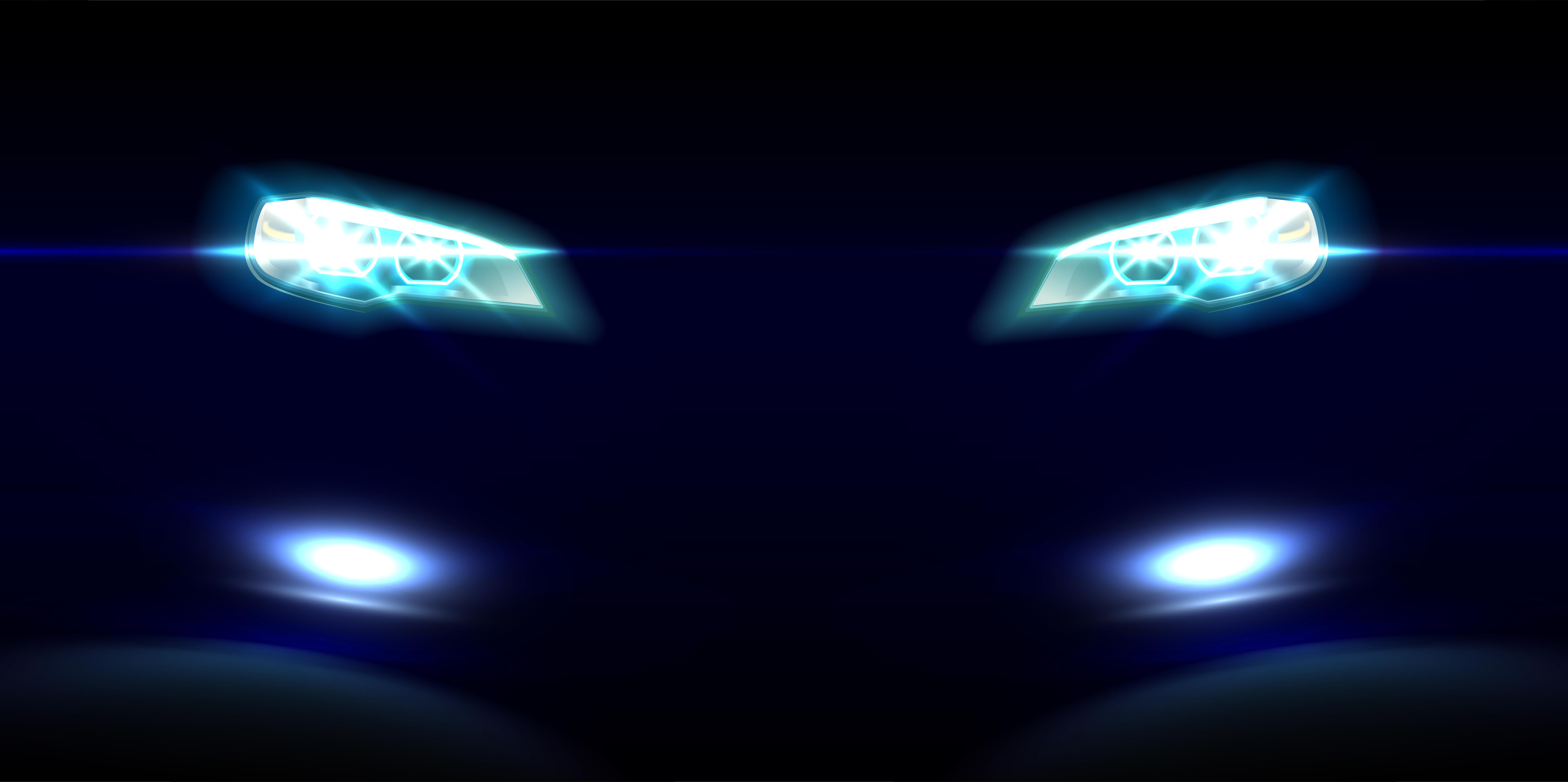 This is a rare Indian registered GMC Sierra Heavy Duty that resides in Pune. It is a massive pick-up truck and can tower over any other car on the road. This 2018 GMC Sierra 2500HD comes powered by a Vortec 6.0-litre V8 petrol engine that generates a maximum power of 355 Bhp and peak torque of 515 Nm. There is also a diesel 6.6-litre V8 diesel engine that generates a maximum power of 440 Bhp and 910 Nm. The vehicle seen in the pictures above is powered by a diesel engine. The vehicle was spotted by Anubhav Tuknait in 4X4 India.