Ford India launched the facelifted version of the EcoSport in India last year. The second-best selling sub-4-meter, compact SUV in India, the EcoSport is a very popular car in the Indian market. Ford has voluntarily recalled 4,379 units of the EcoSport for inspection.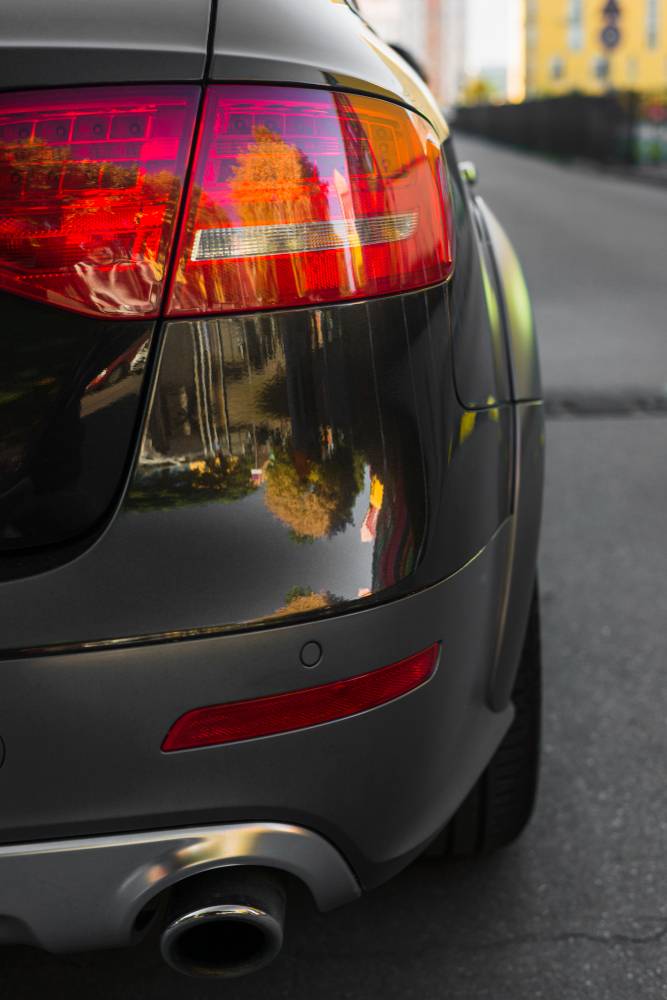 Ford India will inspect the weld integrity of the front lower control arm of the vehicle. As per the information released by the company, the weld strength of this part may not be as per Ford's standard. The failure of this part can potentially affect the steering control of the vehicle. Ford has recalled 4,379 units of the EcoSport manufactured between May 2017 and June 2017. Only the pre-facelift EcoSport are affected with the welding issue.
Ford India has also issued a recall for vehicles manufactured between November 2017 and December 2017 to inspect the driver and front passenger seat recliner locks. The facelifted EcoSport is affected by this recall.
Customers who bought vehicles manufactured between these periods will get a service call from the service centres and the customers can get their vehicles fixed without any cost. As per Ford, the voluntary inspections are in line with the company's commitment to deliver world-class quality vehicles to its customers.
The EcoSport in its latest form offers a range of features. It comes with three different engine options including an all-new engine. The vehicle gets powered by an all-new 1.5-litre, three-cylinder, Dragon petrol engine that produces a maximum power of 121 Bhp and 150 Nm. It is offered with both manual and an automatic transmission. There is a 1.5-litre diesel engine that produces a maximum of 99 Bhp and 205 Nm. The diesel engine only gets a 5-speed manual transmission. The EcoSport also offers the 1.0-litre turbocharged petrol engine that churns out a maximum of 123 Bhp and 170 Nm. It also gets only a manual transmission. The 1.0-litre EcoBoost powered EcoSport is the most powerful in the segment.
Voluntarily recalls are a regular practice in the global markets. In India too, many manufacturers issue recalls to fix up issues after the launch. Many international markets have specific rules regarding the recalls but in India, there are no such rules and the manufacturers do it on their own.