While Virat Kohli has now become a rather indispensable part of the Indian cricket team, there are at least 10 other young Indian cricketers who are looking all set to become the next generation of successful Indian cricket players. These cricketers have already achieved enough success to make everyone sit up and take notice. Thanks to the prize money and match fees they've received, these players have become rich enough to own some own some envious sets of wheels. Here, in this post, we take a look at these new-gen Indian cricketers and their cars.
Bhuvaneshwar Kumar – BMW M5
The young right-arm medium-fast bowler owns a last-generation BMW 530d M-Sport, which is among the sportiest Diesel cars of its time. Powering this car is a 3-liter Diesel engine that outputs 250 bhp and 540 Nm.
Dinesh Karthik  – Porsche Cayman S
The Indian wicketkeeper-batsman made his debut for the Indian cricket team in 2004 and has been regular with playing roles as a specialist opening batsman and wicket-keeper. He drives a Porsche Cayman S, which is a mid-engined sportscar that can acceleration from 0 to 100 kmph in less than 5 seconds and hit a top speed of more than 270 kmph.
K L Rahul – Mercedes C43 AMG
K L Rahul is a young Indian cricketer who is a right-handed batsman and an occasional wicket-keeper for the Indian cricket team. He plays for Karnataka in domestic cricket and for Kings XI Punjab in IPL. He owns a Mercedes C43 AMG, which is powered by a 3.0-litre V6 motor that outputs 348 bhp.
Cheteshwar Pujara – Audi Q3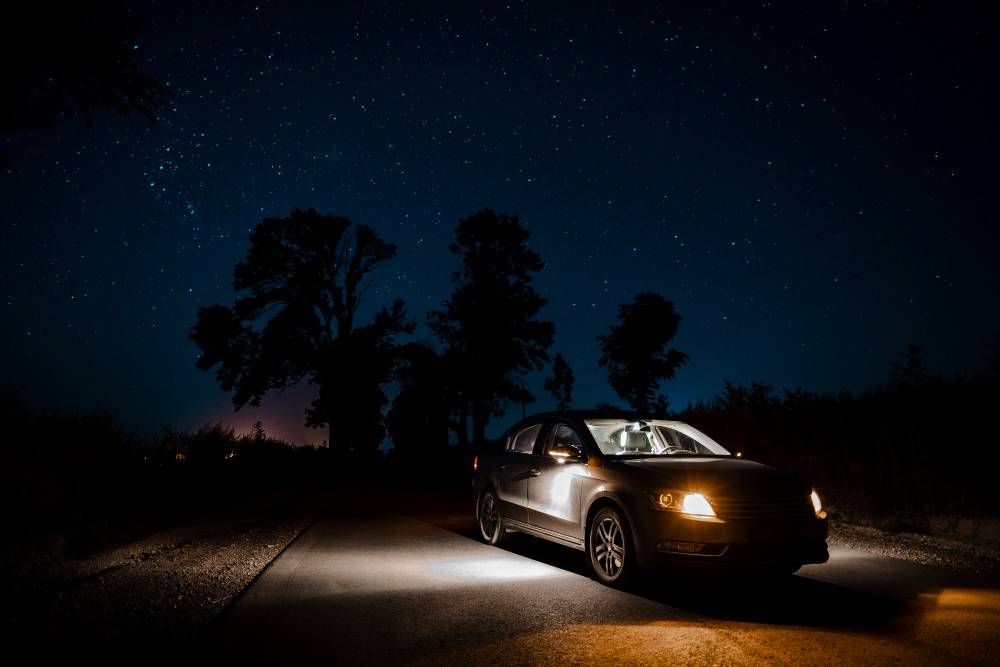 Pujara is a right-handed batsman who plays for the Indian cricket team. He plays for Saurashtra in domestic tournaments. He owns an Audi Q3 2.0 TDI, which comes with a 2.0-litre turbocharged Diesel engine that outputs 181 bhp and 380 Nm.
Ravindra Jadeja – Audi Q7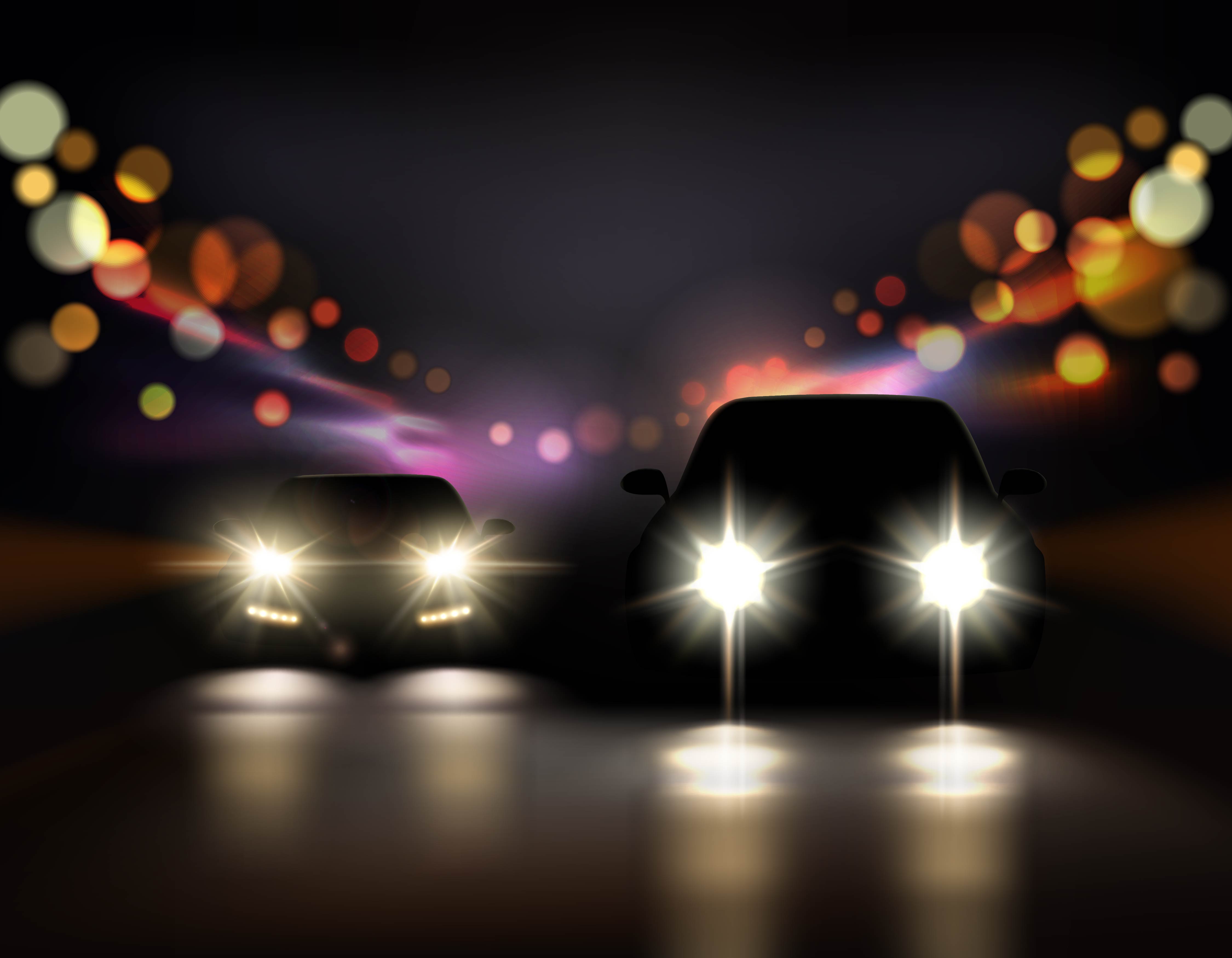 All-rounder Ravindra Jadeja was gifted a white 2016 Audi Q7 as a wedding gift by his father-in-law.
Karun Nair – Ford Mustang
Karun is an Indian international cricketer who plays for the Karnataka team in domestic cricket. He is a right-handed batsman and an off-break bowler. He has also played for Royal Challengers Bangalore and Rajasthan Royals in the Indian Premier League.
Shikhar Dhawan – Mercedes GL-Class
Shikhar is rated one of the best ODI openers currently. He is also an occasional Vice Captain of the Indian cricket team. Seen above is Shikhar Dhawan driving his Mercedes GL350 CDI SUV.
Ajinkya Rahane – Audi Q5
The right-handed batsman owns a white Audi Q5. Before buying a Q5, Ajinkya used to drive a modest Maruti Wagon-R. He upgraded to the Q5 after he achieved some international success.
Axar Patel – Land Rover discovery
24-year old Axar Patel is among the youngest cricketers in our country's cricket team. The young all-rounder Axar Patel bought a Land Rover Discovery Sport in November last year.
Hardik Pandya —  Land Rover Range Rover
There was a time when the young all-rounder couldn't pay the EMI of his car for several months. Today, he has a range of high-end cars, the most impressive of which is this black Range Rover.