The Indian cricket team is one of the most powerful teams in the world. India keeps its dominance in the cricket with the help of new players who carry forward the responsibilities to win matches. There are many young, fairly new faces in the international squad of India. Here are all the cars that these next-generation players drive.
Bhuvaneshwar Kumar
BMW X5
The young lad, Bhuveneshwar Kumar, spearheads India's bowling attack. The right-arm medium-fast bowler from UP owns a BMW 530d M-Sport, which is one of the most luxurious and sporty variants in the segment. The car is powered by a 3.0-litre diesel engine that churns out a maximum power of 250 Bhp and a peak torque of 540 Nm.
Dinesh Kartik
Porsche Cayman S
Dinesh Kartik is a wonderful wicketkeeper-batsman who has featured in numerous formats of the game. The international cricketer is quite experienced and is a car enthusiast too. Dinesh has a Porsche Cayman S, which is an enthusiast's choice. The mid-engined sports car can accelerate from 0-100 km/h in less than 5 seconds and can reach a top speed of 270 km/h.
K L Rahul
Mercedes-AMG C43
The young batsman is said to be one of the most promising cricketers around the world. The right-handed batsman also keeps the wickets when needed. Rahul recently bought a Mercedes-AMG C43 sedan in white colour. The car is powered by a 3.0-litre V6 engine that generates a maximum power output of 348 Bhp.
Cheteshwar Pujara
Audi Q3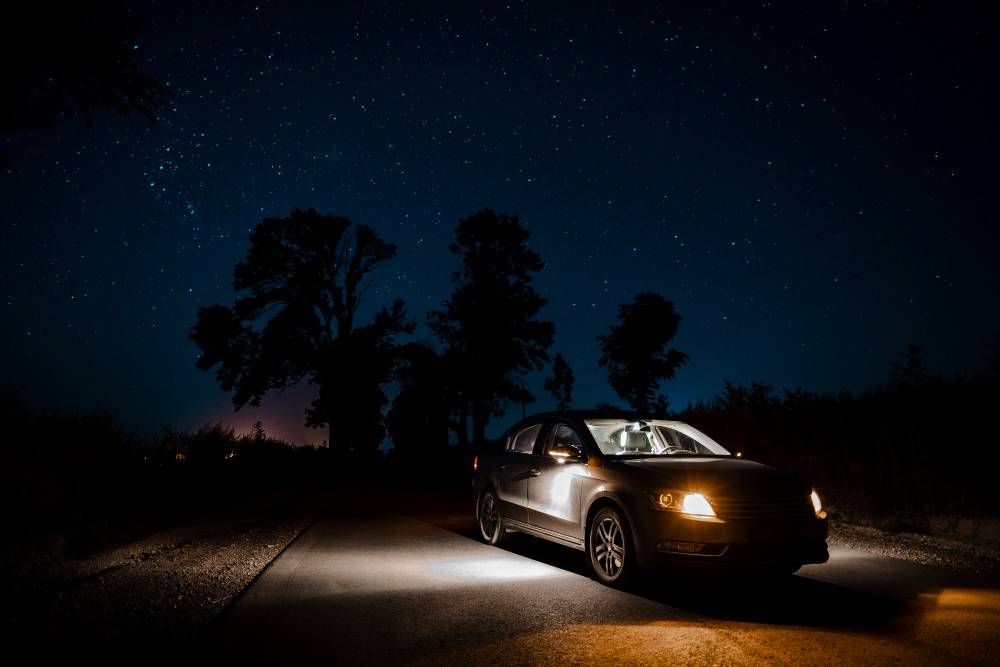 Cheteshwar Pujara has become one of the most valuable members of the Indian cricket team, especially in test matches. The cricketer owns an Audi Q3 SUV that is focused on young, successful people just like Pujara. The car is powered by a 2.0-litre turbocharged diesel engine that generates a maximum of 181 Bhp and 380 Nm.
Ravindra Jadeja
Audi Q7
Ravindra Jadeja received the Audi Q7 luxury SUV as a pre-wedding gift from his father-in-law. The flagship Audi SUV can be seen driven by him at most occasions. The car gets multiple engine options and Jadeja got the 3.0-litre V6 diesel engine powered variant of the car. It generates a maximum of 245 Bhp and 600 Nm.
Karun Nair
Ford Mustang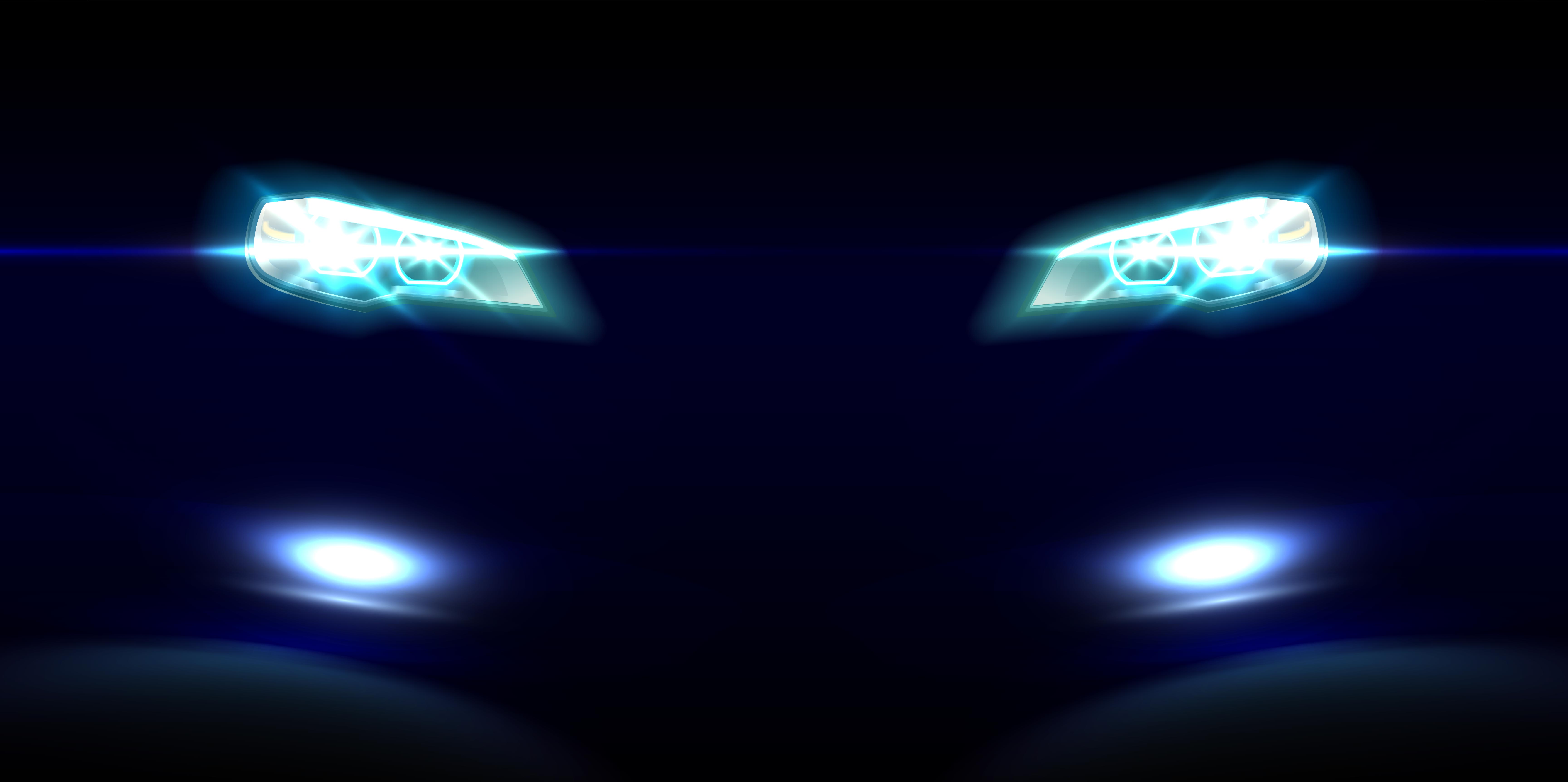 Karun Nair, who scored a triple century in a Test match celebrated the occasion by buying a Ford Mustang. What's more is that he has opted for a special number which reads 303, which is the score he managed and that too, not out. The Mustang is one vehicle that has really caught the attention of most buyers who want a sporty car with a piece of history, yet not wanting to spend a lot of money. The Mustang is powered by a 5.0 litre V8 that produces 396 Bhp and 515 Nm.
Shikhar Dhawan
Mercedes-Benz GL 350
Shikhar Dhawan has cemented his opening position in the team. Dhawan is quite experienced and also serves as the team's vice-captain when needed. He owns a Mercedes-Benz GL-Class, which was the brand's flagship SUV in the Indian market. He owns a diesel version of the vehicle.
Ajinkya Rahane
Audi Q5
Ajinkya Rahane is a popular player in the Indian cricket team. He has played some serious match-saving knocks for the team and uses an Audi Q5 as his daily drive. The white coloured Audi Q5 is powered by a diesel engine. Rahane used to roam around in a modest Maruti WagonR before the Audi Q5 came home.
Axar Patel
Land Rover Discover Sport
Axar Patel is an unorthodox and very reliable spinner in the Indian team. His unique qualities call for a unique ride that comes in the form of the Land Rover Discover Sport. It is the most affordable Land Rover that you can buy in India but it comes with serious off-road capabilities.
Hardik Pandya
Land Rover Range Rover Vogue
Land Rover Range Rover Vogue is one popular SUV among the celebrities. Hardik Pandya, who is known for his pace bowling and loud hairstyle, drives around in a black coloured Range Rover Vogue. He also owns an Audi A6 sedan.