The Indian cricket team is currently on its World Cup tour where it is smashing the rival teams mercilessly. Compared to the team of the last world cup, this time there are a couple of new faces in the team. One of the major factors behind how India keeps its dominance in the cricket world is that there are always talented new players coming up to carry forward the responsibilities of the team. With all the success these young faces have been gaining at the international level, it is natural for them to splurge a bit when back home. Several of the new cricket players own quite swanky cars these days, ranging from muscle cars to big burly SUVs. Let's then take a look at all the cars that these next-generation players drive.
Bhuvaneshwar Kumar
BMW X5

Bhuveneshwar Kumar surprised everyone on his debut match a couple of years back and since then the talented pacer has been delivering one stunner after another. Often plagued by fitness issues, the right-arm medium-fast bowler from UP owns a BMW 530d M-Sport sedan finished in white. This is the most sporty variant of the 5-series (not counting the maniac M5 of course) and gets the signature M coloured grille slats. The sedan is powered by a 3.0-litre diesel engine that churns out a maximum power of 250 Bhp and a peak torque of 540 Nm.
Dinesh Kartik
Porsche Cayman S
Dinesh Kartik has been playing in the team since long now and is an integral part of the squad now. The wicketkeeper-batsman has featured in numerous formats of the game and is a quite experienced player. Like some of his peers, he is a car enthusiast too. Dinesh owns a Porsche Cayman S, which is an enthusiast's choice and one of the best mid-engined sports in its price range. The car can zoom to 100 km/h from a standstill in less 5 seconds and has a top speed of 270 km/h.
K L Rahul
Mercedes-AMG C43
K L Rahul has become a regular feature in the team and is also a member of the World Cup team. The young batsman is also a decent wicketkeeper, something that he does when needed. Rahul bought a Mercedes-AMG C43 sedan not so long ago and chose a white shade for his car. This AMG tinkered car by Mercedes is powered by a 3.0-litre V6 engine that generates a maximum power output of 348 Bhp.
Cheteshwar Pujara
Audi Q3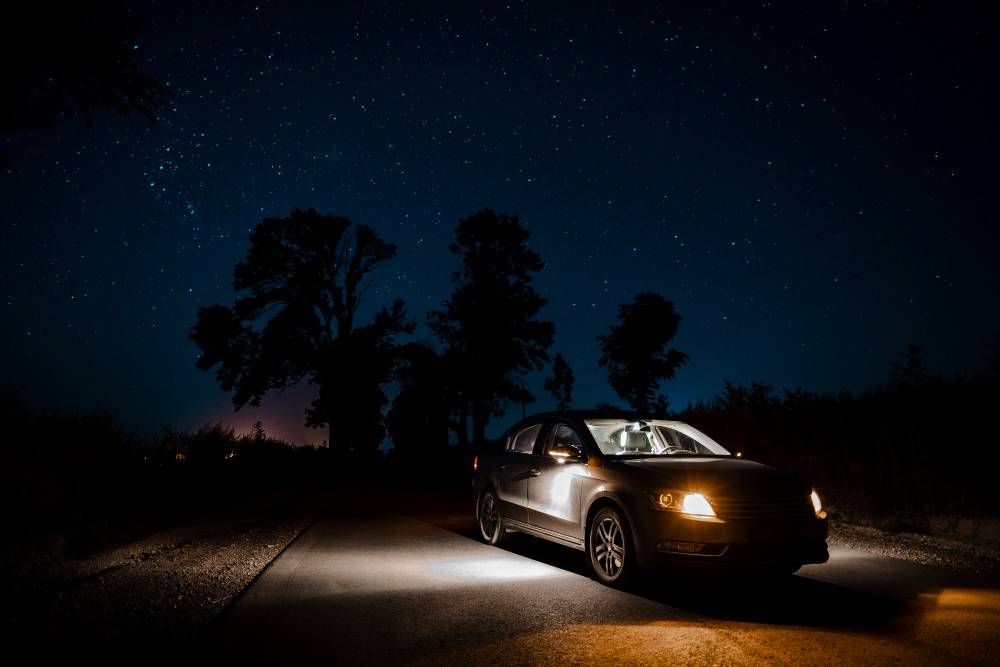 Cheteshwar Pujara has become one of the most valuable members of the Indian cricket team, especially in test matches. The cricketer owns an Audi Q3 SUV that is focused on young, successful people just like Pujara. The car is powered by a 2.0-litre turbocharged diesel engine that generates a maximum of 181 Bhp and 380 Nm.
Ravindra Jadeja
Audi Q7
'Sir' Ravindra Jadeja, as he is sometimes referred to in a lighter node by his teammates, got a swanky new Audi Q7 luxury SUV some time back. This was actually a pre-wedding gift to him from his father-in-law. Jadeja has been mostly seen driving around in the Audi SUV which was once the flagship SUV of the German manufacturer's model lineup. Jadeja's Q7 is powered by a 3.0-litre V6 diesel engine that generates a maximum of 245 Bhp power and 600 Nm of torque.
Karun Nair
Ford Mustang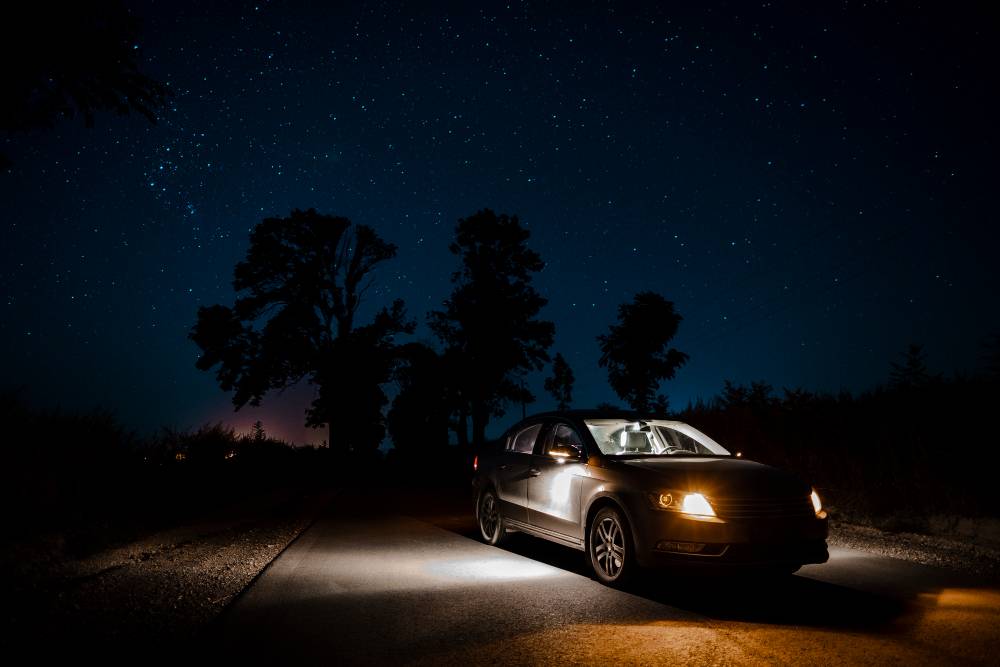 Karun Nair shot to fame when he scored a triple century in a Test match some time back. The cricketer celebrated the occasion by buying a Ford Mustang, which is the only muscle car on sale in the country. He even got a special registration number for his red hot ride which reads 303. This refers to the total runs he scored in his triple ton. The Ford Mustang sold in India is powered by a 5.0-litre V8 engine that produces 396 Bhp of power and 515 Nm of torque.
Shikhar Dhawan
Mercedes-Benz GL 350
Shikhar Dhawan is the current opening batsman of the Indian cricket team but sadly, the player hurt himself during the initial matches of the World Cup and was declared unfit for a couple of matches. The experienced player owns a diesel-powered Mercedes-Benz GL-Class SUV which was previously the German manufacturer's flagship vehicle in India.
Ajinkya Rahane
Audi Q5
Ajinkya Rahane has become a pretty well-known face in the Indian cricket team and is a regular feature in the team. The batsman has showcased his fine batting skills during several nail-biting events which have turned the course of the match. As his daily drive, the cricketer uses an Audi Q5 SUV he bought some time back. The white coloured Audi Q5 owned by Rahane is powered by a diesel engine and prior to this, Rahane was seen using a modest Maruti Suzuki.
Axar Patel
Land Rover Discovery Sport
Axar Patel has proved his mettle more than once on the international stage and is quite a reliable spinner in the Indian team. His unique qualities call for a unique ride that comes in the form of the Land Rover Discovery Sport. The 'Disco' Sport is the most affordable Land Rover SUV one can buy in India but is still priced at  Rs. 44.67 lakh (ex-showroom, Delhi) for its base model. The SUV comes with serious off-road capabilities along with comfortable and feature rich interiors.
Hardik Pandya
Mercedes-AMG G63
Hardik Pandya has found a way to remain in the highlights both on and off the field. He already owned a couple of cars including a Land Rover Range Rover Vogue. However, a couple of months back the cricketer got himself the mighty Mercedes AMG G63 SUV, which is one of the most expensive and powerful SUVs on sale in India right now. It is priced at Rs. 2.19 crore (ex-showroom) and is powered by a 4.0-litre bi-turbo V8 petrol engine. This engine produces a massive power of 585 Bhp along with a peak torque of 850 Nm and comes mated to a 9-speed automatic transmission.