Suzuki is working on new models for their future line-up. According to the reports, the future plans of Suzuki for Europe were leaked online. Some of these new vehicles are also expected to be launched in India later on. The reports say that there will be SUVs, electric vehicles, plug-in hybrids, 4×4 vehicles and hatchbacks that will be joining the line-up in the future. We will be talking about only the vehicles that might launch on Indian shores.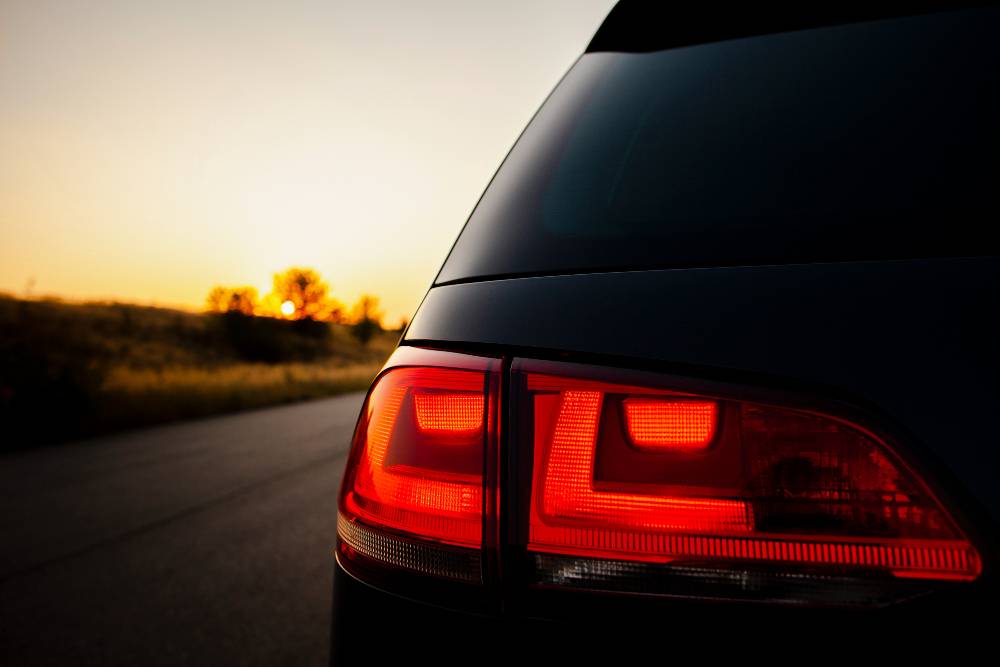 The manufacturer will be introducing a new generation of S-Cross in 2022 for Europe. A similar vehicle is expected to launch in India also. We know that Toyota and Maruti Suzuki are working on a new SUV that will have design traits of the Vitara. It has been codenamed YFG internally. Once launched, the current S-Cross which has started to show its age in the segment will be discontinued.
In Europe, the S-Cross will be offered with a 1.4-turbo petrol engine and a 1.5-litre hybrid with four-wheel drive. The 1.4-litre engine is the same as the Swift Sport. It produces 127 bhp of max power and a peak torque of 235 Nm. We have seen the 1.5-litre engine on the current Maruti Suzuki vehicles. The engine produces 104 bhp of max power and 138 Nm of peak torque.
Also read: 4-generation Maruti Suzuki Swift to launch in 2022: What it"ll look like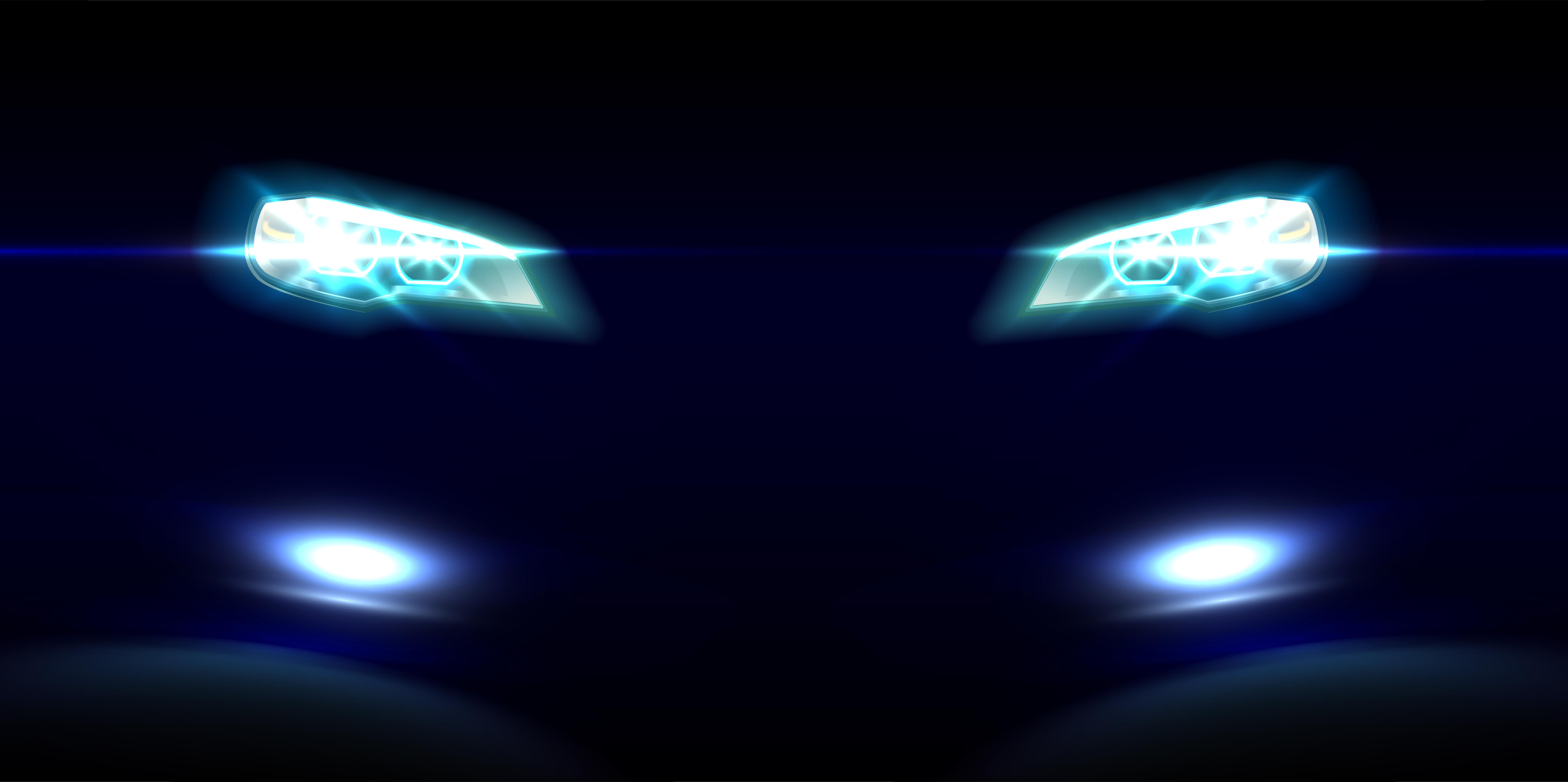 This is the engine that is expected to release in India with the new S-Cross. It will also feature mild-hybrid technology developed with Toyota. The new S-Cross will be using Toyota's DNGA or TNGA platform. This would help Suzuki in saving development cost as they won't have to make a specific new platform only for the S-Cross. The SUV will also be sold by Toyota by rebadging it.
New gen Swift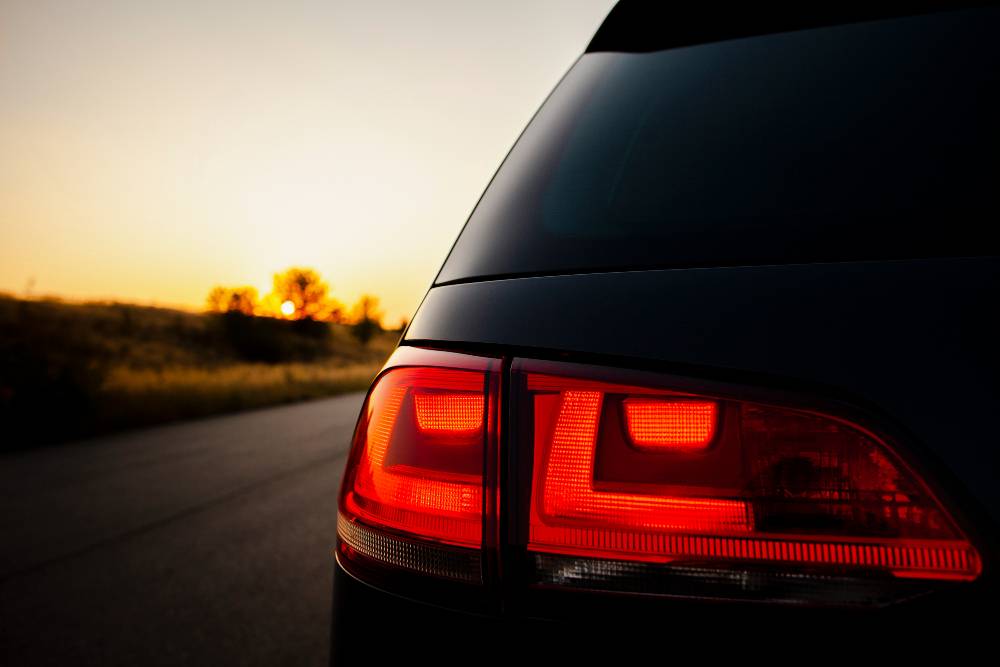 The Swift is one of the best selling vehicles in India and it is also doing pretty well in the international markets. Maruti Suzuki launched a facelift of the Swift recently in India. However, they are already working on a new generation of Swift. and Swift Sport which is expected to launch around July of next year in Europe. We will also get the new generation Swift but expect it to be launched by the end of 2022 or in 2023.
It will get some redesigned headlamps and tail lamps. The overall design profile will still be Swift-like but we can expect some changes to make it look more modern. Currently, Swift is offered only with a start/stop system that debuted with the new 1.2-litre DualVVT petrol engine. However, the new Swift is expected to be offered with a 48V mild-hybrid technology.
We have already seen this technology on Baleno and Suzuki calls it SHVS. The hybrid tech will not only offer an idle start/stop system but also torque fill and electric boost function to save fuel. In Japan, Swift is offered as a full hybrid vehicle where it can cover some kilometres only on electric power. It uses a 12-Volt system. The new redesign language will also make its way to the Swift Sport which will continue to be offered with a 1.4-litre turbocharged petrol engine that produces 127 bhp of max power and a peak torque of 235 Nm.
Also read: India"s first Maruti Baleno with "air suspension" looks gorgeous (Video)