Honda is all set to launch the 2018 CR-V in India. Scheduled for launch in September 2018, the updated CR-V is more than just a face-lift. Shown at the Auto Expo earlier this year, the new CR-V packs in a lot and will finally be able to challenge SUVs from both lower and upper segments. This includes the 5-seat Hyundai Tucson and big names like the Toyota Fortuner and the Ford Endeavour. How? Read on…
It's a diesel
Yes, Honda will finally offer the option of an oil burner in the new CR-V. This will be the 1.6-litre turbo-charged diesel engine that the CR-V has been using for international markets. Available in two states of tune abroad, India will most likely get the lower spec 118 bhp version and this will be done to keep the costs low. However, there are strong rumours suggesting that the top spec trim might get the more powerful 160 bhp unit. The engine will be mated to a 9-speed automatic gearbox, a segment first. This will surely be able to extract the maximum from the small engine in terms of both performance and fuel economy.
It's a 7 seater
The second big news is the addition of a third row in the CR-V. This will surely make it more appealing to family users who were till now disappointed with options like the current CR-V and the Hyundai Tucson. Although the last row is best suited for young guns or shorter journeys for adults, it still adds a touch of practicality to the complete package.
Bigger and bolder
The new CR-V has grown in size and this will be of help to those who need ego massaging looks. Longer by 42mm and wider by 34mm, the new 2018 CR-V also gets 18-inch alloy wheels as compared to 17 ones on the current model. The updated Honda also looks muscular and bolder with design aids like LED treatment for the front lights and fog lamps and those unique L shaped tail-lamps at the back.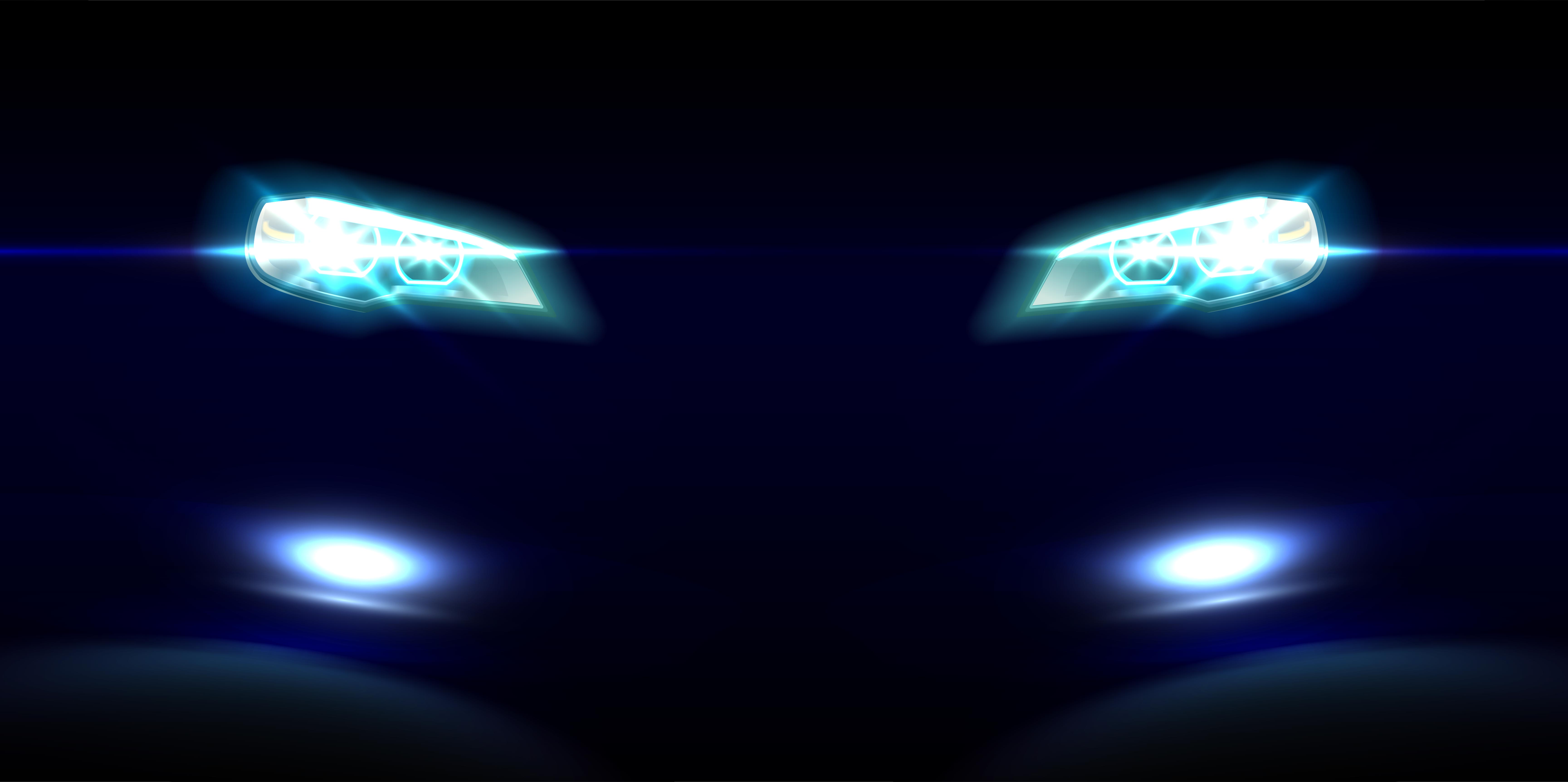 Tech loaded
From a 9-speed automatic gearbox to drive by wire and lack of any gear lever, this next generation CR-V also comes loaded with features and technology. Take for instance the powered tail gate which can be programmed to open till a certain height only. Or the LCD speedometer console that offers more information than you would ever need. The CR-V also gets additional roof mounted vents and you get as many as five charging outlets and an HDMI port too.
Cheaper to run
In addition to the cheaper diesel fuel, the CR-V will also offer better fuel economy than the Fortuner and the Endeavour, thanks to its lighter weight. Next, going by Honda's aggressive after sales support and service cost for the new Amaze, it's safe to assume that the new CR-V will not only be cheaper to maintain, it will also come with one of the best warranty offers in the segment. Honda already assembles the diesel unit in India and we are told this will come with a sub Rs 30 lakh sticker price, with petrol models being significantly cheaper.
Here's a quick look at the new CR-V in video format