The new, facelifted 2018 Hyundai Creta compact SUV has gotten off to a flying start. In just 10 days of its launch, Hyundai's latest car, for the Indian market, has clocked 14,366 bookings, and Hyundai dealers across the country have received over 70,000 enquiries for the new Creta. The Creta, which was first launched in India during 2014, has already found 400,000 homes in India alone. Hyundai also exports the Creta to many countries around the world. The facelifted version comes nearly 4 years after the Creta was first launched here.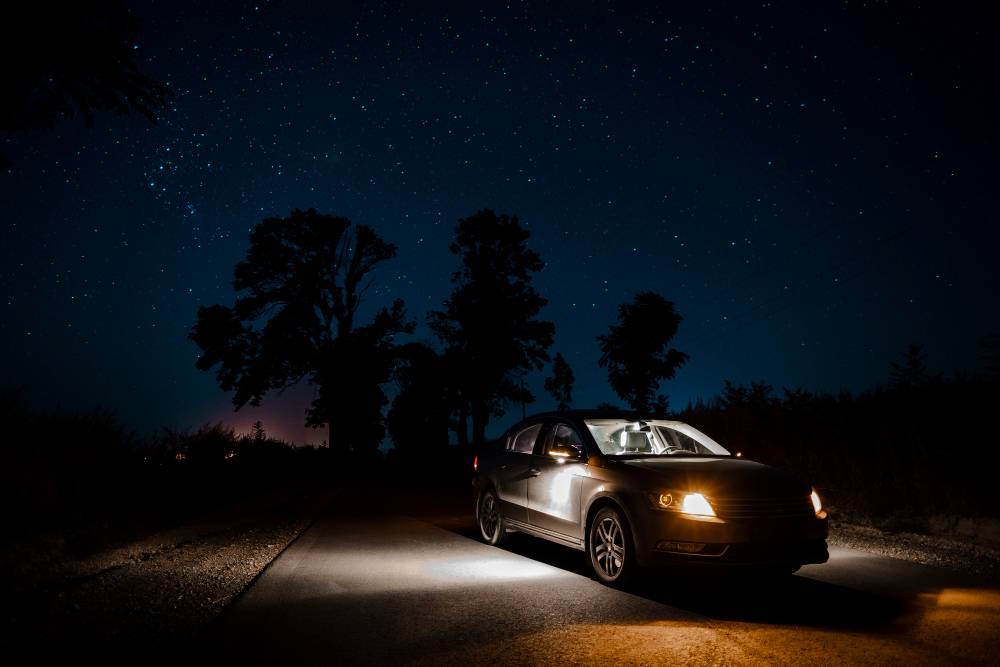 The facelifted version of the Hyundai Creta comes with many new, interesting features. Three such prominent features include an electric sunroof, a power adjustable driver's seat and a smart band that is meant to be worn by the driver. The smart band allows the driver to get into the car and start operating it without having to even bring the key out of her or his pocket. This seamless feature was first seen on a mass market car a few months ago, in the Tata Nexon. Thus, the Creta Facelift is the second mass market car in India to offer such a feature.
The facelifted Hyundai Creta gets a few stylistic changes, which makes it look fresher, and more aggressive than before. The front gets a new cascading grille, now a regular styling feature on most Hyundai SUVs. The bumper is also a new item. Skid plates are now offered on the front and rear bumpers. At the rear, the bumper is a new item. The interiors of the Creta get new colour schemes, and a key new feature addition in the form of wireless charging – a best-in-segment feature.
As for mechanicals, they remain unchanged. The Creta Facelift is offered with three engine options – two in diesel and one in petrol. The petrol engine is a 1.6-litre, naturally aspirated 4-cylinder unit with 121 Bhp and 151 Nm. The diesel engines are turbocharged, and are sold in four cylinder layouts. The smaller unit displaces 1.4 lites and makes 89 Bhp-220 Nm. The larger diesel motor is a 1.6-litre unit, with 126 Bhp-260 Nm on tap. All three engines get 6-speed manual gearboxes as standard. The petrol and larger diesel motor get 6-speed torque converter automatic gearbox options. Prices of the new Creta start from Rs. 9.43 lakhs, ex-showroom Delhi.
Mr. Y K Koo, Managing Director and CEO, Hyundai Motor India Ltd. said,
"We would like to thank our customers for the overwhelming response and love to The New 2018 CRETA. As a Modern Premium Brand, we have created a Brilliant Ownership Experience of New 2018 CRETA by introducing many first and best in segment features along with Unmatched Safety. The New 2018 CRETA will create new benchmarks in the SUV segment."