The upcoming, all-new Santro hatchback that Hyundai will launch in India by Diwali, this year, will replace the Eon entry-level car by the end of this year. The Eon is currently Hyundai's cheapest car, and is sold with 800-cc and 1-litre petrol engine options. There are two main reasons why Hyundai will discontinue the Eon.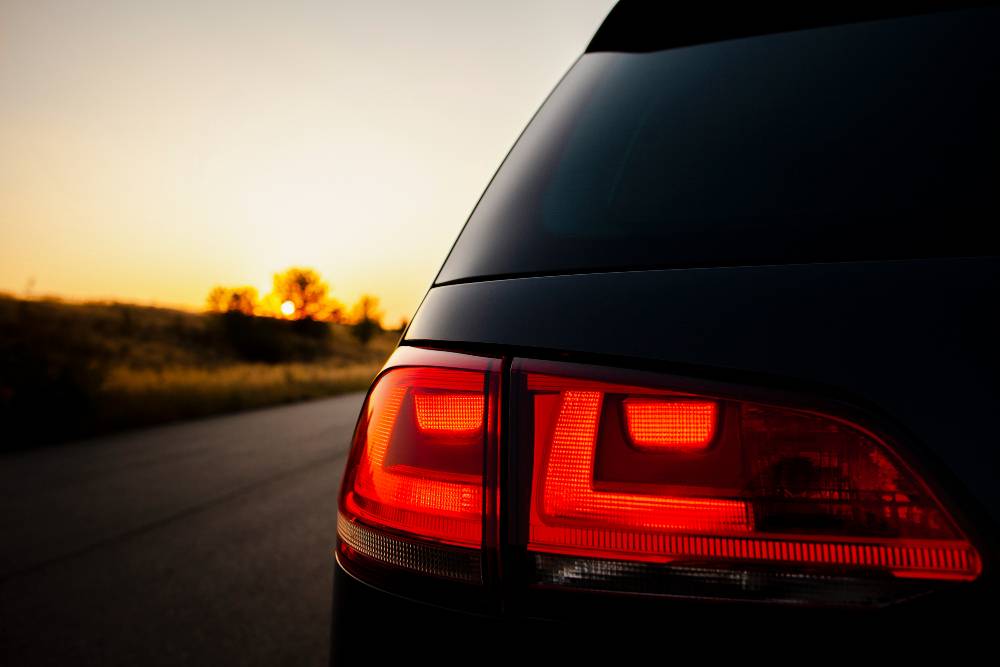 1. The current Eon does not meet India's upcoming Bharat New Vehicle Safety Assessment Program (BNVSAP) crash safety norms. The car is at the end of its lifecycle and Hyundai is unwilling to invest significant amounts to make it crashworthy.
2. Hyundai needs to free up production capacity for two big volume car launches that will happen within the next 12 months – the Santro, later this year, and the sub-4 meter QXi code-named compact SUV next year. Currently, the Eon sells about 4,000 units each months, and this is valuable capacity that Hyundai wants to free up for the next two major launches.
Here are comments from LiveMint's sources,
"It is confirmed that the Eon will be discontinued and some suppliers have also been told that the product will be available for just a year a few months back. This is also a very prudent decision by a successful company like Hyundai since Eon will not be to stand the new crash norms. So, they are replacing it with a better product which will adhere to all the new norms."
The Hyundai Eon currently starts at under Rs. 3 lakhs, and competes with the Maruti Alto, Renault Kwid and Tata Tiago. With Hyundai deciding to pull the plug on the Eon, the all-new Santro is likely to take the Eon's place. Initially though, Hyundai may keep the price of the Santro higher than that of the Eon, with a cut price version of the car coming in at the time when the Eon is discontinued.