The Mahindra KUV100 hasn't been a huge success. Much of this can be attributed to its oddball looks, mediocre engines, and the lack of premium-ness that people associate with a crossover. However, Mahindra and Mahindra is yet to give up on its smallest product. While it showcased an eKUV (electric) concept at the Expo, and is even working on AMT variants, it's also expected to soon launch the new Mahindra KUV100 Trip, a new variant aimed at the fleet operators and cabbies.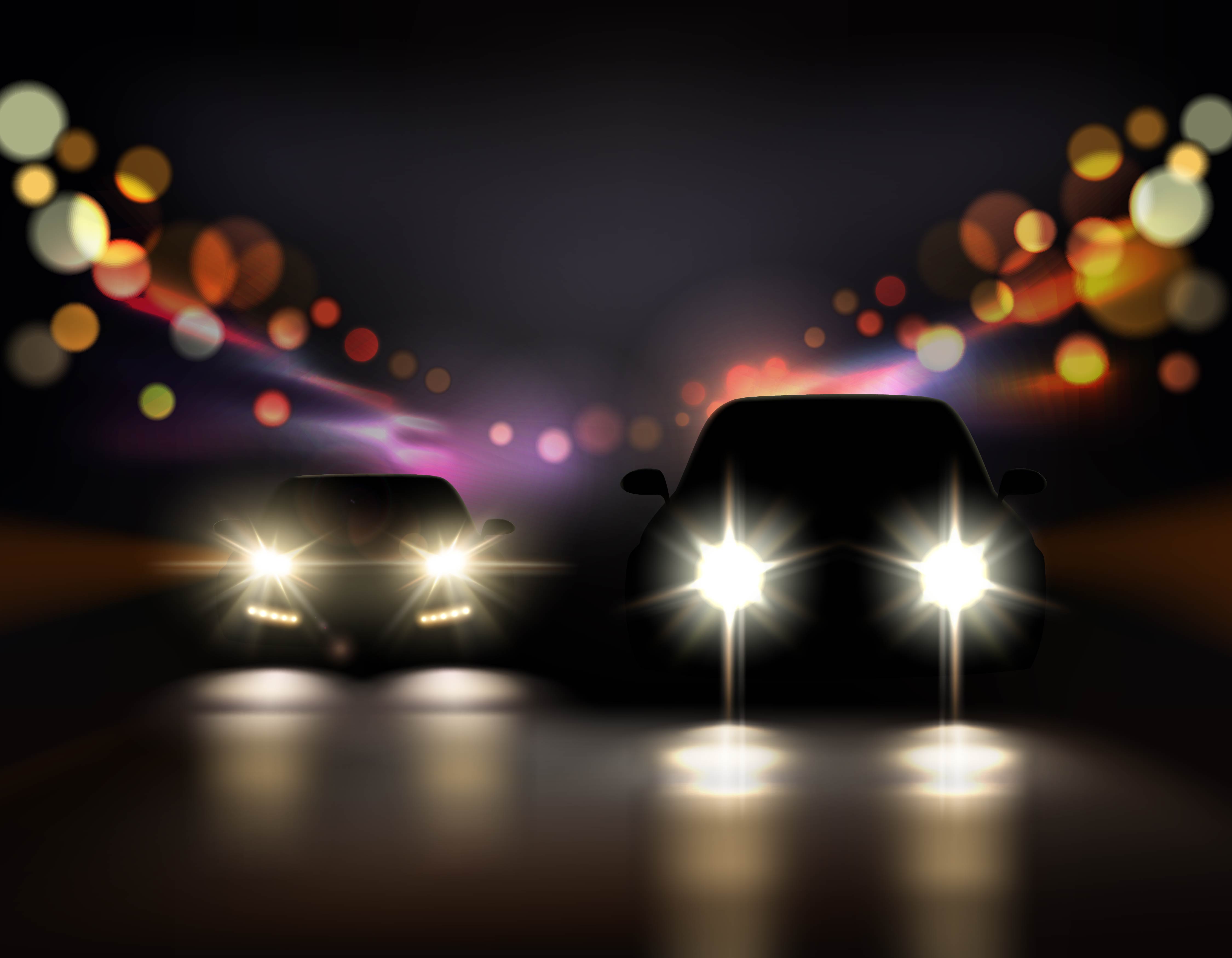 As has been the norm with most of the taxi-only variants of mainstream cars, the KUV100 Trip will be based on the pre-facelift version of this crossover. Also, it will launch only in the entry-level K2 trim. In most probability, it will come in a 6-seat configuration. That said, Mahindra and Mahindra is also expected to launch the 5-seat layout in some Tier-1 cities. The KUV100 trip won't offer a lot of features. While there will be an aircon and a power steering, there won't be any electric windows, auto climate control, remote locking, and inbuilt entertainment system. The KUV100 Trip will ride on steel wheels. However, ABS and EBD will be offered as standard features.
The upcoming Mahindra KUV100 Trip will be available with a petrol-CNG engine. This will enable it to be road-legal in cities like New Delhi, where one can't register a Diesel-powered taxi anymore. The KUV100 Petrol-CNG model will have a 1.2-litre, 3-cylinder, naturally-aspirated engine. Currently, the petrol-only version of this motor outputs a maximum power of 82 bhp at 5,500 RPM along with a peak torque of 115 Nm between 3,500 to 3,600 RPM. It comes mated to a five-speed manual transmission. Expect the Petrol-CNG version of this engine to offer a slightly lower power-torque output. The Diesel engine displaces 1.2-litre and outputs 77 bhp at 3,750 RPM along with a peak torque of 190 Nm available between 1,750-2,250 RPM. The engines will come mated to a 5-speed manual transmission.
The upcoming Mahindra KUV100 Trip will be available in two paint options – white and silver. The new model will rival the likes of Maruti Dzire Tour and Hyundai Xcent Prime. Out of these, the Dzire Tour is based on the last-generation of Maruti's only compact sedan. On the other hand, the Xcent Prime is based on the pre-facelift version of this car. Both these models are devoid of many features that are other available on their regular variants. Hence, the KUV100 Trip won't have an disadvantage in terms of equipment. Also, while the aforementioned sedans can carry only five occupants, the KUV100 Trip will be able to carry up to six passengers.
Source: Autocar India