Mahindra is readying an all new Scorpio which is expected to be launched in 2014.The new Scorpio will likely iron out the drawbacks of the current model. Mahindra will develop the new Scorpio at its R&D facility in Chennai.
The new Scorpio will have major changes in the mechanical department such as redesigned chassis with longer wheelbase than the current chassis. The modified chassis will allow Mahindra to improve the second row passenger legroom in order to accommodate tall passengers.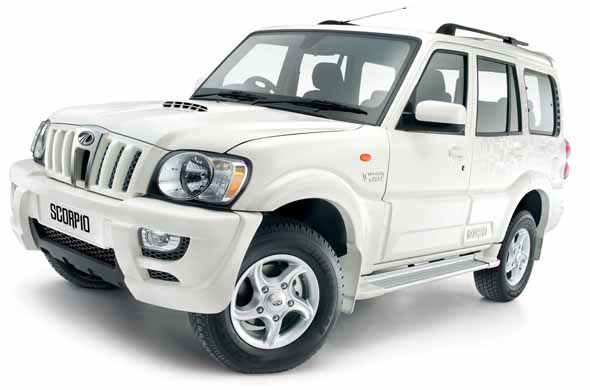 With regard to engine, the new Scorpio could be powered by a 140 Bhp M-Hawk engine that powers the XUV500. At present, the Scorpio is powered by the M-Hawk engine that puts out 120 Bhp of power. The additional power will likely help the Scorpio perform better than the current model. Also read: Mahindra Scorpio sells over 50,000 units in a year!
There are speculations that the upcoming Scorpio may weigh lesser than the present Scorpio so as to help achieve better fuel efficiency. Currently, the Scorpio returns an ARAI-certified mileage of 12 Kmpl.
The Scorpio has been a turning point for Mahindra as it marked the company's entry into modern SUV market. Though the Scorpio sells in strong numbers and also achieved a milestone of crossing 1 million sales during 2011-12 fiscal year the model has to be updated in order to sustain in the market. Hence reviving the Scorpio is the right move by Mahindra.