The much-awaited Mahindra Thar has finally broken the covers and it has been unveiled officially in the Indian market. While there are many highlights of the all-new Thar that have been highlighted in various by enthusiasts and publications from India and around the world, the design of the grille is something that did not please most of them. Well, we all know that the Mahindra Thar is one of the most modified vehicles in the Indian market and the all-new generation will be no different. Looking at the public views, many have shared pictures of Mahindra Thar's grilles stacked on each other, ready to be dispatched. We asked the dealer if this is the real deal and we have got the answer.
The dealer, who has uploaded the pictures of the grille of the new Mahindra Thar, which is yet to reach the showrooms says that the aftermarket grille is real and is made for the all-new Thar. When we asked him about the measurements and how did he get it right, the dealer replied saying that he is a Mahindra dealer and he has access to the new Thar, which is how he could make the aftermarket grille that will fit perfectly on the upcoming Thar.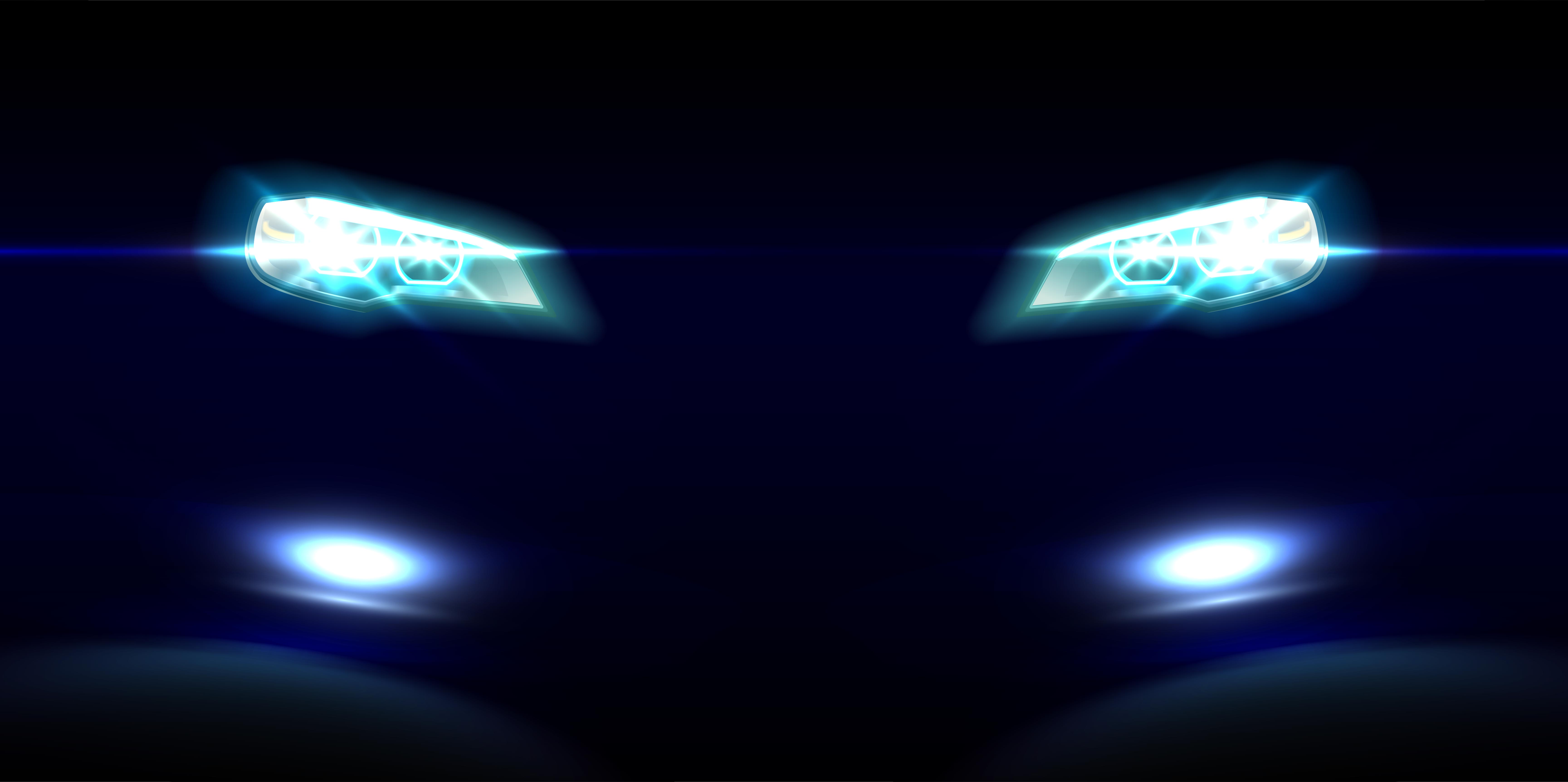 Also read: Buying a pre-owned Mahindra Thar is better than buying a new one: 5 reasons
We also asked about the price of the aftermarket grille and in reply, the dealer said that he is only taking bulk orders for now and the price will depend on the quantity. This must be the first instance in the world where an aftermarket grille has been designed for an all-new vehicle much before its launch and before the arrival of the vehicle in the showrooms.
It should be noted that FCA, the current owner of the Jeep brand filed a lawsuit against Mahindra in the USA over the design of the Roxor. It is an ATV that is on sale in the USA and initially, it had the multiple slat grille inspired by the design of the Jeep Wrangler. FCA won the case and Mahindra had to launch a different looking version of the Roxor with a new grille. It is quite possible that the grille of the all-new Mahindra Thar is a last-minute decision, which is why it looks so out of place. However, we do feel that most owners of the Mahindra Thar will get an aftermarket grille soon after getting the delivery of the SUV.
Mahindra Thar's second-generation is much more futuristic and advanced compared to the first-generation model. It will come with petrol and diesel engine options with automatic transmission available as an option with the engine types. All the variants of the all-new Mahindra Thar will come with 4X4 and low-ratio transfer case as standard.
Also read: Toyota RAV-4 SUV launching in India soon: Tata Harrier to be 2 times COSTLIER than Fortuner