All-new Mahindra Thar got launched in the market last year. Ever since it was launched, we have seen several videos of the new SUV on the internet. It is a capable off-roader and is also the most affordable 4×4 SUV one can buy in India. Mahindra Thar has become so popular among buyers that, Mahindra has actually ramped up the production. The new-gen Thar had also achieved a 4-star rating at the Global NCAP crash test. modification options and accessories for new-gen Thar has already hit the market and we have seen several examples in the last couple of months. Here we have a Mahindra Thar that looks impressive with 20 inch alloy wheels on it.
The Mahindra Thar is already a rugged looking 4×4 SUV. The modification has totally enhanced the look on the car. This modification has been done by icon60_autocustoms and the images have also been shared by them on their Instagram. No other modifications have been done to the SUV except for the alloy wheels. Mahindra Thar comes with an 18 inch tyres with alloys from factory. Icon 60 Autocustoms has replaced those with large 20 inch wheels.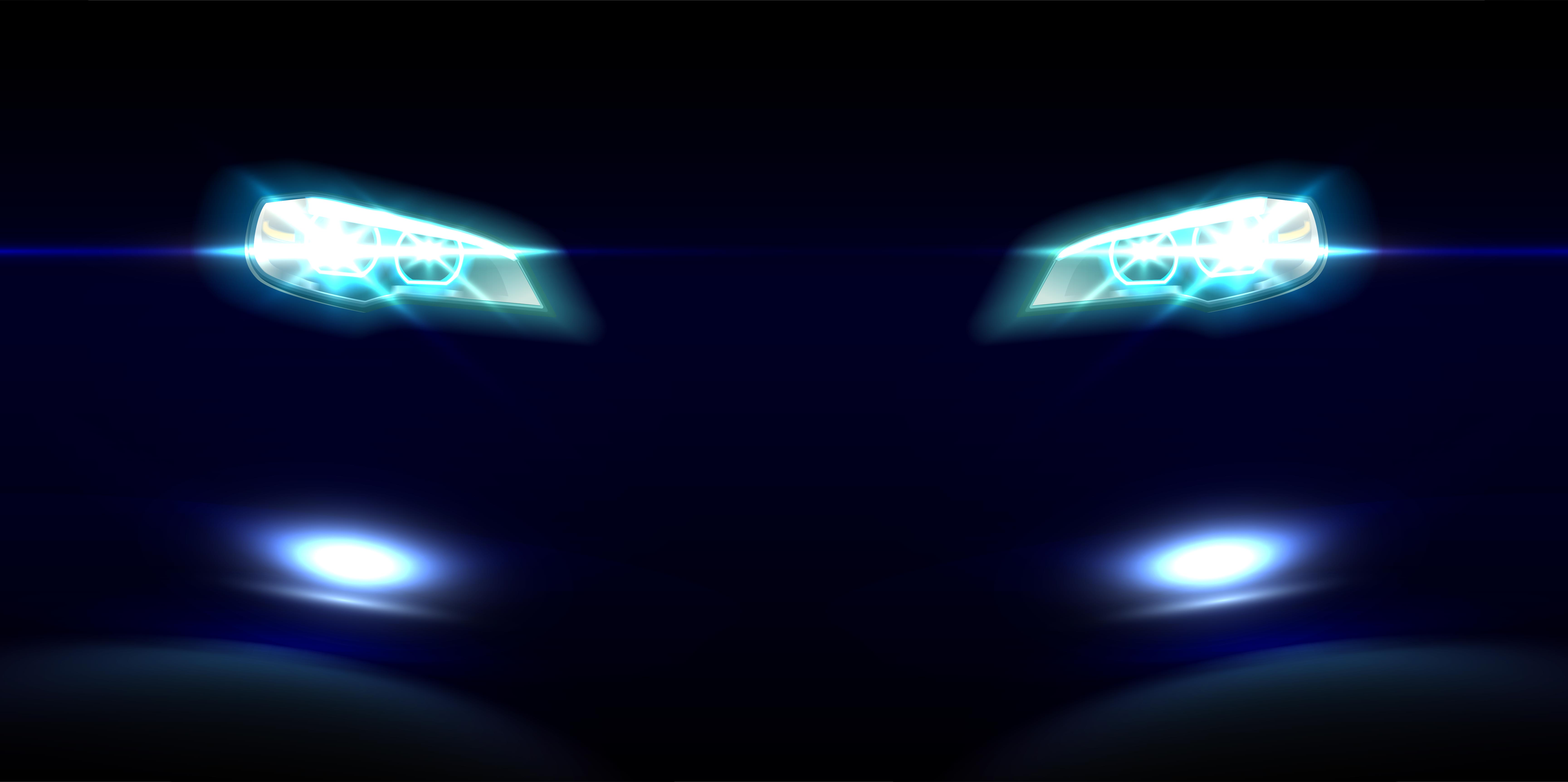 Also read: Buying a pre-owned Mahindra Thar is better than buying a new one: 5 reasons
They have used alloy wheels from Fuel Brand. They have installed the Octane model wheels of 20/12 size on the Thar. This is a wide looking tyre which is pushed out of the fender. This gives Mahindra Thar a very aggressive stance. This is a negative off-set all black alloy wheels with Ario Rock Trak MT tyres wrapped around it. Other than the new set of alloy wheels, no major modifications can be seen on the Thar.
In comparison to the older-generation Thar, the current generation has improved a lot in terms of quality. Mahindra is now offering a lot more space and feature in the Thar than ever before. It is now wider and longer than the older generation Thar. Inside the cabin, Thar gets drizzle resistant touchscreen infotainment screen, roof mounted speakers, multi function steering wheel, cruise control, front facing seats for rear passengers as standard as so on.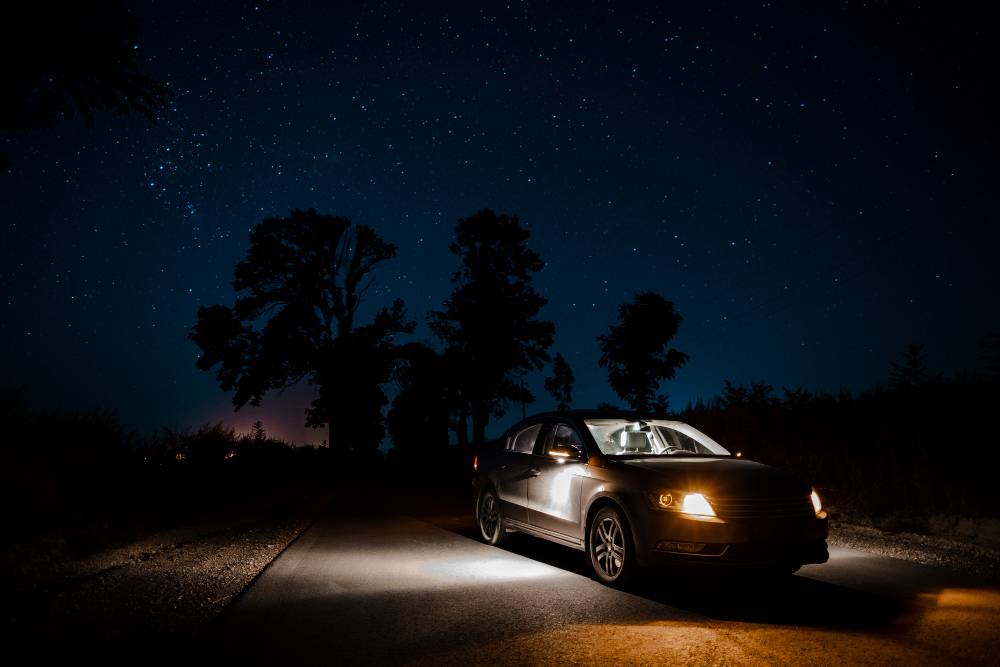 Mahindra is also offering Thar with a company fitted hard top along with a soft top convertible option. Mahindra is offering Thar is both petrol and diesel engine options. There is a 2.0 litre turbocharged mStallion petrol engine that generates 150 Bhp and 320 Nm of peak torque. The 2.2 litre turbocharged mHawk diesel engine generates 130 Bhp and 320 Nm of peak torque. Both petrol and diesel engine options of Mahindra Thar are available with manual and automatic gearbox option. 4×4 option is now available as standard in Mahindra Thar.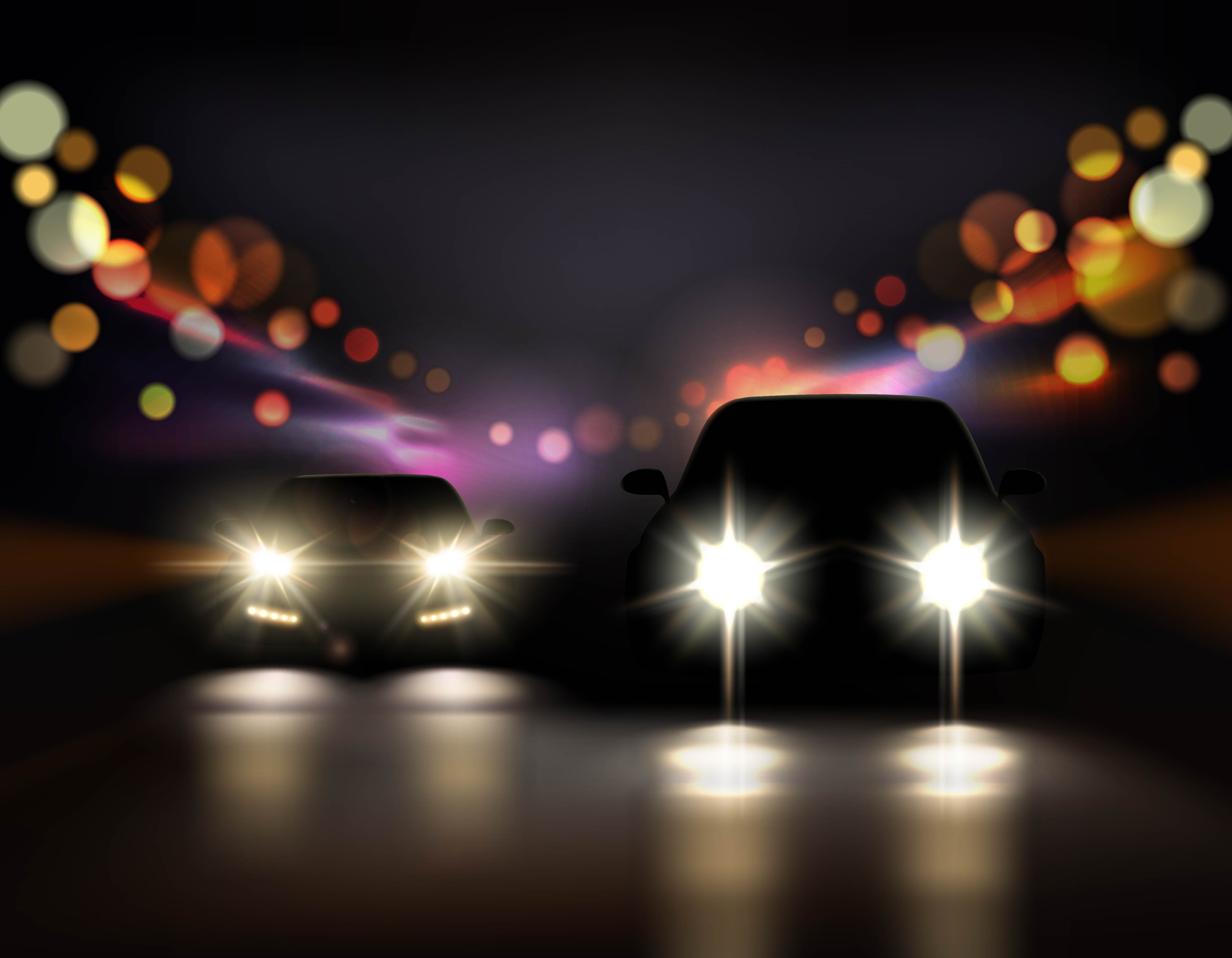 Coming back to the modification. The work as mentioned above is done by Icon60 Auto Customs who are based out from Kerala. They are importers of premium wheels, body kits & performance parts. The exact price of these alloy wheels in not known however, if anyone is interested in doing similar type of modifications, you can directly get in touch with them on their Instagram page that is mentioned above or call Adarsh Nath R on 8593007031 or send WhatsApp messages on 9526007031.
Also read: All-new 2021 Mahindra XUV500: What it"ll look like