Mahindra's most recent addition to their line-up is the 2020 Thar. The new SUV has already been a huge success and is booked till May 2021. The previous generation of Thar was quite famous with off-roaders and customizers. The same thing is happening with the 2020 Thar. Today, we take a look at three Mahindra 2020 Thars that are modified with massive 22-inches alloy wheels. The modifications have been done by Velocity Tyres and the pictures have been uploaded to their Facebook page.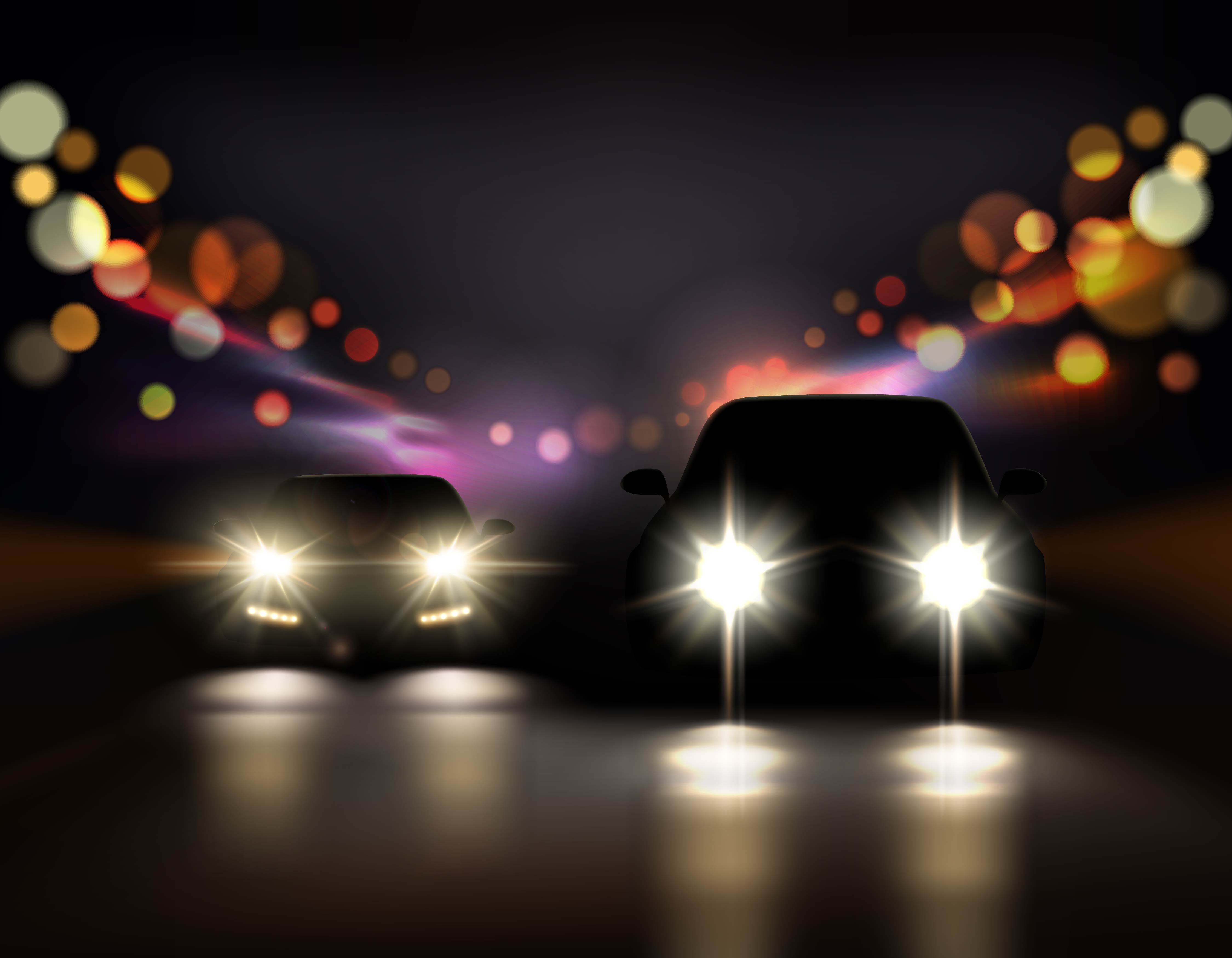 The 2020 Thar here has been finished in red colour with 22-inch alloy wheels. The SUV gets 5-spokes and the brake pads have been finished in red which gives a sporty appeal to the SUV. It gets a hardtop which is now available from the factory.
Then there is the soft-top version of the 2020 Thar that is finished in Black. It gets a 10-spoke alloy wheel which also measures 22-inches in diameter. The Black Thar looks stealthy and muscular with these huge alloy wheels.
Also read: Buying a pre-owned Mahindra Thar is better than buying a new one: 5 reasons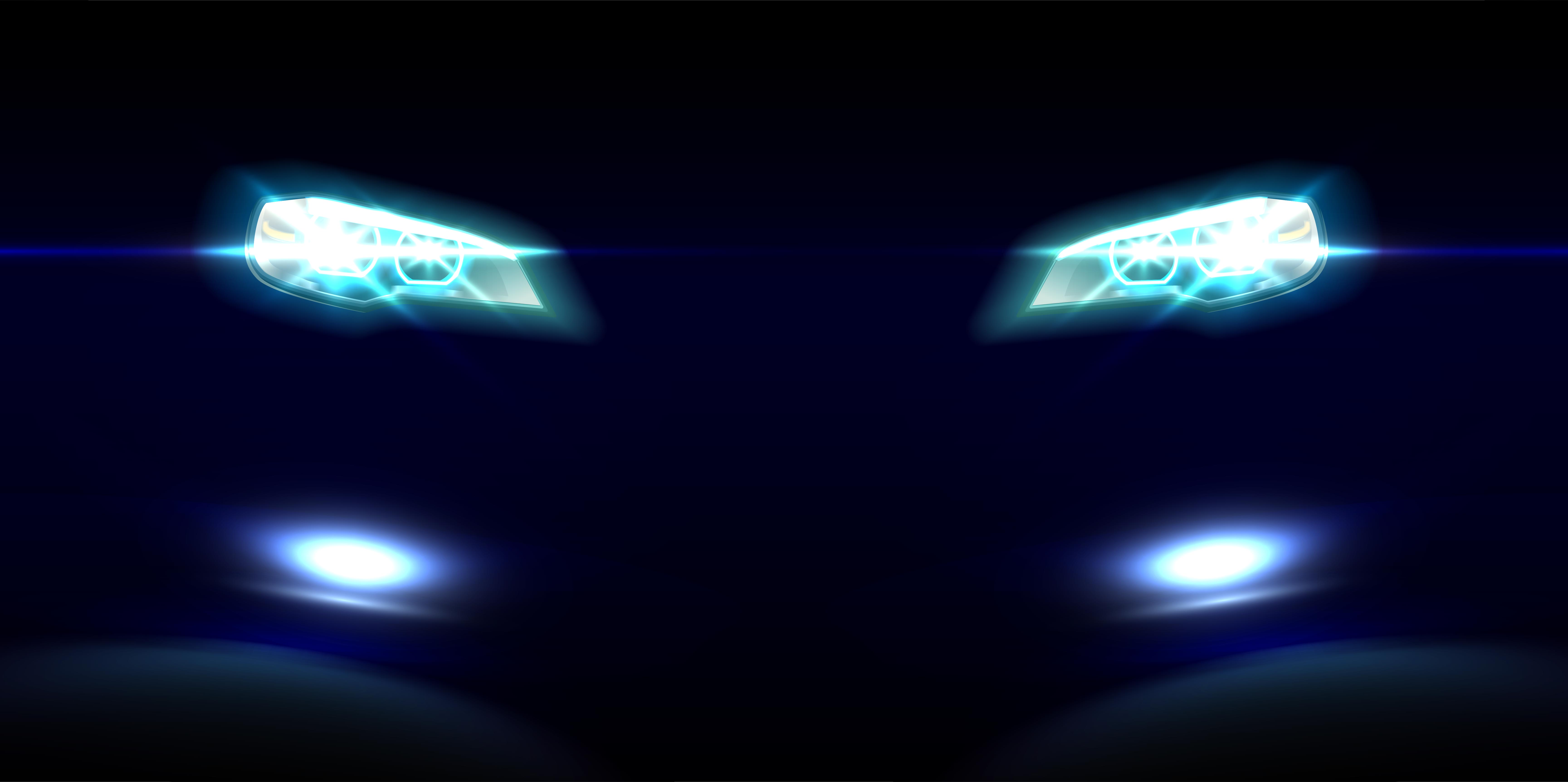 And finally, we have a Black 2020 Thar with a hardtop. This one here gets 5-spoked alloy wheels that are finished in brushed aluminium. These are also 22-inches in size which gives a great road presence to the SUV.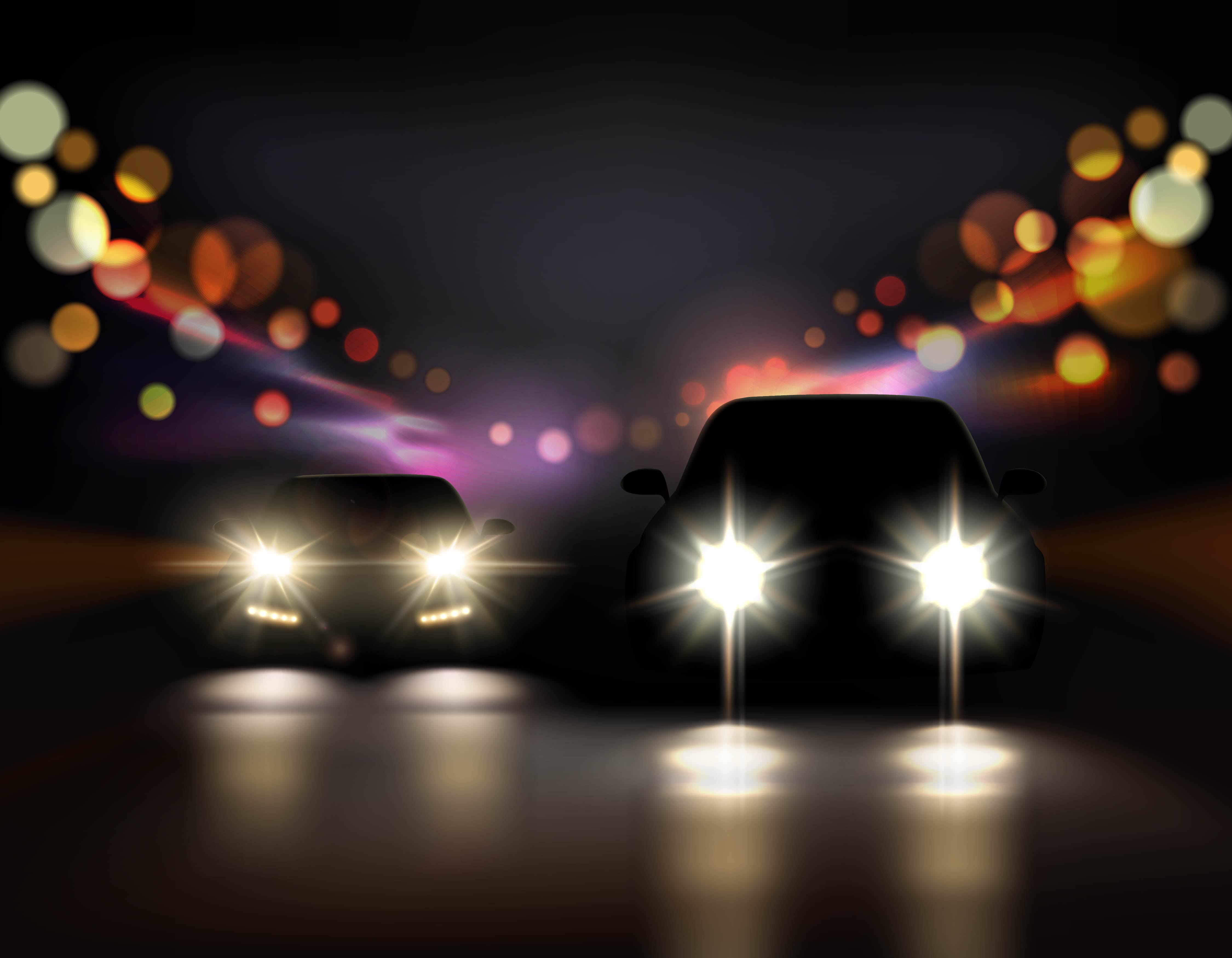 Do note that these types of aftermarket modifications do void the factory warranty that Mahindra offers. The biggest damage can happen to the suspension because Mahindra would have tuned the suspension according to their stock alloy wheels which are 16 or 18-inches in size. While the bigger alloy wheels do look great, increase the grip and might also increase cornering, there are quite a few cons that come with big alloy wheels.
Increased fuel consumption and hard steering
They do increase fuel consumption because bigger alloy wheels mean that they are heavier than the stock one. Also, as the weight of the tyres increases the larger tyres means the steering gets harder.
Speedometer error
A car's electronics are calibrated with every part that is used in it. So, if you mess with one component it will have a direct or an indirect effect on something else. So, when you upgrade your tyres wheel size from 16-inches to 22-inches, your speedometer will give you an error because the sensors are calibrated to 16-inches wheel size, not 22-inch wheel size.
Quicker tyre wear
Because of the added weight, lower sidewalls and the increased contact patch, the large-sized tyres tread wear much faster than the stock one.
Wheel kerb and breakage
You can't really trust an aftermarket alloy wheel or any part for that matter because you cannot rely on the quality or the standard that the part has been made. So, there are high chances that the alloy can simply break on a hard impact from a speed breaker or a big pothole which you will find a lot on the Indian roads.
Ride quality suffers
One of the jobs that tyres have to do is absorb the bump and when you upgrade the wheel size, the sidewall gets smaller which means that the absorbing power of the tyre suffers. Due to this the bump is transferred more quickly from the tyres to the chassis and then to the cabin.
Best of both worlds
For people who want a rugged look and still not compromise on ride quality can opt for 16-inch alloys with larger profile tyres. These tyres not only give a rugged look and provide a better ride quality but also enhance the off-road ability because of the wider contact patch and bigger sidewalls. For instance, here we have a grey 2020 Thar which gets 16-inch steel wheels which still look good and are functional with good ride quality and can still go off-roading.
Also read: DC Design new Mahindra Scorpio custom looks wild!