The all-new 2017 Maruti Dzire compact sedan has won this year's Good Design Award, which is presented by the Japanese government's Ministry of Economy, Trade & Industry. The awards were hosted by the Japanese Institute of Design Promotion. Along with the Dzire, the all-new Swift and the Swift Sport hatchbacks also received this award. The new Swift and Swift Sport are also India-bound while the Dzire was introduced in India earlier this year.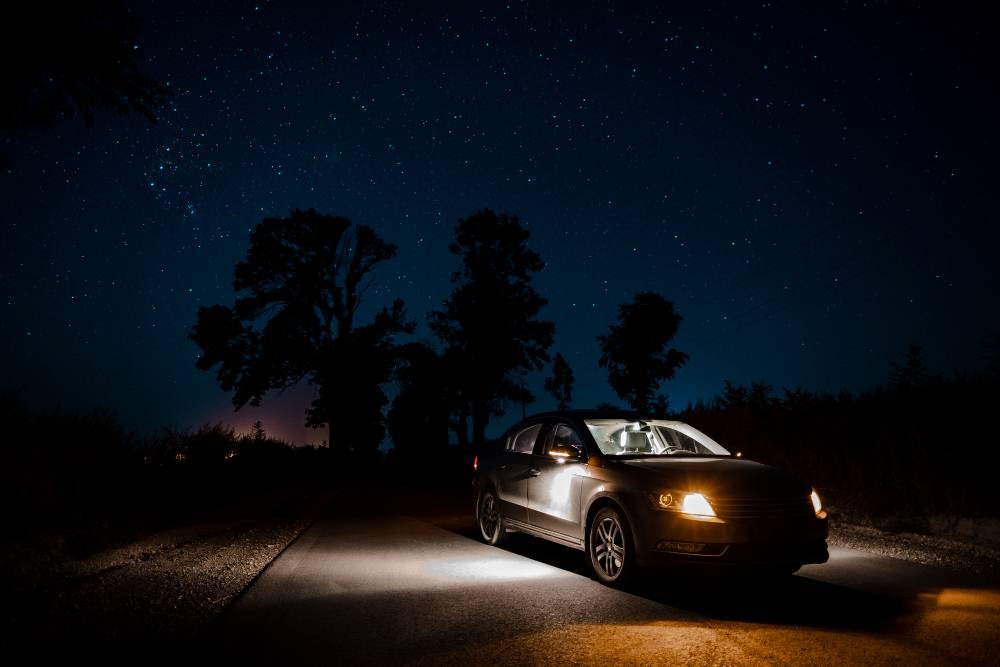 Here is the official statement from Japanese Institute of Design,
The new design inherits and innovatively evolves the Swift's DNA; 120 kg weight reduction has enabled to improve both fuel efficiency and driving performance, and with advanced safety technology, new Swift gives more enjoyment to the 'performance and design' factor.
The Dzire is now the top-selling car for Maruti. The compact sedan has beaten the Alto in sales for the past two months. The car looks quite attractive now and this is one reason why many more people are buying the Dzire. The first and second generations of the Dzire didn't look good at all.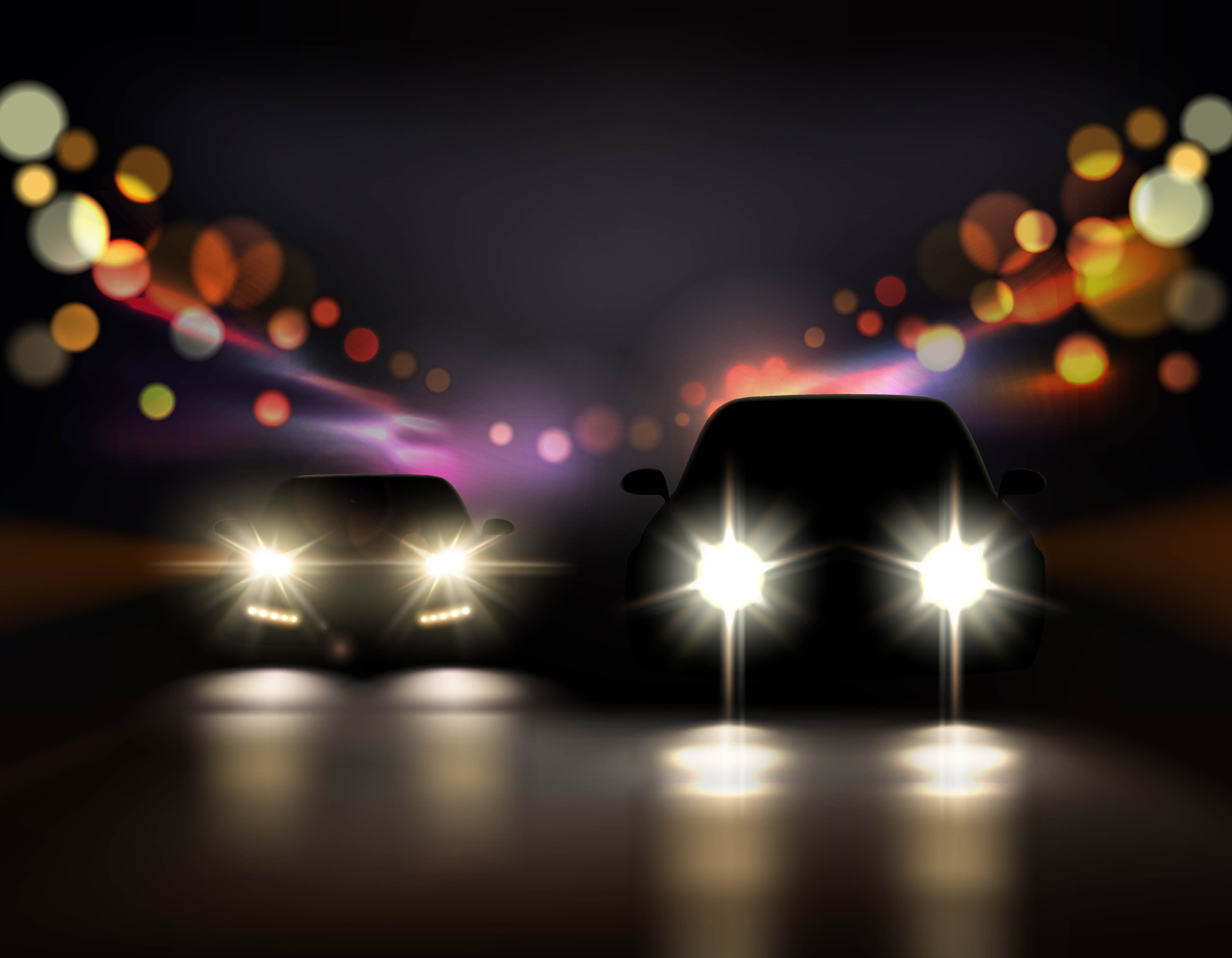 Those cars looked as though a boot was attached to the Swift hatchback. The design was simply disproportionate. On the other hand, the new Dzire has a flowing design and the boot is integrated to the car very nicely. There is a sense of proportion in the new Dzire's design.
Suzuki has used a new platform on the 2017 Dzire, called the HEARTECT. This platform uses lightweight, high strength steel. Due to this, the new Dzire is much lighter than the older model. The lightness adds mileage and also increases the car's pick-up.
The same platform is used on the new Swift and the Swift Sport models, which also get more fuel efficient and quicker. Maruti will launch the new Swift next year. The automaker is evaluating the Swift Sport for India, and this hot hatch version could be launched in 2019.
Via IndianAutosBlog