The second generation Ertiga was launched in India yesterday and promises to be a better product across all parameters. While there is an embargo on our drive opinion till 24th, what we can surely divulge into are the different variants, or trim levels on offer and how they are different from each other.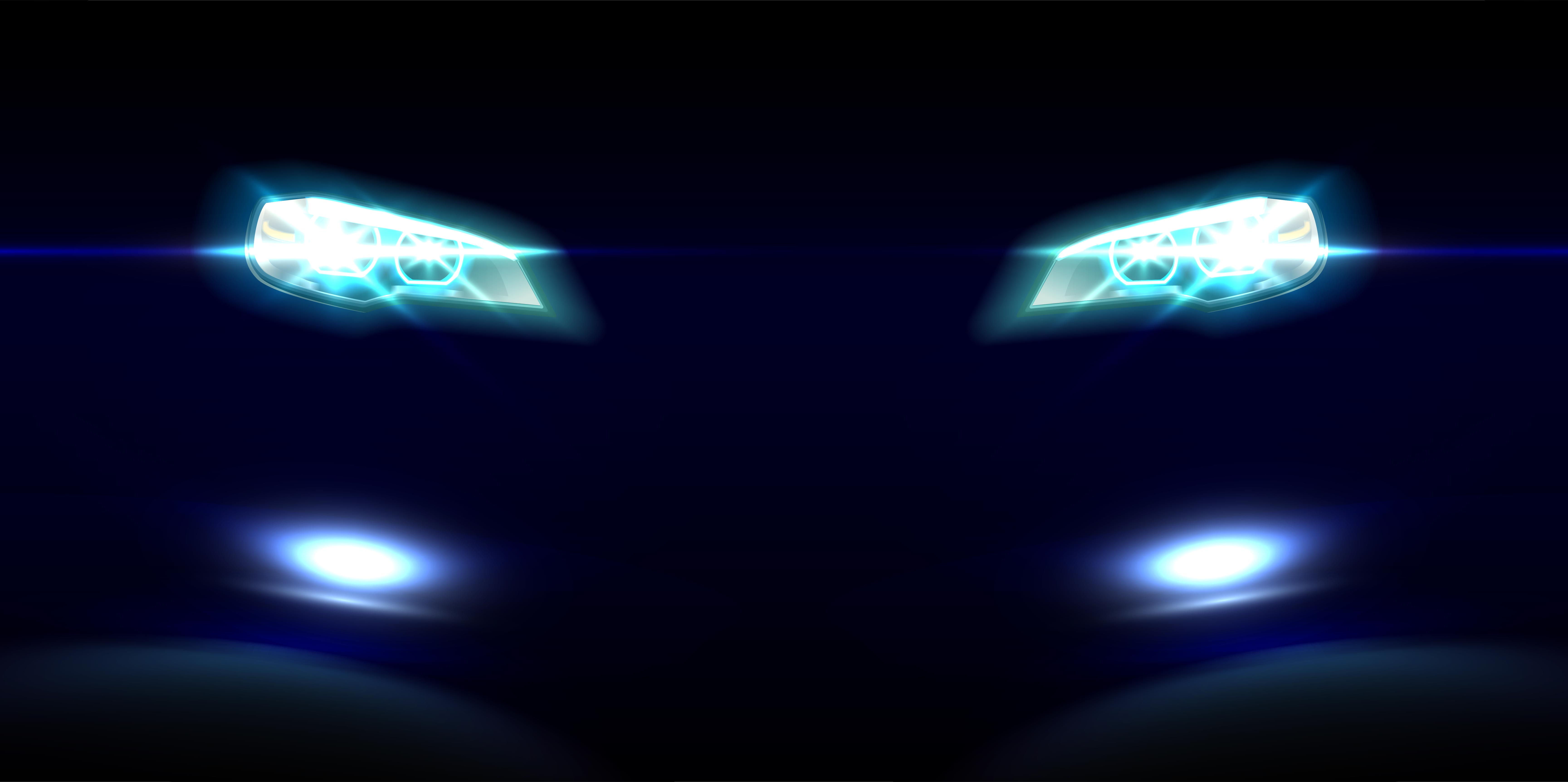 For the record, the new Maruti Ertiga is offered in 10 different versions with the following pricing, ex-showroom Delhi:
Maruti Ertiga Petrol Manual 
LXI : Rs 7.44 lakh
VXI : Rs 8.16 lakh
ZXI : Rs 8.99 lakh
ZXI+ : Rs 9.50 lakh
Maruti Ertiga Petrol Automatic 
VXI : Rs 9.18 lakh
ZXI : Rs 9.95 lakh
Maruti Ertiga Diesel Manual 
LDI : Rs 8.84 lakh
VDI : Rs 9.56 lakh
ZDI : Rs 10.39 lakh
ZDI+ : Rs 10.90 lakh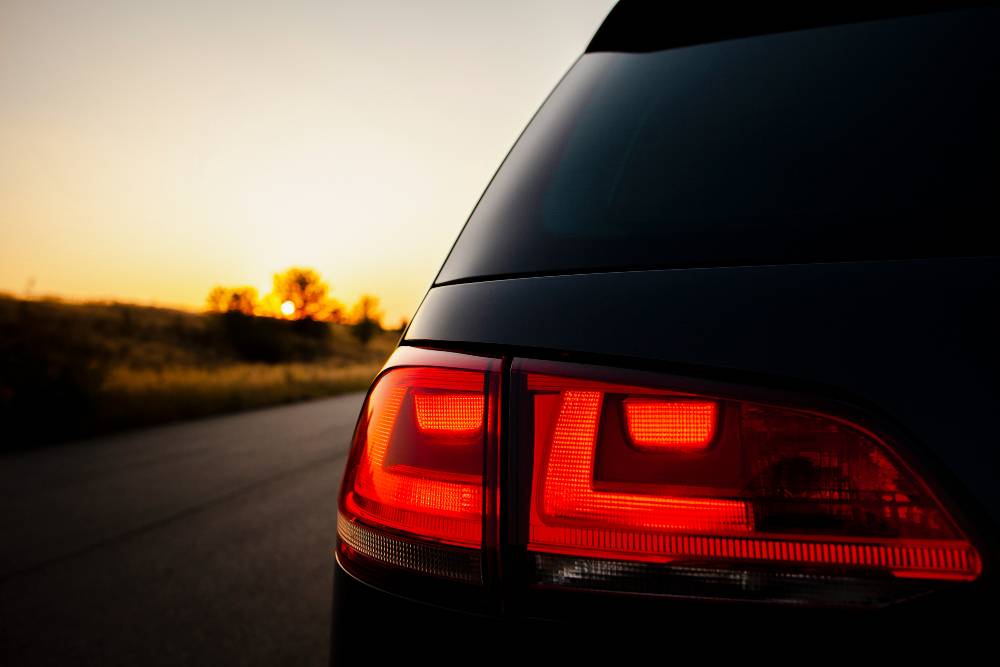 Lets have a deeper understanding into each variant and what it offers
1. Maruti Ertiga LXI / LDI 
Priced aggressively, the base or entry level versions offers extremely good value for money given that there isn't a proper, family vehicle in this price segment from any other manufacturer. Maruti has given a lot of attention to safety and the reason why even the base version comes with dual front Airbags and ABS as standard. For comfort and convenience, customers also get a manual air-con, power steering and even all four power windows. This variant will also be a hit with commercial and fleet operators. If you are in the market for a proper 7 seater for your family but have limited budget, this variant should be your pick.
2. Maruti Ertiga VXI / VXI 
Premium over LXI / LDI : Rs 72,000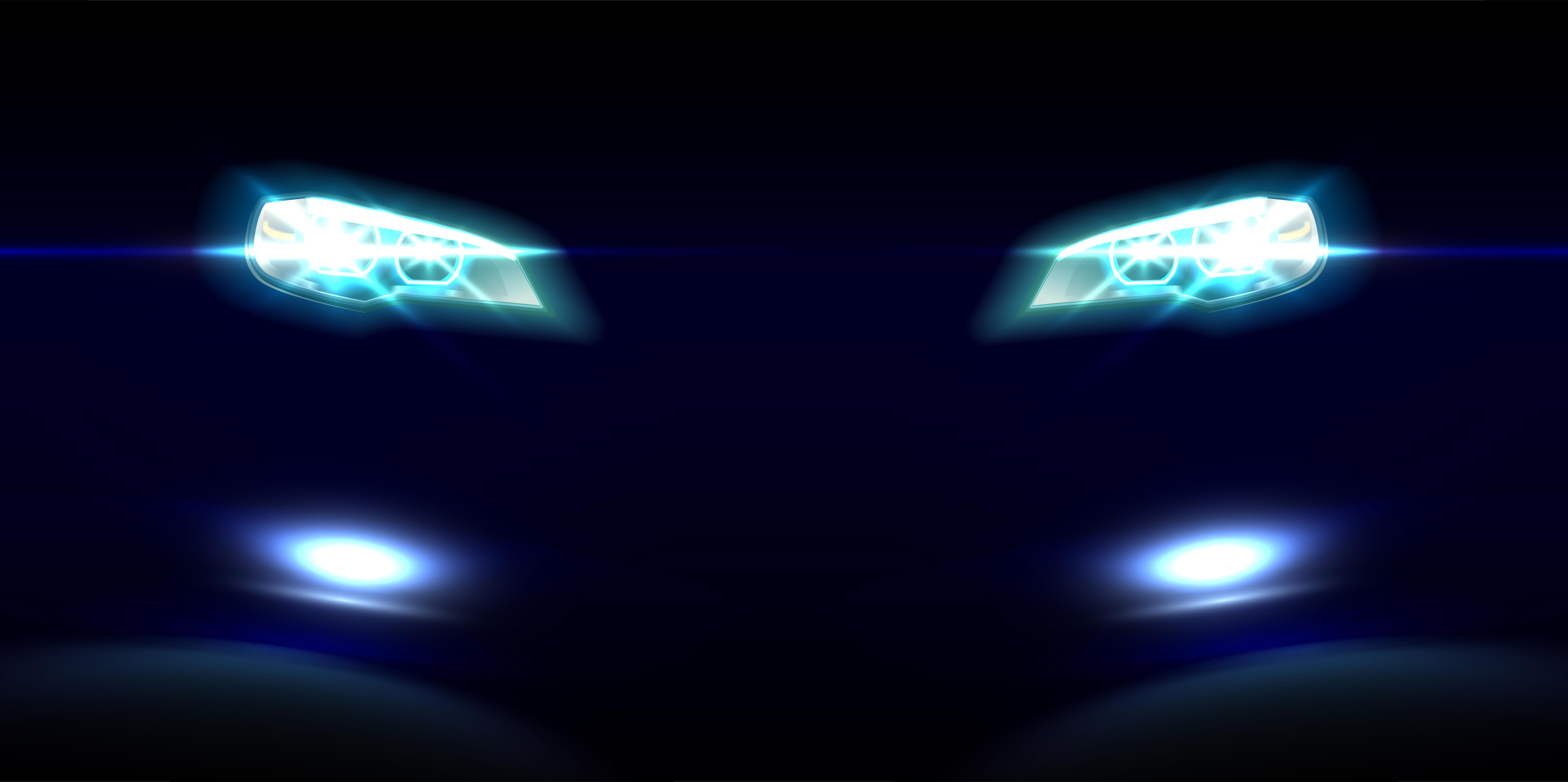 The mid level variants of the Ertiga will be very popular across all kind of buyers due to a good mix of value and features. Priced Rs 72,000 over the base versions (ex-showroom), the V variants look better due to a chrome grille, full wheel caps, body coloured outside mirrors / handles and even ORVM integrated turn signals. Likewise, on the inside you get a 2nd row armrest and chrome additions for the gear shift knob and parking brake lever. The V variants also get a 2nd row A/C, remote keyless entry, 2nd row charging outlet, day & night internal mirror and electrical operation for outside mirrors. Unlike the base L variants, the V also gets an audio system with Bluetooth connectivity and steering wheel mounted controls.
The combined worth of all these features is far more than the difference in amount over the base versions. Hence, for pure value seekers, the VXI / VDI variants are highly recommended.
3. Maruti Ertiga ZXI / ZDI
Premium over VXI / VDI : Rs 83,000 
If budget is not a constraint, we urge you to look at the Z trims of the new Ertiga. Importantly, both the petrol and diesel Zs are priced below Rs 10 lakh ex-showroom and this puts them in a slightly lower tax bracket. So what all do you get for Rs 83,000 over the V models?
In terms of aesthetics, alloy wheels, rear wash-wiper and chrome finish for the door handles and back door garnish. The alloys do make the Ertiga look so much better. You also get front fog lamps while in terms of safety, a font seat belt height adjuster is also offered. Step inside and you notice the wooden finish for the dashboard and front door trims. The driver seat height is adjustable for height and in comes a sliding front arm-rest. Most importantly, this variants gets two key features that we Indians love ; smart keyless entry with push button start and a climate control set-up. Other features include a rear defogger, 3rd row power outlet, outside temperature display and two tweeters for the audio system.
In all, the Z trims are apt for personal and family usage with all possible features in place. Of all the variants, the ZXI / ZDI are our pick!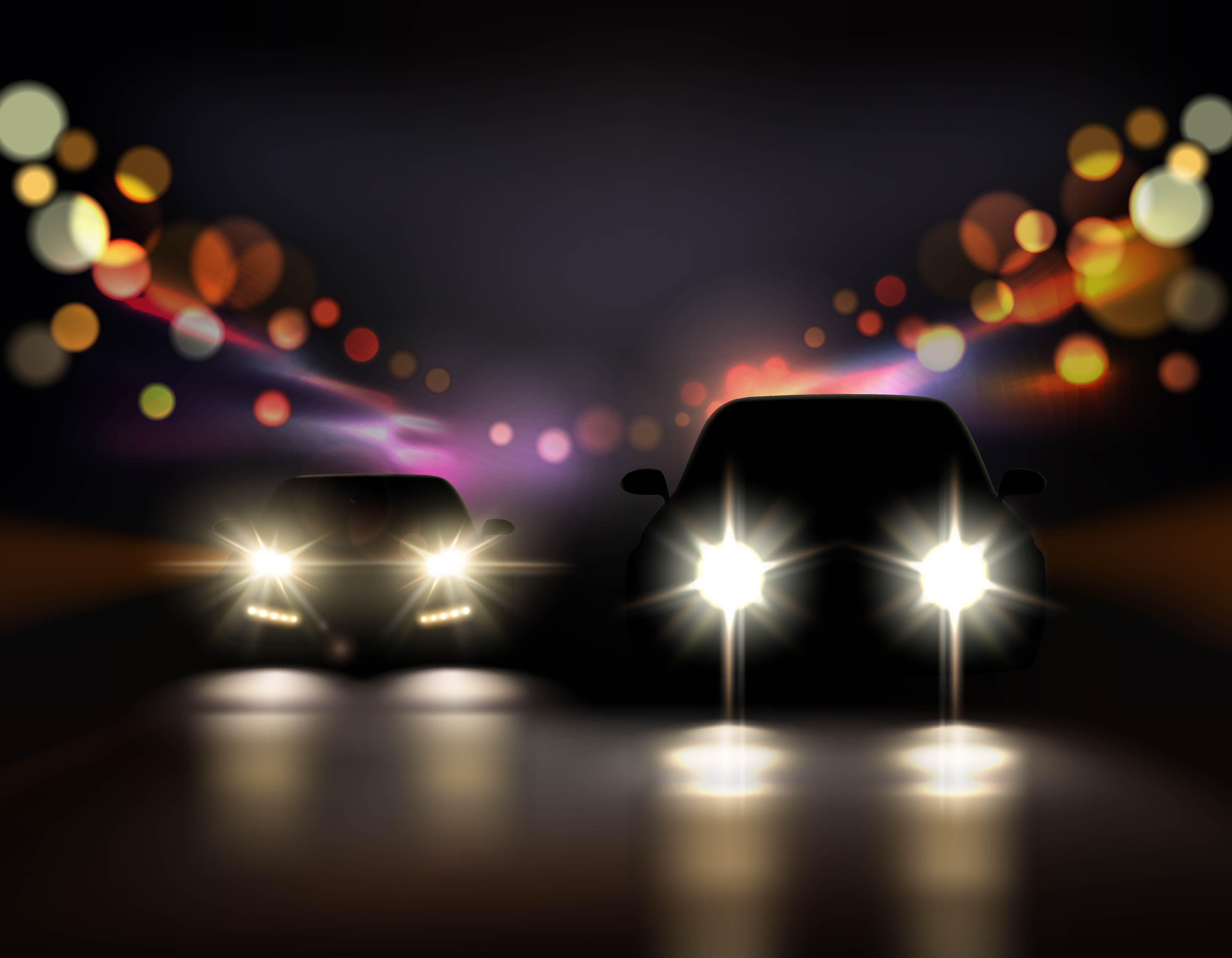 4. Maruti Ertiga ZXI+ / ZDI+ 
Premium over ZXI / ZDI: Rs 51,000 
The top spec versions of the Ertiga are fully loaded and come at a premium of Rs 51,000 (ex-showroom) over the regular Z models. If the Toyota Innova is out of your budget and the Marazzo M8 is too expensive, the reckon you have a look at the Ertiga Z+ models. The highlight here is the SmartPlay infotainment system that offers a 17.8 cm touchscreen interface with inbuilt navigation, rear camera display and connectivity for Apple CarPlay and Android Auto. You get a leather wrapped steering wheel.
5. Maruti Ertiga VXI AT / ZXI AT
Premium over regular VXI / ZXI manual: Rs 1.02 lakh / Rs 96,000 respectively
Maruti is also offering an automatic with the new Ertiga. Only offered with the petrol engine and in two variants of L and V, this is the only true 7 seater MPV under Rs 16 lakh to come with an auto 'box. The price difference is substantial we agree but the ease of driving an automatic, that too a large vehicle, cannot be match. Based on the regular V and Z trims, there is no difference in terms of exterior or interior features. That said, Maruti is offering two key safety aids in the form of ESP (electronic stability program) and hill-hold assist with the AT models. The former takes control of acceleration and braking of different wheels if it detects the car is going out of control while the latter is useful while starting off from inclines from a standstill. Note that the Ertiga automatic gets the same 4 speed gearbox as the Ciaz petrol automatic.
To summarise, the entry level LXI / LDI are great picks for those on a budget whereas the VXI / VDI will remain the popular choice. However, the ZXI / ZDI are highly recommended and worth the extra premium.