Maruti Suzuki recently launched a new generation model of their popular Ertiga MPV. This is the second generation of the car in India has been extensively worked upon by Maruti. The new Ertiga is bigger, roomier, more powerful along with being an attractive looker. The MPV has been decently speeced by Maruti to take on the competition. Talking of competition, the new Ertiga does not have any direct rival in the market currently. The other MPVs which are on sale are either too small (Datsun Go+) or too big (Innova, Marazzo).
However, the Toyota Innova Crysta and the Mahindra Marazzo are two MPVs in India which have found good number of takers in our market, especially the Innova. So today, we bring you a guide upon who should buy which of the 3 MPVs, The Maruti Suzuki Ertiga, Mahindra Marazzo or the Toyota Innova Crysta. Read along to find out what suits you best.
Best Value for Money MPV – Maruti Suzuki Ertiga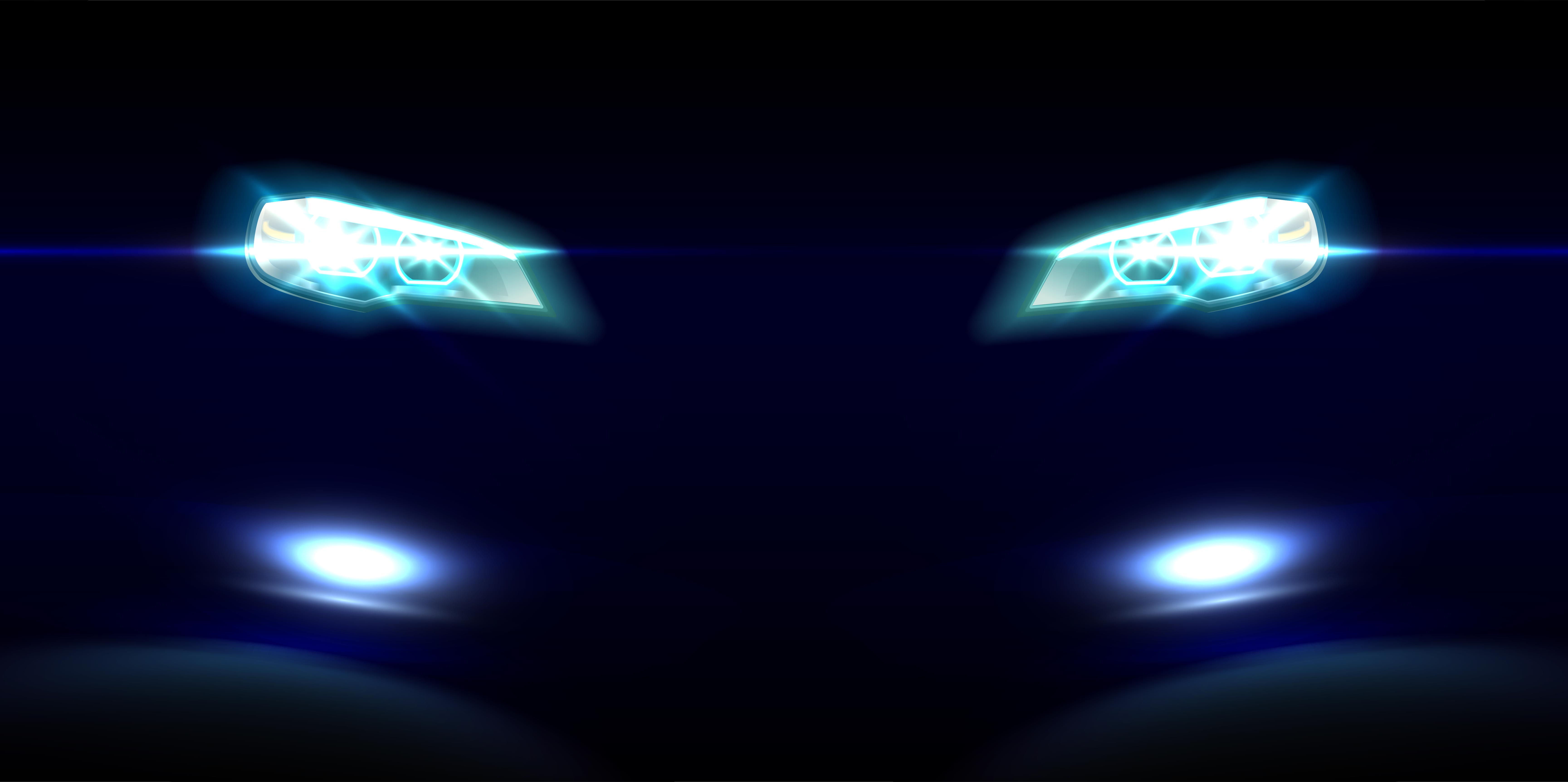 Talking of value for money proposition, it is the Ertiga that takes the cup here. The new Ertiga starts at Rs. 7.44 lakhs, which makes it around Rs. 2.5 lakhs cheaper than the Marazzo. However, it does not misses out on features and equipment. The ZXi variant of the Ertiga comes at Rs. 8.99 lakhs and is equipped with all the bells and whistles to expect. This includes a 6.8 inch infotainment system with Apple Car Play and Android Auto support, roof-mounted rear AC vents and air-cooled cup holders among many others.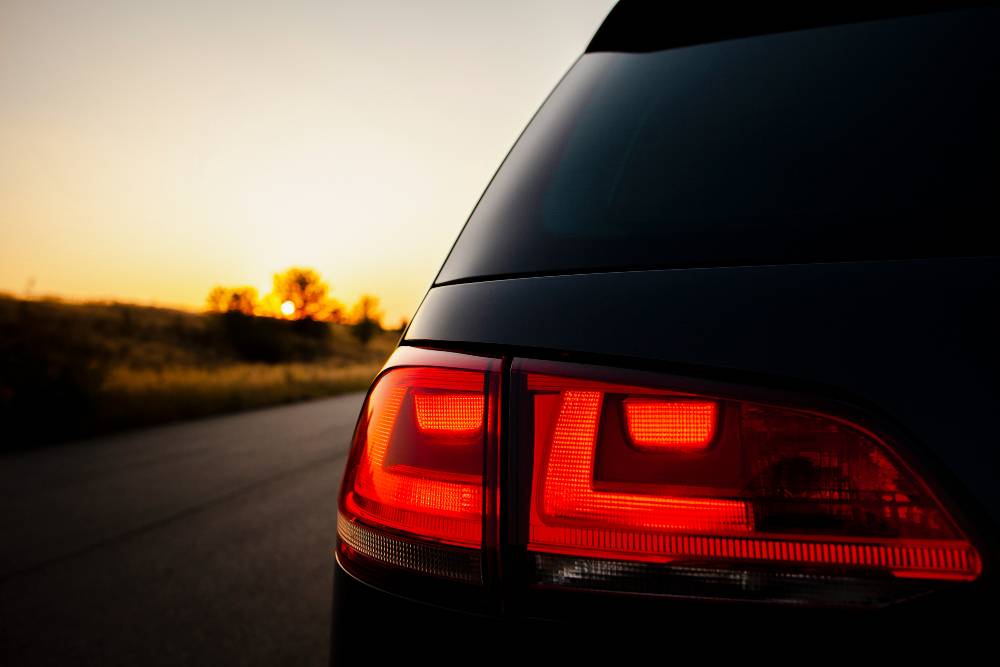 Other features on the Ertiga include automatic climate control, rear parking camera and push start/stop button. Talking of safety, the Ertiga comes with two airbags, Anti-lock Braking System (ABS) with EBD, Isofix child seat mounts and brake assist. Not to forget a much more spacious 7 seater cabin along with a frugal 1.5 liter K-Series Hybrid petrol engine producing 104 Bhp of power and 138 Nm of torque.
High on comfort and features – Toyota Innova Crysta
If budget is not a constraint, then the Toyota Innova Crysta is the best bet out of the three in terms of features and comfort. It is the largest among the MPVs here and has a large wheelbase of 2750 mm, along with having the largest boot too. The Innova gets both 7 seater and 8 seater configurations to choose from. Talking of the cabin, the Innova Crysta gets a well appointed cabin with quality fit and finish. Everything has a solid feel to it which reminds one that its a Toyota vehicle. The seats, especially the mid row, are very comfortable and remain comfortable even after long hours of sitting.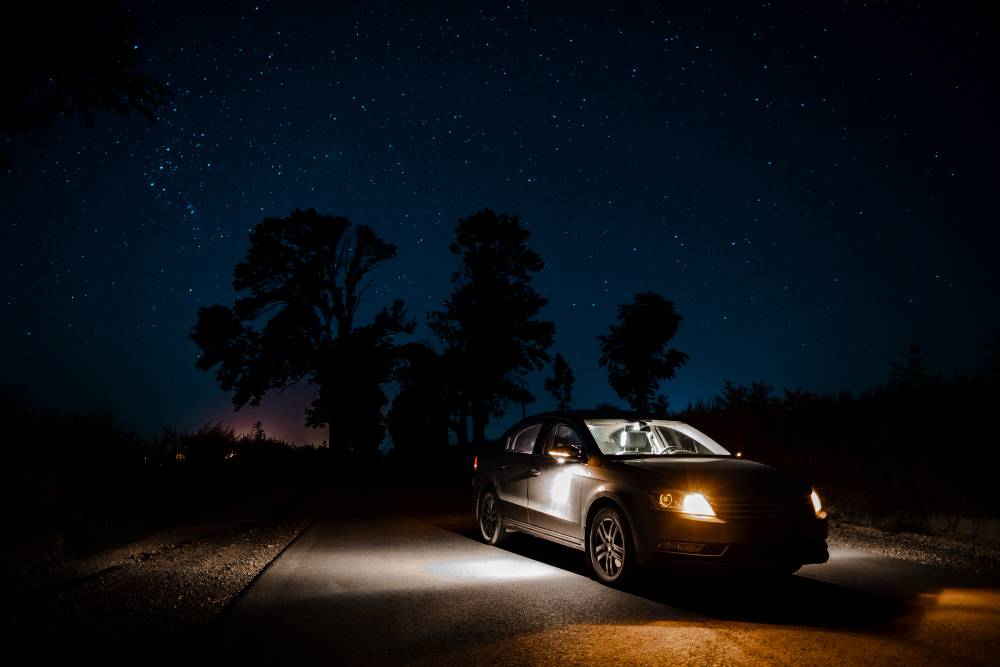 Coming to features, the Innova Crysta gets a touchscreen infotainment system with parking cameras, start/stop button, LED projector headlamps, ambient light and leather upholstery among many others. Safety features include 3 airbags, ABS with EBD and brake assist, vehicle stability control, hill start assist and a reverse parking camera. However, all this comes at a premium, as the Innova Crysta range starts at Rs. 14.65 lakhs, which is more than the top variant of the Mahindra Marazzo.
Massive Road Presence – Toyota Innova Crysta
This is another area where the Toyota Innova Crysta has no match. The big MPV manages to hide its bulk quite efficiently with abundant use of chrome and clever design elements. It gets a big chrome grille, large pulled back headlamps, stylish LED tail lights and premium looking alloy wheels, which all come together to form a rather attractive vehicle. The Innova Crysta has a length of 4735 mm, width of 1830 mm and height of 1795 mm. This makes it the largest MPV here by a huge margin and is 155 mm longer than the Mahindra Marazzo. It has a wheelbase of 2750 mm and weighs 1805 kg.
A bit of everything but not too expensive – Mahindra Marazzo
The Mahindra Marazzo may be a bit old now in the face of the latest Maruti Suzuki Ertiga, but is still quite a new MPV. It was launched back in September and is a built from the ground up by Mahindra. According to Mahindra, among all the cars built by the company till now, the Marazzo is the most extensively worked upon one. It offers more space and features than the Maruti Suzuki Ertiga and is a lot cheaper than the Toyota Innova Crysta. The cabin of Marazzo is also a very nice place to be in, with comfortable seats and roomy interiors.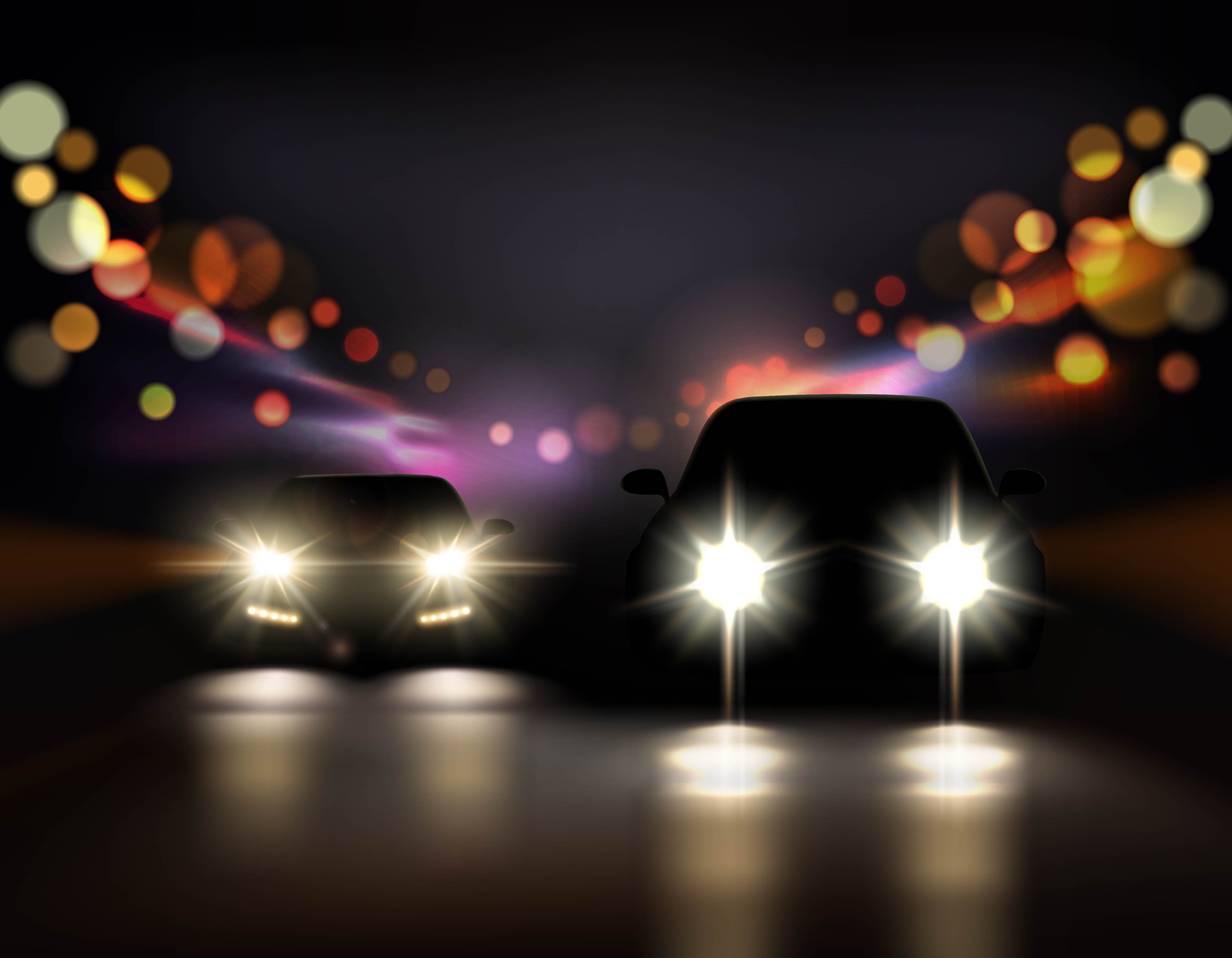 It gets features like roof-mounted AC vents with surround-cooling, leather upholstery, LED DRLs, projector headlamps, rear wash wipe, and automatic climate control. There is also a touch infotainment system with Android Auto and Apple CarPlay connectivity. Safety features like Dual front airbags, ABS with EBD, brake assist and Isofix child mounts are standard fitment on the Marazzo. The pricing is another area in which Mahindra has shown its expertise. The Marazzo starts at Rs. 9.99 lakhs for the base model and goes on till Rs. 13.90 lakhs for the top model.
Fuel Efficiency – Maruti Suzuki Ertiga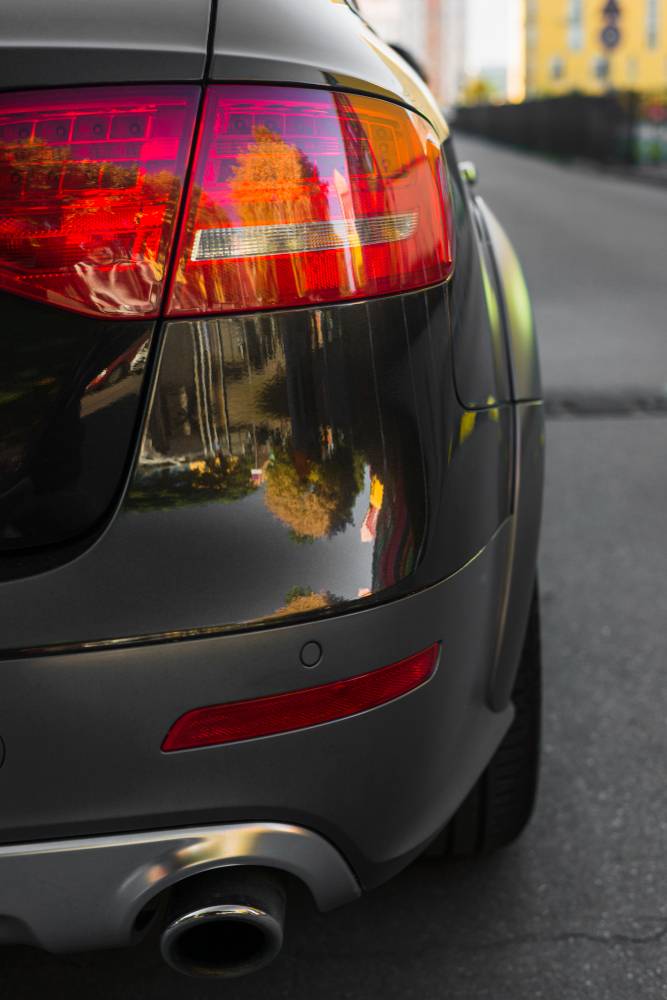 The most common query in the minds of people when they set out to buy a car is 'Kitna deti hai'. If you are among the same crowd and want a fuel efficient MPV, the Maruti Suzuki Ertiga Diesel is your best bet. To be particular, the Ertiga diesel returns a class leading ARAI certified fuel efficiency figure of 25.47 kmpl. The difference is made more evident when you compare this with the Marazzo (17.6 kmpl) and the Innova Crysta with 2.4 litre diesel engine (15.1 kmpl).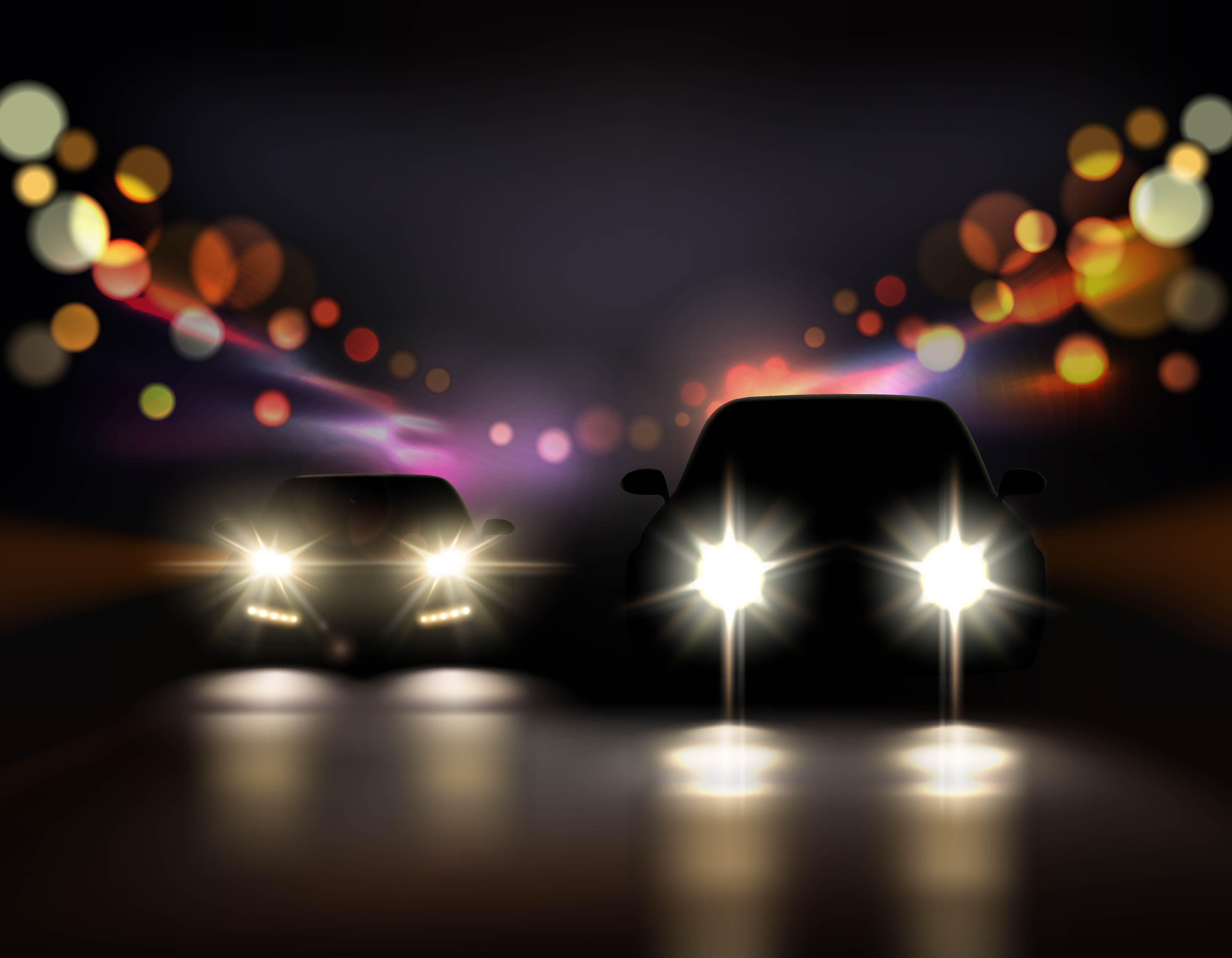 The Ertiga diesel gets powered by a 1.3 liter turbocharged engine with Maruti's SVHS mild hybrid technology. The total power and torque output of the MPV stands at 89 Bhp of power and 200 Nm of torque. The engine comes mated to a 5-speed manual transmission and does not have an automatic option though, unlike the petrol variants.
Diesel Automatic – Toyota Innova Crysta
Automatic transmission have become way more popular now than they were before. This is because of their hassle free operation and less effort for the driver. Also, automatics prove to be a boon in severe traffic conditions, where a manual transmission becomes a nightmare for some. If you want an automatic geared MPV but also want a diesel powerplant, the Innova Crysta is your only choice. This is because the Ertiga does not offer a diesel automatic while the Marazzo does not currently have an auto box in its lineup.
There are two diesel engine options on the Innova Crysta but only the bigger 2.8 litre motor comes with an auto box. The 2.8 litre engine on the Innova Crysta produces 172 Bhp of power along with 360 Nm of torque. It comes mated to a 6-speed automatic torque converter gearbox.
Petrol Automatic in Budget – Maruti Suzuki Ertiga
The Mahindra Marazzo neither has a petrol engine nor an auto tranny on offer while the petrol automatic Innova Crysta retails for Rs. 15.87 lakhs, throwing the word budget out of the window. So if you want a petrol engined MPV with an automatic transmission, you have only got the Ertiga as an option. The Ertiga comes powered by a 1.5 litre petrol engine with mild hybrid technology which is mated to a 4 speed torque converter automatic transmission. The engine produces 104 Bhp of power along with 138 Nm of torque.
Powerful diesel but tight on budget – Mahindra Marazzo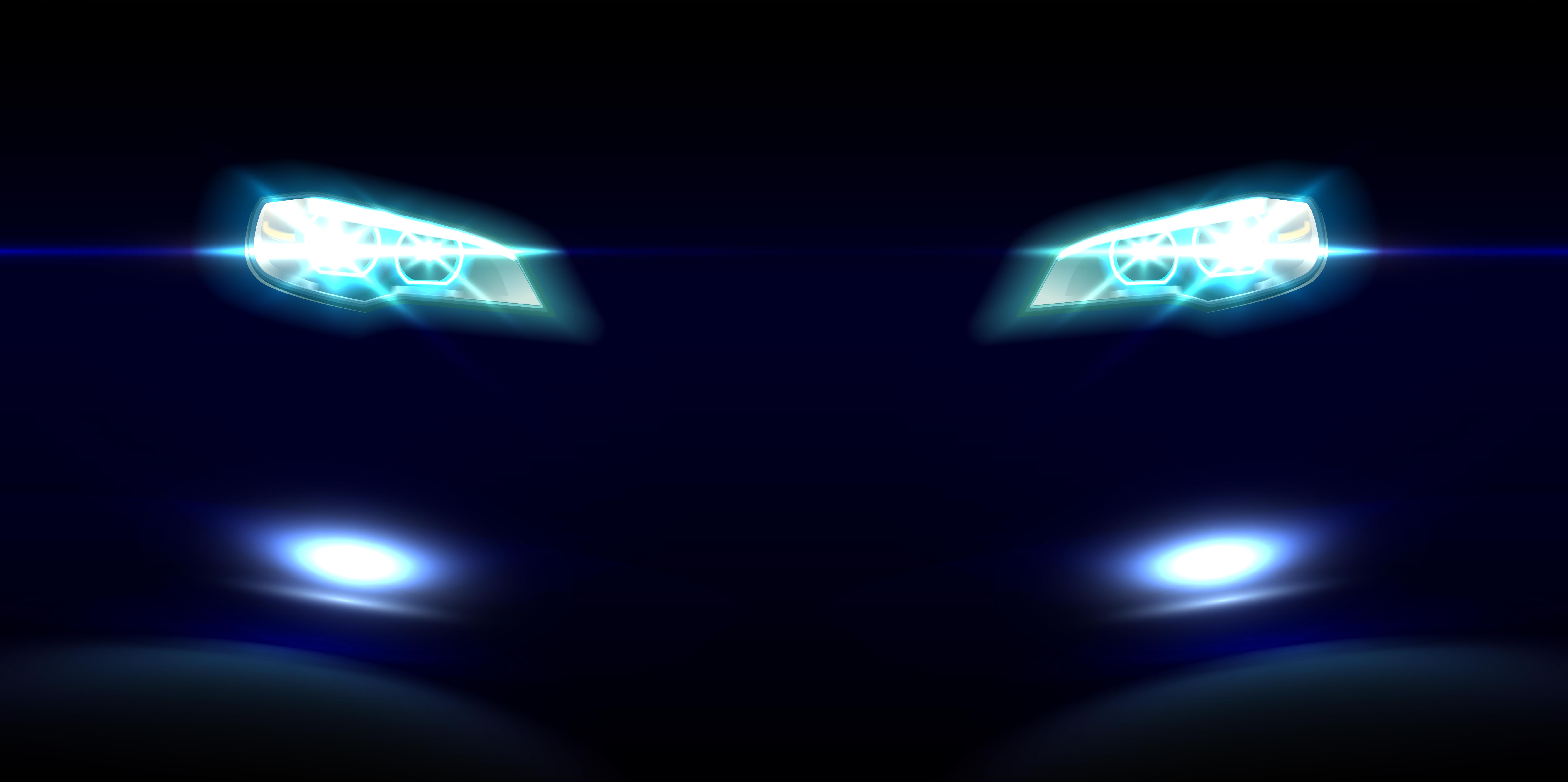 Now if diesel is the way you want your MPV to get powered by but also want a decently powerful vehicle to use easily on highways, the Marazzo is your best bet. The Ertiga too is offered with a diesel engine at an even low price mark but its a bit low on power, albeit offering a great fuel efficiency. The Marazzo starts at Rs. 9.99 lakhs and comes powered by a 1.5 litre diesel engine that produces 121 Bhp of power and 300 Nm of torque.
However, if you are also looking for an automatic transmission, look elsewhere, as the whole Marazzo lineup currently does not have an automatic gearbox option. The MPV only comes with a six-speed manual gearbox that is standard on the whole range.