The new Maruti Suzuki Swift looks all set to become yet another chartbuster. The car has already garnered thousands of bookings and we have already started spotting many new Swifts on the road. Of course, soon we'll have far too many examples of the new Swift out there and hence, it will become essential for many new Swift-owners to stand apart. We are pretty sure that the sporty looks of the new Swift, along with a huge variety of visual/performance modifications that are available online, will soon make the new car a hot favorite for modifications. Here, in this post, we take a look at 5 new Maruti Swift modification ideas –
External Modifications
Maruti Suzuki India Ltd has made modifying the appearance of your new Swift really easy by launching the iCreate visual modification options for it. The set of modifications on offer include as many as six roof wraps, upgraded wheels, a body kit that includes a roof spoiler, door visor, side molding, and grille garnish, and some more accessories in the form of tail lamp garnish and bumper corner protector.
Basically, there are enough permutations and combinations on offer to ensure your Swift doesn't look like anything else on the road. Other than going for the iCreate options, you can also find a customization shop that can sell you a sporty body kit and decals to jazz up the external appearance of your car.
Interior Modifications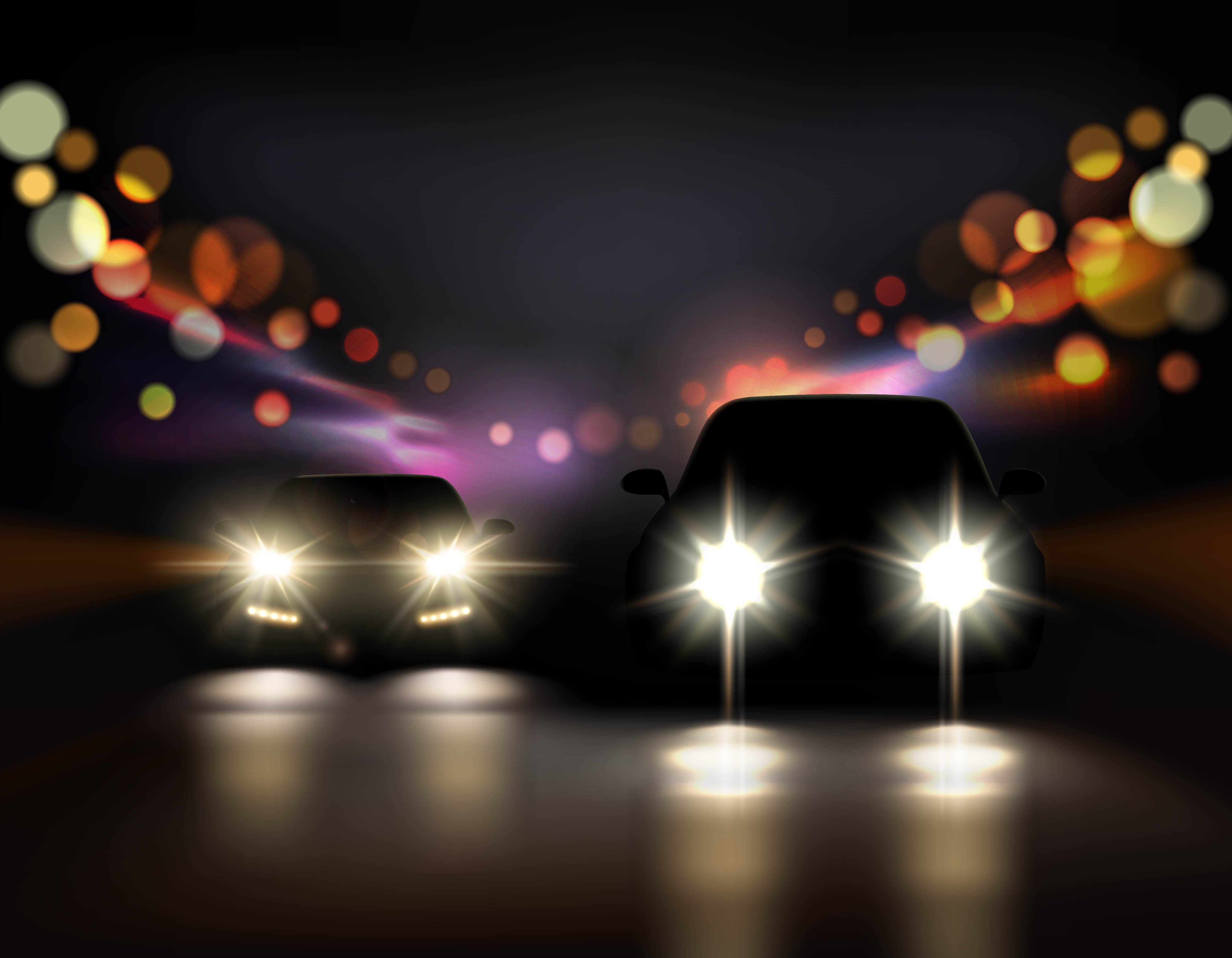 The company is also offering some interior modifications as a part of the iCreate options. The styling kits on offer enhance the visual appeal of the interior by bringing in new trim and upholstery. The options available include- Fire Red, Bark, Carbon Finish and Brushed Aluminium.
Lowered Stance, Low-profile Tyres, Wide Body Kit
Admit it, isn't the car you see in the picture below too drool-worthy? Well, yes, that's what a lowered stance can do to the new Swift. Throw in some wider, low-profile tyres and a widebody kit for the complete effect and you'll have a Swift that's sure to turn heads.
Tuning Box/Remap
Want more performance from your new Swift Diesel? Installing a Tuning Box is probably the easiest way to extract more juice from the stock internals. A tuning box is easy to install and shouldn't cost anything more than Rs 25,000. However, you need to get an ECU Remap done in case you want to tune the engine of the petrol-powered Swift. exactly to your specific needs. This is a more time-consuming and expensive process and can cost you upto Rs 50,000. Popular custom services providers like Pete's is likely to soon come up with remaps for the India-spec Swift. Installing a tuning box are running the engine on custom maps is an easy way to increase the performance. However, keep in mind that such modifications reduced the engine life to an extent as there's an increased wear and tear.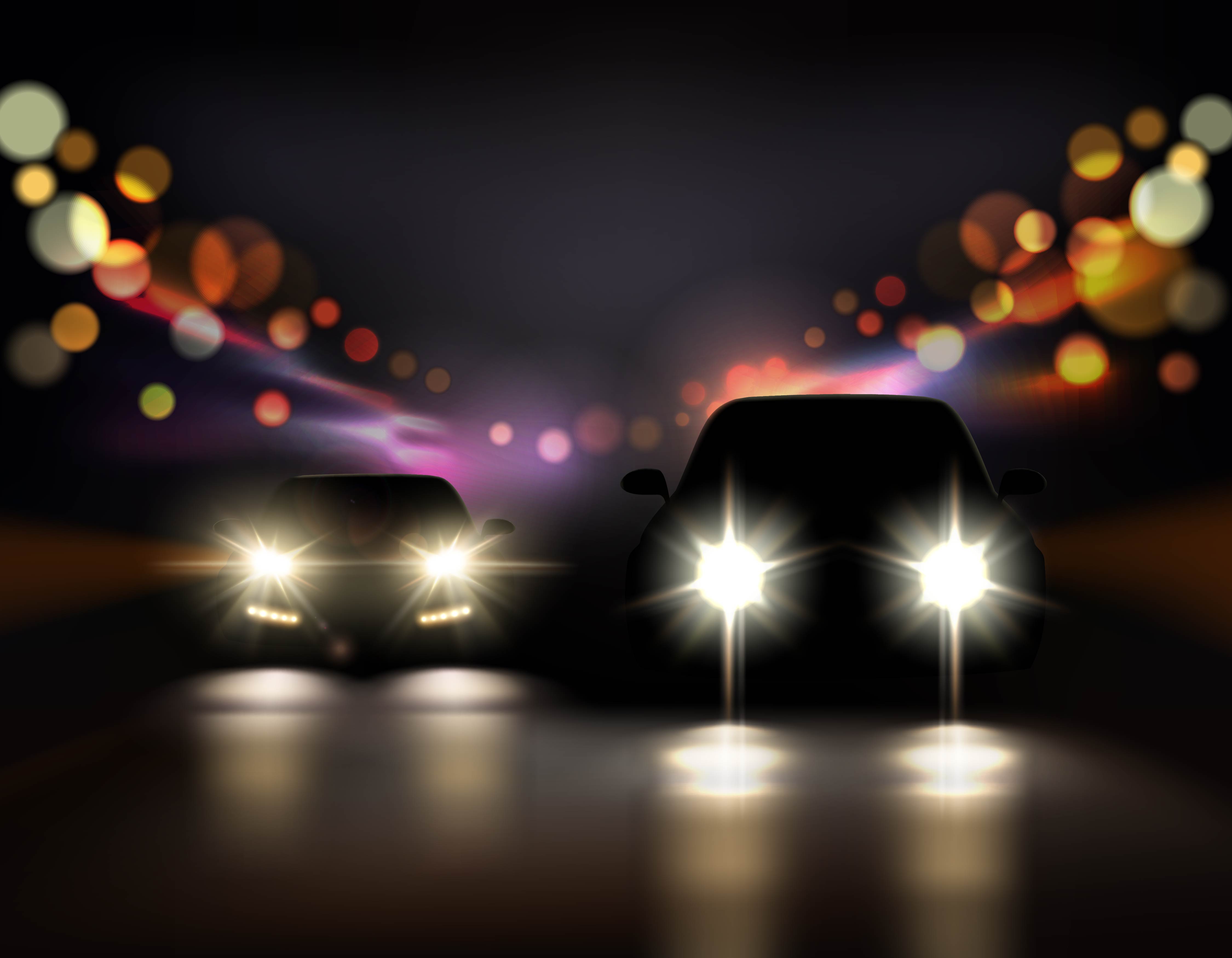 Cold Air Intake with Free-flow Filter and a Performance Exhaust
A cold air intake system pushes cool, denser air into the fuel mixture for higher combustion. This helps improve both low-end torque and top-end horsepower. A Cold Air Intake works best with a free-flow performance air filter. Adding a high-performance exhaust system is a very effective way to push out all the spent gasses from the engine. A performance-tuned exhaust system that can expel spent gasses with maximum efficiency can help your engine work more efficiently.