Maruti Suzuki India Ltd, the country's largest selling car manufacturer, launched the latest generation Swift at Auto Expo 2018 last month. Bookings for the new Swift started on January 18 this year. However, in just two months since the commencement of bookings, the carmaker has garnered over 90,000 bookings of the latest-generation B-segment hatchback. Estimates suggest that a booking of the Swift is being registered every minute.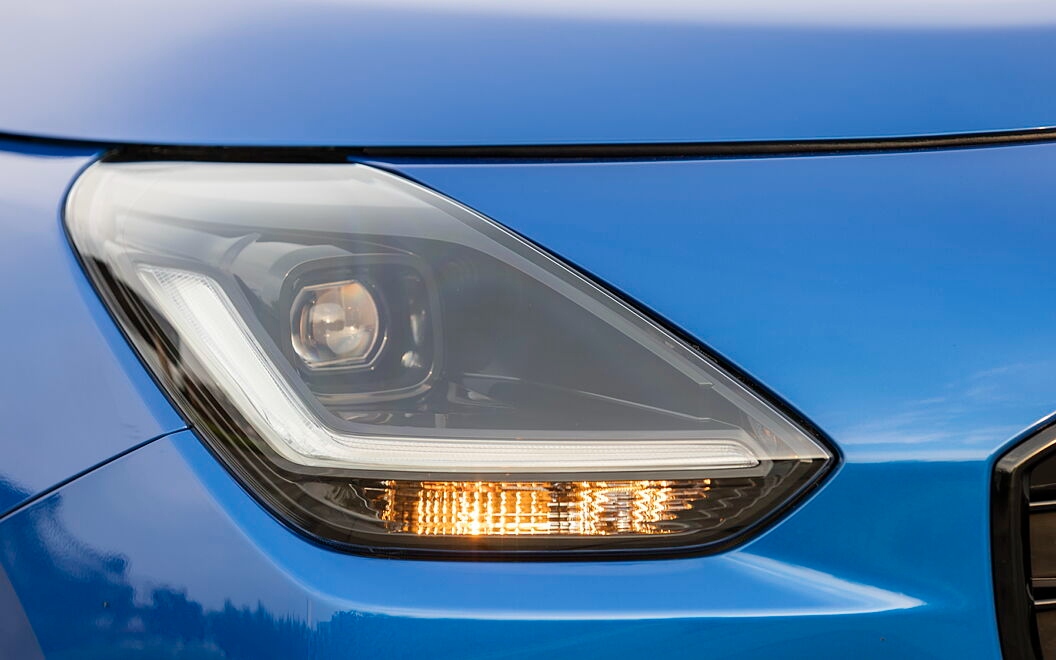 Furthermore, at this rate, bookings of the car will cross the 1,00,000 milestone within a week from now. The company is expected to generate a revenue of $1 billion from the new Swift within 60-65 days of bookings being opened. While the previous iterations of the Swift were best-sellers, the new model looks all set to garner even higher popularity.
Other popular models, like the Renault Kwid and even Maruti's own cars like the Dzire and the Vitara Brezza, have taken much longer to receive 1 lakh bookings. Data shows that over 31% of the bookings are for Swift the top-end variant, while over 50% is for the mid-level trims. RS Kalsi, executive director of sales and marketing at Maruti Suzuki India Ltd said,
It is a feeling of déjà vu with the Swift… As first and second generations were already bestsellers. They had surpassed all our forecasts. Historically, it has been a model that's been on waitlist all throughout, generation after generation, even when one generation was being phased out for the next. Portfolio management becomes very important when you have 7/10 industry bestsellers coming from a single car maker, as it is in case of Maruti. Besides, Suzuki Motor Gujarat A line will give us 250,000 units/annum in FY 18-19. Our plants are flexible and we can shift some production of Baleno to Haryana to meet the high demand of Swift.
Gaurav Vangaal, senior analyst for forecasting at IHS Markit, expects Maruti to increase the production the Swift by 20%. He said,
With Baleno also witnessing strong demand, balancing production between high-margin Baleno and revitalized new gen Swift is going to be a big challenge. We expect the new Swift could potentially hit a new peak and create a new base for Maruti to grow on.
Via ET