The all-new, 2018 Maruti Suzuki Swift just posted its best-ever monthly numbers, with a whopping 22,766 dispatches in April 2018. This is the highest ever monthly dispatches Maruti has ever made for the Swift brand, across 3 generations and nearly 15 years of the car being sold in India. What these massive numbers mean is that the Swift has now outsold the much smaller and cheaper Alto, for long India's best selling car. But there's another car that sold even better than the Swift in April 2018. It's the compact sedan sibling of the Swift – the Dzire. The Dzire clocked 25,935 units, in the process setting its best-ever monthly numbers.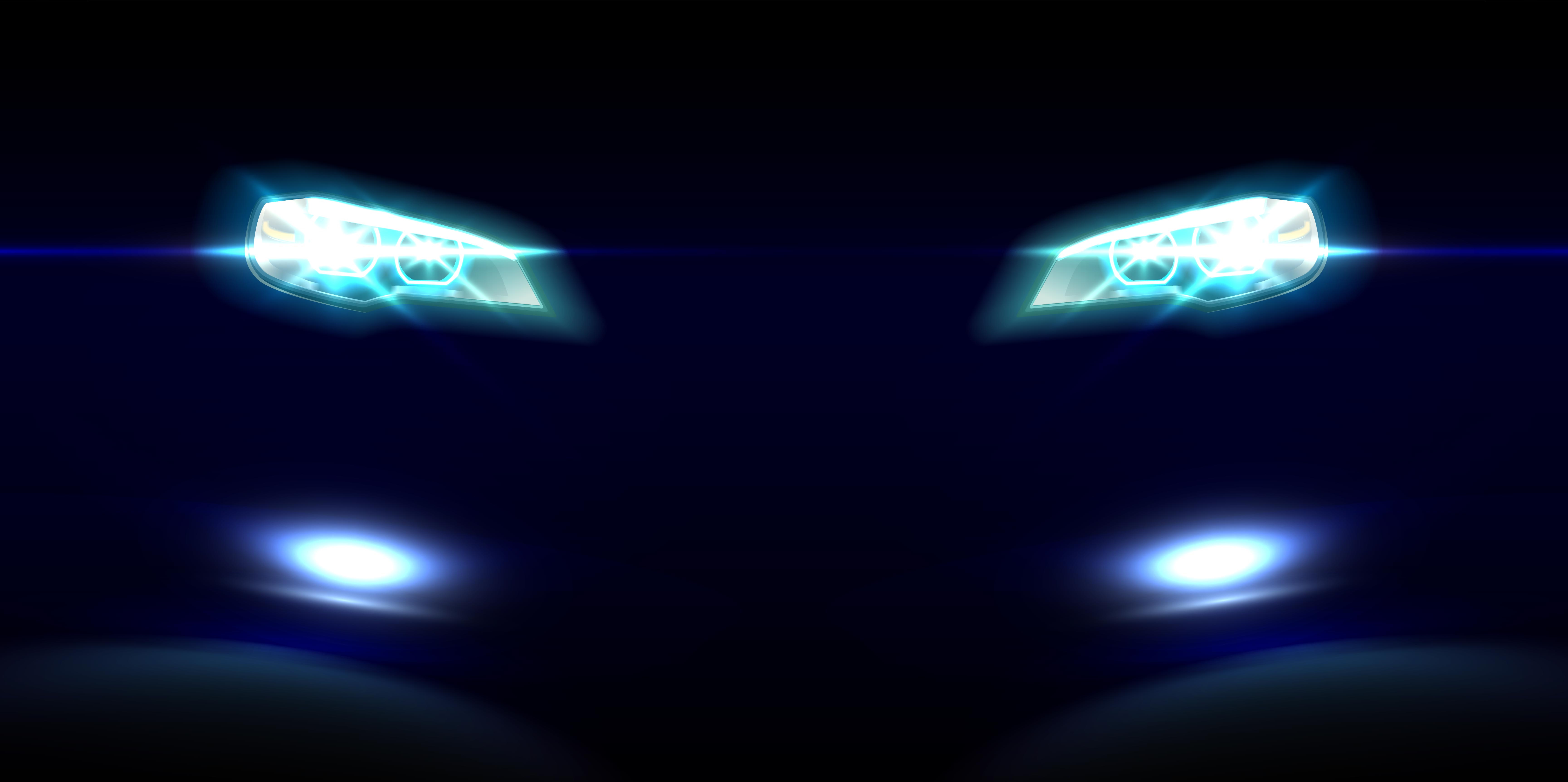 Here are 5 reasons why the Swift is outselling even the Maruti Alto:
1. Big demand. Maruti is sitting on over 1.3 lakh bookings of the Swift, and is pushing out as many cars as possible to dealerships across the country to fulfil the huge demand. Once the booking backlog reduces, dispatches are also likely to follow suit. For now though, expect to see similar monthly dispatches for a few months.
2. Automatic options. The Swift is now offered with AMT options. The car is mainly bought as a personal car, even as cab operators tend to choose the Dzire. The personal car buyers now are looking for automatic options, which the new Swift now offers with both petrol and diesel engines.
3. Competitive pricing. Maruti managed to slot in the Swift under the sub-5 lakh rupee mark, pushing enough buyers into showrooms. The Swift is also attracting Baleno buyers, thanks to the price undercutting the larger hatchback by just enough to get Baleno buyers interested.
4. BIG improvements. Maruti using the HEARTECT platform has made both the petrol and diesel Swifts more fuel efficient. The petrol Swift has gotten a lot peppier as well. The cars are also more spacious than before, with plenty of new features, making them more attractive than ever before.
5. Novelty value. The Swift really stands out on the road, and the desire to have one of Maruti's latest is high among a lot of buyers. In the next few months, sales of the Swift are likely to stabilize between 15,000-20,000 units once the novelty wears off.