The all-new Maruti Swift will be a bigger success than its predecessor, the second generation model, according to Mr. RS Kalsi, the senior executive director of sales and marketing at Maruti Suzuki. This, according to him, was due to the fact that the new car is many steps above the old one in terms of technology and features.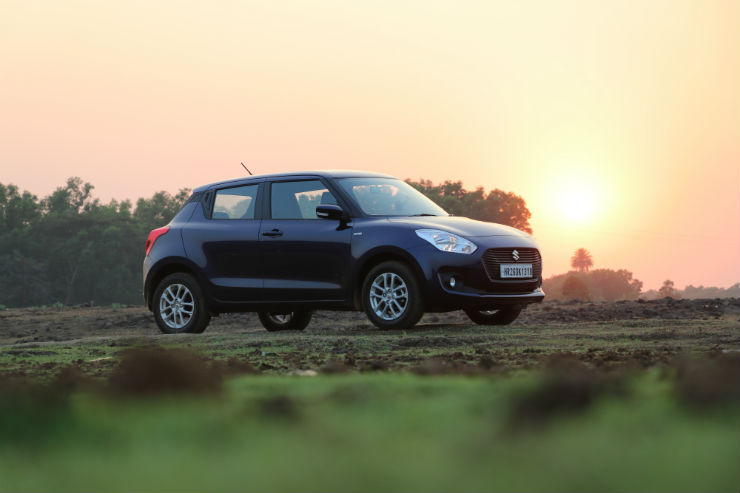 Here is what he said,
On the first year of its launch Swift did one lakh units. Subsequent to that, the outgoing Swift has been selling on an average of 15,000 units a month. This (the new one) being many steps above that, we expect the market demand will be more than that.
The many new changes in the 3rd generation Swift include automatic variants on both the petrol and diesel engine options, a slightly roomier cabin, 20 % more boot space, a much lighter weight resulting in increased pick-up and lower fuel consumption, standard safety features such as ABS and airbags, a new infotainment unit with smartphone connectivity, LED headlamps and a fresh new design. So, as you can see, the new Swift has a lot more to offer than the outgoing model. But in terms of pricing, the new car is expected to be similar to the older one. This will make it great value for money.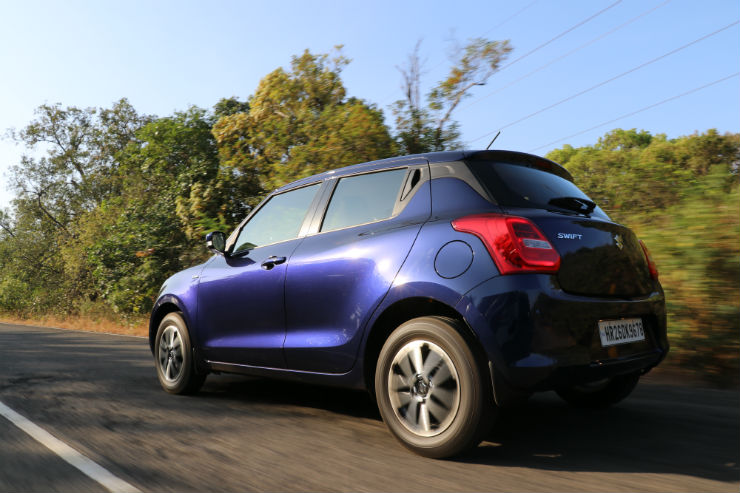 Maruti also has plans to introduce a very sporty version of the hatchback sometime by the end of this year, or in early 2019. Called the Swift Sport, it will feature a 1.4 liter turbocharged petrol engine with 140 Bhp and 230 Nm. The Swift Sport will also have a stiffer suspension set-up for great handling.
Maruti has started producing the 2018 Swift at its Manesar factory in Haryana. To meet the high demand anticipated for this car, the company will also ramp up production of the new Swift at its Sanand factory in Gujarat. Exports of the Swift are expected to happen from Sanand due to the locations close proximity to sea ports.
Via ETAuto