Nissan launched the all-new Micra in the international markets last year. However, the all-new platform has increased the price of the hatchback and does not align with the Indian market's interest. To overcome the problem, Nissan is working on a new, India-specific version of the Micra that will be cost effective for the price sensitive Indian market.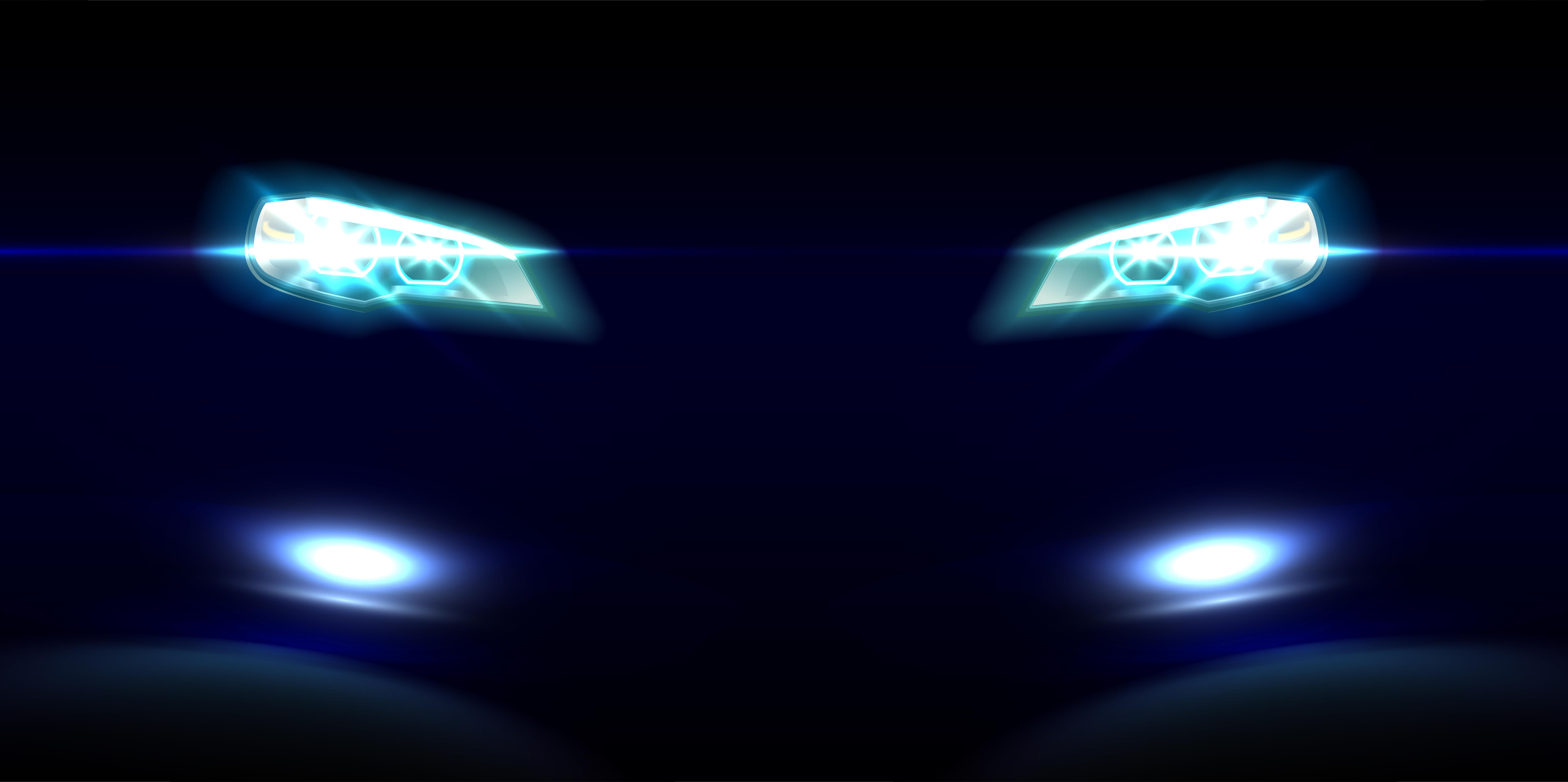 According to a report, the new car will get an exterior design similar to the all-new international version of the vehicle. The car will be based on the new, low-cost CMF-A+ platform while the European version is based on the Nissan's V platform. This strategy will be similar to the what Renault has done with the Captur. The vehicle is available in two versions, one based on the Clio platform and is directed towards the advanced nations while the other one is based on the Duster platform and is available in emerging markets like India and Russia.
The new India-specific Micra will also grow in size and will compete with the likes of Maruti Baleno in the market. The car will also miss out on certain high-end features but there will be a decent list of features including touch-screen infotainment system, automatic climate control, LED DRLs and safety features like ABS and airbags. The same platform will also underpin upcoming India-spec Nissan Sunny that will share the same strategy to keep the cost low.
Nissan will localise the parts of the vehicle to offer a competitive price in the Indian market. Currently, the Nissan Micra is not very popular in the segment due to stiff competition. The new Micra will offer a lot more than the current version, which will put it on the customer's radar. Engine details are not known yet but the new Micra is expected to be powered by the 1.5-litre petrol engine that powers the new Duster. The engine will generate a maximum of 106 Bhp.
Interestingly, Volkswagen group has also adopted a similar strategy for the Indian market. India has become the 4th largest automobile market in the world and the growth is expected to remain constant. This has forced many manufacturers re-strategize their plans for the Indian market.
Via: OD