Renault owns a Romanian car maker called Dacia, and Dacia originally built the Duster. Dacia just introduced the second-generation Duster recently, at the Frankfurt Motor Show. This vehicle is also coming to India but its launch here may be delayed, according to Autocar.
This is because Renault will price the Captur just above the present (first-generation) Duster in India. Launching a new Duster in a similar price band means that the Captur will not have enough time to settle. So, Renault may delay launch of the new Duster till the Captur settles.
We expect the new Duster to be shown at the 2018 Indian Auto Expo but the launch could be pushed to 2019. The Captur will be launched this month, somewhere near Deepawali. This will give the crossover at least a year to stabilize. The new Duster and the present Captur share the platform.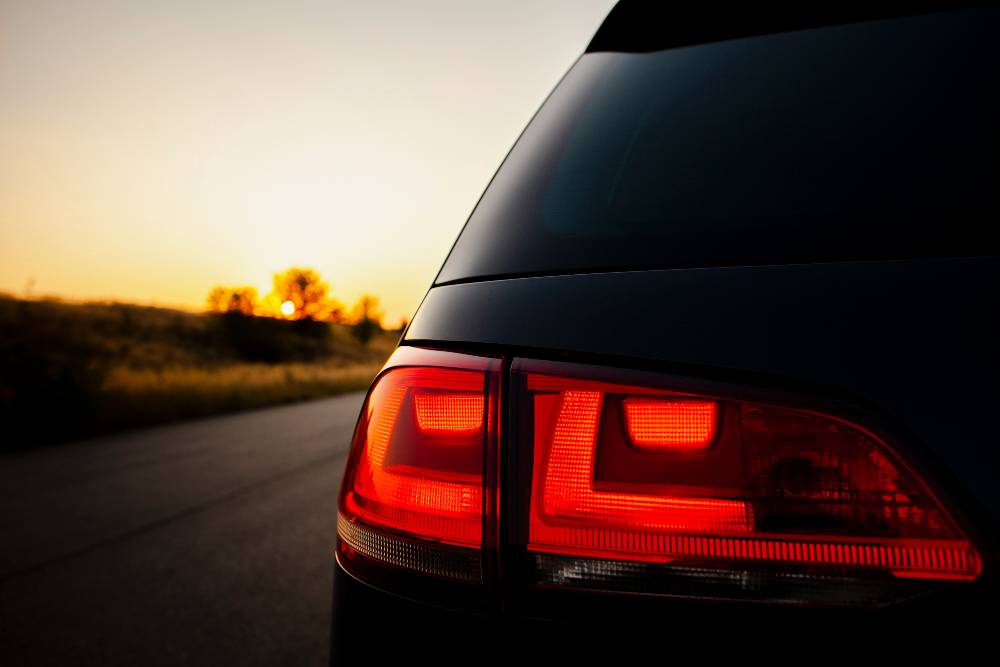 The main change in the new Duster is that it has a a fresher design and a windscreen that has been pushed back. The interiors have a new design as well, and they look more premium now. Engines and gearboxes may continue unchanged. The current Duster is offered with front wheel drive and all wheel drive options.
The same may be offered on the new Duster as well. The price of the new Duster may be slightly higher than the present model but not by too much as Renault already has the Captur above it. Sales of the Duster have been slowing down in India as a lot of buyers are going for the Hyundai Creta.
The Duster is 5 years old and is looking dated. By 2019, it will be 7 years old. Its interiors are also not very upmarket compared to those of the Creta. This is why Renault needs to quickly bring in the new Duster to India. By 2018 end, Hyundai would have already updated the Creta with a facelift.