A group of six tourists from Delhi were severely injured after their SUV fell into a deep gorge. The incident happened in the Spring Road in Mussoorie, Uttrakhand, when the new Mahindra Scorpio went out of control.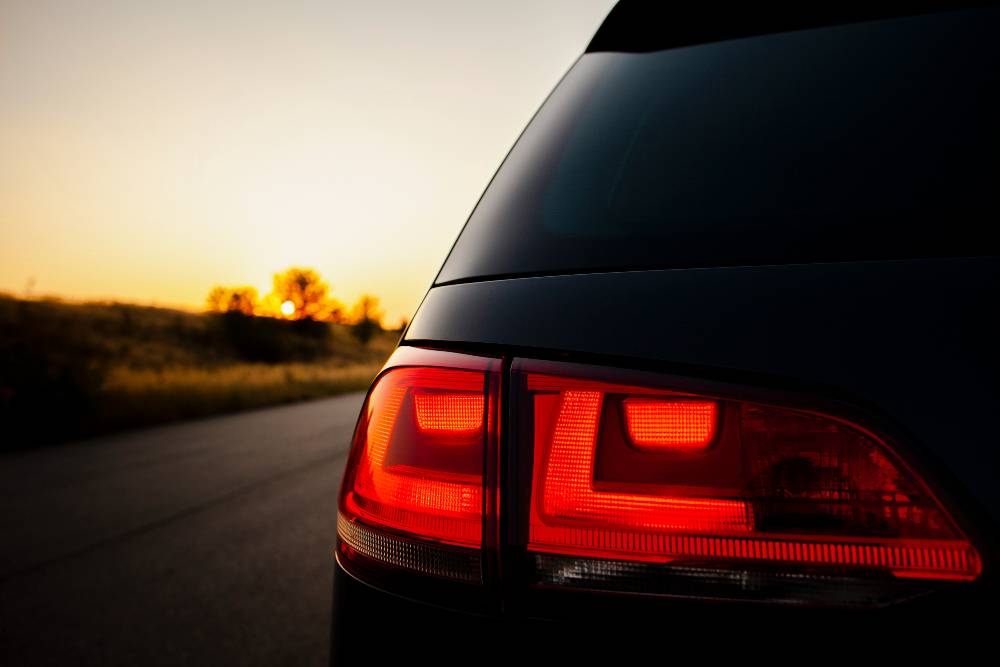 The vehicle fell into 200 feet gorge while the driver was maneuvering it through a turn. The driver of the vehicle lost control, and the car plunged into the deep valley. Onlookers quickly informed police about the incident. The local police along with the help of ITBP personnel reached the area to start a rescue mission. There were no guard rails to stop the out-of-control Scorpio at that stretch of the road.
A team of 75 ITBP commandos jumped into action and found everyone alive in the vehicle. Everyone surviving a 200 feet drop is nothing less than a miracle. Locals claim that the swift action of the ITBP and local cops helped the victims. According to the news reports, two families were travelling in the vehicle at the time of the accident.
There was a 4-year old kid among the occupants. All six of them were transferred to the St. Mary's Hospital in Mussoorie. No further news on their condition has been revealed, but at the time of their admission, doctors said that their condition is critical.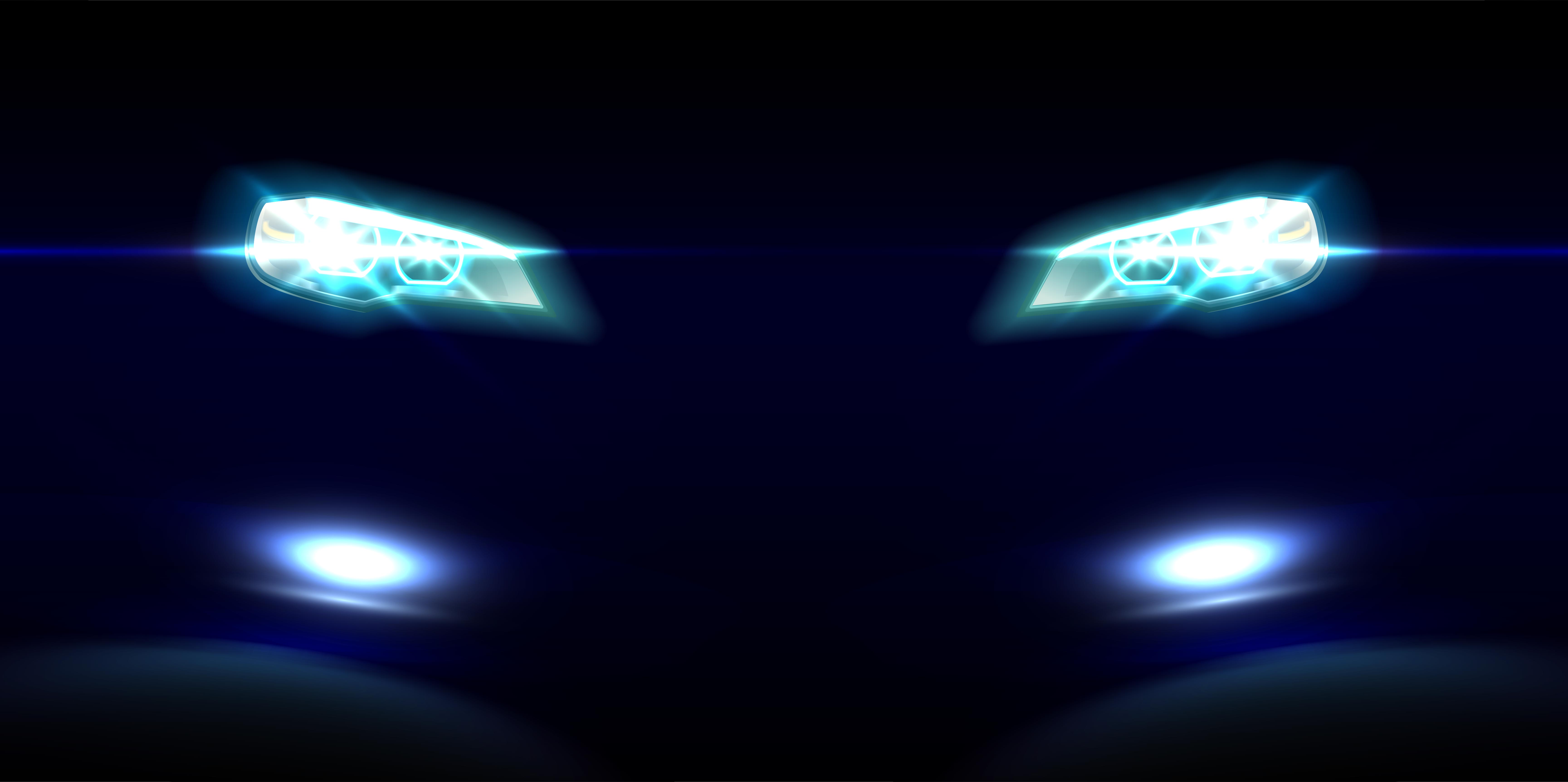 Numerous incidents like these are reported from the mountain area. Hill driving needs special attention, lest a simple mistake can send the vehicle off the tarmac. Here are a few ways to be safe in the mountains.
Be slow. Mountain roads have tight bends and blind corners. Going slow in the hills gives you enough time to tackle such situations.
Always stick to your lane. Most mountain roads are single lane. Keeping to the left-hand side of the road ensures that you don't hit the vehicle coming from the opposite side.
Always honk before a blind curve. Honking announces your presence before a blind curve and alerts the driver coming from the opposite never.
Never overtake on blind curves. Overtaking on blind curves can be extremely dangerous. Most of the time accidents happen while passing on a blind curve.
Don't coast while coming downhill. Putting the car in neutral while coming downhill will save a lot of fuel, but without engine braking, the car can go out of control very quickly. Also, the brakes become excessive hot due to constant use, and they may fade away completely.
Picture Source: ITBP