In recent years, Tata Motors has gained the stature of a carmaker that manufactures the safest cars in India. It all started with Nexon, which scored a commendable 5-star rating in the Global NCAP crash tests, followed by Altroz (5-star rating), Tiago (4-star rating), and Tigor (4-star rating) and Punch (5-star rating).
The flagship SUV offerings from Tata Motors, Harrier, and Safari, are yet to undergo the crash tests by Global NCAP. However, several accidents involving both the SUVs have shown how stable the structure and build quality of these SUVs are. Here's one recent accident of a Tata Safari reported from Madhya Pradesh, which demonstrates the tough build quality of the Tata SUV.
Also read: 2021 Jeep Compass stuck in sand rescued by Tata Safari Storme (Video)
The said accident happened in Madhya Pradesh on a state highway between the districts of Rewa and Satna, as reported in a YouTube video posted by Shivesh Vlogs. A white-coloured top-spec Tata Safari overturned after the driver lost control of the SUV while driving. In the video, we can see that the Tata Safari landed in an upside-down state, though the damages are not too drastic. The roof and pillars of the Safari look intact with minimal damage, with bigger damage visible in the form of broken windscreens and windows.
How did the accident happen?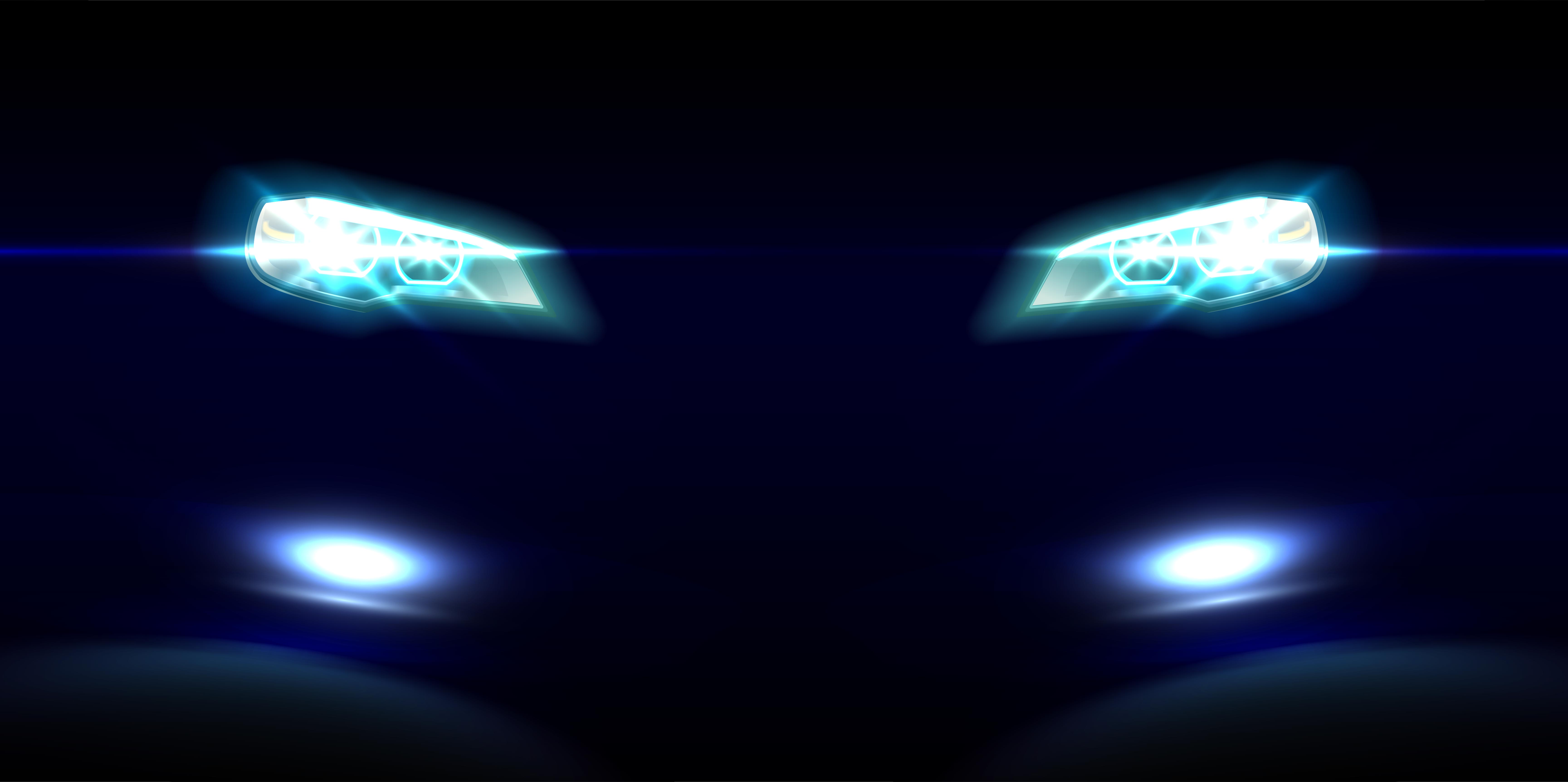 According to the driver of the Tata Safari, he was driving the SUV at a speed of 80 km/h, with a few of his family. Suddenly, a motorcycle rider came his way out from nowhere, and in an attempt to save the rider, the Safari's driver steered the SUV towards the left of the road. However, the road was at a height from the land on the side, due to which the SUV toppled and landed in an overturned manner. The driver, along with all of his family members, is completely safe, with only minor bruises.
This incident has once again brought Tata Motors' uncompromised approach towards safety and build quality to the limelight. While the Tata Safari is yet to be tested by Global NCAP, such accidents do indicate that the SUV will surely perform excellently and match the high standards set by its smaller-sized stable mates.
The Tata Safari is available in India with a 2.0-litre four-cylinder diesel engine as the standard powertrain, with two transmission choices of a 6-speed manual and a 6-speed automatic. Available with a three-row seating arrangement as standard, the Safari can be had either with a six-seater version with captain seats in the middle row or a seven-seater version with a flat bench in the middle row.
Also read: Modified Royal Enfield Thunderbird 500 motorcycle from Eimor Customs look beautiful