We all know that Maruti Suzuki and Toyota are embarking on a big badge engineering project, where Maruti cars will get Toyota badging and styling and Toyota cars will get Maruti design and badging. The Maruti Baleno and Vitara Brezza are two cars that will soon wear Toyota badges, while the Toyota Corolla Altis will get Maruti Suzuki badging and a redesign. This badge engineering exercise could soon move to more Maruti and Toyota cars. While we have the all-new Ertiga launching in the next few months with Maruti badges on it, here's what the new MPV could look like with Toyota badging and styling.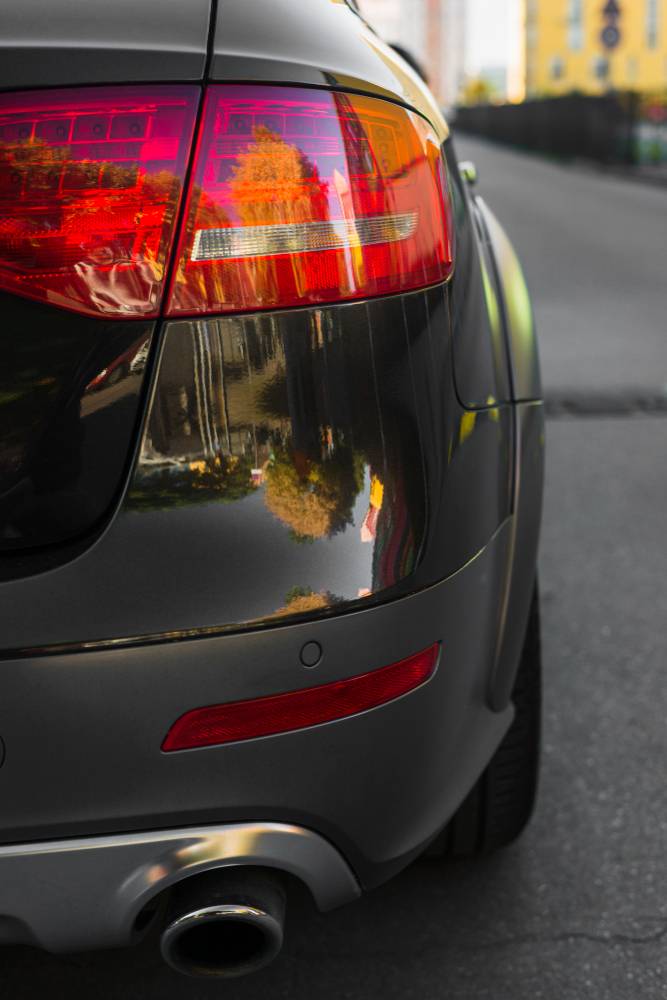 Obviously, it's a speculative render of the vehicle we're talking about here, and of course, neither Maruti Suzuki or Toyota have confirmed that the Ertiga will be the latest car to be badge-engineered. So this render is more of an imagination that's been allowed to run wild rather than an actual production version of the vehicle. However, we don't totally rule out Toyota picking the new Ertiga to badge-engineer and sell in India as a much more affordable MPV that can sit under the Innova Crysta in terms of price and positioning. Something like this very much exists in the realm of possibilities, but for now, there's no official sanction yet.
Meanwhile, Maruti Suzuki will launch the second generation Ertiga MPV in India later this year. The new MPV is based on the HEARTECT platform, whose high strength, light weight steel has allowed it to get larger yet lighter. The new Maruti Ertiga will get a more powerful, 1.5-litre K-Series petrol engine with 106 PS and 138 Nm. This engine will be offered with 5-speed manual and 4-speed automatic gearboxes. Maruti could also offer LPG and CNG dual fuel variants of the new Ertiga in specific markets of India. The MPV will also get the 1.3-litre Fiat Multijet diesel engine with 89 Bhp-200 Nm on tap. A 5-speed manual gearbox will be standard with the diesel engine.
Via Instagram