Recently, the Indian market saw a wave of hot hatchbacks launching in the market. Volkswagen launched its internationally acclaimed Polo GTI in India in a limited number too, but the car did not get a suitable response from the market due to the expensive price tag. Now, according to a report, Volkswagen has not given up on the segment yet and is planning to launch the all-new Polo GTI in the Indian market.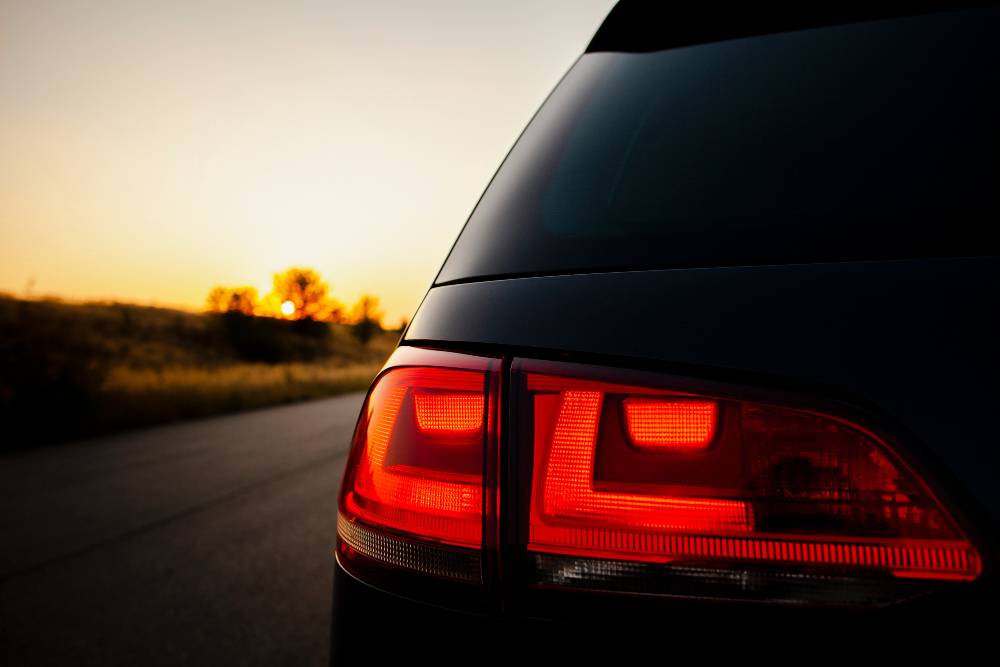 To start with, the new Polo GTI has been updated thoroughly and it now gets an updated platform too. Now, the new GTI is based on the MQB platform. If the German manufacturer decides to launch the car soon, they will have to import the MQB platform that makes the vehicle very expensive. Just the like the current GTI, which carries a fat price tag of Rs. 26 lakh, the new GTI will carry an exorbitant price tag if the car is imported. That will make the vehicle inaccessible to many hardcore enthusiasts.
Even with the price tag, Volkswagen sold the initial 99 cars allocated for the Indian market quite quickly but the second batch of the vehicle faced grave problems and the company had to discontinue the vehicle when the market did not respond well to the second batch of the vehicles.
To overcome this, Volkswagen may decide to launch the car on the Indianised version of the MQB platform that is currently under development. The MQB A0 IN will form the base of many new Volkswagen cars in India but the platform will take at least two more years to develop and go into production. This would delay the launch of the new GTI by at least two years, which may just prove to be too long.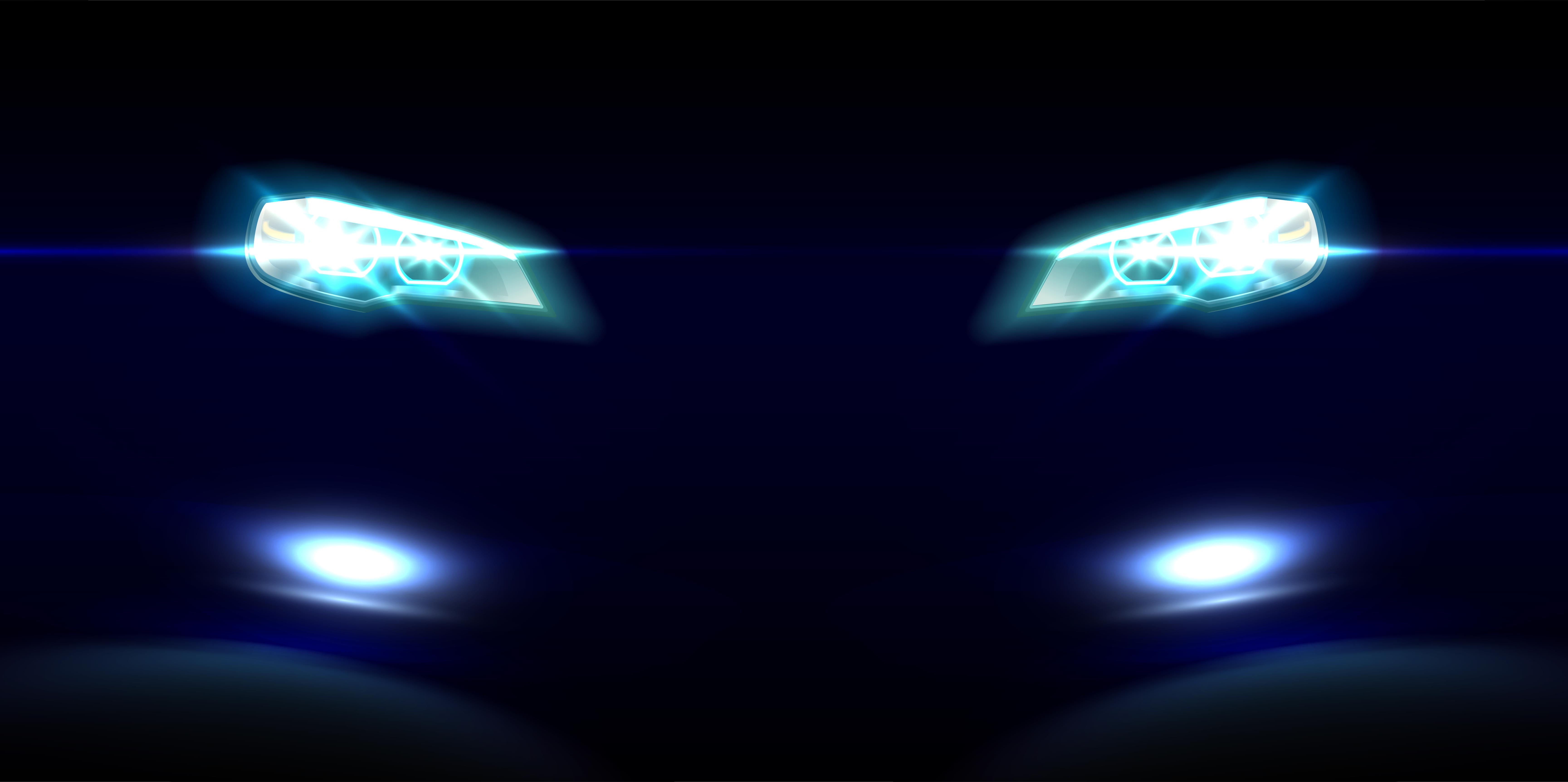 Even Volkswagen officials admit that the GTI cannot reach the potential customers due to its expensive price tag. The company believes that a more subtle price tag would make the vehicle much more popular in the market. Volkswagen is expected to import the new GTI initially to maintain the legacy and later, they may use the India specific platform to bring down the cost. However, there has been no confirmation about the plan and we would have to wait and watch for VW's next move.