NEXA, the one-of-a-kind retail car showroom, set a benchmark in India in 2015. The premium car showroom, which provides car buyers across India a unique experience, has grown to become the third-largest automobile retail chain in India.
In just four years, customers have bought more than 1 million cars from NEXA showrooms, a testament to not just to its success but also the trust it has built. To celebrate this achievement, NEXA has kicked off an innovative project.
To celebrate 1 million sales, NEXA has created a beautiful pixel art form with the help of the incredibly talented Sudeepti Tucker. What makes it unique? Sudeepti, created this masterpiece dedicated to the 1 million cars, or in other words, 1 million smiles of the customers.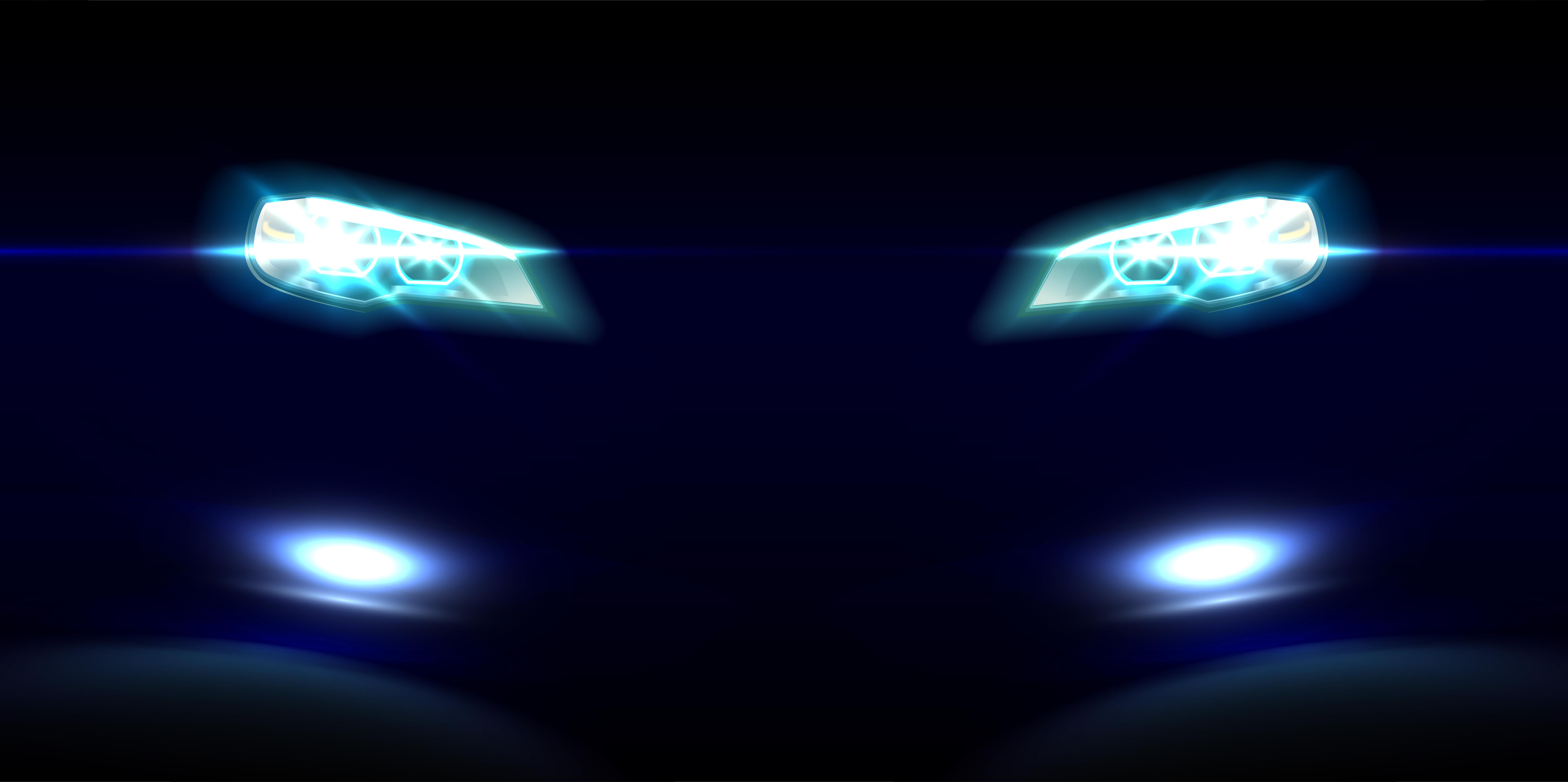 The digital art uses 1 million pixels and the palette used to create the painting represents all the colours of the NEXA cars customers have chosen. A unique tool was developed to keep track of the number of exact pixels of each colour used by Sudeepti. The result is mesmerizing and surprising at the same time, just like the NEXA experience.
Nexa is a brand for young customers, and nearly 50% of the Nexa car buyers are below 35 years of age. Sudeepti, a 26-year-old artist, strikes a chord with the Nexa customers. She is an independent artist and works on ideas of expression that open dialogues about roots, identity and image of oneself. A Red Elephant award winner, Sudeepti has completed her graphic design studies from the prestigious National Institute of Design, Ahmedabad, and was part of the illustration residency at The School of Visual Arts, New York. In the past, she has worked with brands like Google, Times of India, Slack, Elle, and PVR.
The unique artwork commissioned by NEXA is the brand's way of thanking customers and appreciating their role in helping the brand flourish. It is the NEXA customers who have provided the ingredients for the artwork, and the masterpiece is a brilliant way of making every single customer a part of the celebration. Watch the complete journey behind the masterpiece here.