Maruti Suzuki started a revolution in the Indian car market four years back with the NEXA. At present, the NEXA has become the benchmark in the world of automobile and continues to inspire many other brands with its innovative solutions. NEXA is all set to revolutionize the entire automobile segment in India once again.
NEXA Augmented Reality (AR) technology was launched in an innovative way through the One by One showroom, a unique way of introducing the Augmented Reality technology in the automobile industry. The NEXA One by One is the smallest showroom conceptualized by the brand and showcases the revolutionary technology.
Innovation is in the DNA of NEXA, and they will once again bring it out with the latest technology in the market. The NEXA AR will allow the customers to experience the exact variant of the vehicle they want to buy in the desired colours. After all, everyone loves to check the option thoroughly before getting it home.
The AR will offer three-dimensional models of the vehicles in life-size dimensions making for an unforgettable experience for the customers. The NEXA AR overlays a life-size image of the car on the floor of the showroom, creating an interactive AR experience for the users. The space-defying technology allows the customers to choose all the colours and experience the car in a virtual world in a matter of minutes. This is what makes the technology so superior and advanced.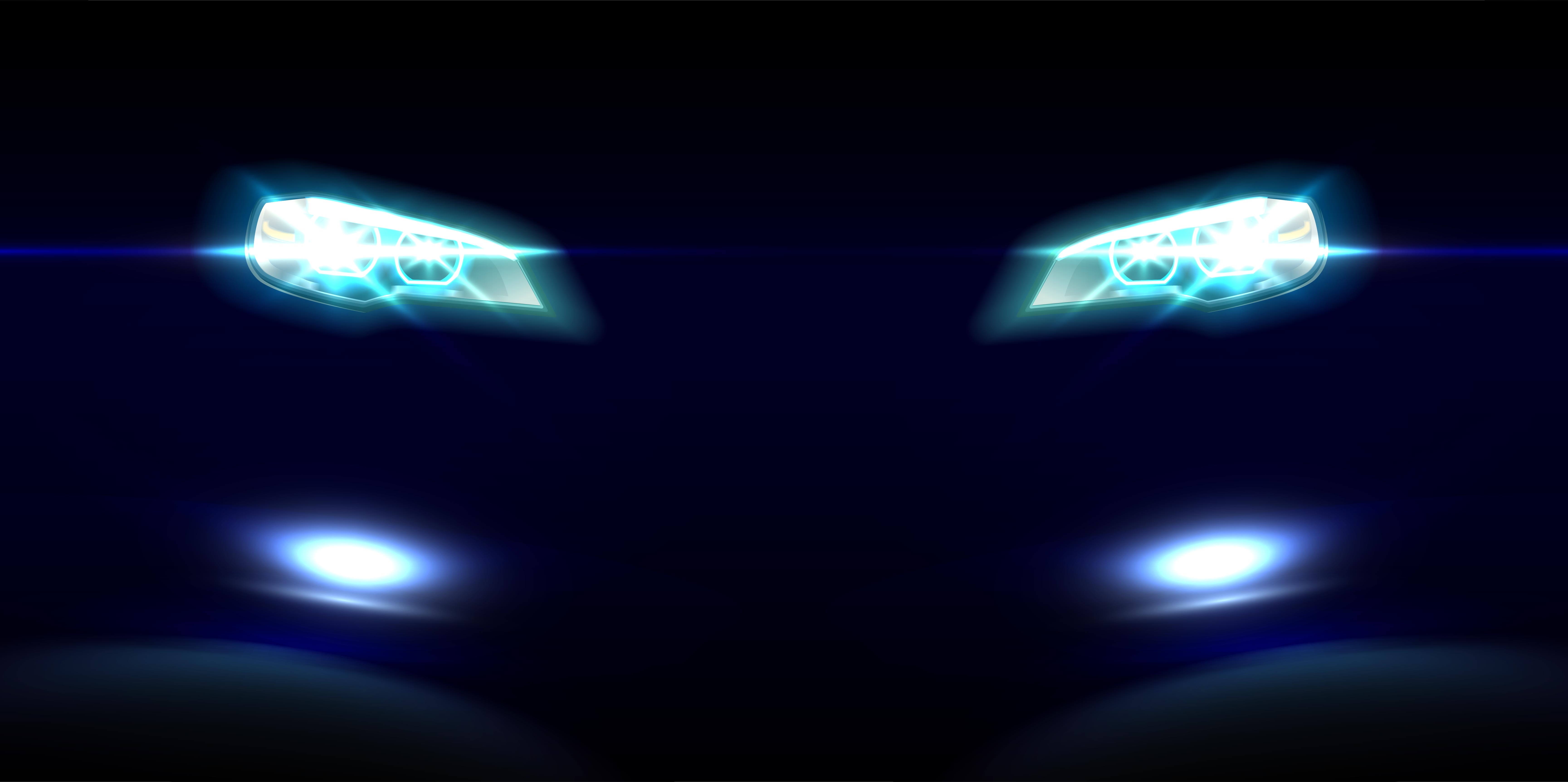 Buying a new car is quite like welcoming a new family member, and Indian customers do want to check their vehicles thoroughly. All vehicles in different colours are not always available at all the showrooms, but with the NEXA AR, you will be able to check the exact vehicle you want to own at any of the NEXA dealerships. This is where the NEXA One By One will come into play and offer whatever the customer desires through AR. In a way, the NEXA AR One by One will be the Smallest NEXA showroom.
Technology attracts customers, and the NEXA AR experience will do precisely that. NEXA is a young brand, and AR will attract similar young minds to experience cars like never before.
With the NEXA AR, you may not have to travel to the showroom across the city to check the vehicle in exact colour and variant you want to own. Instead, you will be able to do it at any NEXA showroom in your neighbourhood. What a futuristic car showroom it will be, and we cannot wait to experience it ourselves.
After revolutionizing the buying experience, NEXA AR will set a new benchmark in the industry. Something that will take the premium dealership network years ahead of the others in the market and make customers experience cars like never before. The NEXA AR is the future, and the revolution has been started by NEXA!