South Korean carmaker Hyundai has confirmed that it is bringing its Nexo Fuel Cell SUV to India. However, the Korean marque has not given a timeline for the launch of the Nexo Hydrogen Fuel Cell Vehicle (FCV) in India. The Nexo FCV is currently on sale in South Korea.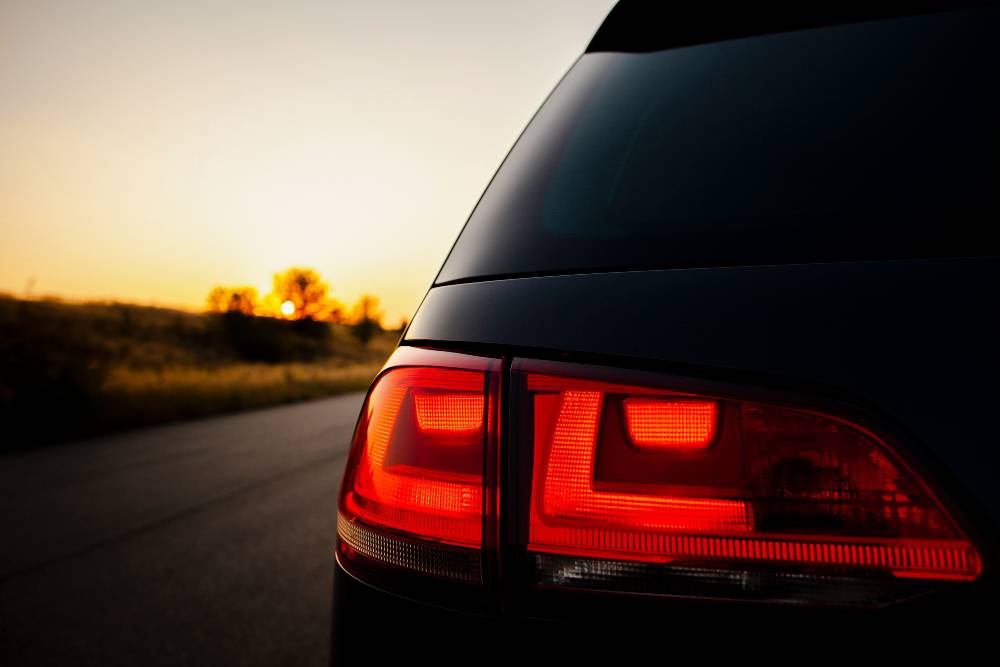 Speaking at the Niti Aayog global mobility summit, Chung Eui-sun, Vice Chairman, Hyundai, confirmed that India will be getting the Nexo FCV. The Nexo FCV reinforces Hyundai's commitment to bringing zero-emission vehicles to India as part of its global plans to release 38 green vehicles by 2025. Chung also said that the Nexo FCV is in line with the Indian government's policy for green cars as it requires nothing but hydrogen and air to run.
The Hyundai Nexo is powered by a hydrogen fuel cell, which is lighter than regular battery-powered electric vehicles. Hyundai states that the Nexo's hydrogen fuel cell unit powers electric motors which make about 161 Bhp and 400 Nm of peak torque. The Nexo SUV features three fuel tanks that hold a total of 156 litres of hydrogen which gives this electric SUV a rage of 595.5 kilometres as per the US Environmental Protection Agency range rating for electric vehicles.
In terms of design, the Hyundai Nexo carries forward the aggressive and angular Fluidic Design 2.0 design philosophy seen on other Hyundai cars. The front-end features sleek angular LED headlamps. The headlamps sit above the auxiliary lights that flank the massive gaping front grille. The rear-end is less busy and features triangular taillights and the Nexo name tag under the Hyundai badge.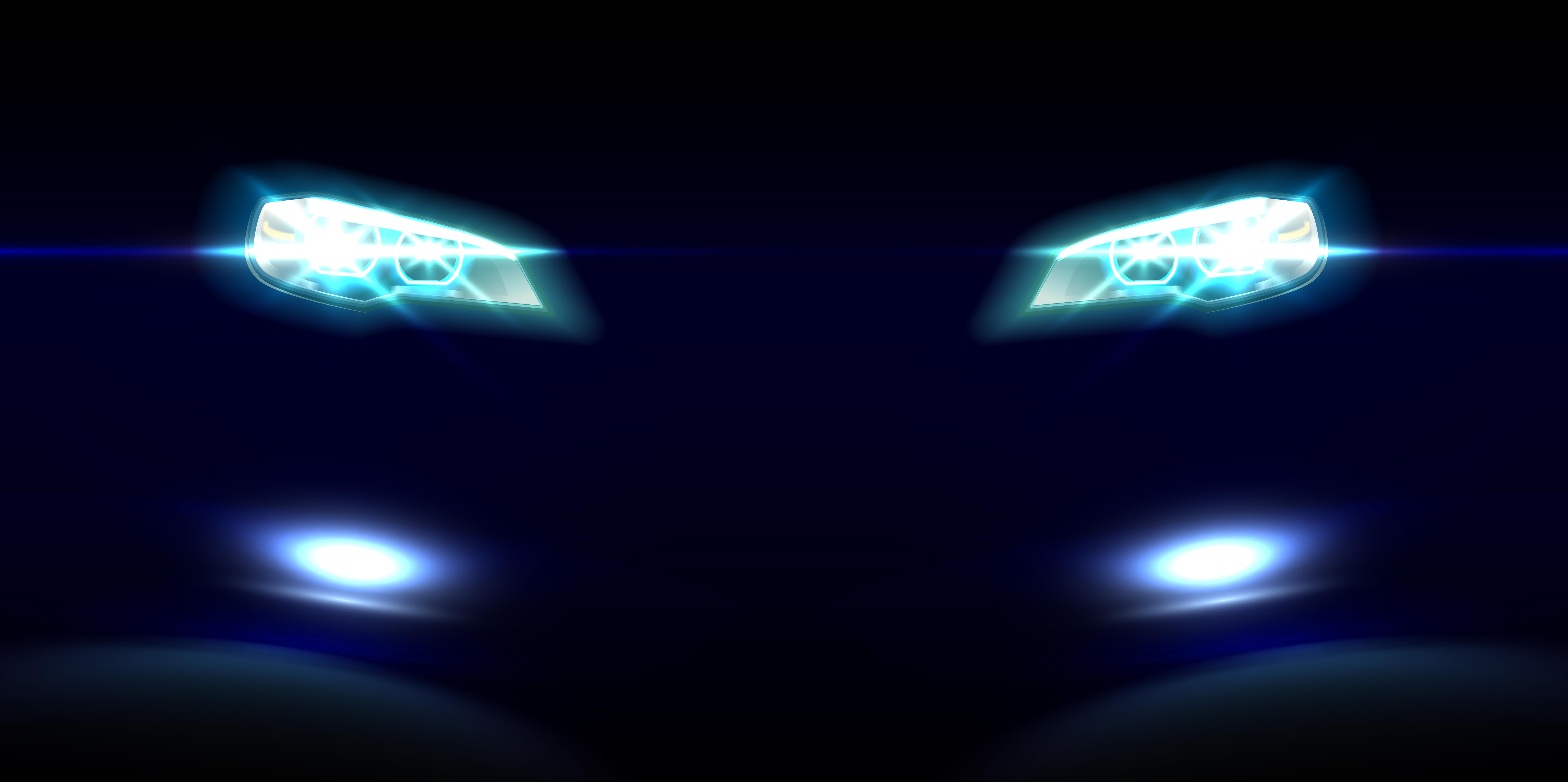 The interiors of the Nexo feature twin displays which cover a total area of 12.3 inches. While one display shows the speed, range, and efficiency of the Nexo, the other unit hosts connectivity and infotainment options.
The Nexo SUV also gets a host of safety features including blind spot view monitor, lane following assist, highway driving assist and remote parking assist, which allows the car to park itself autonomously.
Hyundai is also bringing three electric vehicles in addition to the Nexo to India. The first of these three SUVs to arrive in India will be the Kona Electric SUV. The Kona Electric SUV will start hitting showrooms in 2019. The Hyundai Kona will be imported to India as a CBU.